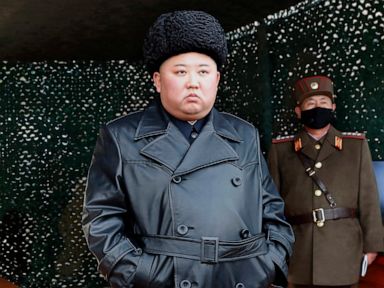 Mon, 30 Mar 2020 08:14:31 -0400
North Korea says "reckless remarks" by U.S. Secretary of State Mike Pompeo make it clear that Washington has no intention of resuming nuclear talks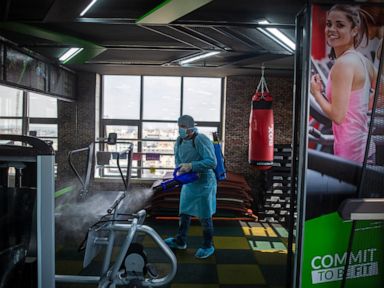 Mon, 30 Mar 2020 06:27:02 -0400
Get ready for Monday, March 30, with a few things to know about the day's news from The Associated Press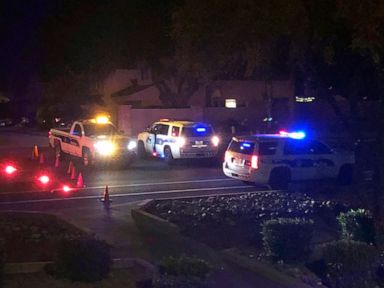 Mon, 30 Mar 2020 06:17:18 -0400
Phoenix police say one of their commanders was killed and two other officers were wounded as they responded to a domestic dispute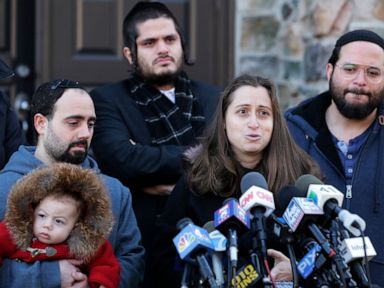 Mon, 30 Mar 2020 04:57:35 -0400
An Orthodox Jewish organization says a man stabbed during a Hanukkah celebration north of New York City has died from his injuries three months after the attacks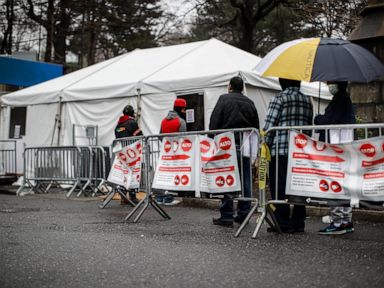 Mon, 30 Mar 2020 00:55:32 -0400
The official statistics reported by health authorities around the world would seem to show that the United States has more coronavirus infections than any other country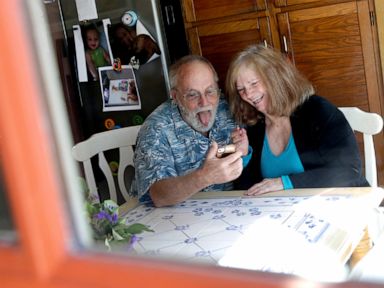 Mon, 30 Mar 2020 00:35:48 -0400
For grandparents all over the world, being protected from the coronavirus pandemic has meant a piercing distance from their loved ones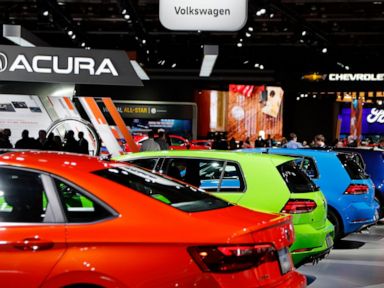 Mon, 30 Mar 2020 04:59:36 -0400
An executive at New York-based investment firm Jefferies Group has died from complications of the coronavirus, the company said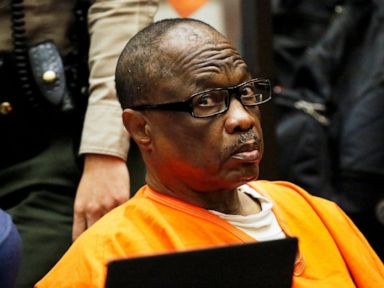 Mon, 30 Mar 2020 04:58:42 -0400
Lonnie Franklin, the convicted serial killer known as the "Grim Sleeper" who preyed on the women of South Los Angeles for decades, has died in a California prison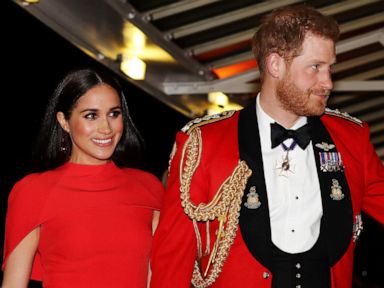 Mon, 30 Mar 2020 04:58:53 -0400
U.S. President Donald Trump has offered his opinion on the future of Prince Harry and his wife Meghan, insisting the United States government won't pay for the couple's security if they live in the United States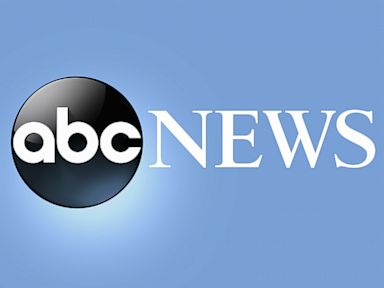 Sun, 29 Mar 2020 16:29:47 -0400
Serial killer known as 'Grim Sleeper' dies in California prison; Lonnie Franklin, 67, was on death row for 10 murders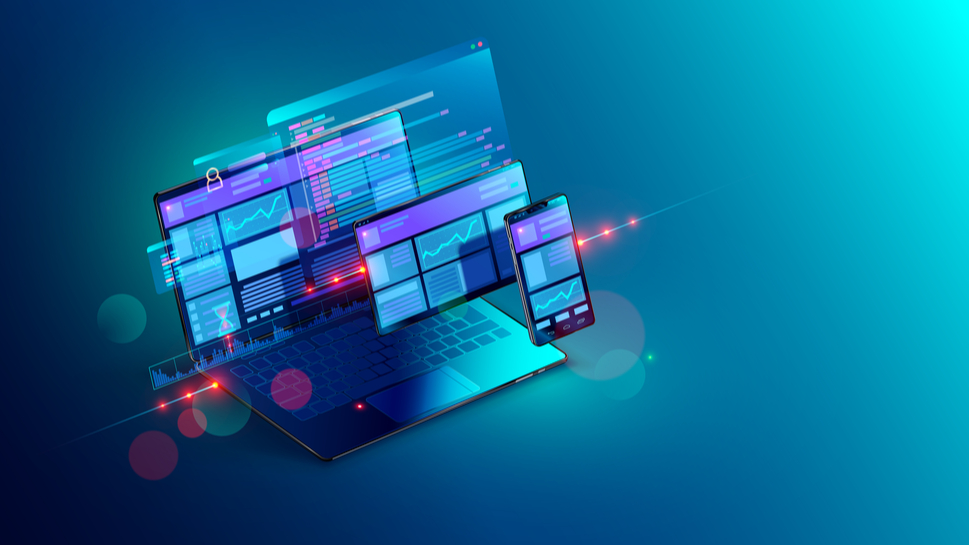 Mon, 30 Mar 2020 12:46:24 +0000
Software vendors are offering limited-time access to premium offerings - here's our pick of the best around today.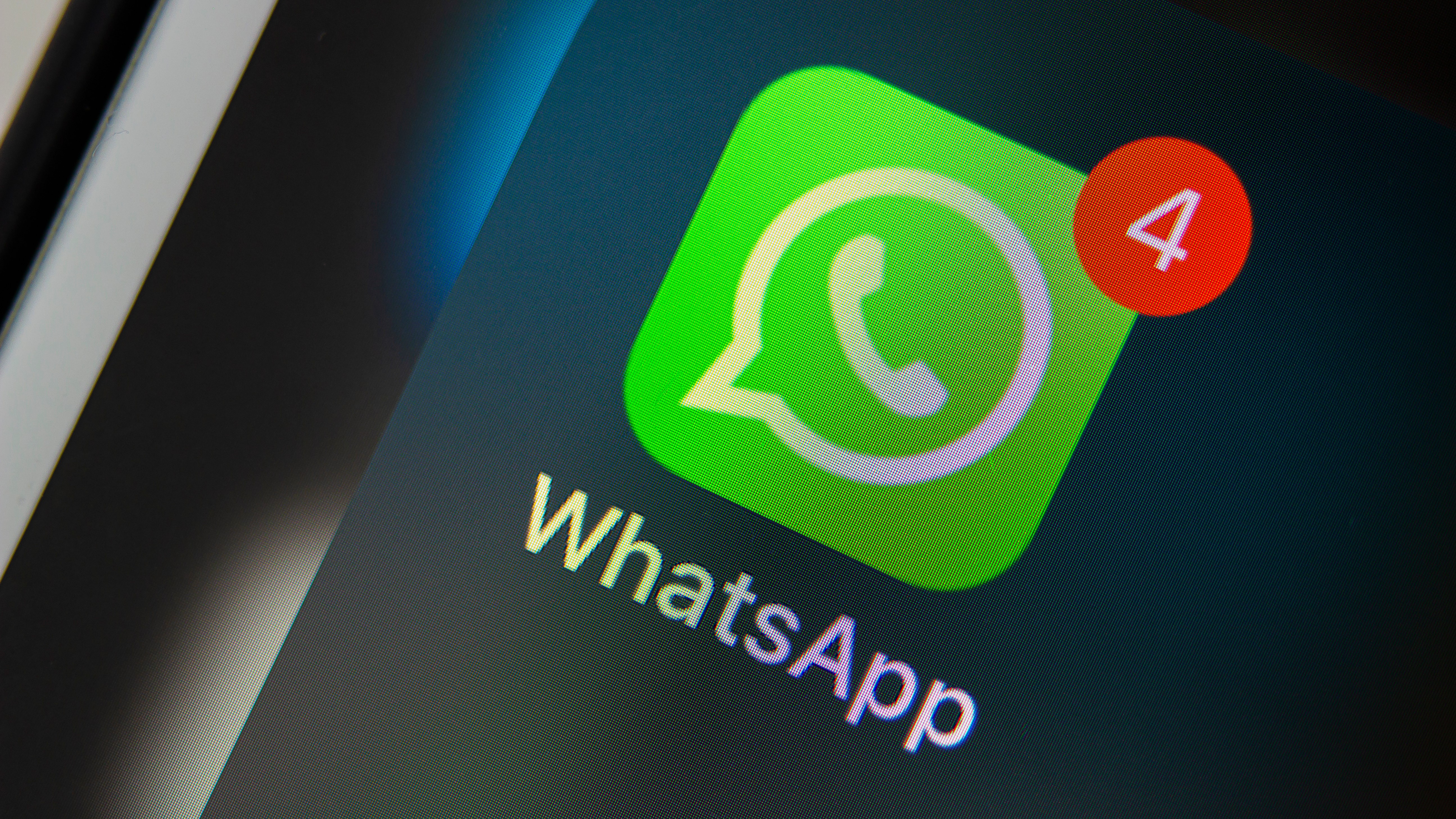 Mon, 30 Mar 2020 12:43:31 +0000
WhatsApp will be restricting videos in the Status to 15 seconds in India to reduce strain on infrastructure.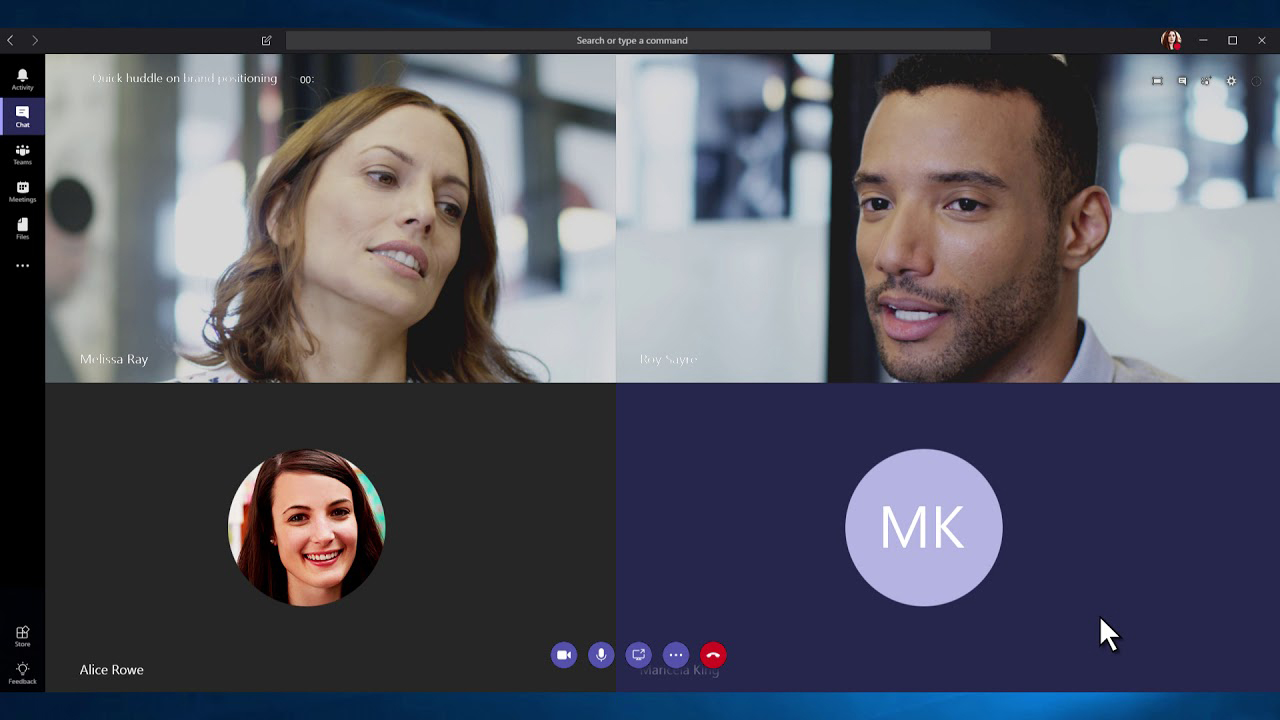 Mon, 30 Mar 2020 12:26:54 +0000
Microsoft acts after 775% increase puts services such as Teams and Windows Virtual Desktop under tremendous strain.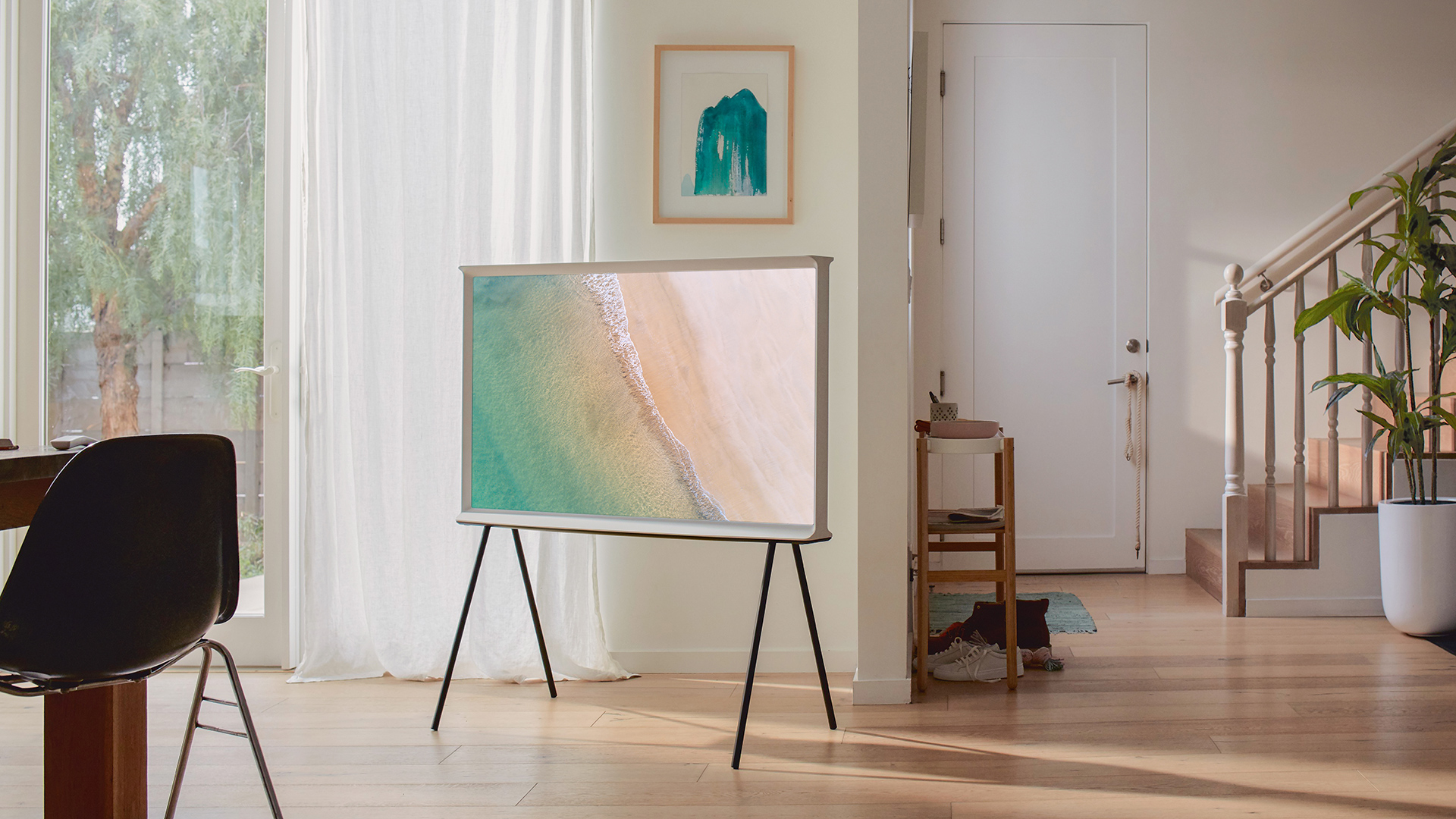 Mon, 30 Mar 2020 12:11:16 +0000
We compare LG vs Samsung to see why you might pick one over the other for your next smart TV.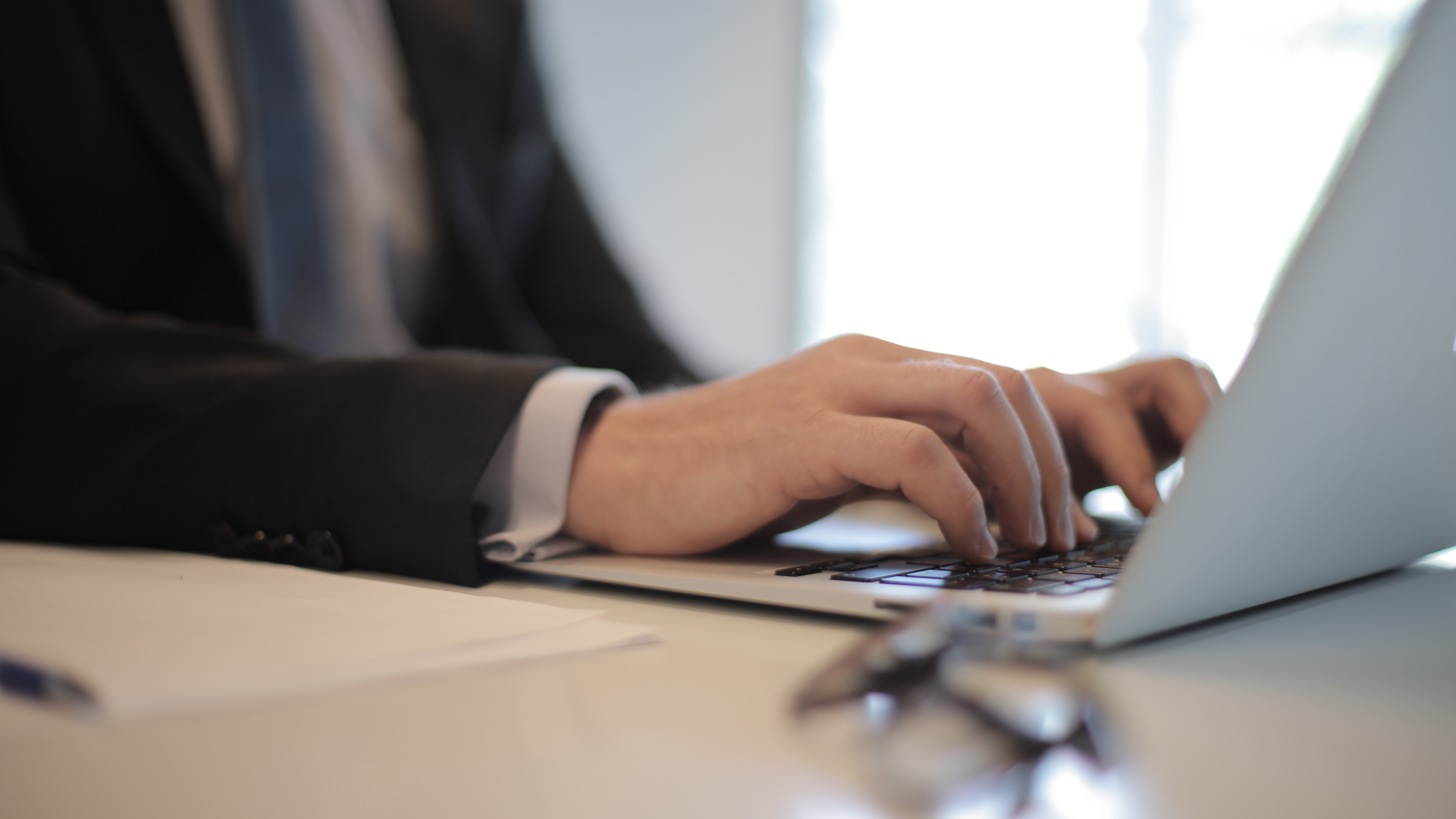 Mon, 30 Mar 2020 12:00:00 +0000
Necessity is the mother of invention.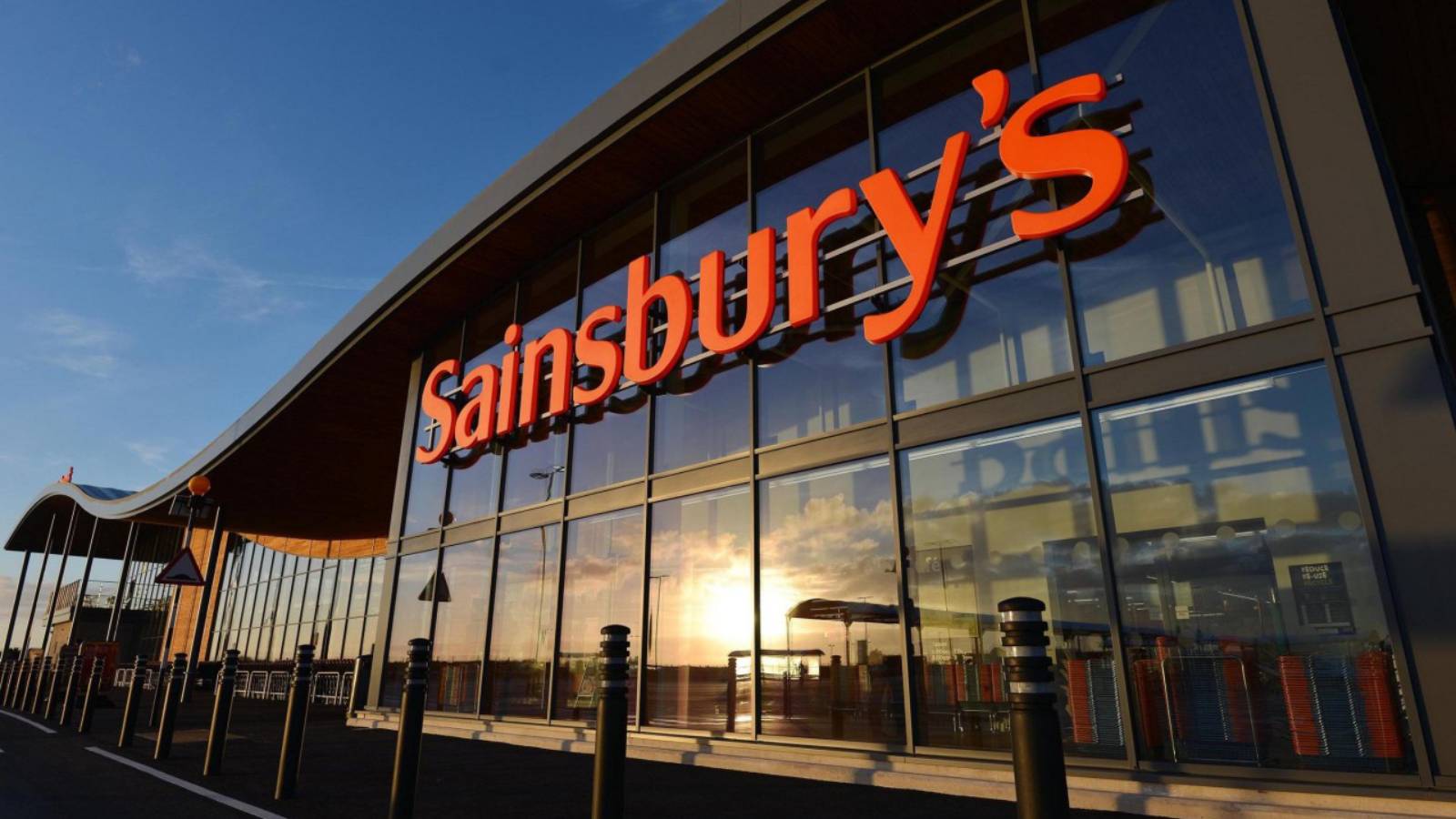 Mon, 30 Mar 2020 11:58:00 +0000
As more people look to use online food delivery services supermarkets are under strain - so who's still delivering?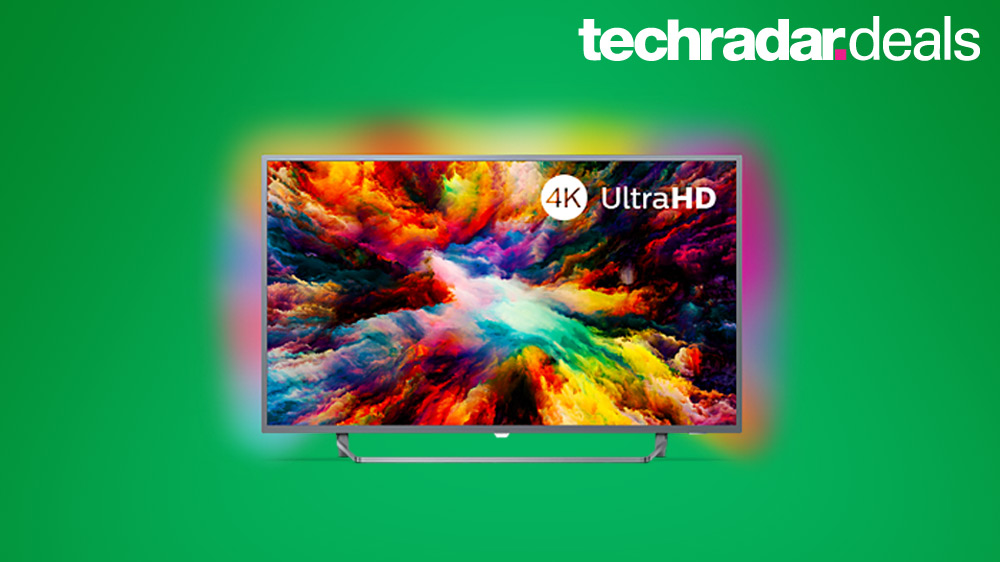 Mon, 30 Mar 2020 11:45:19 +0000
We've searched through the latest TV sales to compare prices and bring you the finest selection of cheap TV deals.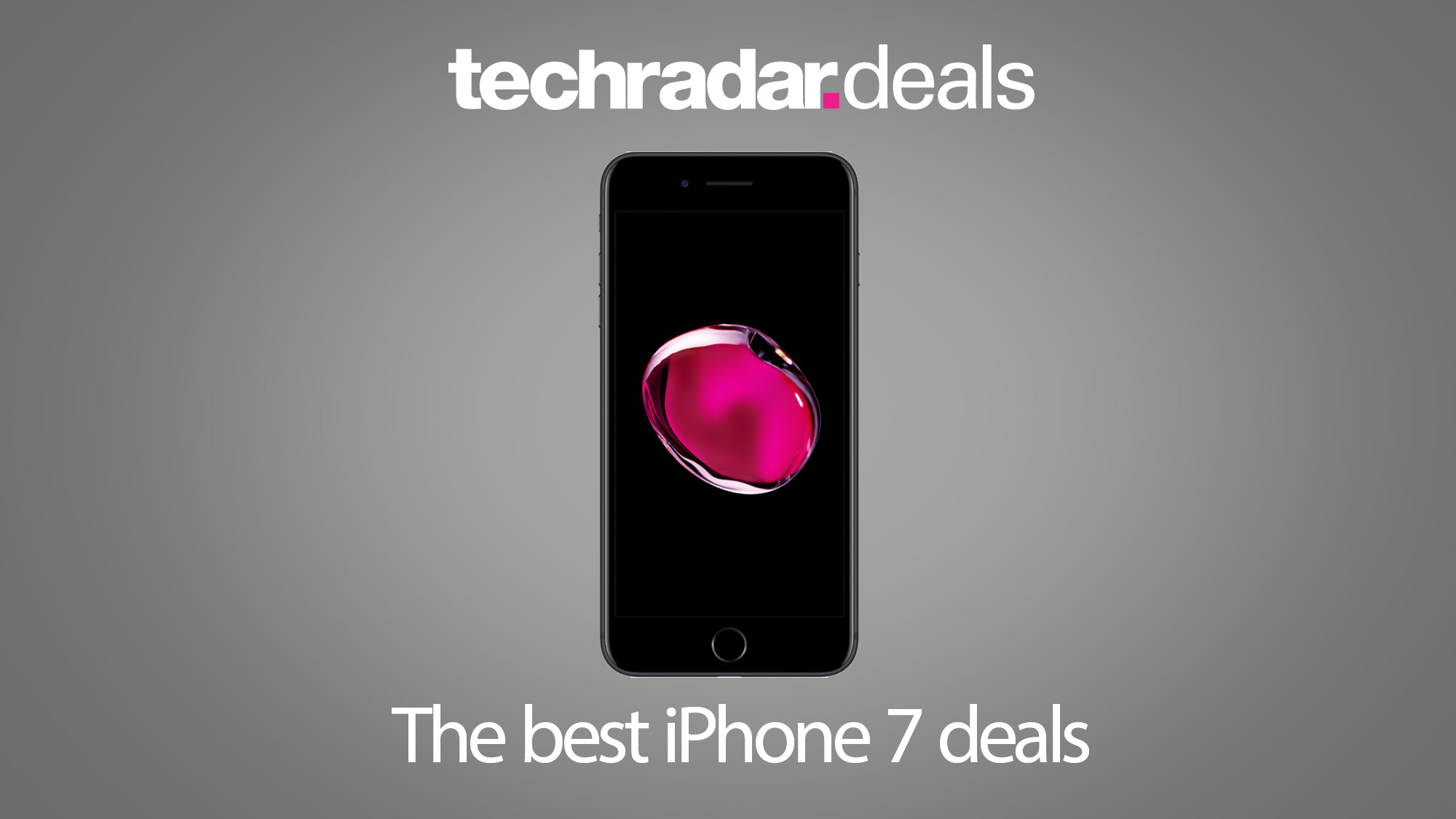 Mon, 30 Mar 2020 11:41:13 +0000
Compare iPhone 7 deals to find the ideal contract right now. Plans, prices, contracts and more in the UK.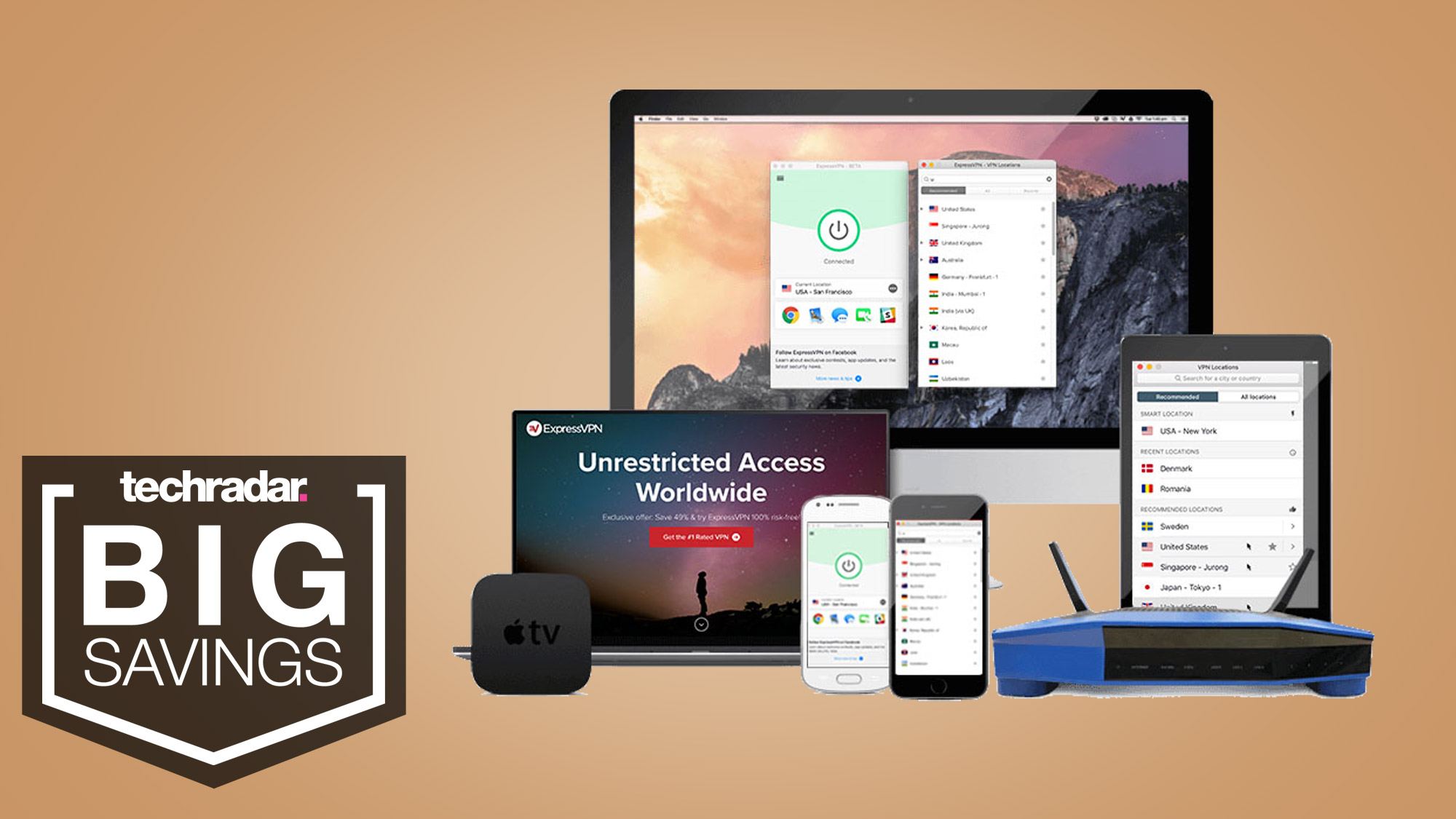 Mon, 30 Mar 2020 11:37:09 +0000
Want to remain secure whilst browsing? The world's top providers have got some excellent VPN deals - bag one now.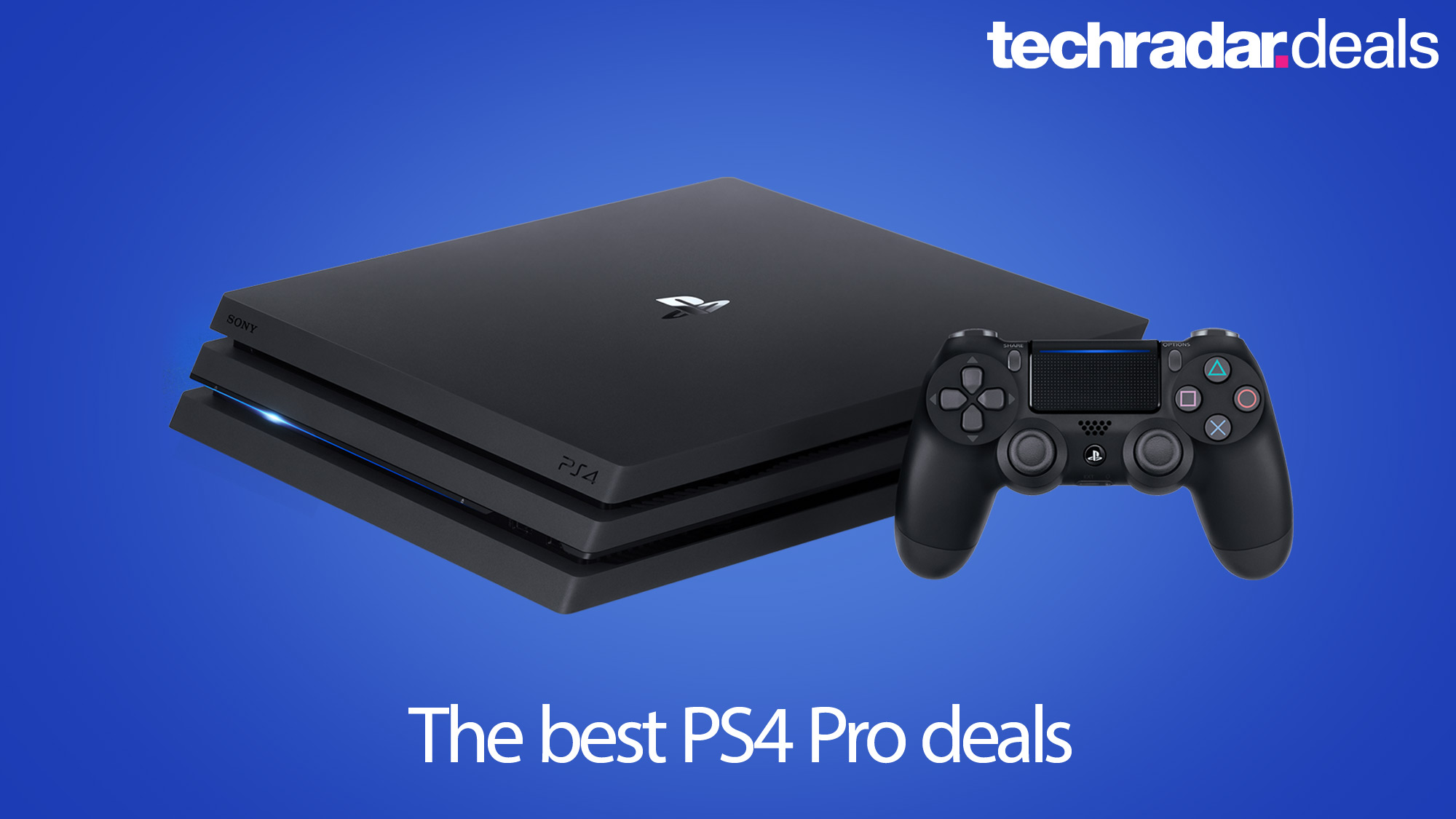 Mon, 30 Mar 2020 11:25:52 +0000
All the latest PS4 Pro bundles and your questions answered.

Mon, 30 Mar 2020 13:30:00 BST
Lancashire chairman David Hodgkiss has died at the age of 71, the club have announced.

Mon, 30 Mar 2020 12:26:00 BST
Phil Mickelson has hinted that a sequel to "The Match" against Tiger Woods is in the pipeline, and could even take place during the current suspension of professional golf.

Mon, 30 Mar 2020 13:37:00 BST
Cornerstone Lad's disappointing Champion Hurdle performance remains a mystery.

Mon, 30 Mar 2020 13:21:00 BST
Manchester Thunder, the reigning Vitality Netball Superleague champions, will continue to pay their players, as they take up the government's option of support during the coronavirus pandemic.

Mon, 30 Mar 2020 13:18:00 BST
Marco Botti is looking forward to learning more about his talented three-year-old Malotru when the European fixture list resumes.

Mon, 30 Mar 2020 13:12:00 BST
Neymar has denied flouting social distancing rules following his return to his native Brazil.

Mon, 30 Mar 2020 10:33:00 BST
The 2020 Tokyo Olympic Games have been rescheduled to start on July 23, 2021 after being postponed due to coronavirus, the International Olympic Committee (IOC) has confirmed.

Mon, 30 Mar 2020 12:54:00 BST
Sky Sports pundit Alan Smith explains why he was awkwardly suited and booted in the Leicester dressing room just after their relegation in 1987.

Mon, 30 Mar 2020 13:37:00 BST
Dillian Whyte and Derek Chisora's fights have been rescheduled after the British Boxing Board of Control suspended all events in May due to the coronavirus outbreak.

Mon, 30 Mar 2020 12:25:00 BST
Jackson Wray has become the latest Saracens player to pledge his future to the club.
Mon, 30 Mar 2020 12:29:01 +0000
Alan Merrill, who penned Joan Jett's iconic hit, 'I Love Rock 'N' Roll,' sadly died from coronavirus on March 29, and the rocker took to social media to mourn him after the news broke.
Mon, 30 Mar 2020 12:00:16 +0000
Rihanna and Kevin Durant both popped into DJ Spade's Instagram Live session on March 28, and fans couldn't help but notice their back-and-forth banter in the comments section!
Mon, 30 Mar 2020 11:00:49 +0000
Mark Consuelos is celebrating his 49th birthday on March 30. The 'Riverdale' star and wife Kelly Ripa are the definition of relationship goals. They never stop showing off their love for one another.
Mon, 30 Mar 2020 10:23:22 +0000
More than two and a half years after the birth of Drake's son, Adonis, the rapper finally shared photos of the little boy so fans could get a look at him for the very first time.
Mon, 30 Mar 2020 03:34:51 +0000
Shawn Mendes accompanied his leading lady Camila Cabello on guitar as she belted out this incredible version of 'My Oh My' from their Miami home!
Mon, 30 Mar 2020 02:18:51 +0000
Donald Trump previously called Meghan Markle 'nasty' after she clapped back at some of his misogynistic comments, and he's slamming her yet again!
Mon, 30 Mar 2020 02:18:19 +0000
Mariah Carey brought the house down right from her own studio! The singer performed her iconic hit 'Always Be My Baby' and sounded incredible.
Mon, 30 Mar 2020 02:01:56 +0000
The first half of the top 40 performs during the March 29 episode of 'American Idol,' and with the contestant pool being cut in half, the judges are forced to send some talented singers home.
Mon, 30 Mar 2020 01:31:05 +0000
With brother Finneas O'Connell at her side, Billie Eilish slayed this performance right from the comfort of her own home in Los Angeles!
Sun, 29 Mar 2020 23:50:58 +0000
Willow Smith stepped out of quarantine to show off her edgy new 'do! The 19-year-old was spotted at a Los Angeles grocery store with boyfriend Tyler Cole.
Sun, 29 Mar 2020 13:37:30 PDT
David Ayer is opening up about one weird moment in Suicide Squad that has troubled Joker fans for years.
Sun, 29 Mar 2020 13:05:58 PDT
Don Cheadle is confirmed to play the big bad in LeBron James' upcoming sequel Space Jam 2.
Sun, 29 Mar 2020 12:15:46 PDT
Josh Brolin isn't ready to leave his Deadpool role behind and wants to double up on MCU characters.
Sun, 29 Mar 2020 11:48:49 PDT
Doctor Strange writer C. Robert Cargill reveals why we haven't seen Jessica Chastain in an MCU movie yet.
Sun, 29 Mar 2020 10:48:06 PDT
Mondo presents the premiere vinyl release of The Coup's Sorry to Bother You Soundtrack album.
Sun, 29 Mar 2020 10:16:05 PDT
It looks like The Mandalorian season 2 will feature another Clone Wars character besides Ahsoka Tano.
Sun, 29 Mar 2020 10:01:44 PDT
Coming to On Demand this May is the home invasion thriller Survive the Night from director Matt Eskandari.
Sun, 29 Mar 2020 09:15:21 PDT
In celebration of the 30th anniversary of the 1990 Teenage Mutant Ninja Turtles movie, TMNT creator Kevin Eastman wants you to stream along with him.
Sun, 29 Mar 2020 08:19:40 PDT
Actor Matthew Faber, best known for his roles in movies like Welcome to the Dollhouse and Natural Born Killers has died.
Sat, 28 Mar 2020 13:51:02 PDT
Horror fans should be happy to hear that Creep 3 is officially in the works and Mark Duplass is making sure it won't be stupid.