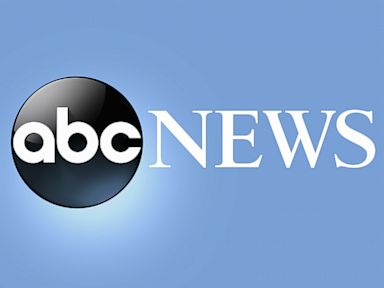 Tue, 26 Jan 2021 13:01:01 -0500
Newly released police video shows that an Illinois teen accused of killing two people during unrest in Wisconsin and his mom were fixated on social media comments about them in the hours after his August arrest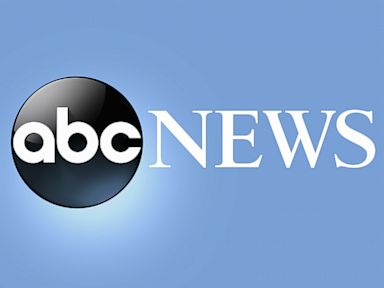 Tue, 26 Jan 2021 12:55:59 -0500
U.S. President Joe Biden's administration is announcing a restoration of relations with the Palestinians and a renewal of aid to Palestinian refugees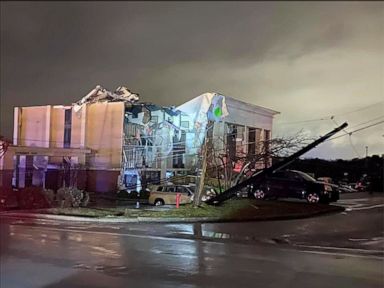 Tue, 26 Jan 2021 12:55:02 -0500
Search and rescue efforts continue in Alabama, where officials say a tornado killed a 14-year-old boy sheltering with his family in the basement of their home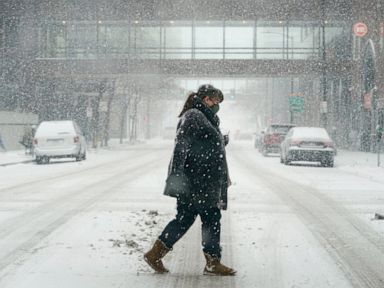 Tue, 26 Jan 2021 12:54:24 -0500
A major winter storm dumped more than a foot of snow on parts of the middle of the country while another system blanketed parts of the Southwest with snow, disrupting travel and shuttering many schools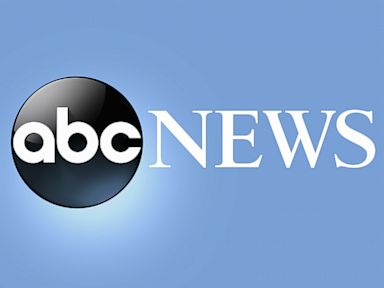 Tue, 26 Jan 2021 12:43:30 -0500
A Black member of a Vermont town's selectboard has resigned, citing safety concerns and "blatant bigotry" in the community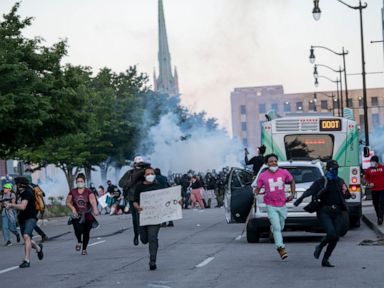 Tue, 26 Jan 2021 12:24:51 -0500
The city of Detroit will dismiss most misdemeanor citations issued last spring during several days of protests against police brutality following the death of George Floyd in Minneapolis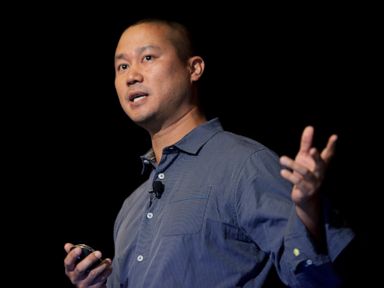 Tue, 26 Jan 2021 12:16:19 -0500
A Connecticut investigator says he could not determine if a November house fire that killed Tony Hsieh, the retired CEO of online shoe retailer Zappos, was accidental or intentional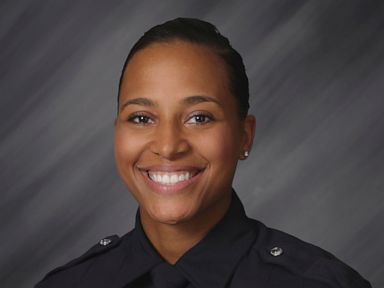 Tue, 26 Jan 2021 12:13:15 -0500
Prosecutors are seeking the death penalty for a man charged in the killing of an Indianapolis police officer who was fatally shot last year as she responded to a domestic violence call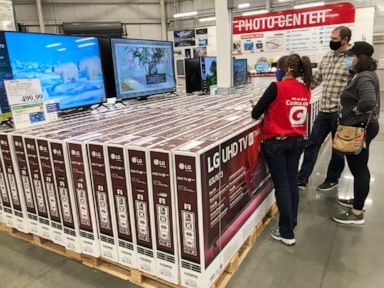 Tue, 26 Jan 2021 11:13:34 -0500
U.S. consumer confidence posted a gain in January, helped by a rise in expectations about the future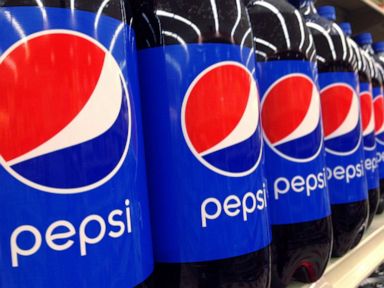 Tue, 26 Jan 2021 10:51:15 -0500
PepsiCo is joining forces with Beyond Meat to develop new snacks and drinks made from plant-based proteins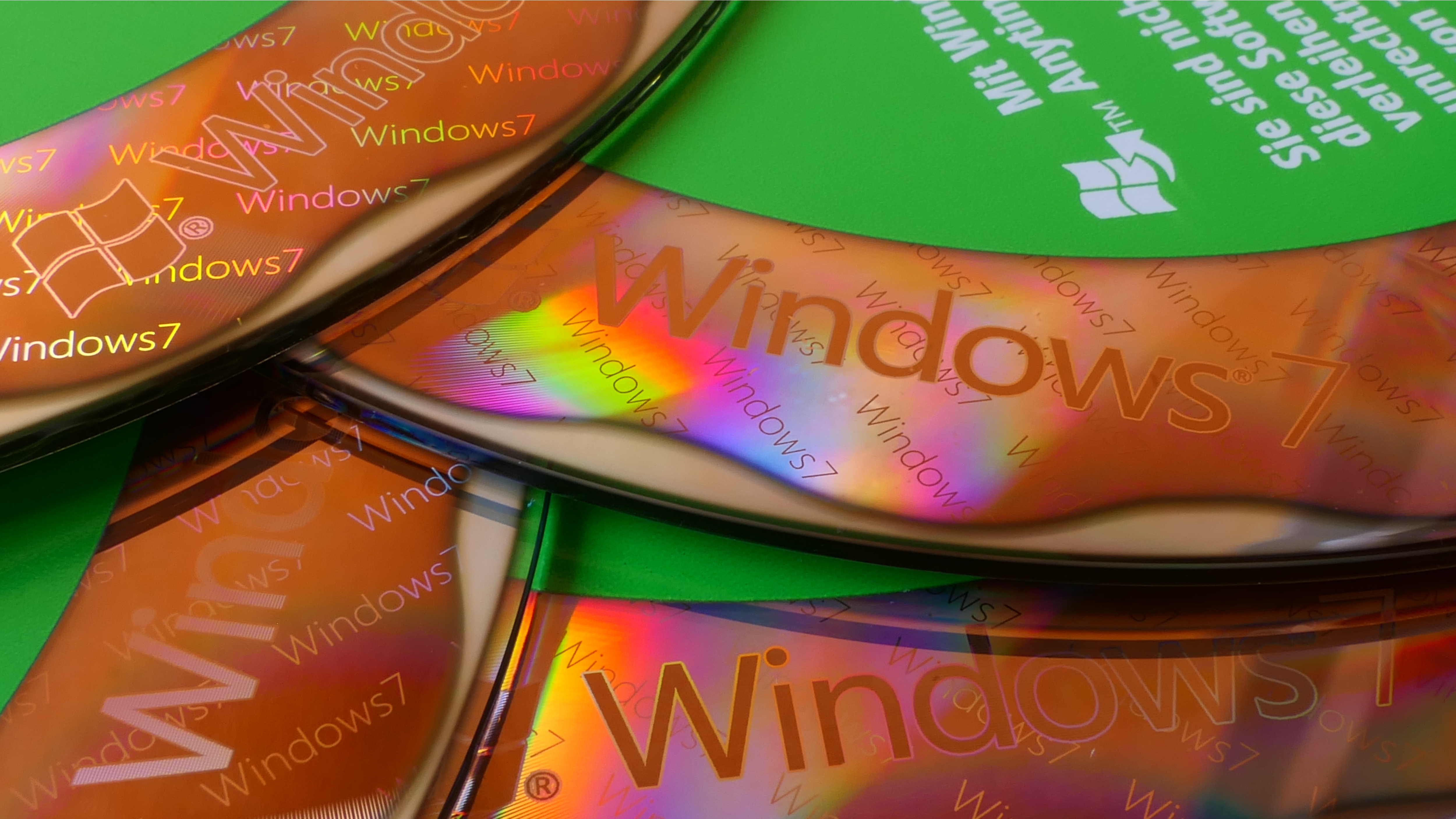 Tue, 26 Jan 2021 17:40:39 +0000
It appears you can still upgrade to Windows 10 for free, as Microsoft is keen to get Windows 7 users to upgrade.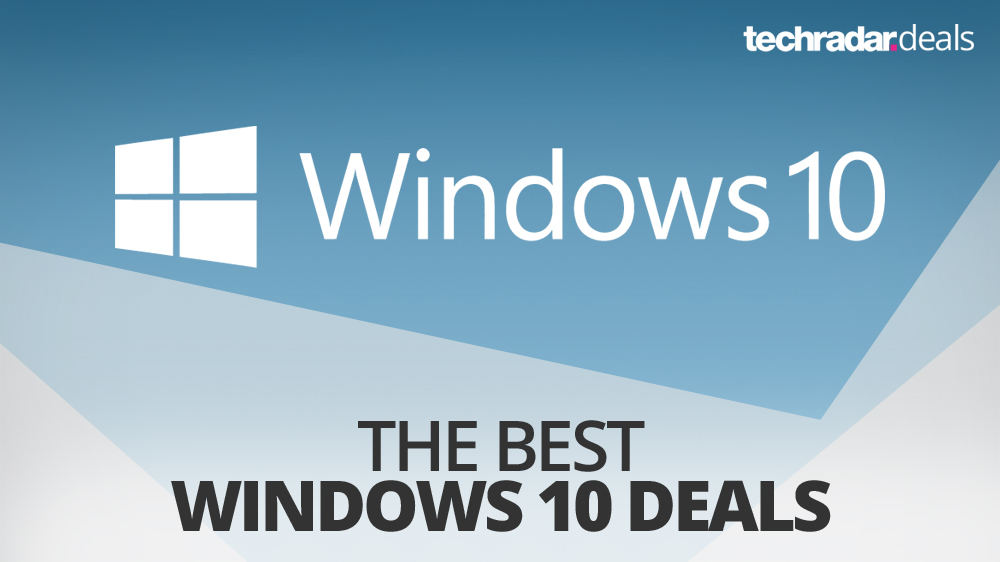 Tue, 26 Jan 2021 17:38:01 +0000
We're showing you where to buy Windows 10 for the best price if you need to upgrade your PC's operating system or build a new rig.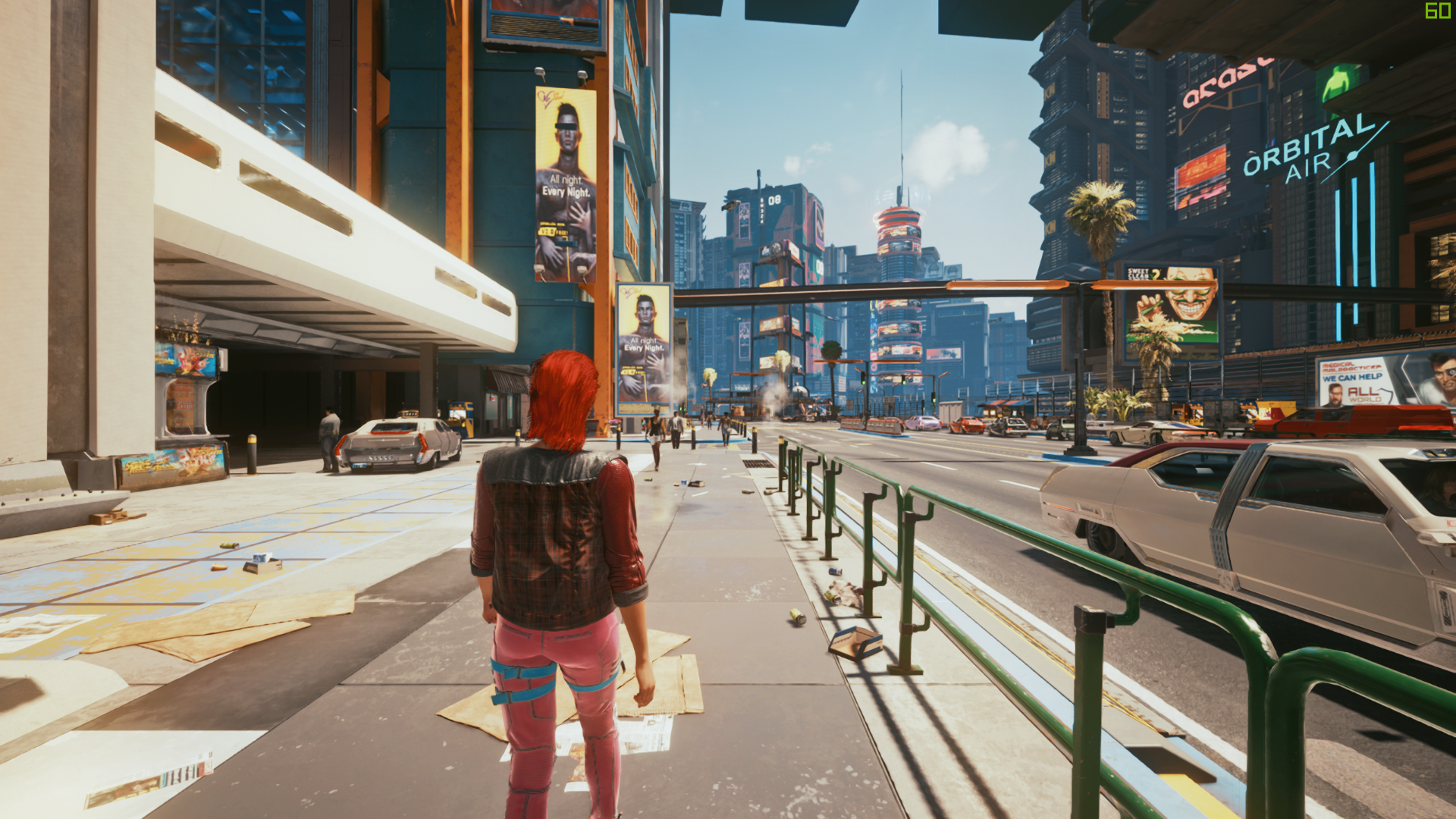 Tue, 26 Jan 2021 17:34:41 +0000
We can expect more mods in the near future, and hopefully some nifty ones.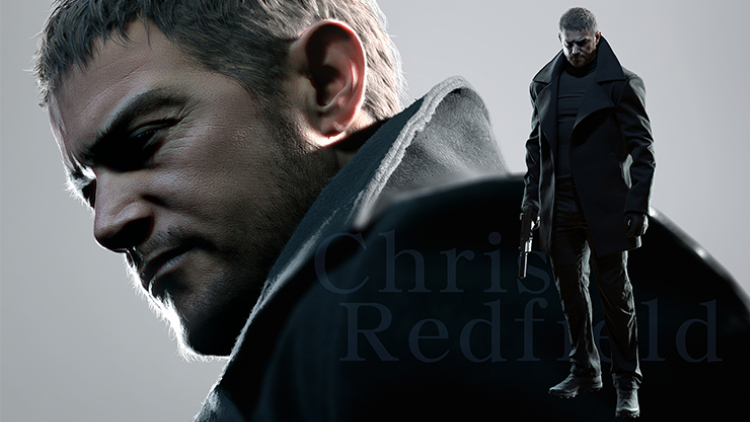 Tue, 26 Jan 2021 17:30:42 +0000
Capcom is selling another ludicrously-priced coat to mark the launch of Resident Evil Village.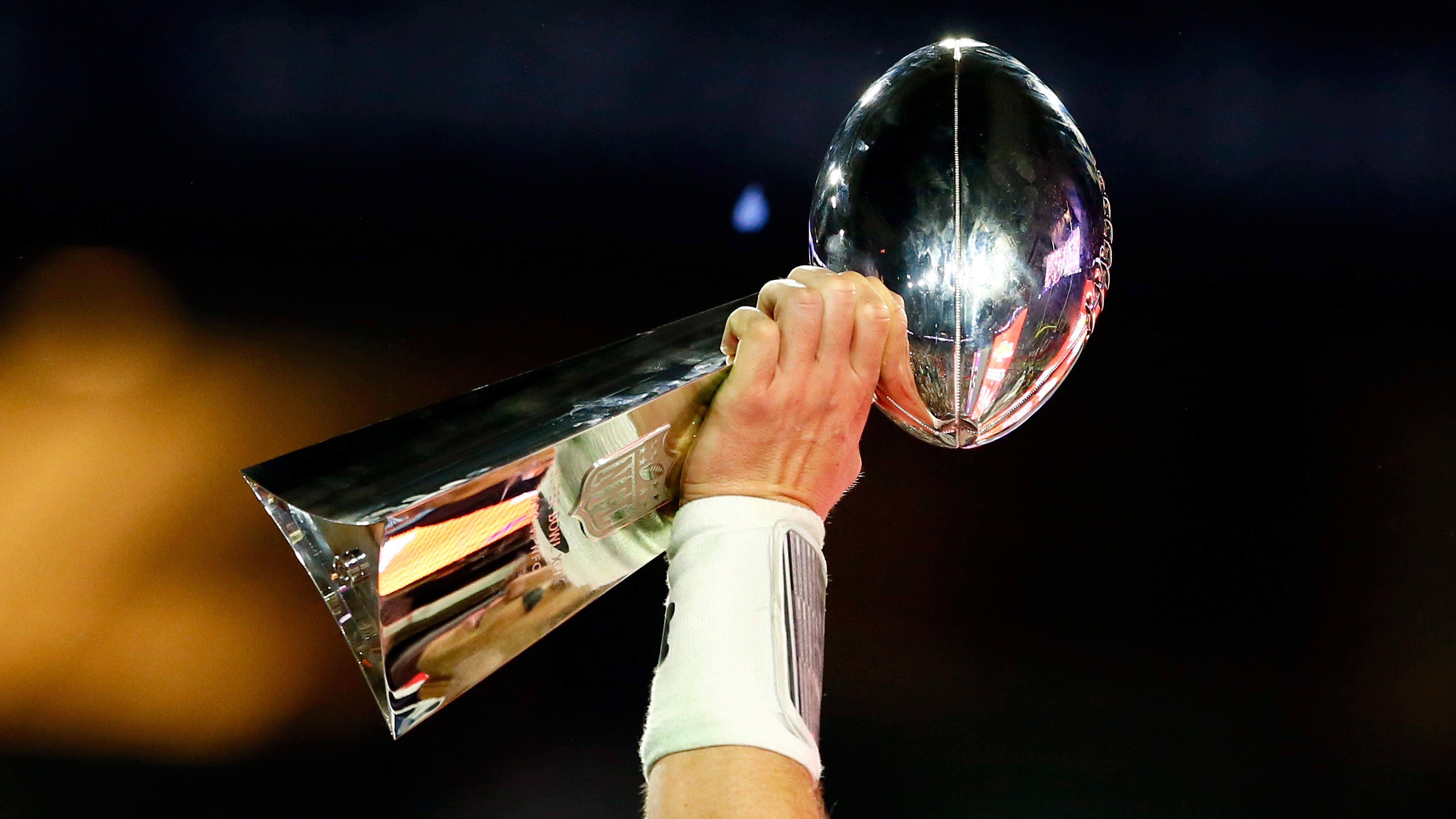 Tue, 26 Jan 2021 17:26:32 +0000
With Patrick Mahomes and the Chiefs set for a historic battle with Tom Brady and the Bucs, here's everything you need to know about Super Bowl LV this year.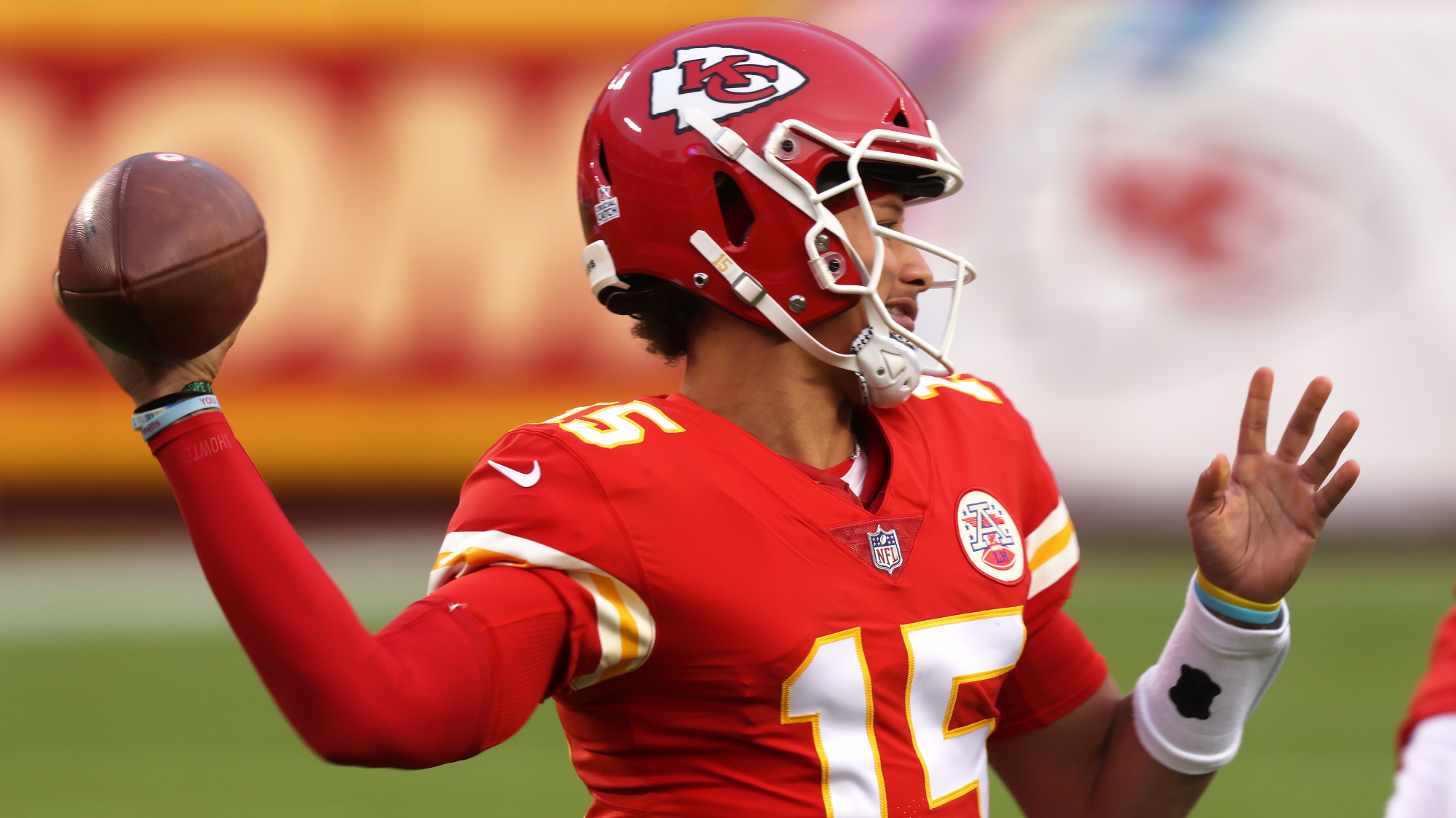 Tue, 26 Jan 2021 17:08:41 +0000
How to get an NFL live stream wherever you are right now and watch football online as the 2020/21 season concludes with the biggest game of them all.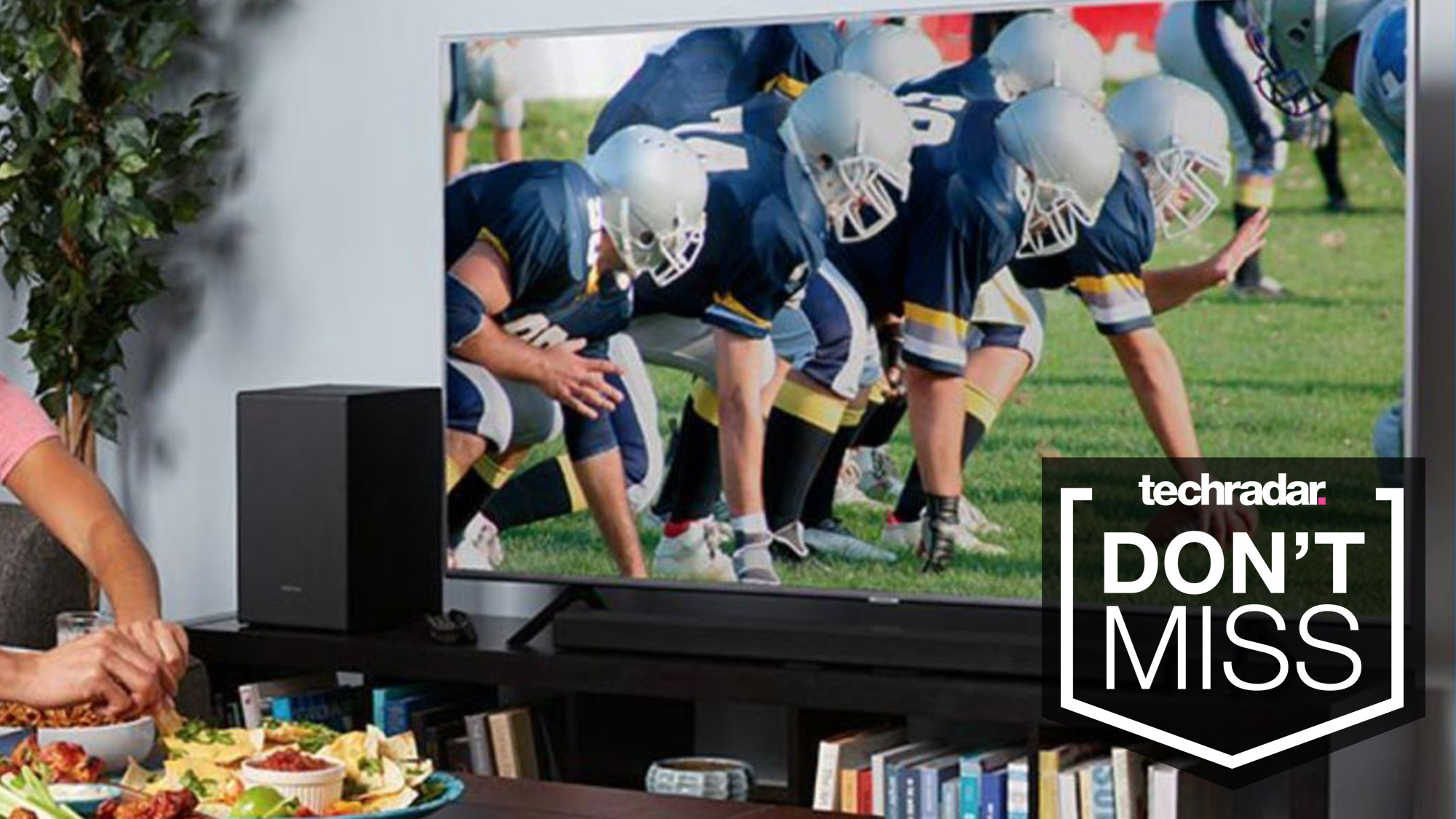 Tue, 26 Jan 2021 17:01:21 +0000
The best Super Bowl TV deals include incredible sales from Best Buy, Walmart, and more on a range of 4K TVs.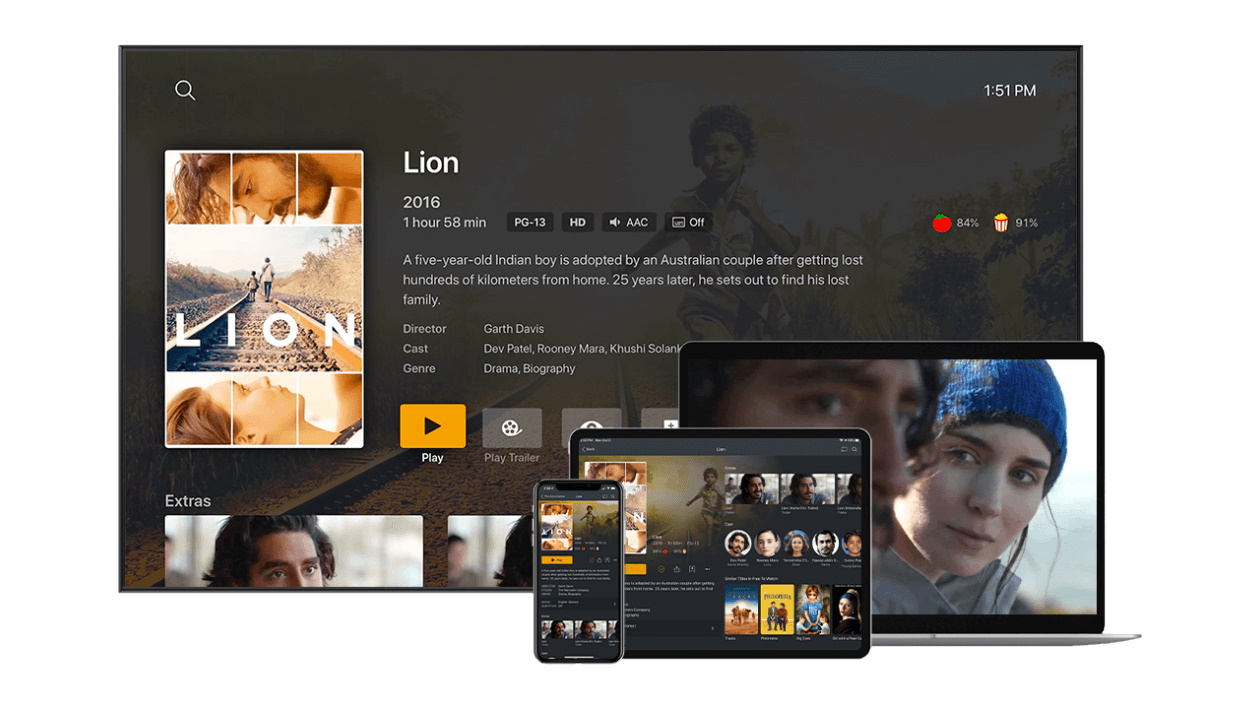 Tue, 26 Jan 2021 16:56:24 +0000
Plex is a streaming service that helps manage your digital content library. But is this media streamer free, how does it work, and how do you get it?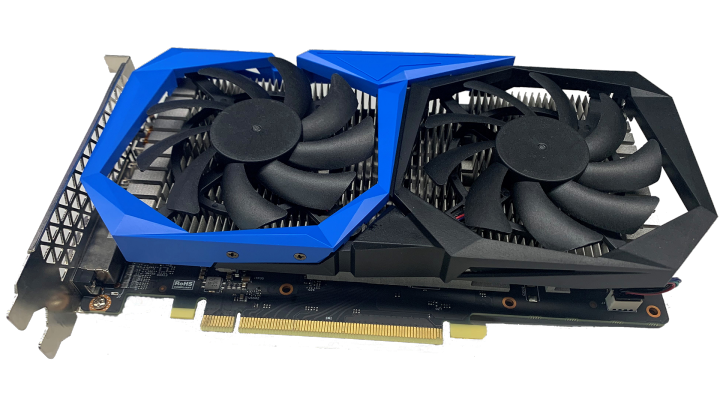 Tue, 26 Jan 2021 16:44:37 +0000
The graphics will be available in pre-built systems, so you might not be able to buy one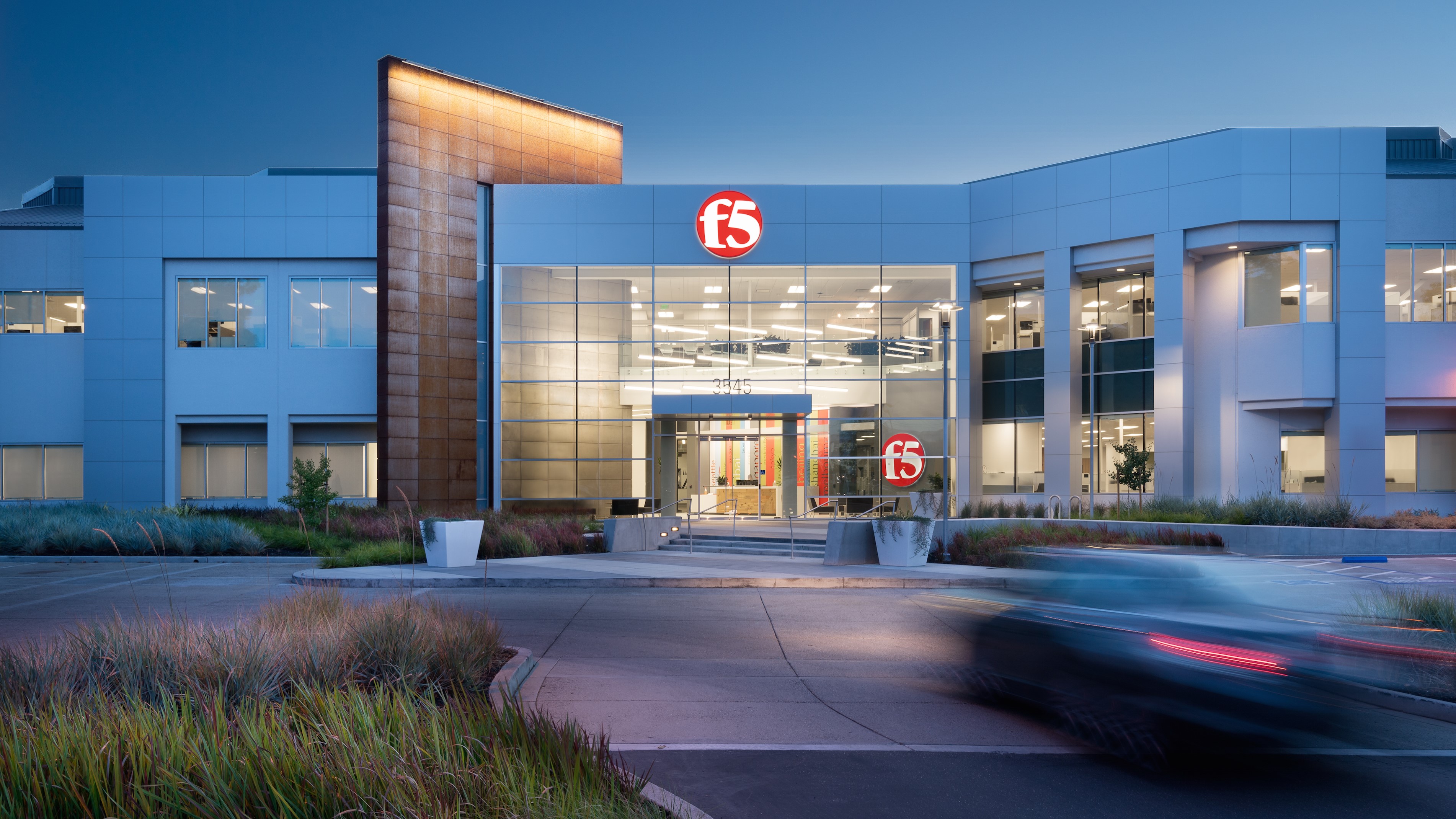 Tue, 26 Jan 2021 16:41:28 +0000
Web applications firm F5 Networks completes acquisition of edge-as-a-service platform Volterra.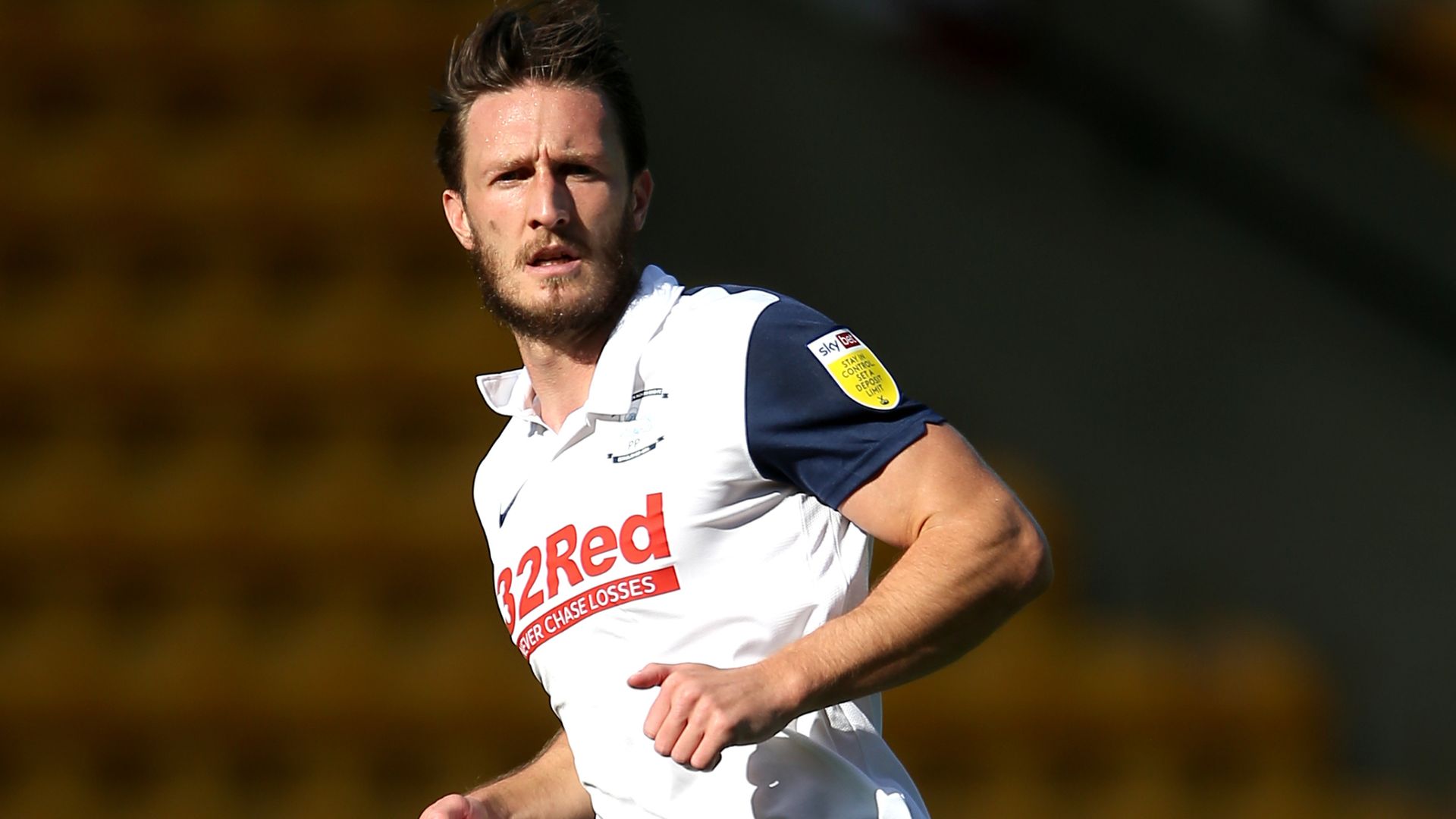 Tue, 26 Jan 2021 17:22:00 GMT
Celtic are closing in on a pre-contract agreement to sign Preston's Ben Davies in the summer.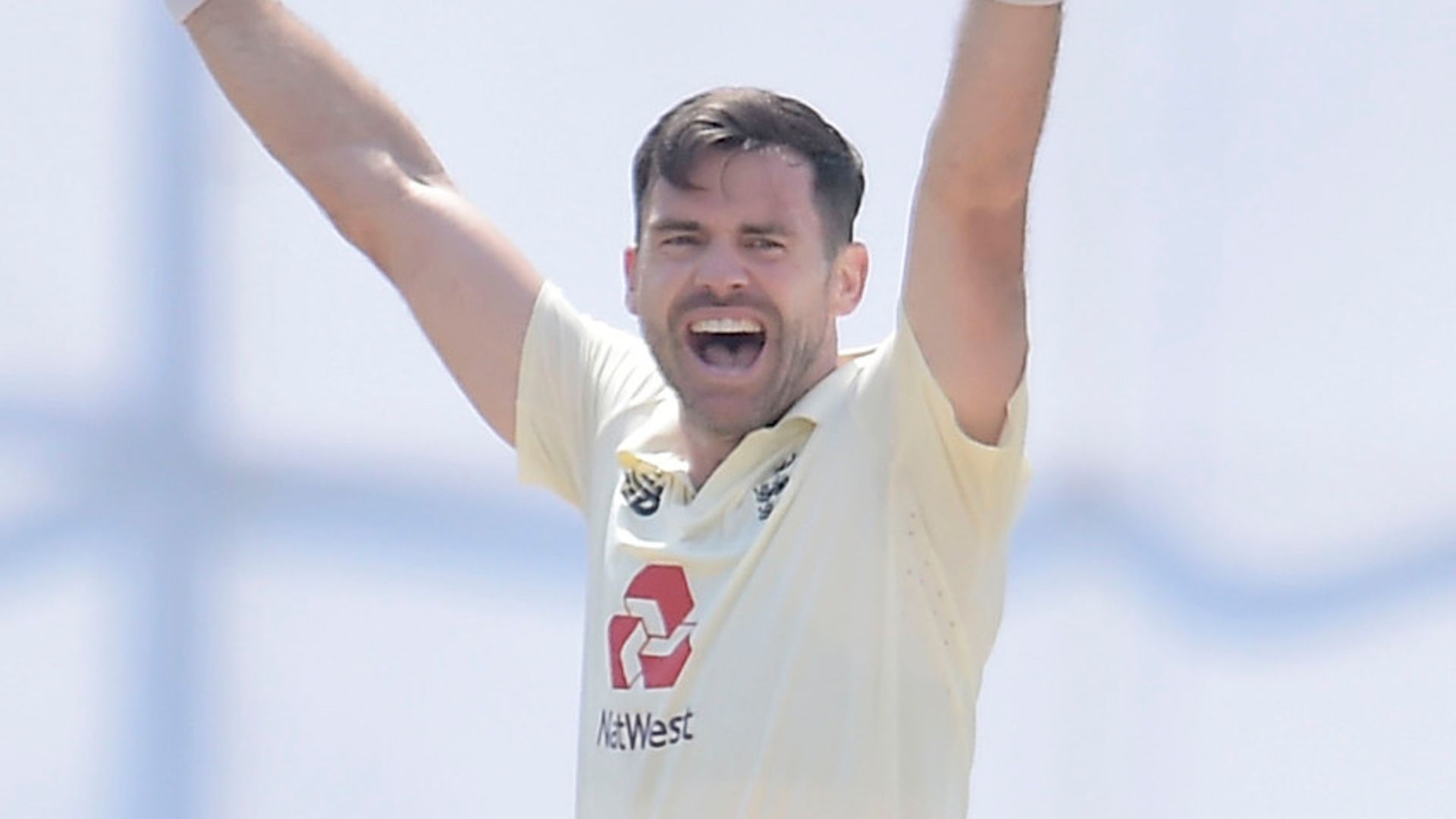 Tue, 26 Jan 2021 17:53:00 GMT
England kicked off a blockbuster year of Test match cricket with a convincing 2-0 series win in Sri Lanka, as Joe Root maintained his 100 per cent record as captain in Asia.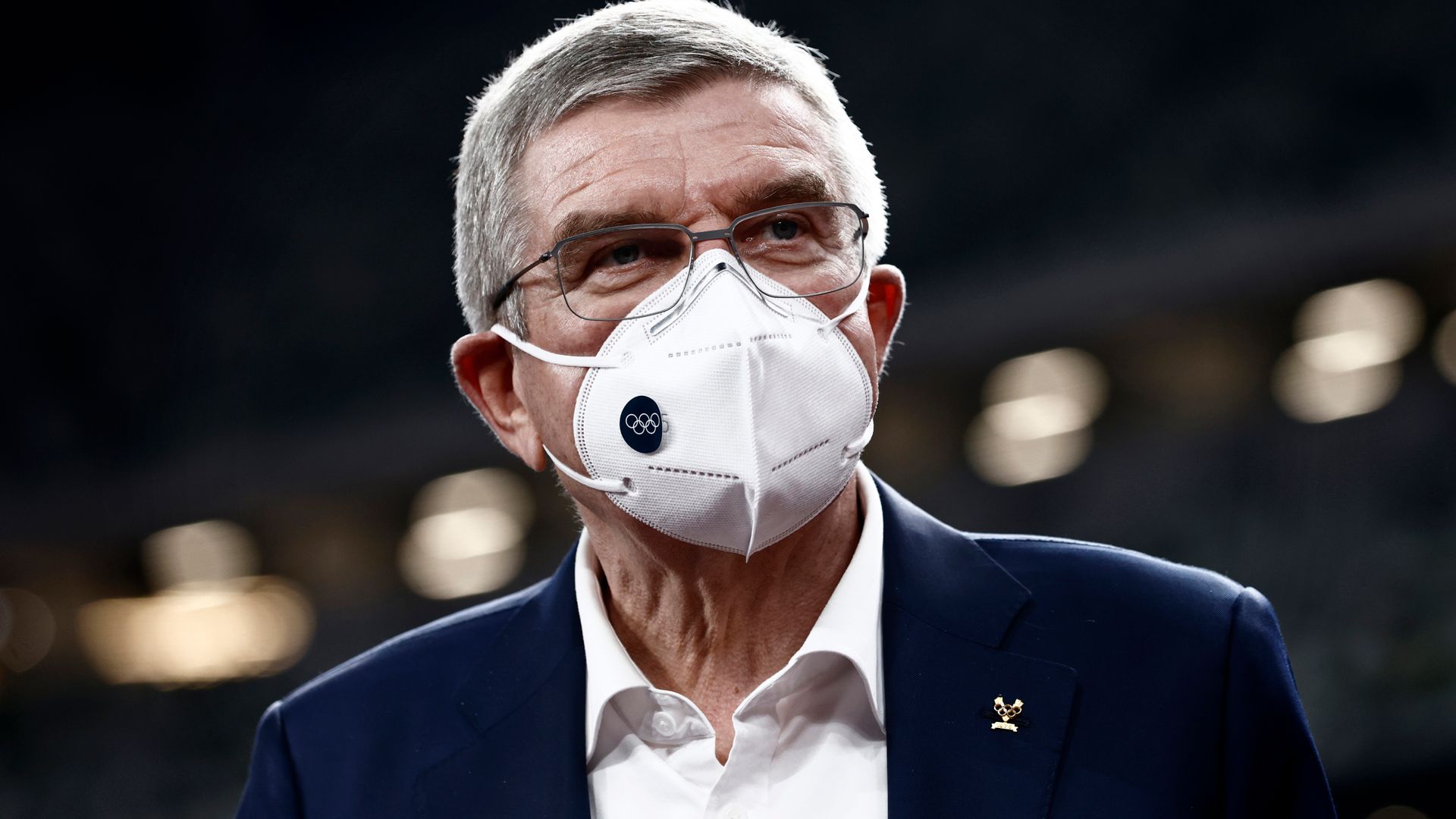 Tue, 26 Jan 2021 17:38:00 GMT
The International Olympic Committee will encourage athletes to get vaccinations for coronavirus ahead of the delayed Tokyo 2020 Games.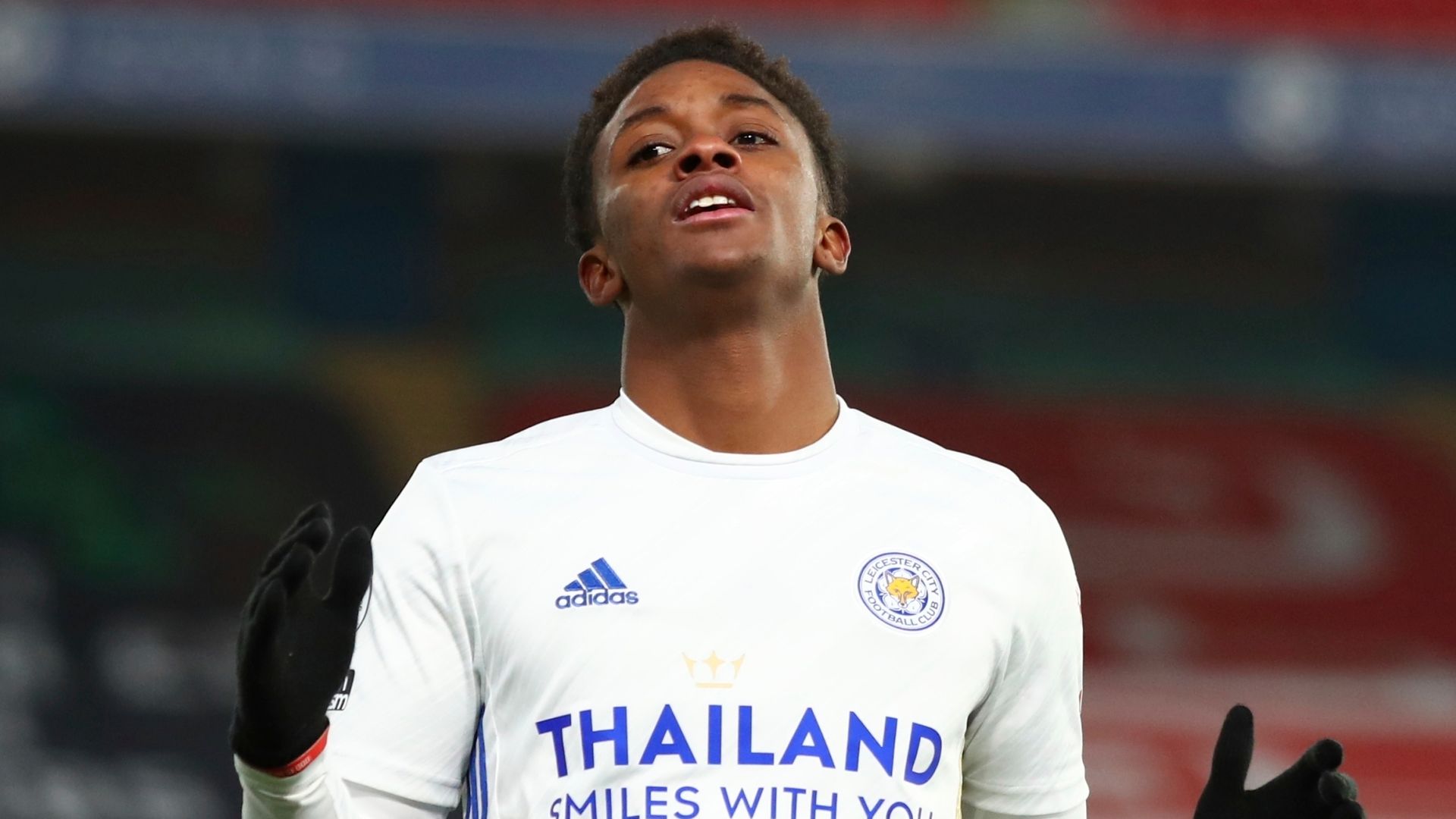 Tue, 26 Jan 2021 14:01:00 GMT
Bayer Leverkusen have agreed personal terms with Leicester's Demarai Gray.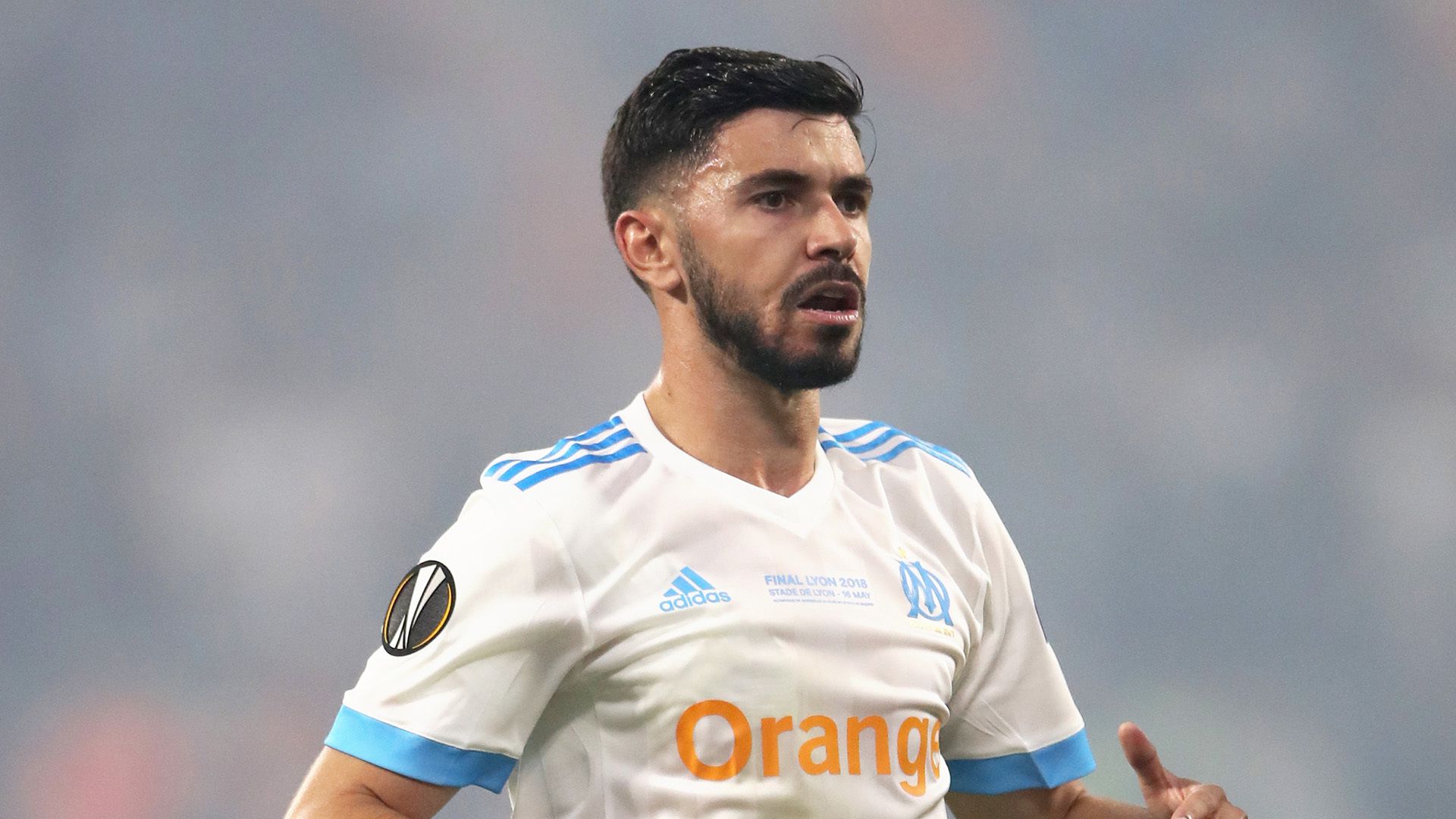 Tue, 26 Jan 2021 17:24:00 GMT
Aston Villa have completed the signing of Morgan Sanson from Marseille on a four-and-a-half-year deal, subject to international clearance.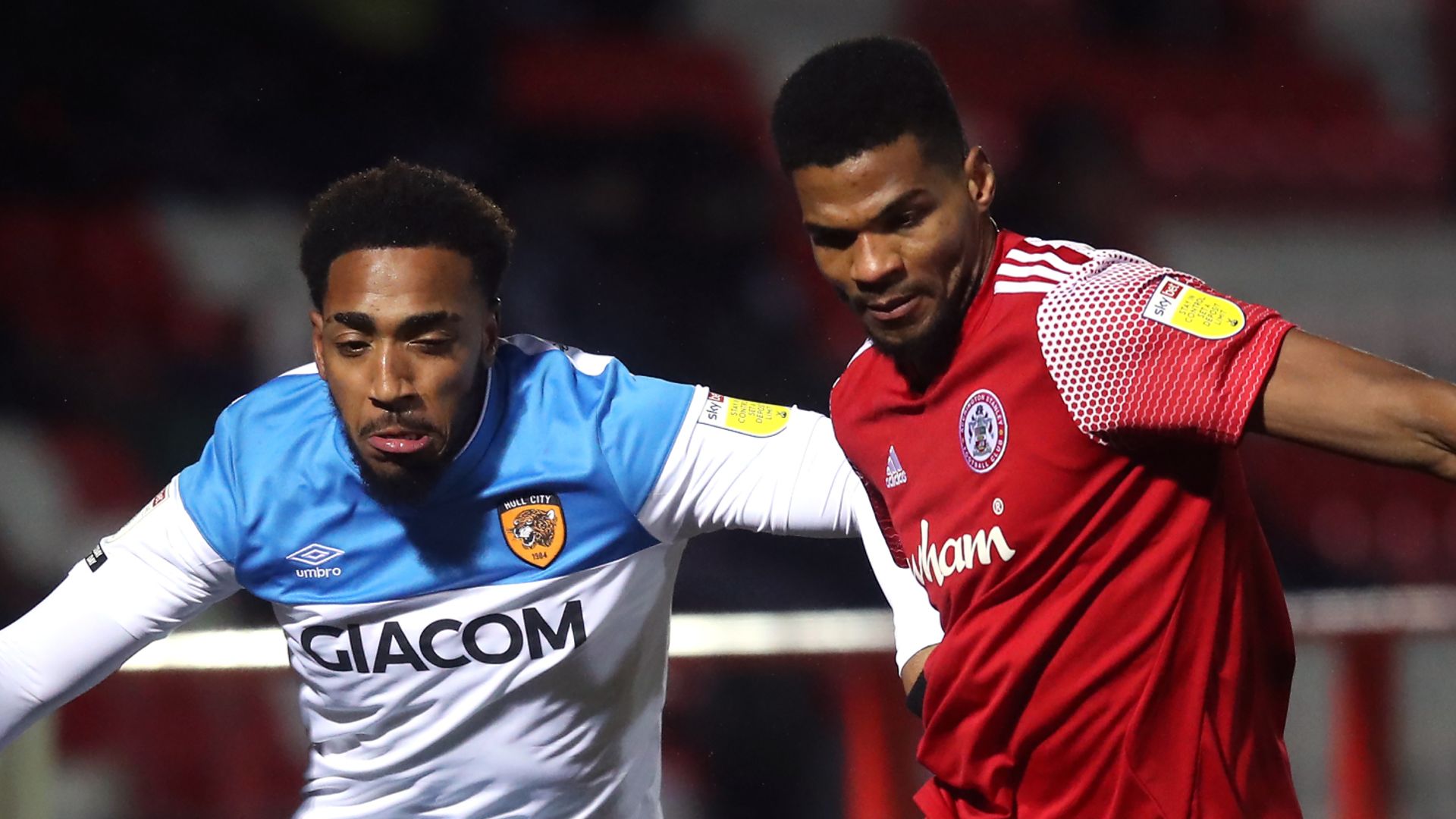 Mon, 25 Jan 2021 11:35:00 GMT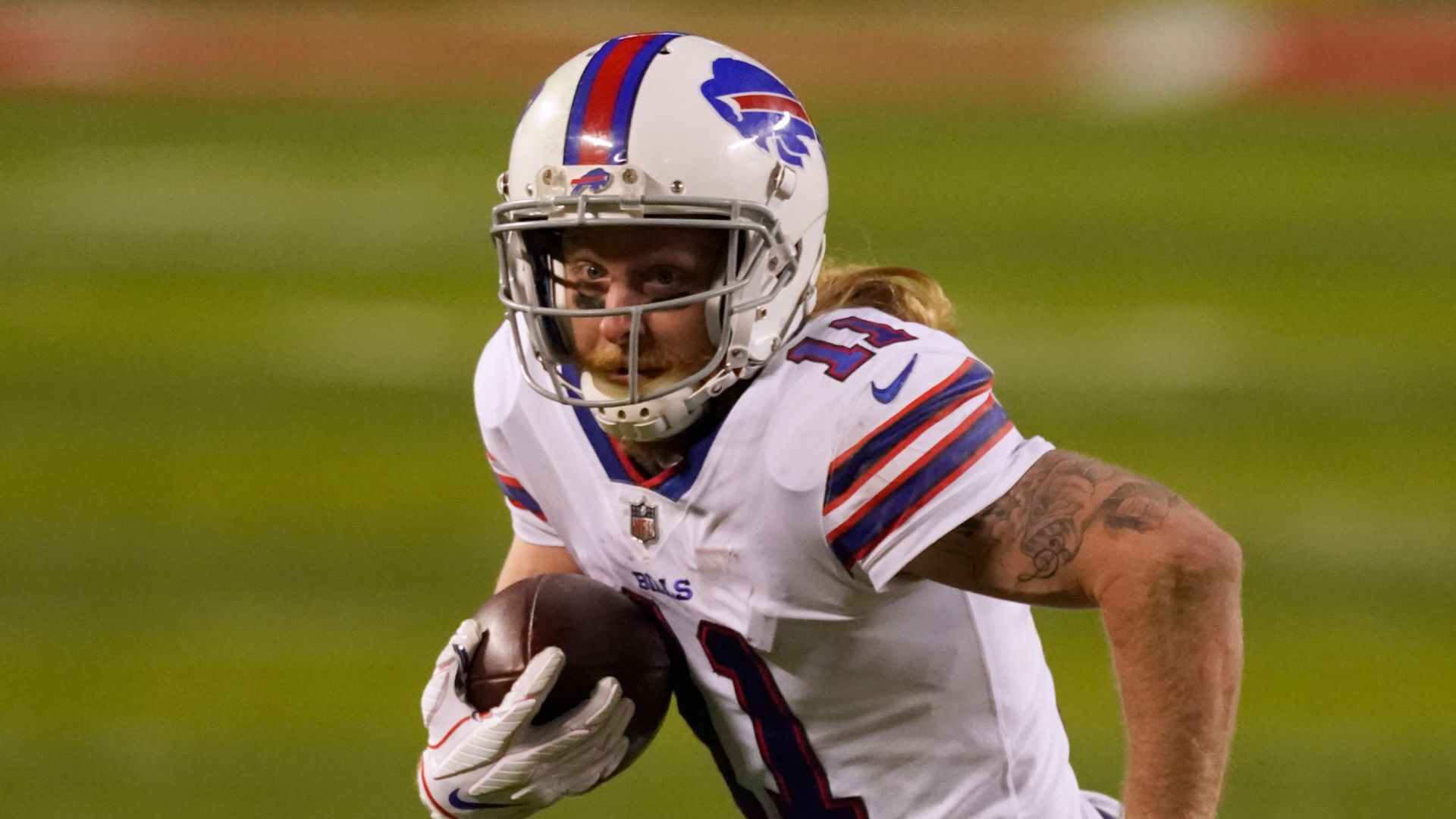 Tue, 26 Jan 2021 17:00:00 GMT
Buffalo Bills wide receiver Cole Beasley has revealed that he spent the entirety of their postseason run playing on a broken leg.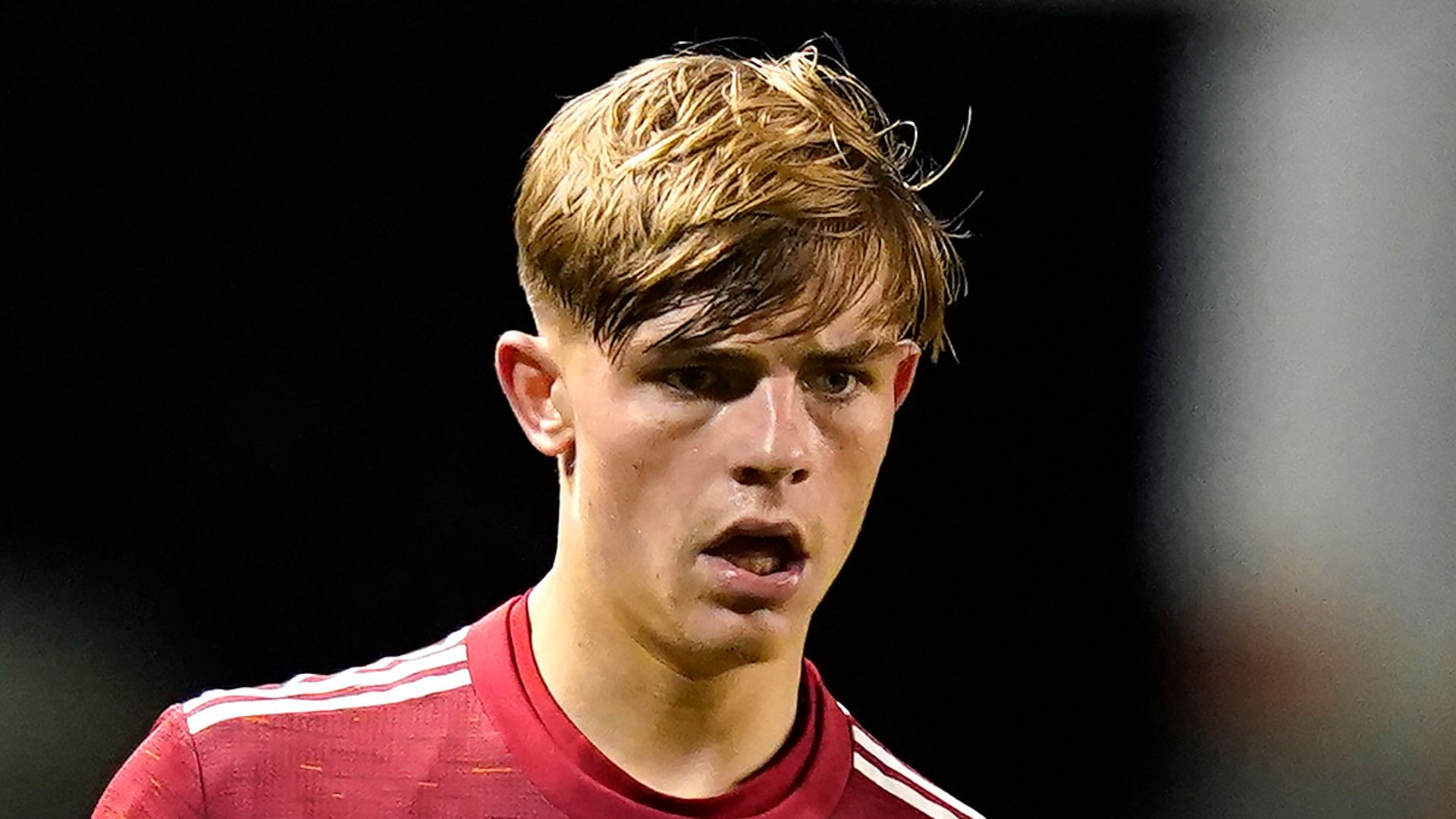 Tue, 26 Jan 2021 16:35:00 GMT
Newcastle and Southampton remain in the chase for Manchester United left-back Brandon Williams before Monday's transfer deadline.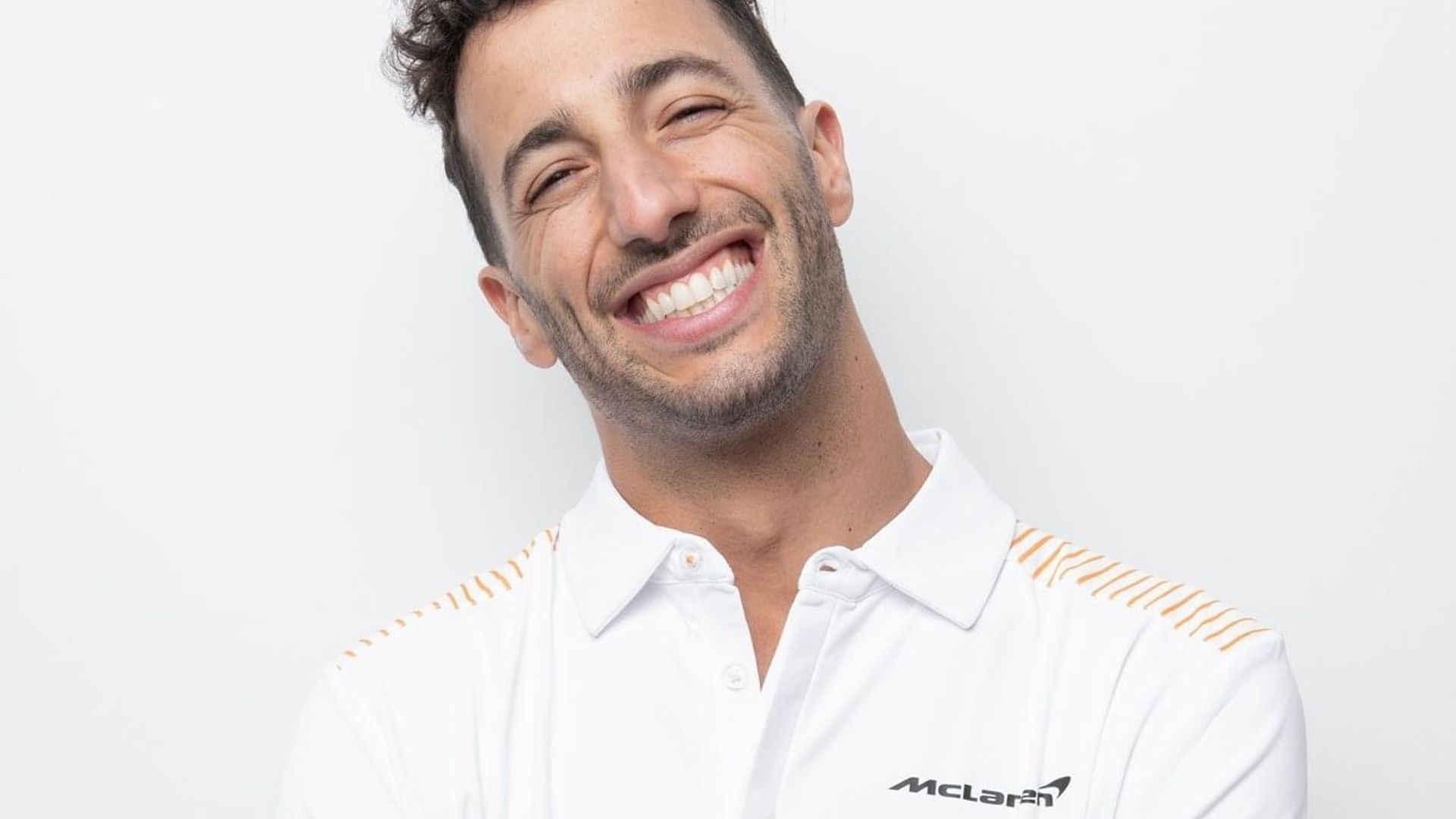 Tue, 26 Jan 2021 16:16:00 GMT
Daniel Ricciardo has insisted his debut season with McLaren will not be a "comedy show" with Lando Norris and has vowed to deliver for his new team.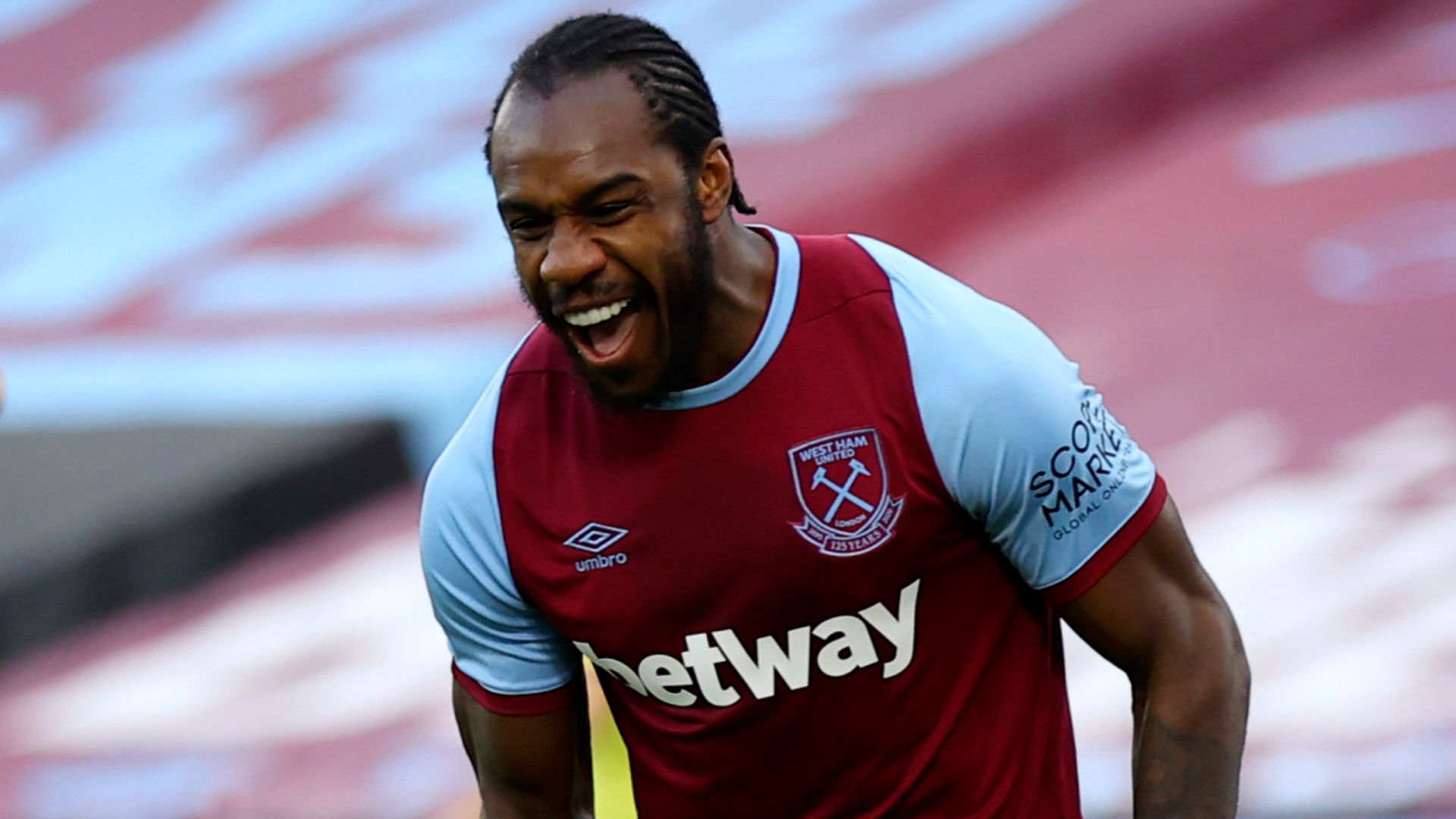 Mon, 25 Jan 2021 16:32:00 GMT
Tue, 26 Jan 2021 18:00:03 +0000
The new year is here & if you're looking to get in shape without leaving your house, look no further because this home gym is on sale for under $150!
Tue, 26 Jan 2021 17:35:50 +0000
Wendy Williams opened up about Kevin Hunter's infidelity in a new interview, and admitted that her ex was unfaithful while she was pregnant and on bedrest.
Tue, 26 Jan 2021 17:32:42 +0000
If you ever wanted Queen Elizabeth II and Margaret Thatcher to break it down to 'Good As Hell,' this BTS clip from 'The Crown' is your dream come true (even though Gillian Anderson said it left her 'humiliated')
Tue, 26 Jan 2021 17:11:52 +0000
Claudia Conway defended mom Kellyanne on TikTok after she was accused of posting a topless photo of her teen on Twitter. Claudia's also taking a break from TikTok.
Tue, 26 Jan 2021 16:47:29 +0000
Just days before Jay Cutler and Kristin Cavallari had fans buzzing about a reconciliation, the former NFL star was seen with another pretty blonde woman in Miami.
Tue, 26 Jan 2021 16:32:57 +0000
Emma Roberts' baby is less of a 'scream queen' and more of an absolute dream! The actress shared the first look of her newborn's face while catching up on her reading.
Tue, 26 Jan 2021 16:21:58 +0000
Serena Williams opened up to Stephen Colbert about her daughter, Olympia's, tennis lessons, admitting that she 'never thought' she'd let her 'daughter play tennis.'
Tue, 26 Jan 2021 16:08:31 +0000
Netflix just keeps on blessing us with amazing new shows. The first trailer for the streaming service's new series 'Ginny & Georgia' has just been released, and it feels like an edgier 'Gilmore Girls.'
Tue, 26 Jan 2021 16:00:32 +0000
Don't forget about taking care of those feet! Take a load off after a long day's work with this foot massage roller that has great reviews & is just $20.
Tue, 26 Jan 2021 15:52:29 +0000
Kelly Clarkson's talk show is on top right now! The dynamic host, HL has learned EXCLUSIVELY, is thrilled by her show's high ratings. Would she want to take Ellen DeGeneres' time slot?
Tue, 26 Jan 2021 09:33:01 PDT
Disney has released a new trailer and official poster for Raya and the Last Dragon ahead of its release in March.
Tue, 26 Jan 2021 09:01:18 PDT
The Little Mermaid star Daveed Diggs says his intense preparations for the Disney live-action remake pale in comparison to the efforts of lead actress Halle Bailey.
Tue, 26 Jan 2021 08:37:53 PDT
Director Richard Kelly has declared his determination to one day return to the world of Donnie Darko.
Tue, 26 Jan 2021 08:13:58 PDT
New set photos from Thor: Love And Thunder hint at an origin story for Christan Bale's villain character in the MCU.
Tue, 26 Jan 2021 07:59:52 PDT
Ana de Armas reveals that she had a very hard time stepping into Marilyn Monroe's shoes for biopic Blonde.
Tue, 26 Jan 2021 07:33:35 PDT
Director James Mangold hints that Indiana Jones 5 will be set a decade after the previous movies.
Tue, 26 Jan 2021 00:54:54 PDT
Available to own for the first time on Blu-ray, DVD and Digital comes Blumhouse's body switch horror movie, Freaky.
Mon, 25 Jan 2021 18:05:40 PDT
The Godzilla in the Godzilla vs. Kong trailer might not be the real deal.
Mon, 25 Jan 2021 17:26:45 PDT
After struggling to find a new movie role post-Aladdin, Mena Massoud will star opposite Laura Marano in The Royal Treatment.
Mon, 25 Jan 2021 16:44:21 PDT
Hugh Grant and Josh Hartnett will star alongside Jason Statham and Aubrey Plaza in director Guy Ritchie's upcoming action flick.