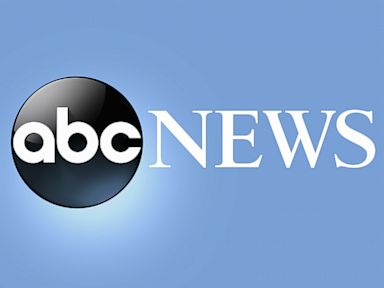 Sun, 22 May 2022 12:47:41 -0400
Nearly all of the power lost following a deadly tornado that killed two people and flattened parts of a northern Michigan community has been restored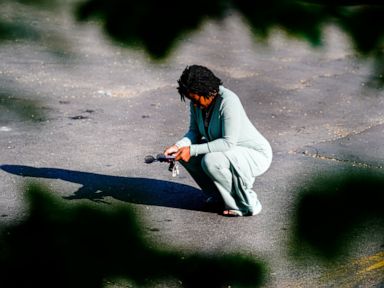 Sun, 22 May 2022 12:45:56 -0400
Long before an 18-year-old avowed white supremacist inflicted terror at a Buffalo supermarket, the city's Black neighborhoods had been dealing with wounds that are generations old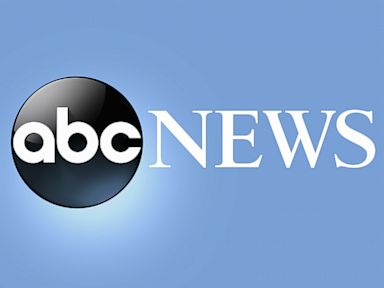 Sun, 22 May 2022 12:39:56 -0400
A Wisconsin couple say it attacked them after they saw it at their bird feeder.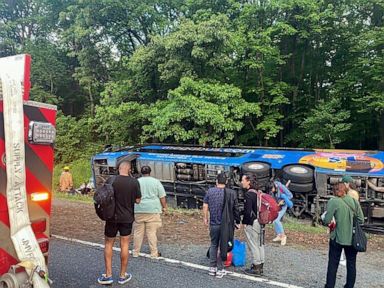 Sun, 22 May 2022 11:22:38 -0400
Officials in Maryland say that 27 people have suffered minor injuries after a bus crashed and rolled on I-95 north of Baltimore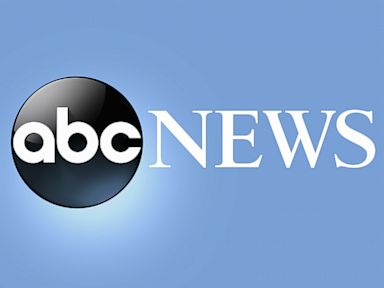 Sun, 22 May 2022 10:20:26 -0400
Two men have been charged in a shooting that left two people dead and seven others hurt outside a fast food restaurant just blocks from Chicago's famed Magnificent Mile shopping district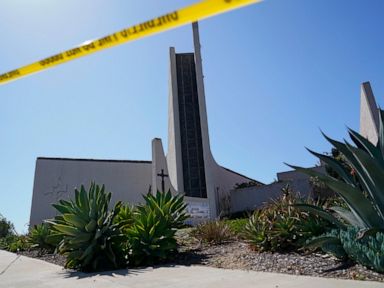 Sun, 22 May 2022 08:28:12 -0400
Survivors and church leaders are joining in prayer nearly a week after a deadly shooting at a Taiwanese American church congregation in California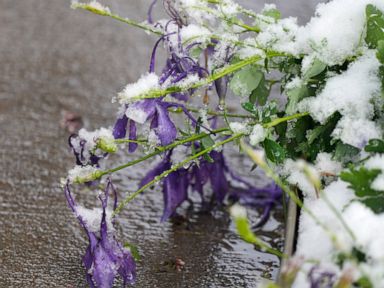 Sun, 22 May 2022 08:18:58 -0400
A late spring Colorado snowstorm that dumped several inches in the Denver metro area knocked out electricity for about 210,000 customers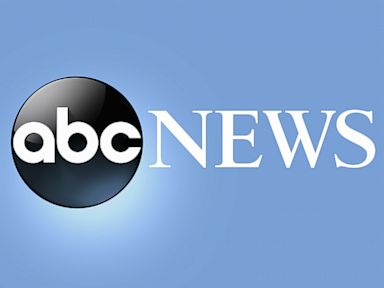 Sat, 21 May 2022 21:27:25 -0400
Southern California police say a man was killed and eight people were wounded during a shooting at a large party held at a strip mall hookah lounge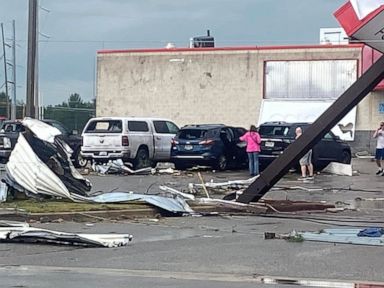 Sat, 21 May 2022 18:51:27 -0400
A rare tornado hit a small community in northern Michigan.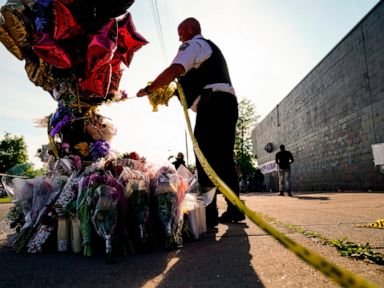 Sat, 21 May 2022 18:18:31 -0400
A 32-year-old woman who was the youngest of the 10 Black people killed at a Buffalo supermarket was remembered at her funeral for her love of family and friends and "smile that could light up a room."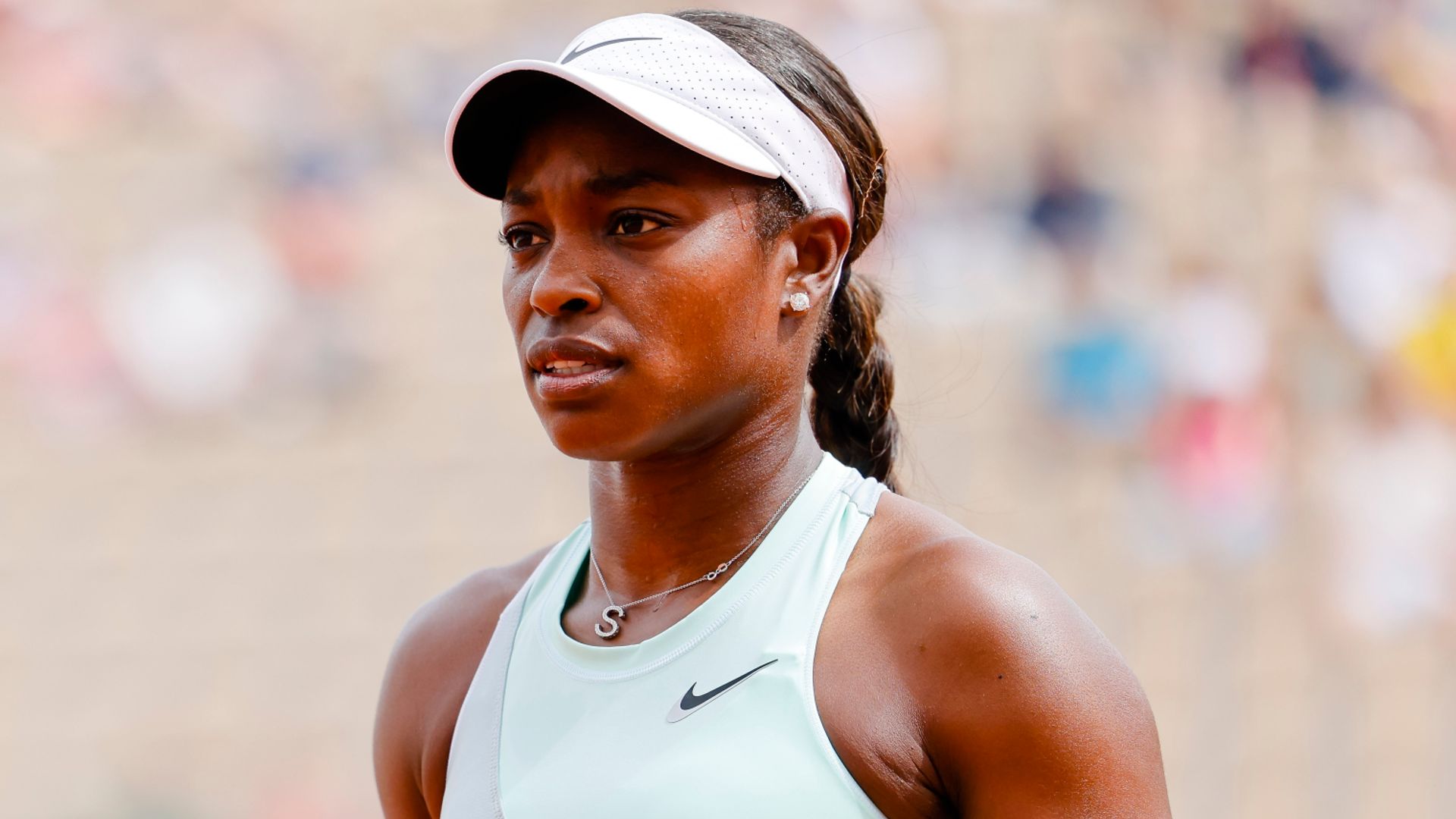 Sun, 22 May 2022 17:11:00 BST
Sloane Stephens has backed the decision to strip Wimbledon of ranking points, after the All England Club banned Russian and Belarusian players from the Grand Slam.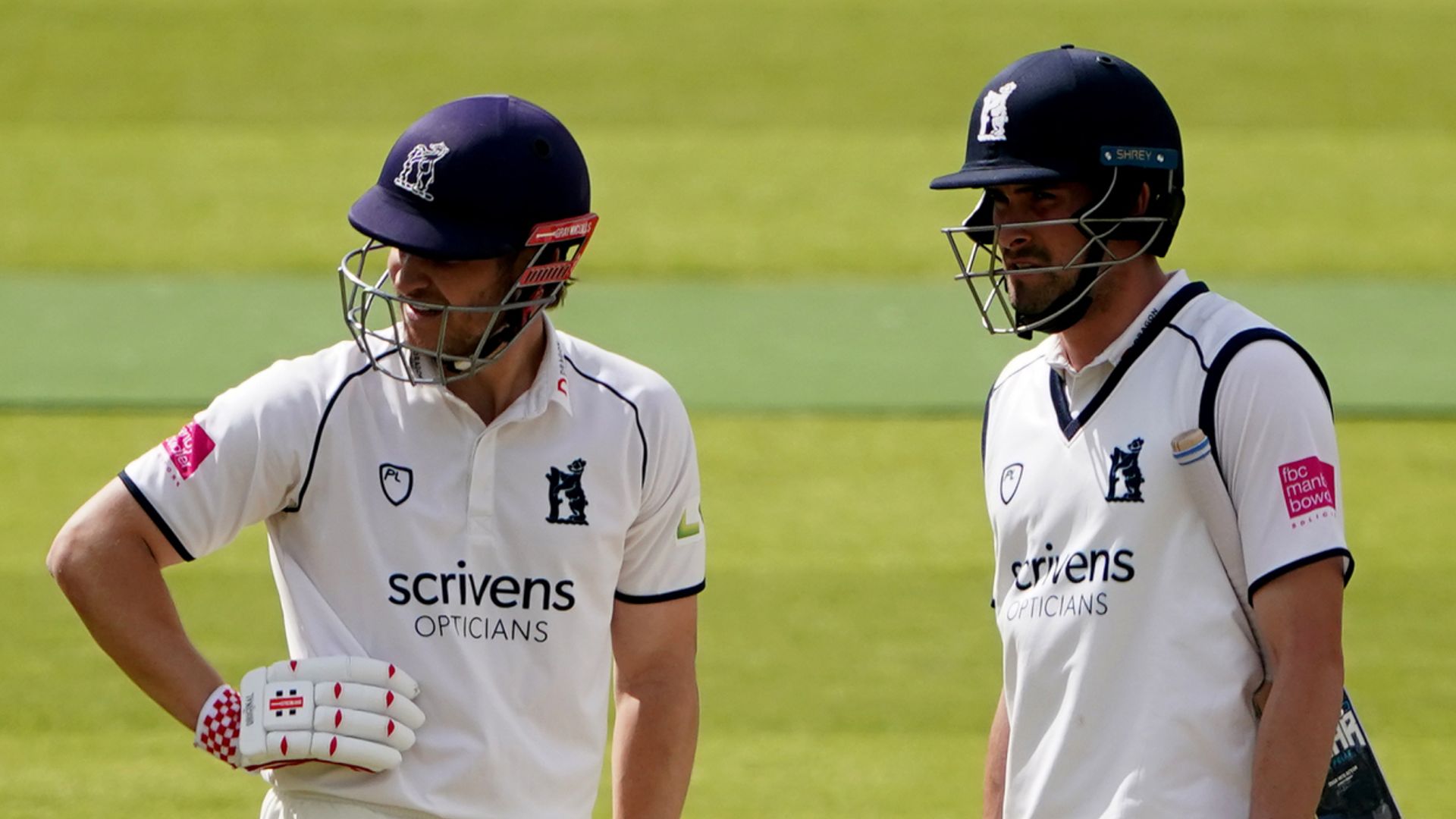 Sun, 22 May 2022 17:30:00 BST
Will Rhodes and Sam Hain both scored unbeaten centuries to rescue defending champions Warwickshire from defeat against Yorkshire in the LV= Insurance County Championship at Headingley.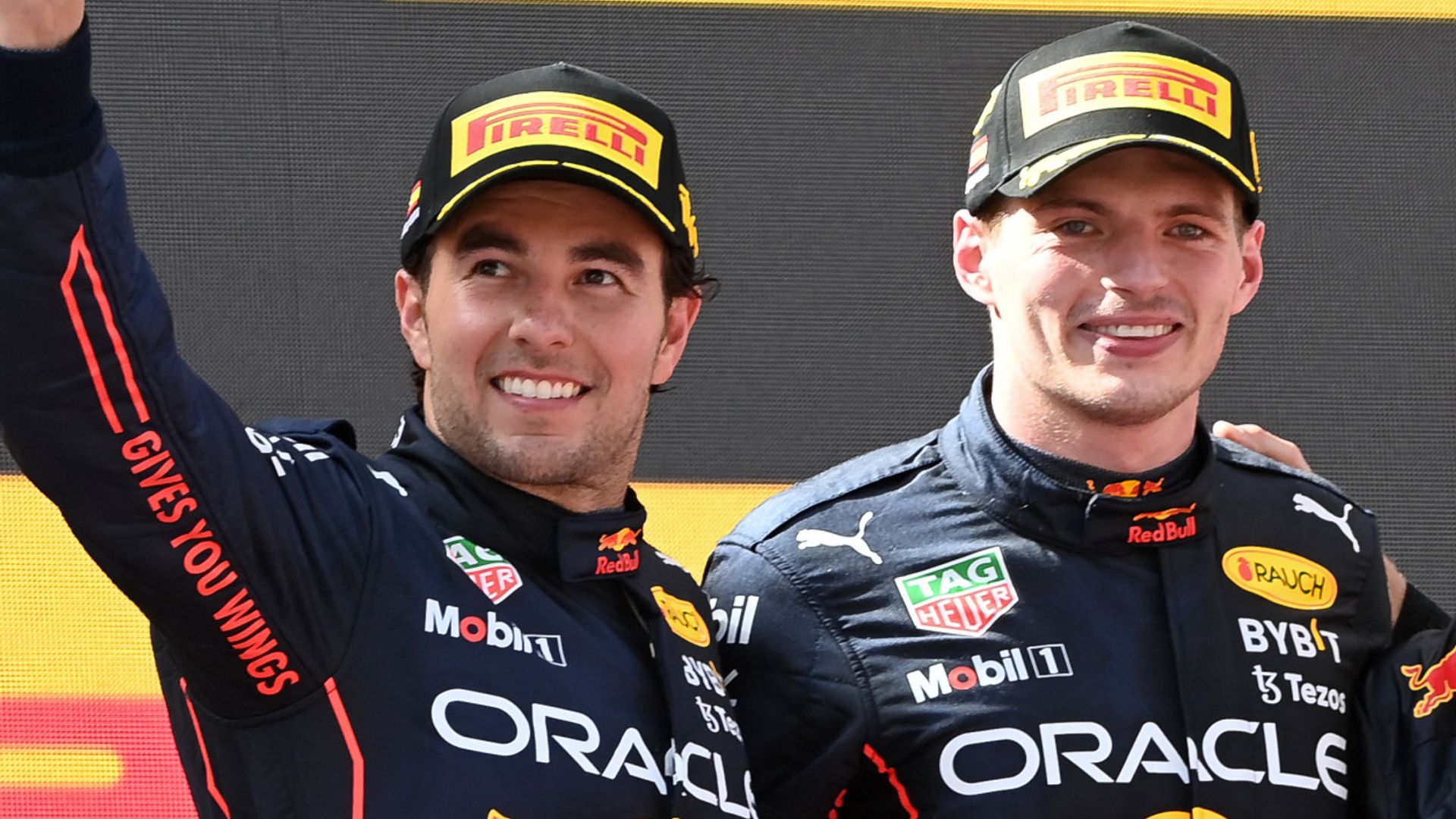 Sun, 22 May 2022 11:22:00 BST
Sergio Perez has called for talks with his Red Bull bosses over their team orders at the Spanish GP and says he deserved to win ahead of Max Verstappen.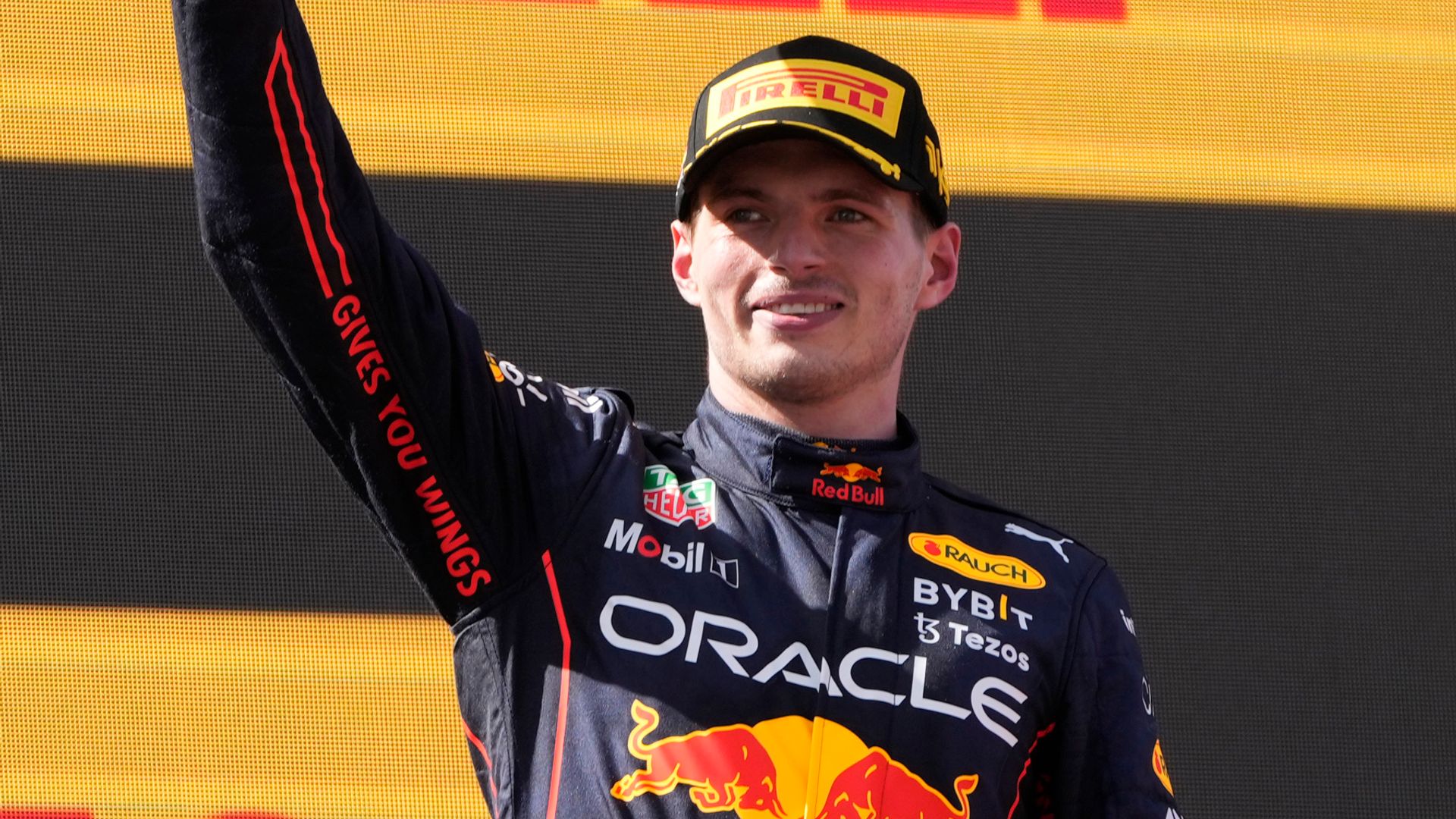 Sun, 22 May 2022 15:47:00 BST
Max Verstappen capitalised on Charles Leclerc's costly engine failure to win a dramatic Spanish Grand Prix and take the championship lead.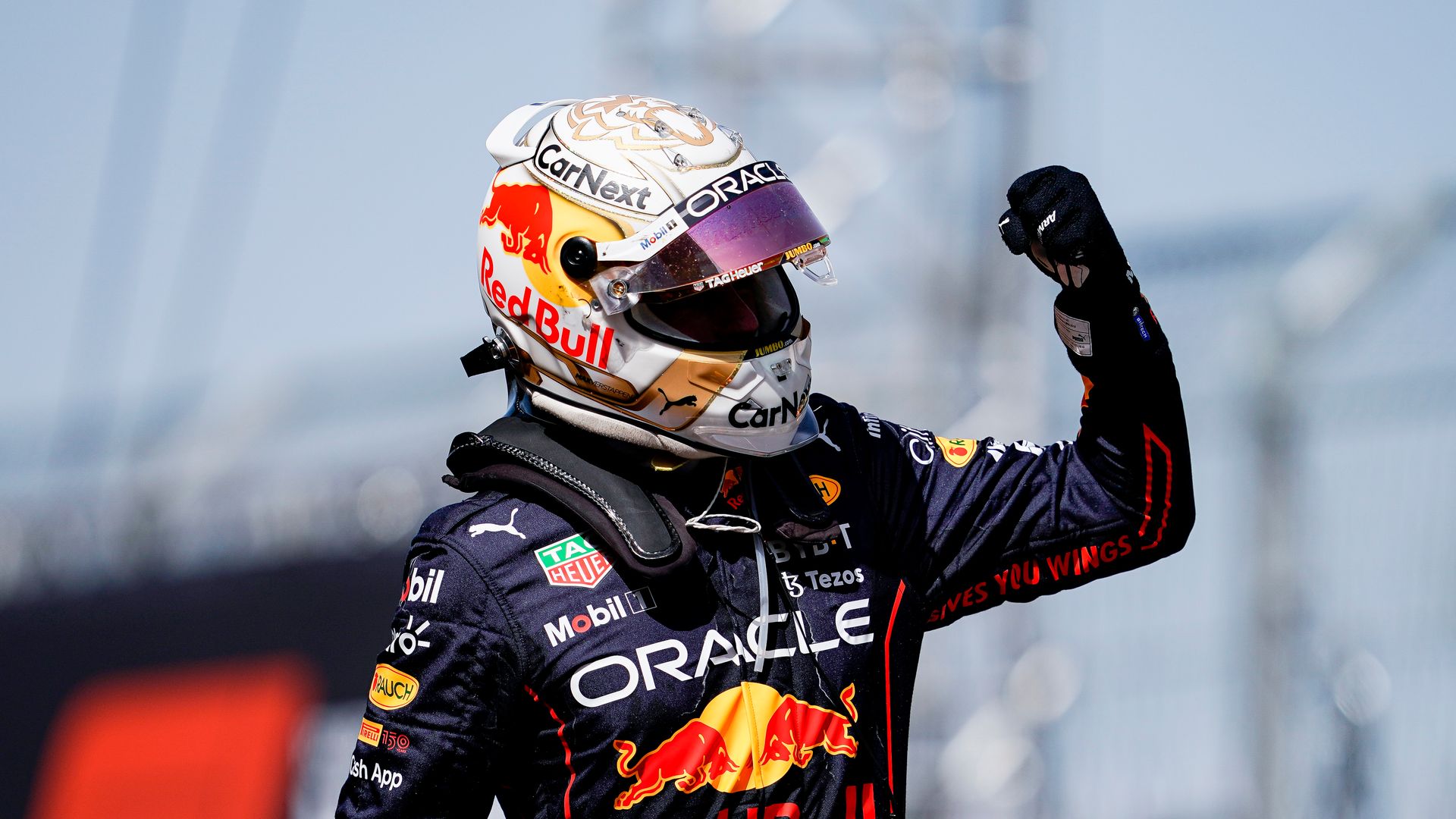 Sun, 22 May 2022 17:07:00 BST
A look back at the best action from the Spanish GP.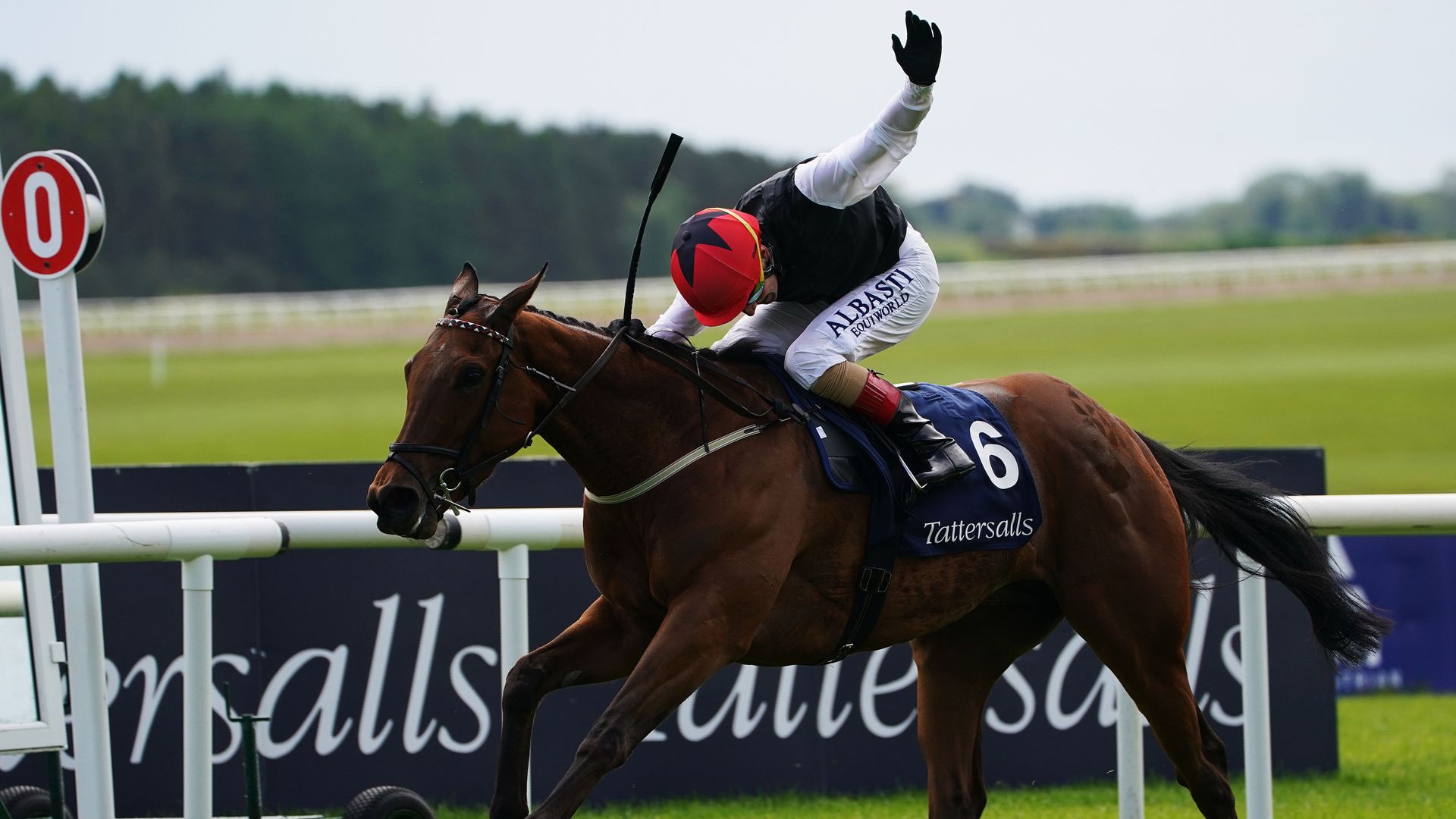 Sun, 22 May 2022 16:22:00 BST
Homeless Songs ran out a hugely impressive winner of the Tattersalls Irish 1,000 Guineas at the Curragh for Chris Hayes and trainer Dermot Weld.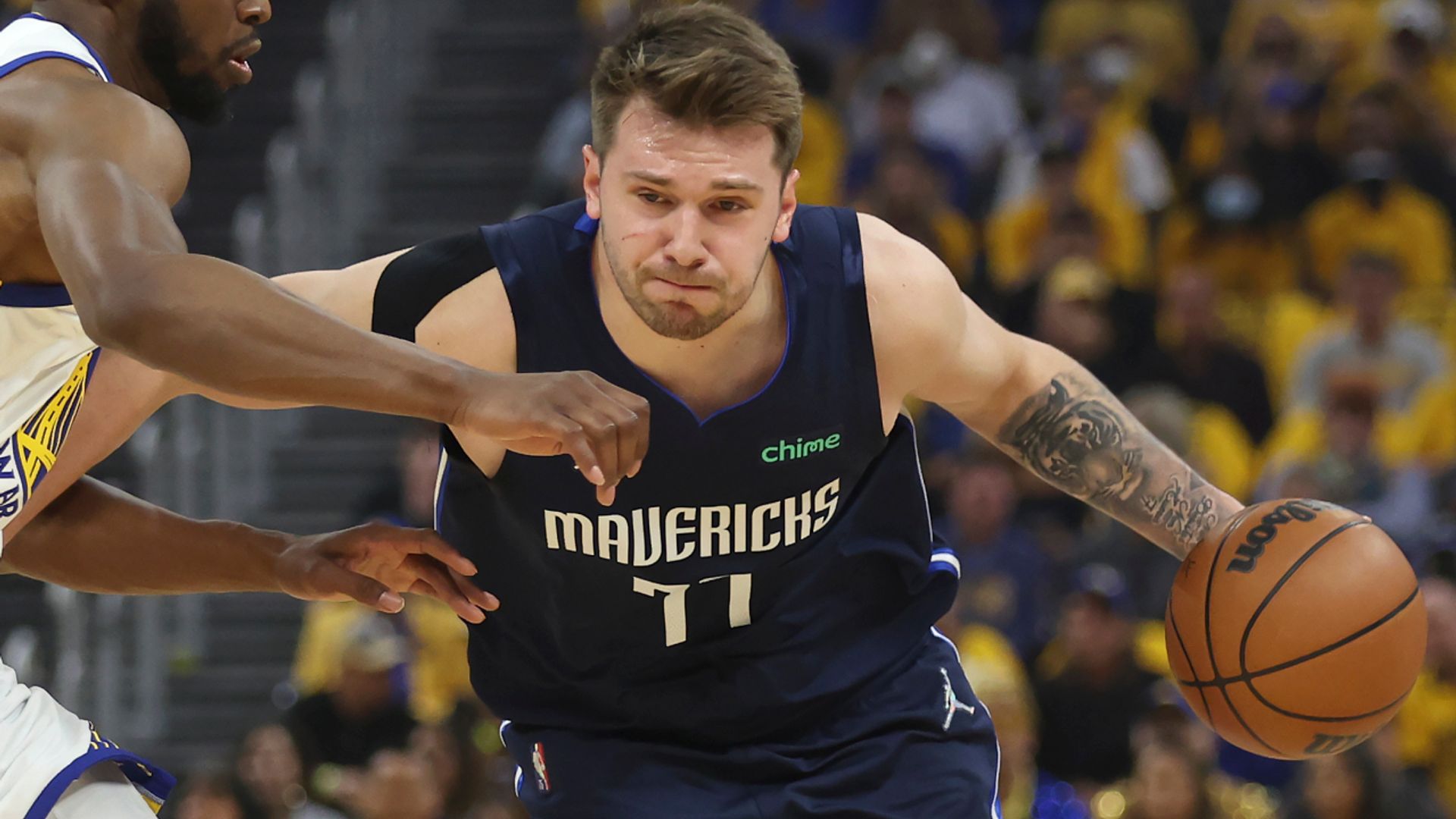 Sun, 22 May 2022 15:09:00 BST
Luka Doncic didn't have another "believe" in him with the Mavericks facing a 2-0 deficit for a second consecutive series.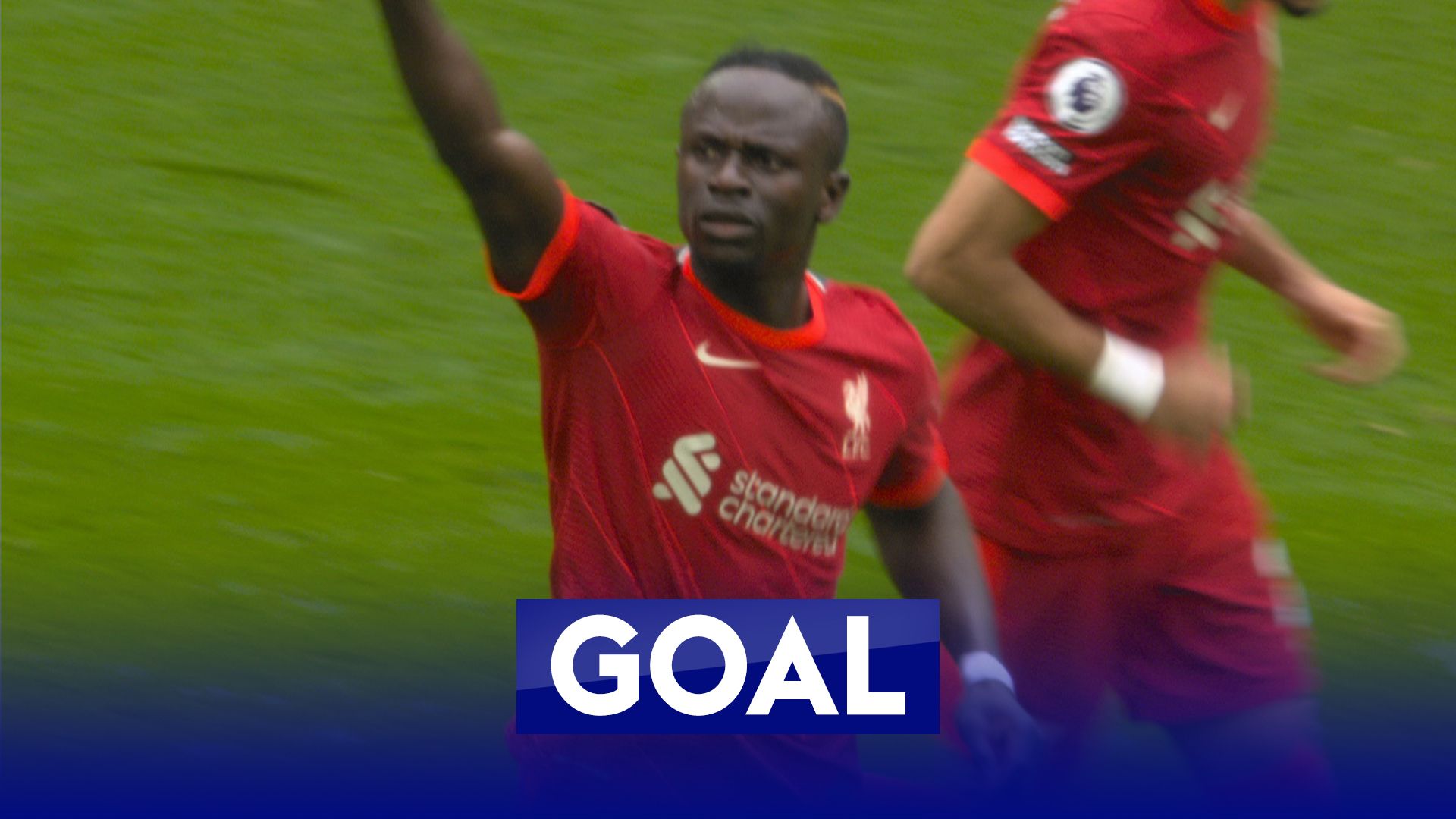 Sun, 22 May 2022 16:27:00 BST
Liverpool level | Mane races through to score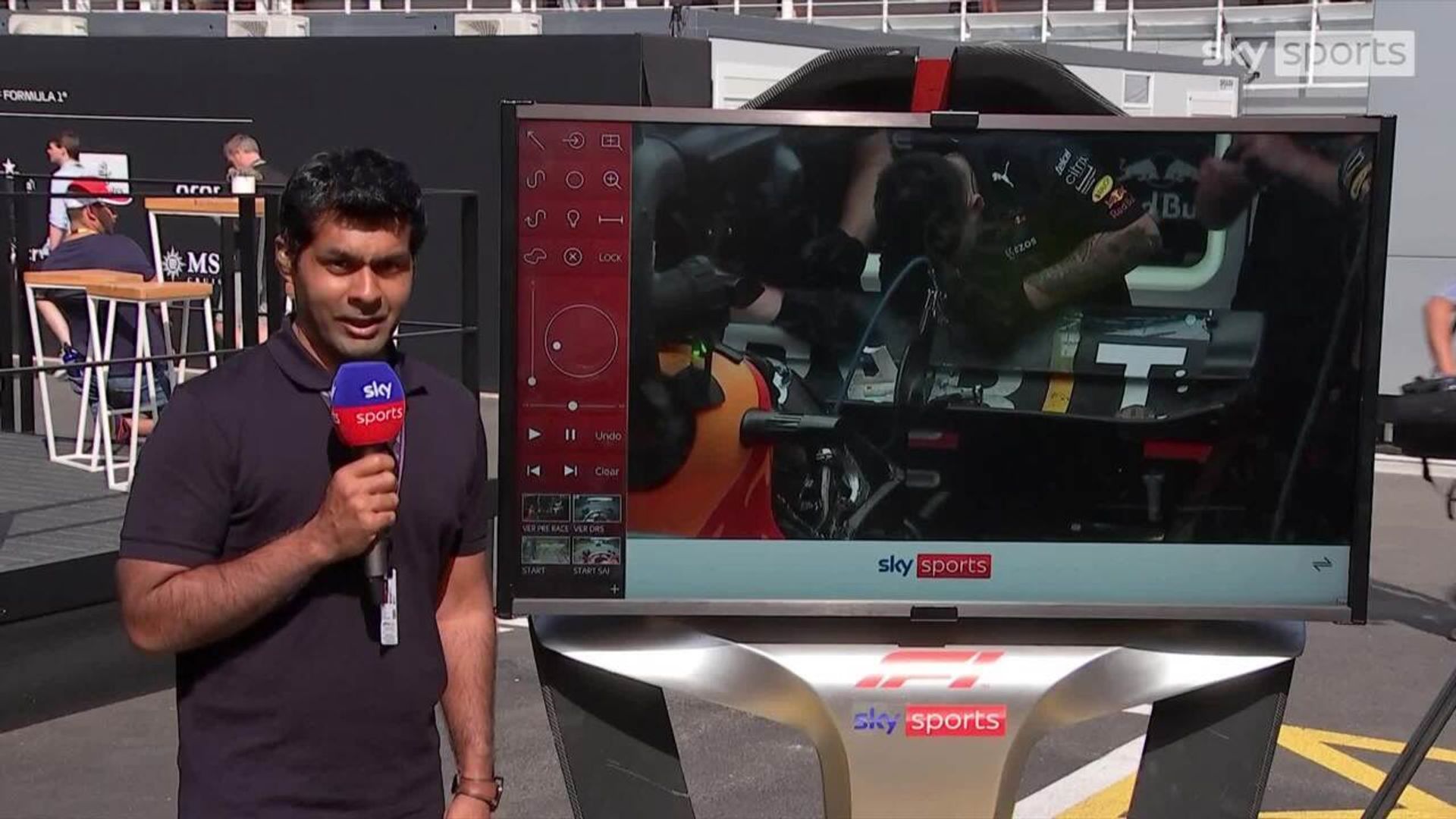 Sun, 22 May 2022 16:14:00 BST
Sky F1's Karun Chandhok analysed the DRS problems Max Verstappen experienced during the Spanish Grand Prix.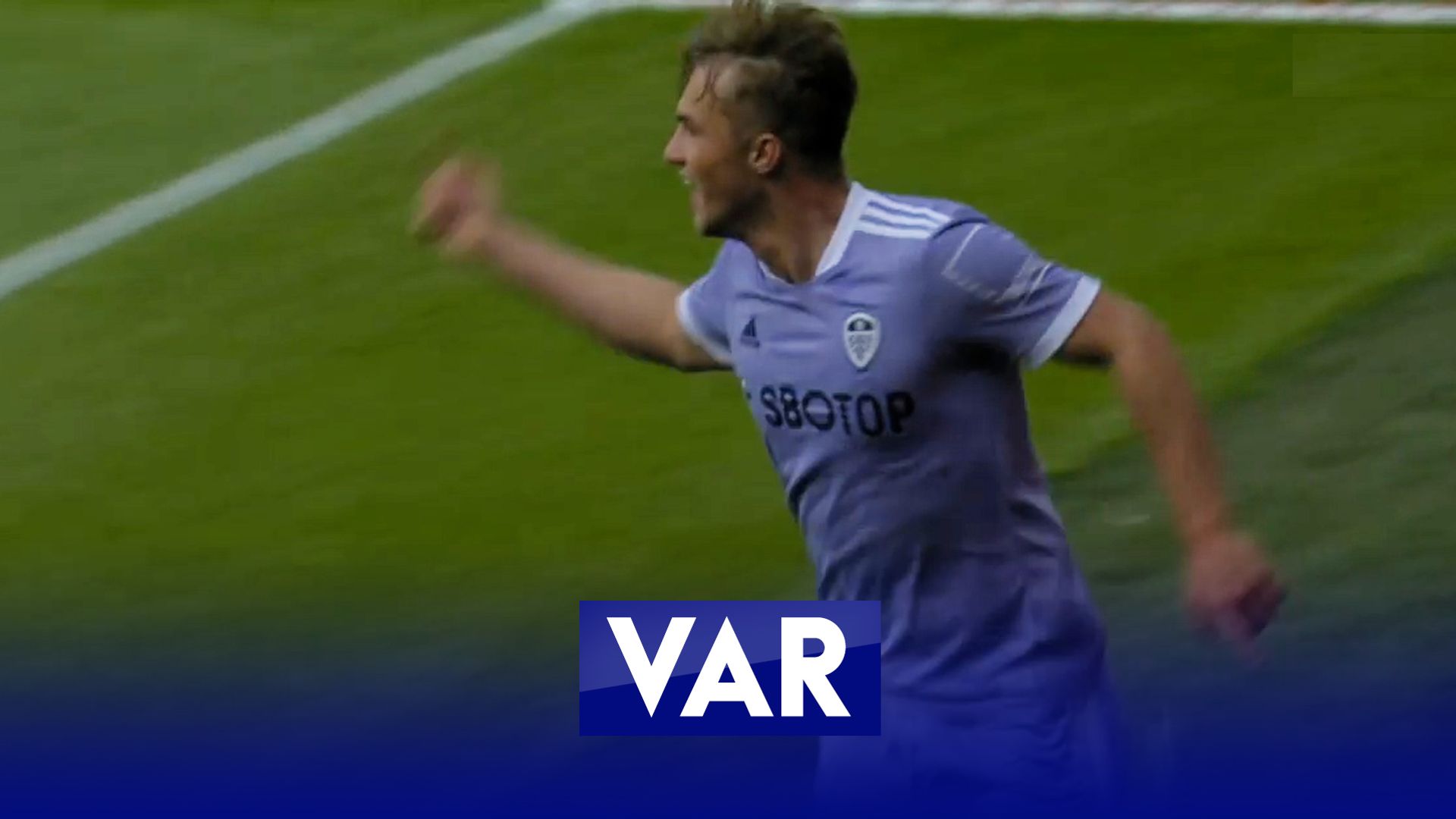 Sun, 22 May 2022 16:24:00 BST
Gelhardt goal disallowed by VAR for offside