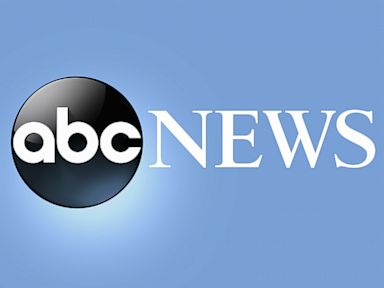 Fri, 05 Mar 2021 19:31:00 -0500
Three Venezuelan men pleaded guilty to helping organize an ill-conceived invasion last year to remove President Nicolas Maduro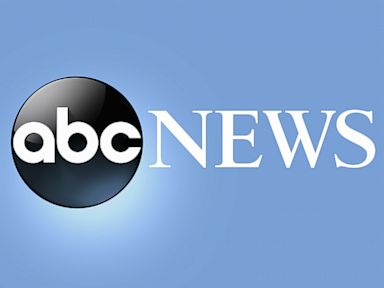 Fri, 05 Mar 2021 19:26:29 -0500
Students at Brigham Young University illuminated the letter "Y" on the mountain overlooking the Provo campus on Thursday with rainbow colors in a display meant to send a message to the religious school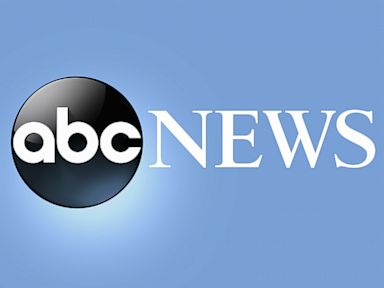 Fri, 05 Mar 2021 19:17:13 -0500
American Airlines says one of its Boeing 737 Max jets has made an emergency landing after pilots noticed a possible problem with an engine oil pressure indicator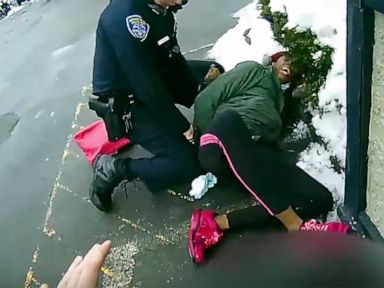 Fri, 05 Mar 2021 19:01:00 -0500
A Rochester police officer has been placed on administrative duty after using pepper spray on a shoplifting suspect who tried to escape with her 3-year-old child in her arms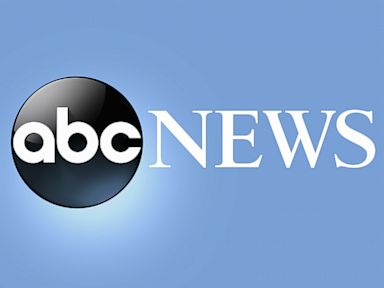 Fri, 05 Mar 2021 19:00:14 -0500
The family of Omaha Mayor Jean Stothert says her husband has died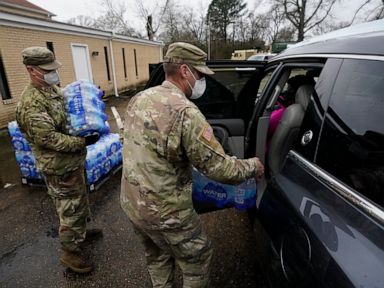 Fri, 05 Mar 2021 18:40:33 -0500
Fewer than 5,000 water customers were still without service Friday afternoon in Mississippi's capital city of Jackson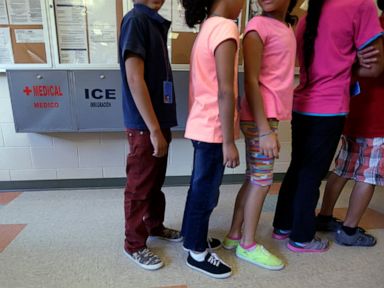 Fri, 05 Mar 2021 18:31:28 -0500
President Joe Biden's administration is instructing long-term facilities that hold immigrant children to lift capacity restrictions enacted during the coronavirus pandemic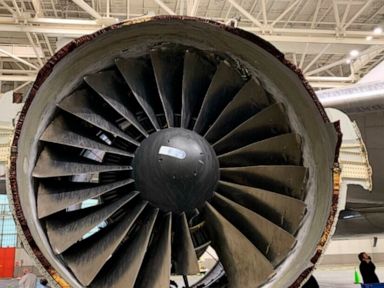 Fri, 05 Mar 2021 18:18:03 -0500
Federal safety officials are updating their investigation into the engine failure on a United Airlines plane that sent parts of the engine housing raining down on Denver-area neighborhoods last month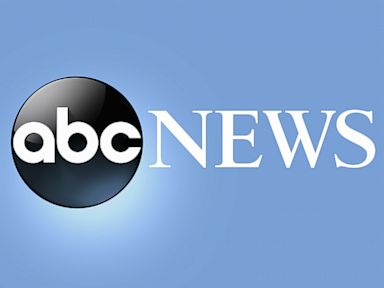 Fri, 05 Mar 2021 18:14:59 -0500
A war veteran who says he believes in small government explained how he became an FBI informant in an investigation of an alleged plot to kidnap Michigan Gov. Gretchen Whitmer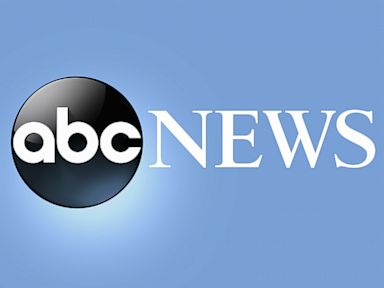 Fri, 05 Mar 2021 18:10:27 -0500
Delaware's Department of Justice has cleared police of criminal wrongdoing in four shootings last year, one of them fatal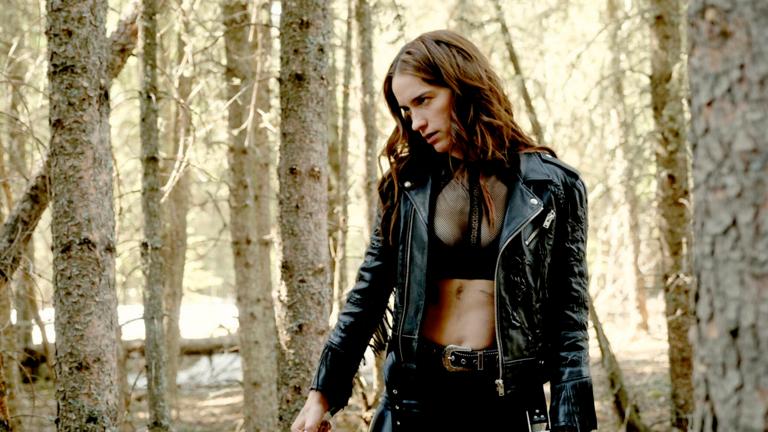 Sat, 06 Mar 2021 01:03:54 +0000
Here's how to watch Wynonna Earp Earp Season 4 online and from anywhere in the world, as the supernatural Western horror reaches its final run of shows.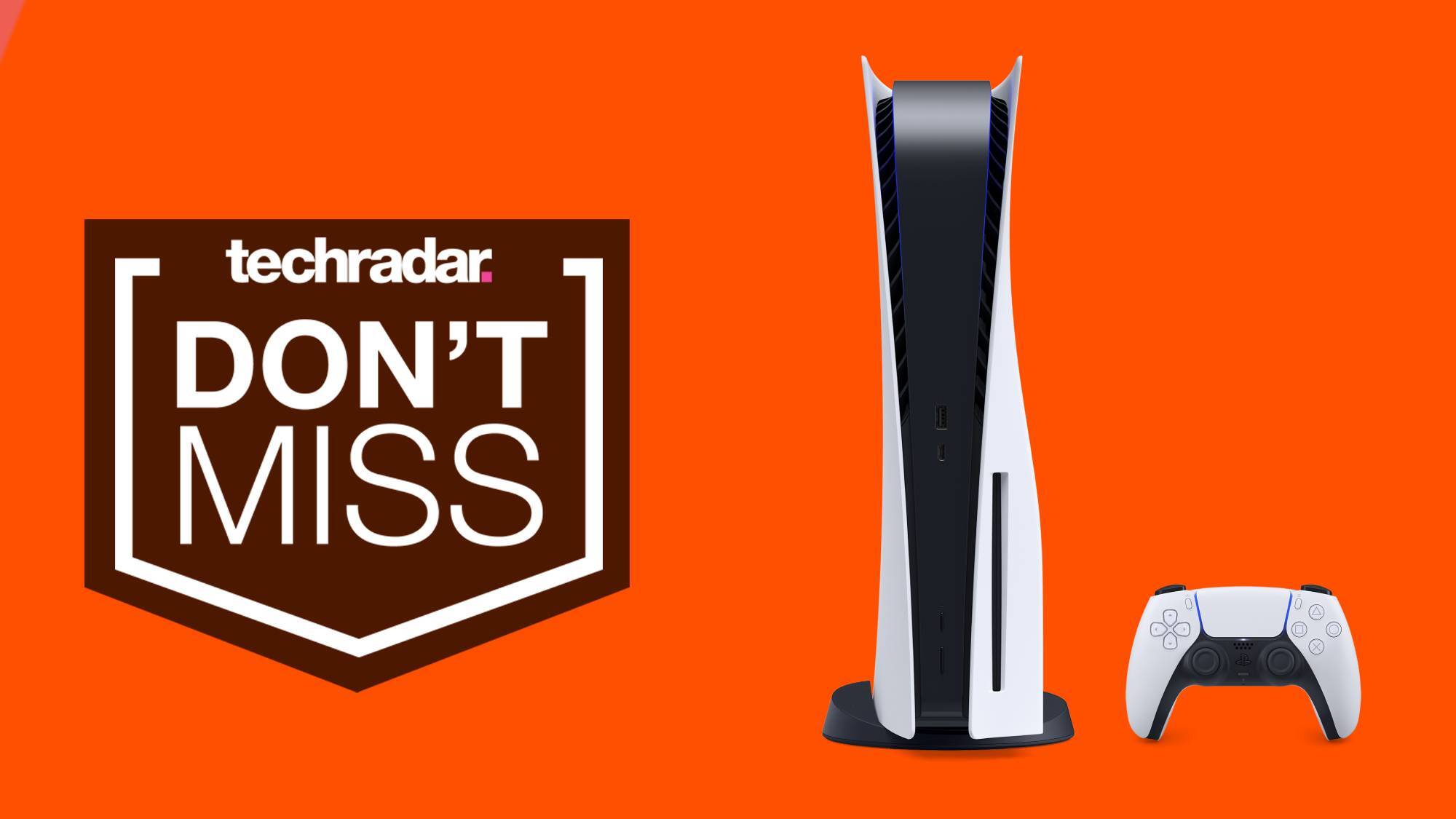 Sat, 06 Mar 2021 00:23:36 +0000
The PS5 and Xbox Series X are the hardest consoles to buy, but we're tracking the next shipment on Twitter right now.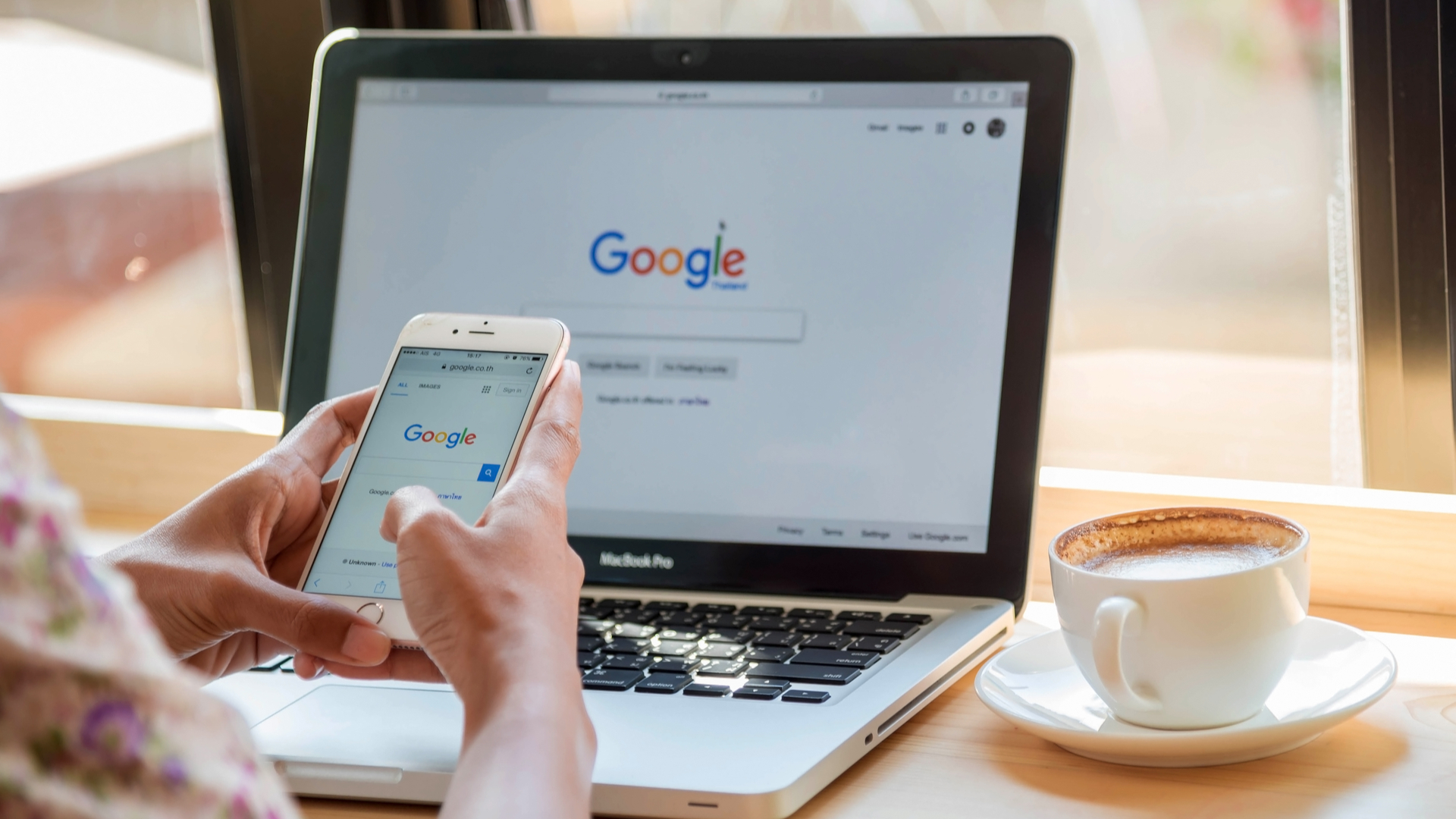 Fri, 05 Mar 2021 22:36:06 +0000
Google will be shipping Chrome updates faster but the company will also offer an Extended Stable option for enterprise customers.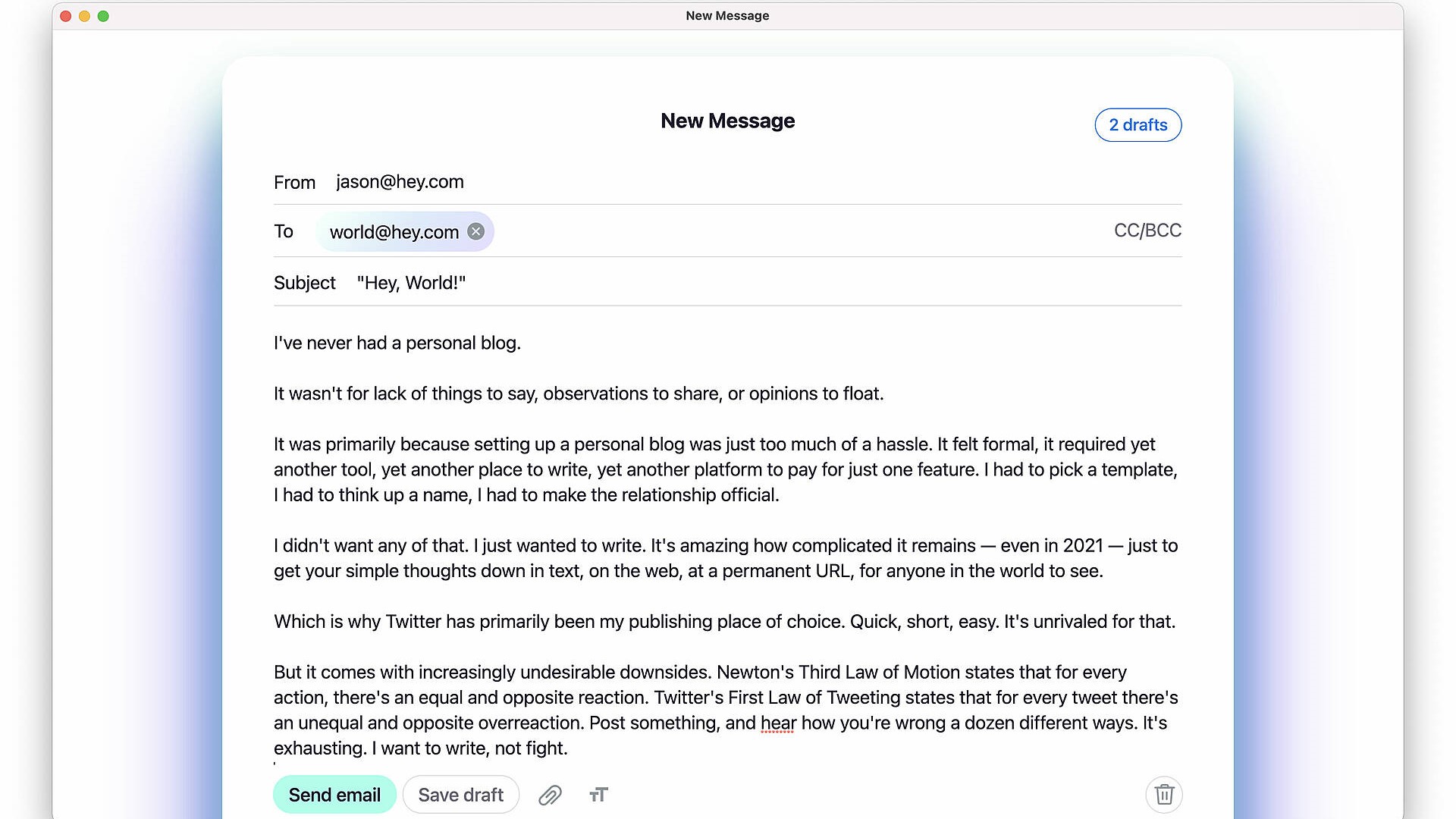 Fri, 05 Mar 2021 21:44:34 +0000
The email provider Hey has created a new service that allows users to create their own blog over email.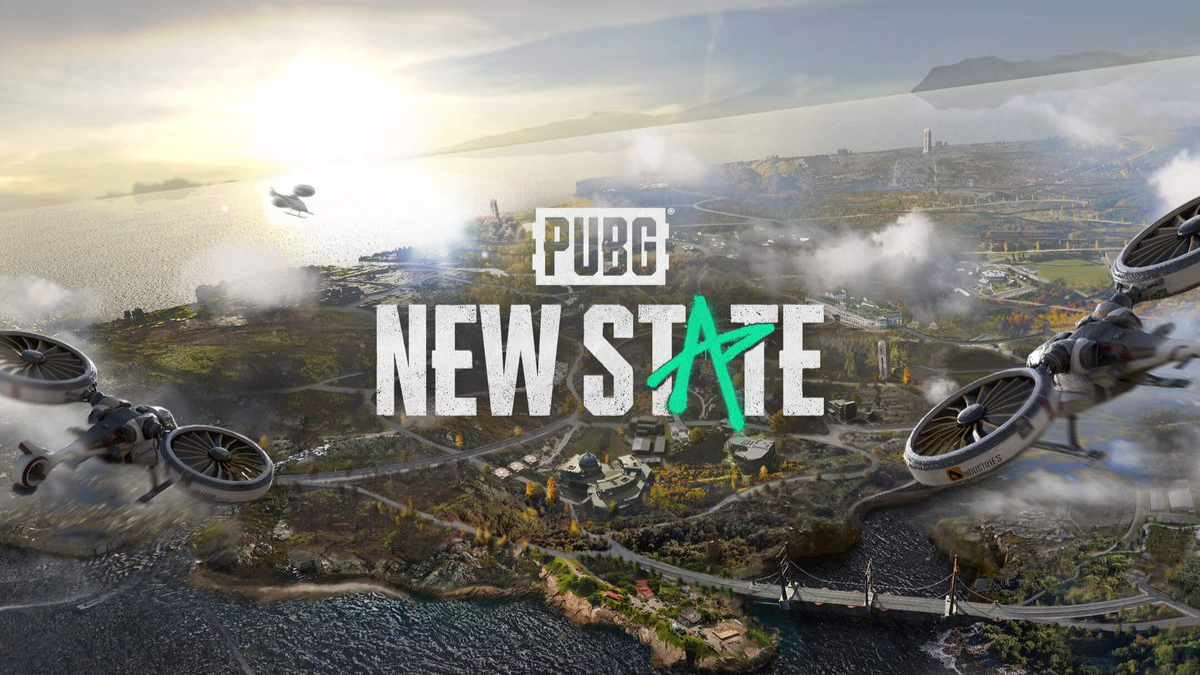 Fri, 05 Mar 2021 21:39:53 +0000
We round up everything we know about the upcoming PUBG title.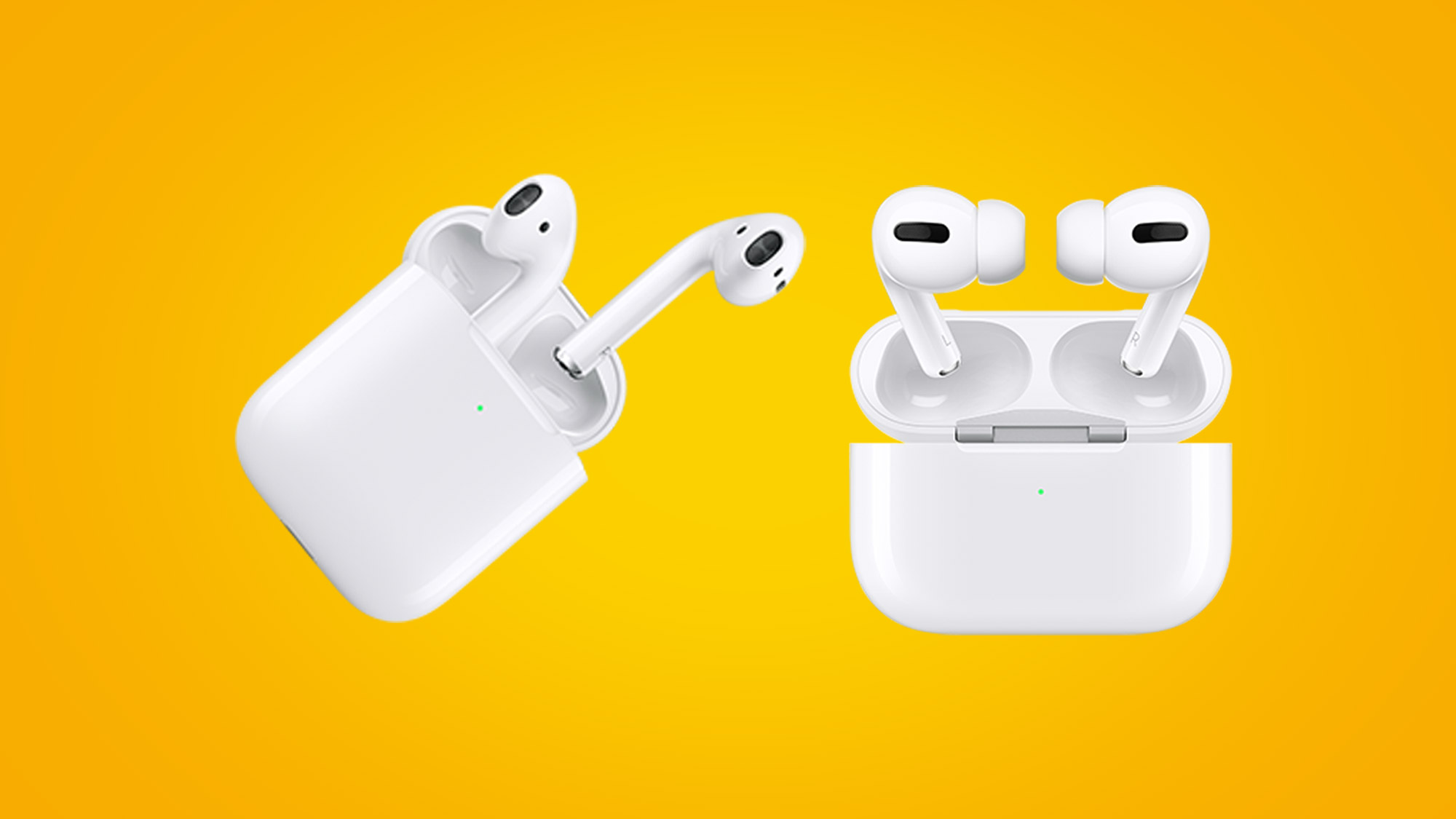 Fri, 05 Mar 2021 21:23:03 +0000
We're rounding up the cheapest AirPods sales and deals that are available online.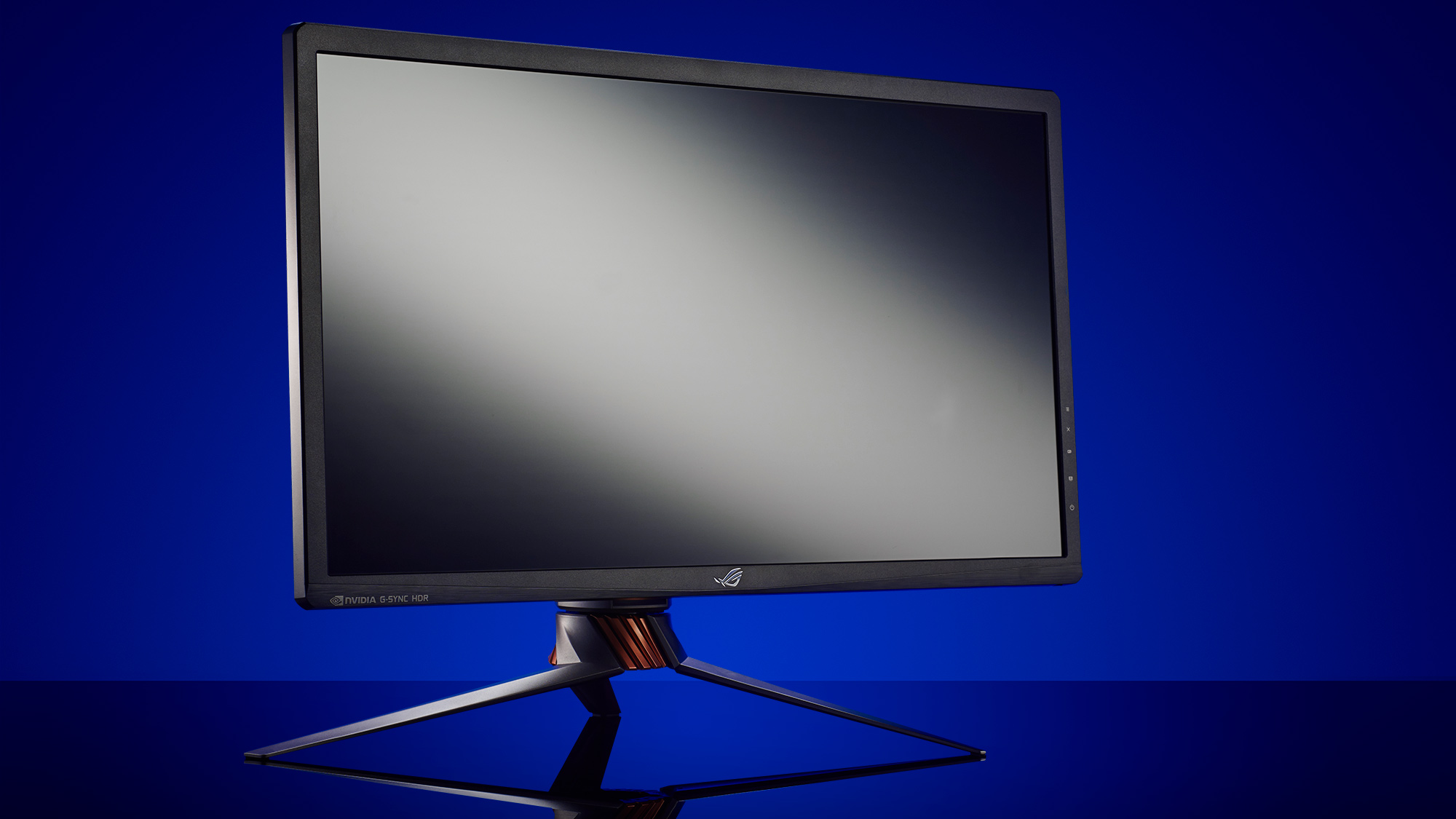 Fri, 05 Mar 2021 20:55:21 +0000
With the best gaming monitors, your games will come alive, whether you're playing PC games in 4K, or you're just playing on the PS4.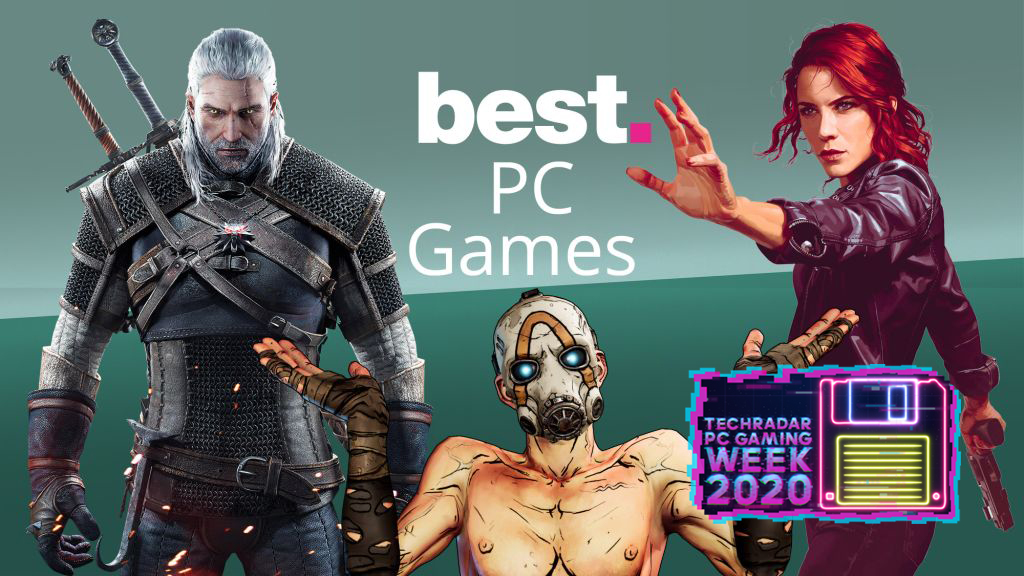 Fri, 05 Mar 2021 20:50:54 +0000
These are the best PC games you can play in 2021.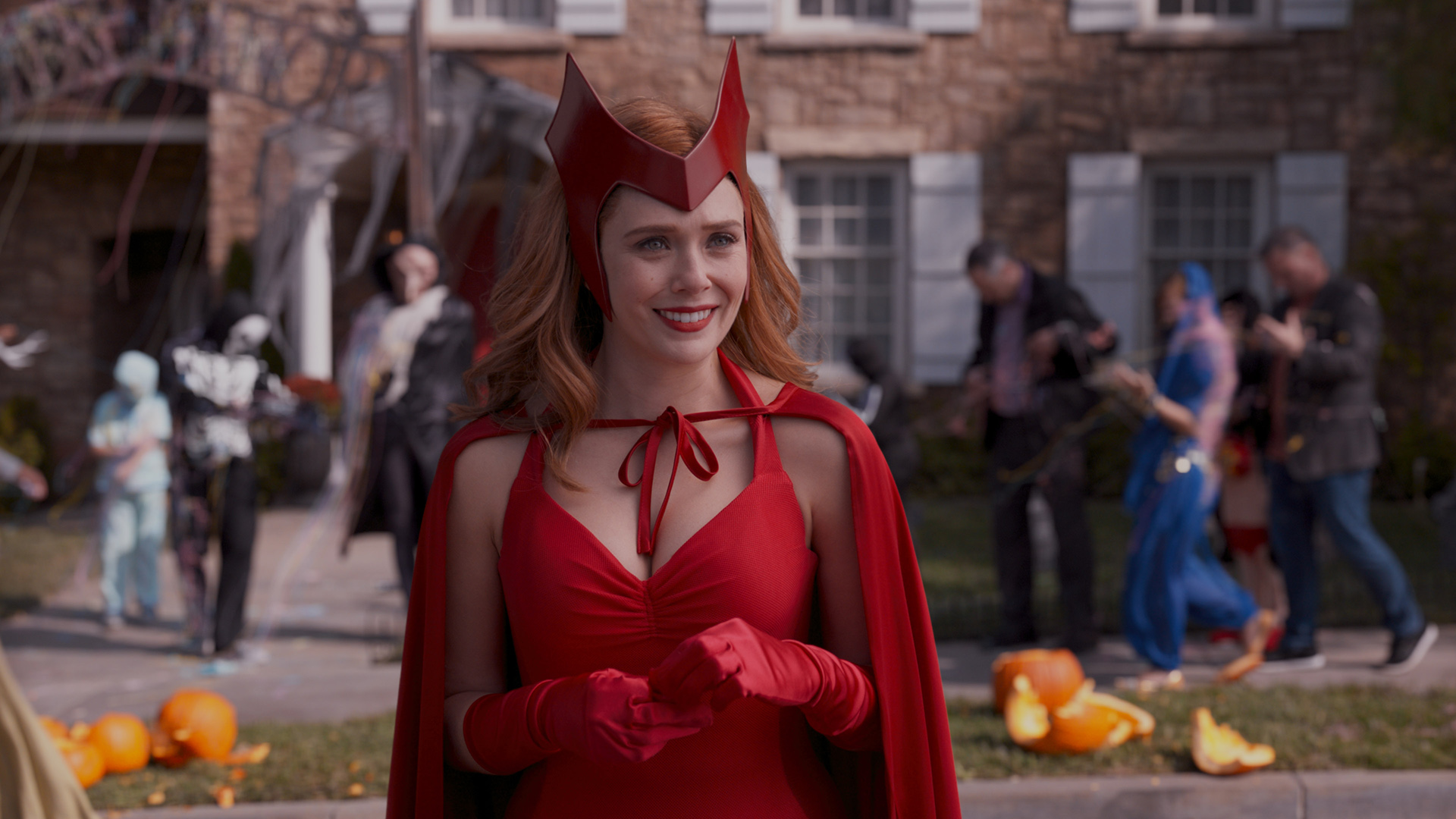 Fri, 05 Mar 2021 20:07:12 +0000
Our master list of recaps and guides to every part of the Marvel show, updated until the end of series' run.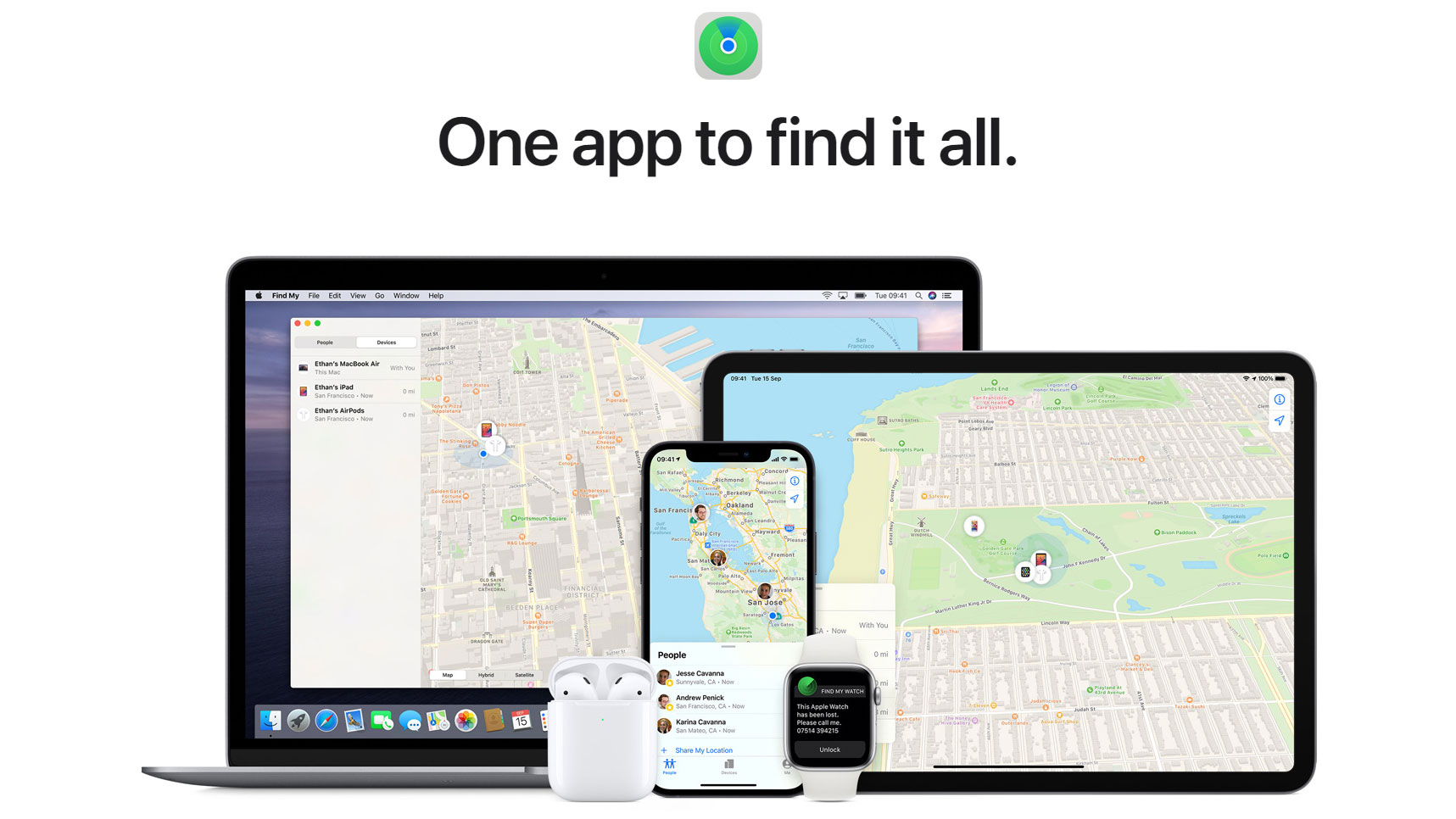 Fri, 05 Mar 2021 19:58:48 +0000
Apple is testing out an Item Safety Alerts feature in the iOS 14.5 beta to help prevent unwanted tracking and stalking.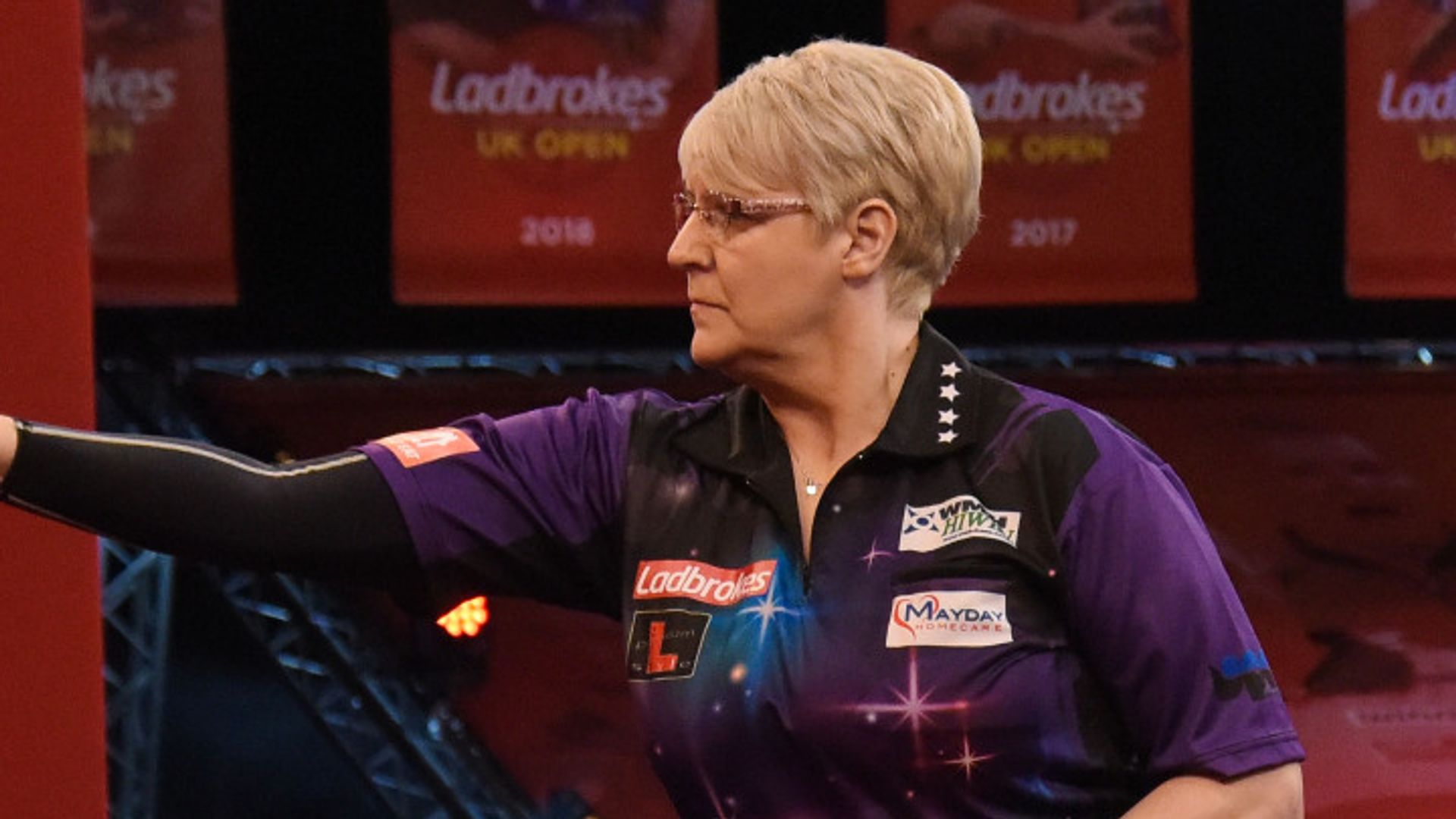 Fri, 05 Mar 2021 23:50:00 GMT
Lisa Ashton produced a women's world record average while Peter Wright and Gary Anderson were among the high-profile casualties on day one of the UK Open, which also saw Michael van Gerwen and Gerwyn Price progress as Raymond van Barneveld suffered defeat in his televised return.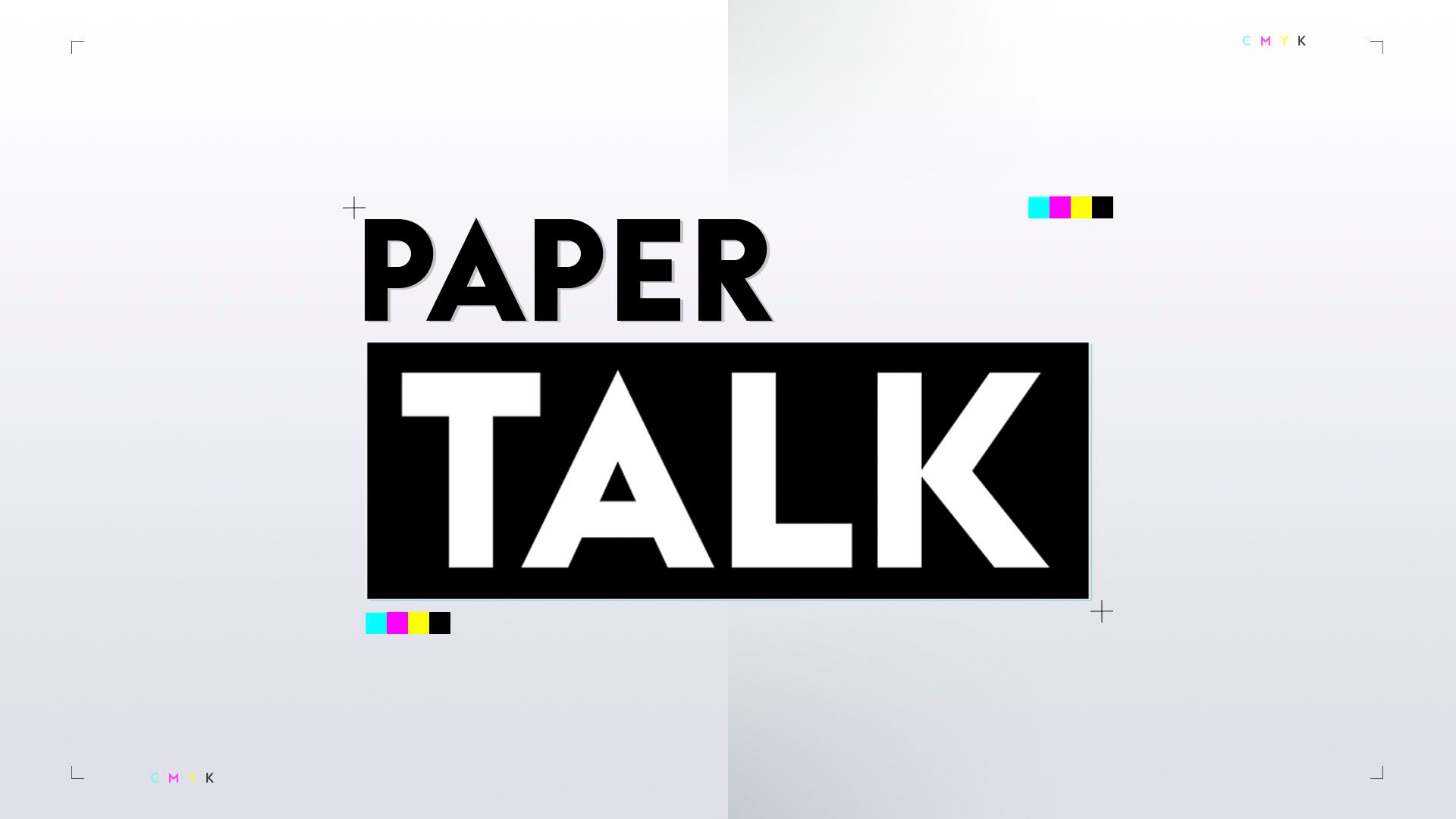 Fri, 05 Mar 2021 23:30:00 GMT
Back-page headlines and transfer rumours from Saturday's newspapers...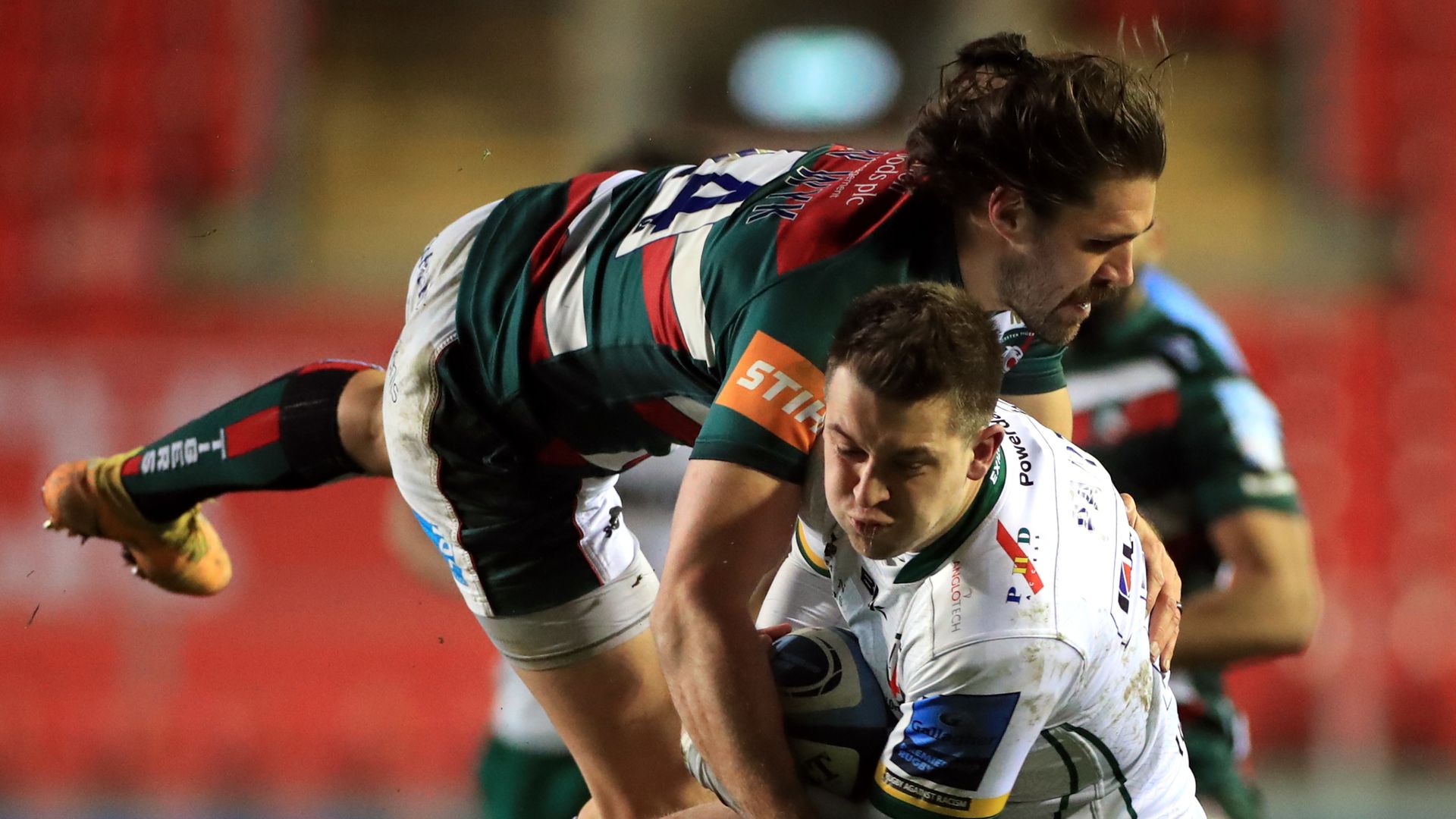 Fri, 05 Mar 2021 22:40:00 GMT
Leicester Tigers won a close-fought battle against 14-man London Irish, while Sale moved up to second place in the Premiership after beating Newcastle.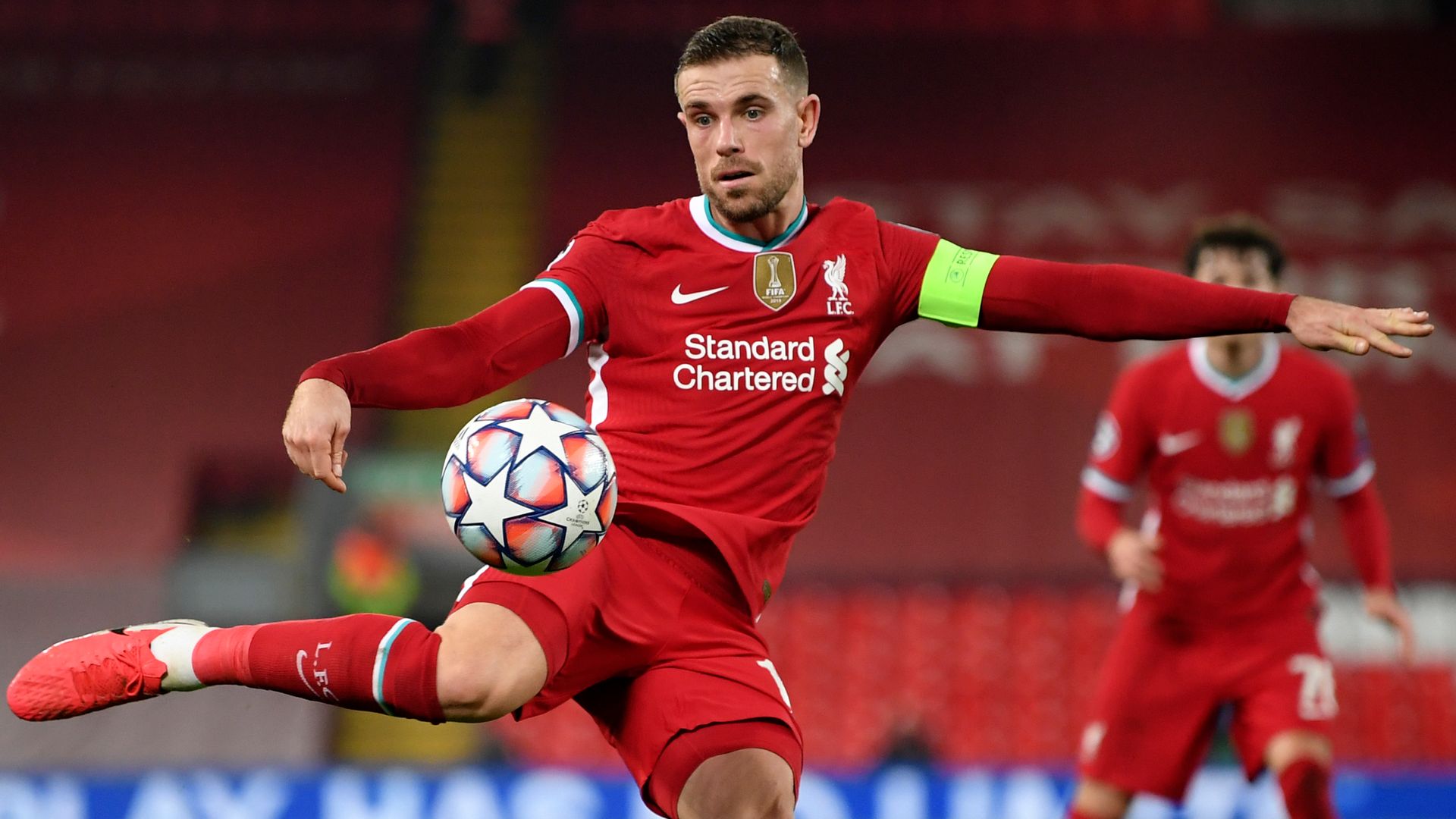 Fri, 05 Mar 2021 22:30:00 GMT
Liverpool manager Jurgen Klopp is confident the "power of the club" means they will never be without Champions League football for long.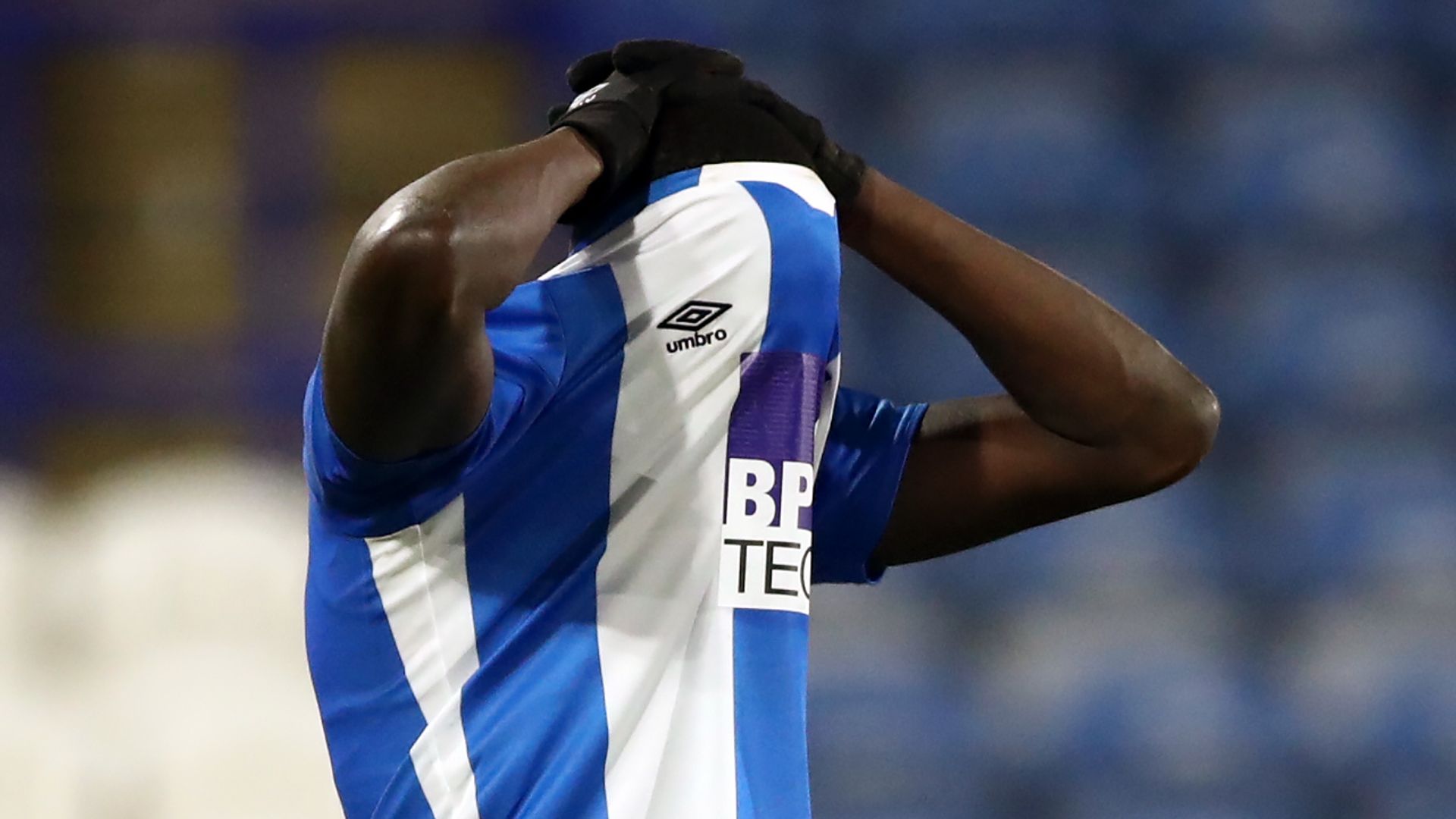 Fri, 05 Mar 2021 21:45:00 GMT
Former Arsenal striker Yaya Sanogo missed a second-half penalty on his full Huddersfield debut as the Terriers were held to a goalless draw by high-flying Cardiff.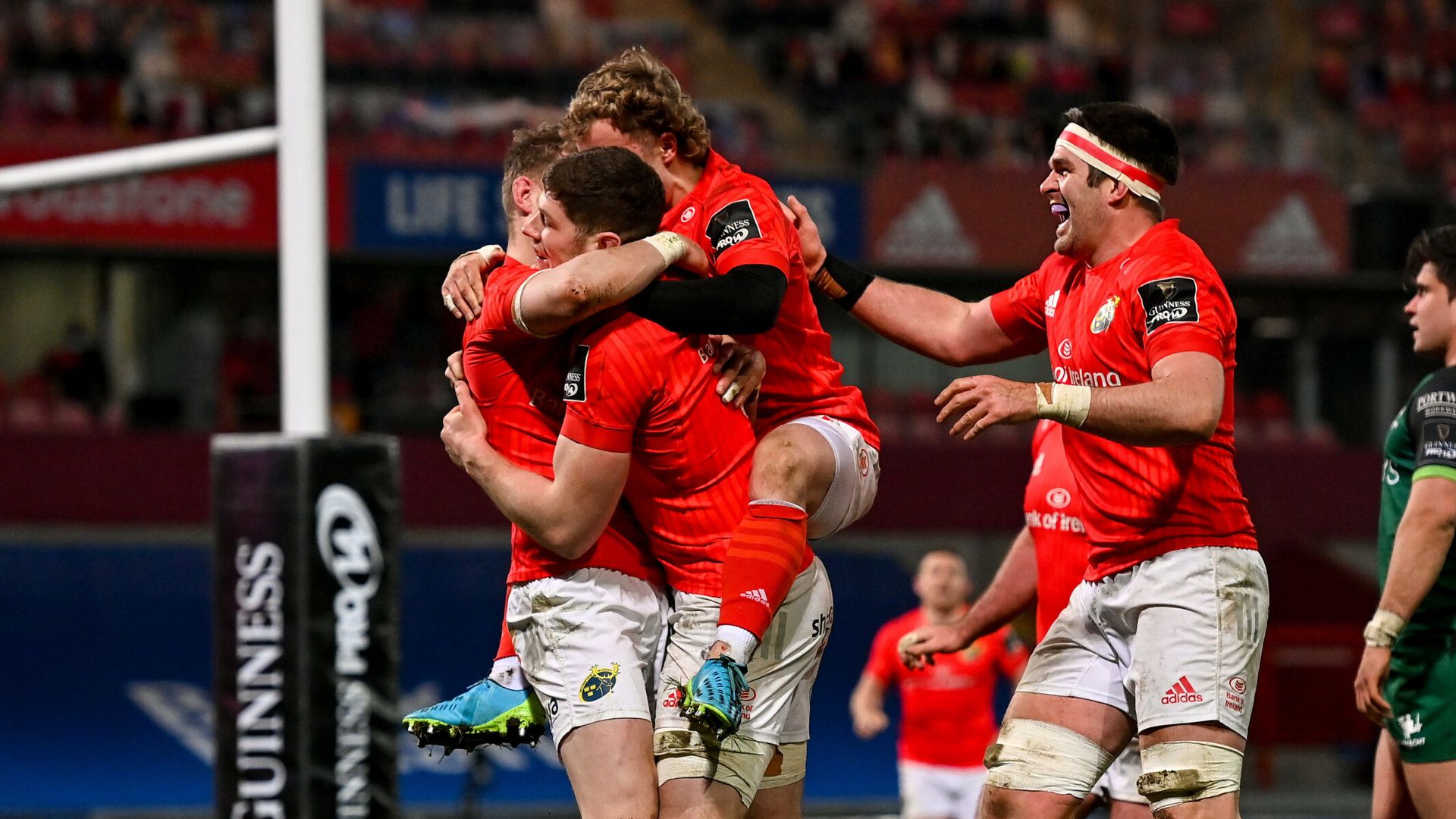 Fri, 05 Mar 2021 22:20:00 GMT
Munster will contest their first Guinness PRO14 final in four years after defeating closest challengers Connacht 20-17 at Thomond Park on Friday night.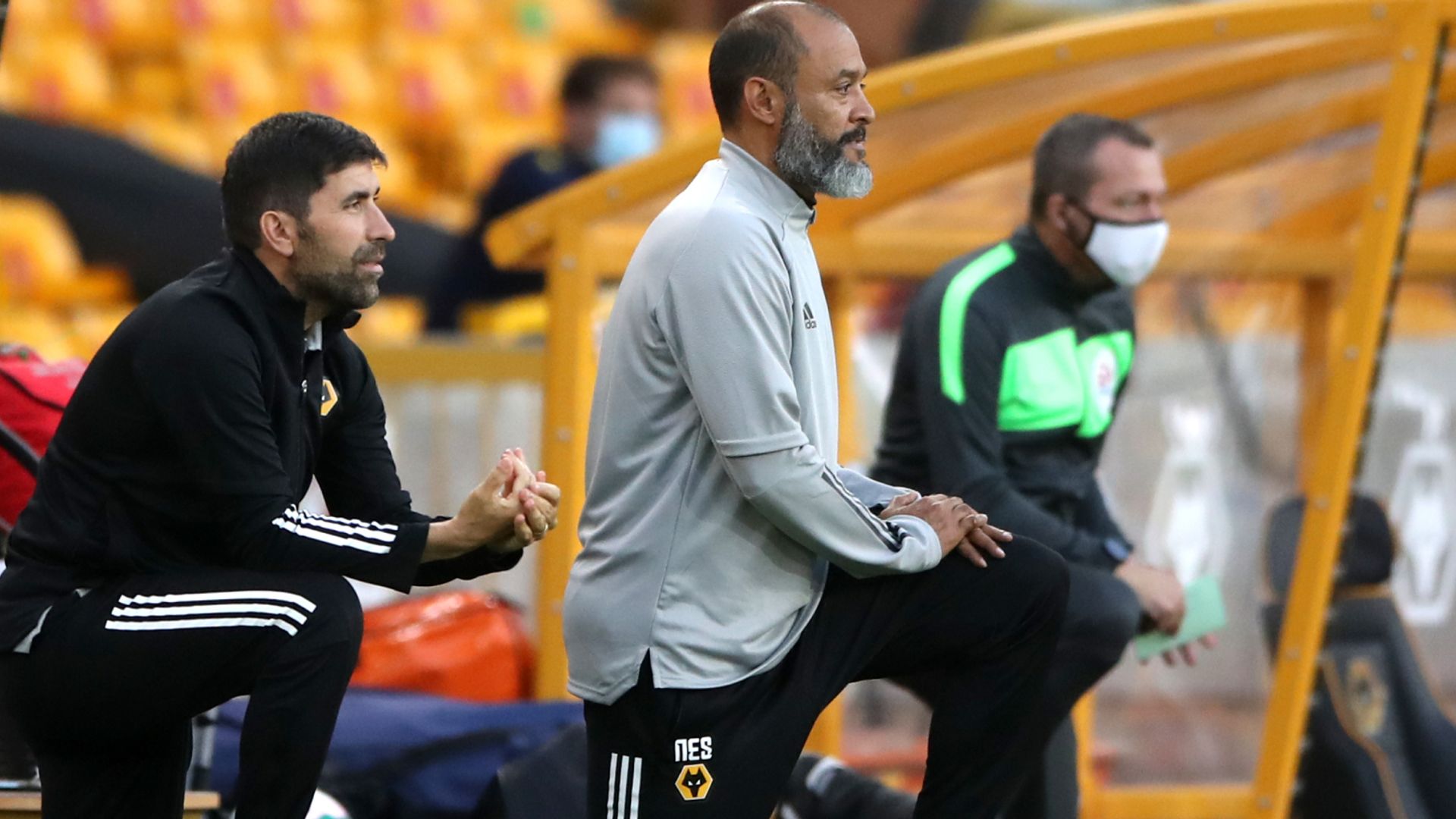 Fri, 05 Mar 2021 22:30:00 GMT
Wolves boss Nuno Espirito Santo insists he will continue to take a knee, even if he has to do it alone.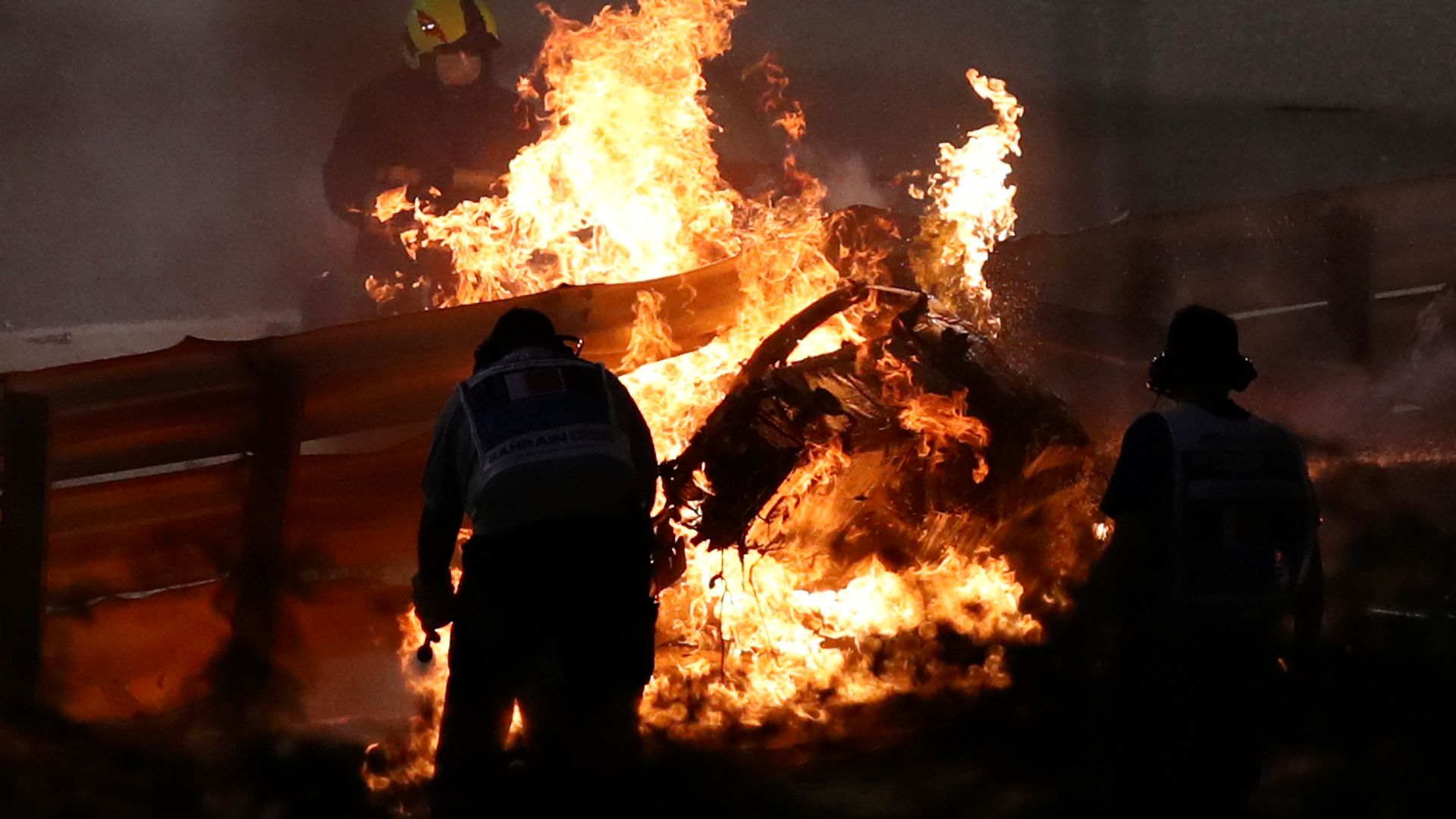 Fri, 05 Mar 2021 20:23:00 GMT
Formula 1's governing body has revealed the cause of the fire from which Romain Grosjean miraculously escaped following his crash in Bahrain last year.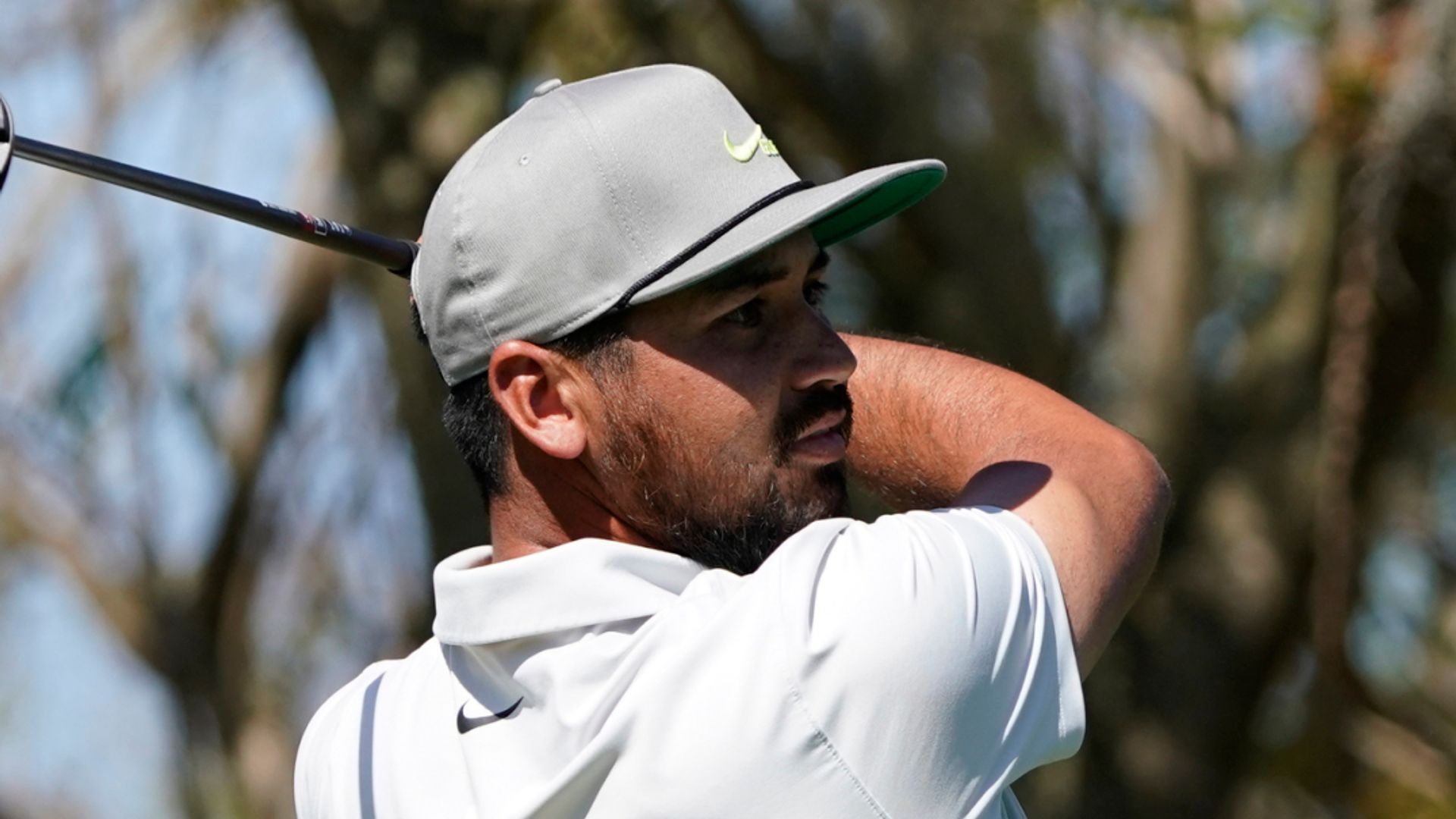 Fri, 05 Mar 2021 20:40:00 GMT
Jason Day was grateful for the assistance of a media photographer after his ball became lodged in a tree on day two of the Arnold Palmer Invitational.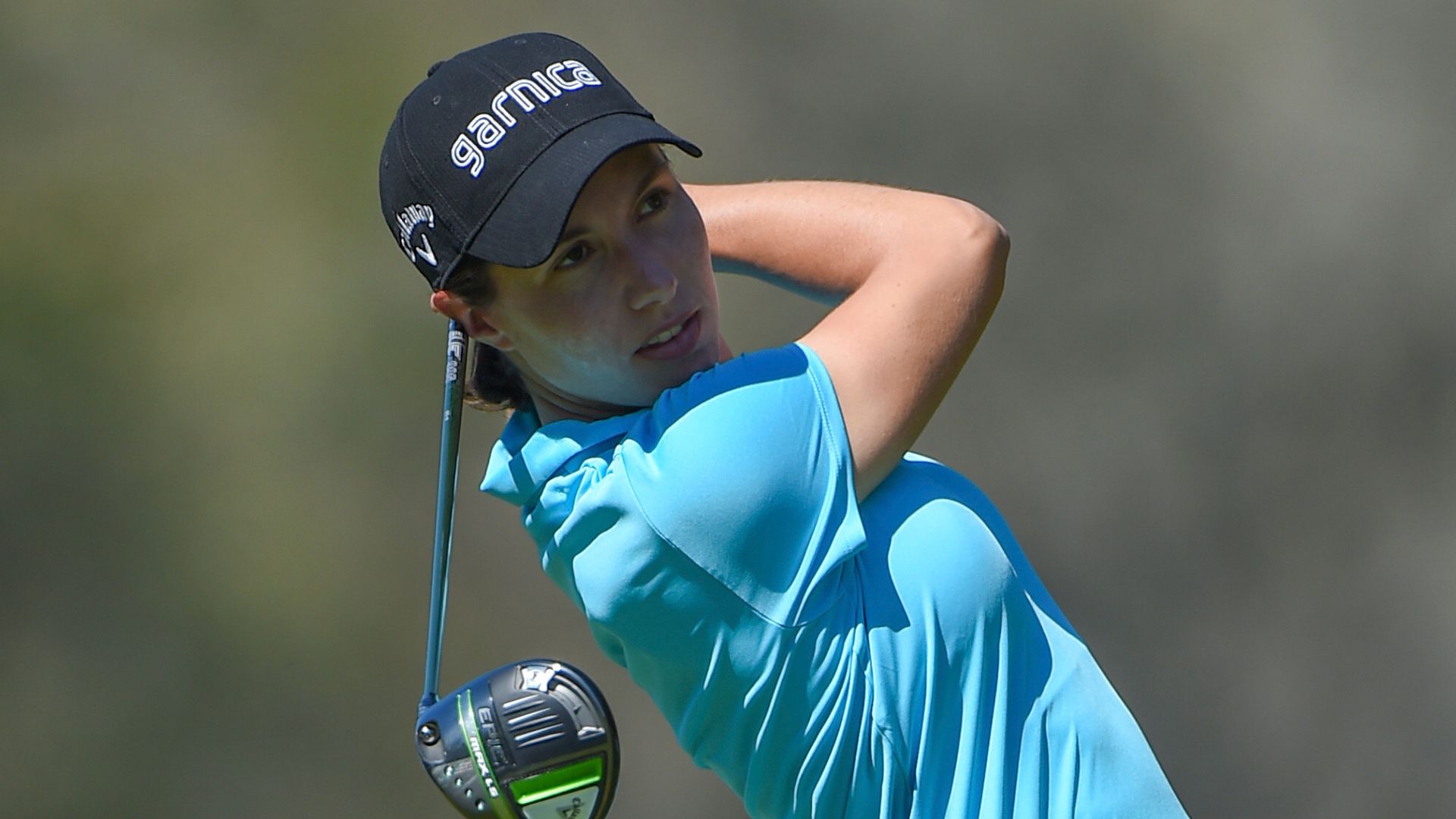 Fri, 05 Mar 2021 23:52:00 GMT
Carlota Ciganda fired the best round of the second day as she moved to within two shots of joint-leaders Jennifer Kupcho and Austin Ernst at the LPGA Drive On Championship.
Sat, 06 Mar 2021 01:13:16 +0000
Dye job gone wrong! Kourtney Kardashian shared a hilarious throwback of a hair blunder that turned her hair a bright shade of yellow instead of blonde.
Sat, 06 Mar 2021 00:40:40 +0000
Nicolas Cage has reportedly tied the knot with a woman named Riko Shibata, who is 31 years his junior. Learn more about Nicolas's fifth wife whom he reportedly married in a Las Vegas hotel.
Sat, 06 Mar 2021 00:07:31 +0000
Miley Cyrus reflected back on the Disney series that shot her to stardom, confessing she felt like no one cared about her outside of 'Hannah Montana.'
Fri, 05 Mar 2021 23:54:01 +0000
Fifth time's a charm? Actor Nicolas Cage has wed girlfriend Riko Shibata in Las Vegas, as he embarks on marriage number five with a bride 30 years his junior.
Fri, 05 Mar 2021 23:15:33 +0000
Joseph Baena now looks exactly like his dad Arnold Schwarzenegger's mini-me from is bodybuilding days. He showed off his bulging muscles, posing in new photos.
Fri, 05 Mar 2021 23:00:36 +0000
Tiger Woods was allegedly found 'unconscious' and 'didn't remember driving' following his car crash on Feb. 23, according to an affidavit in new court documents.
Fri, 05 Mar 2021 22:39:18 +0000
How sweet! Brooklyn Beckham revealed a romantic new piece of jewelry on his 22nd birthday paying tribute to fiancée Nicola Peltz.
Fri, 05 Mar 2021 22:02:11 +0000
Gigi Hadid is changing up her look! The supermodel ditched her iconic blonde locks after she was inspired by 'The Queen's Gambit' to dye her hair red.
Fri, 05 Mar 2021 21:59:15 +0000
Tyra Banks had had quite the evolution over the years. She's transformed from one of the most iconic supermodels to a glamorous TV host with some notable acting roles mixed in. Take a look at the legendary Tyra then and now.
Fri, 05 Mar 2021 21:49:10 +0000
Kylie Jenner let fans into her home gym and showed off her intense workout routine on Instagram while wearing just a sports bra and leggings!
Fri, 05 Mar 2021 15:10:59 PDT
Tony Hendra, known for delivering a hilariously undersized Stonehenge prop in This Is Spinal Tap, has passed away at age 79.
Fri, 05 Mar 2021 14:39:46 PDT
Derek Kolstad will develop a live-action adaption of the Japanese manga Hellsing with Amazon Studios.
Fri, 05 Mar 2021 14:00:42 PDT
Actor Joonas Suotamo details a scene that was axed from Star Wars: The Rise of Skywalker in his new book.
Fri, 05 Mar 2021 13:43:52 PDT
Some alleged storyboards from the previously planned Justice League sequels leaked online.
Fri, 05 Mar 2021 13:17:20 PDT
Margaret Wise Brown's beloved children's book The Runaway Bunny comes to life with music from an all-star ensemble streaming on HBO Max March 25th.
Fri, 05 Mar 2021 13:00:33 PDT
Dementer proves to be a pseudo-cinema verité, satanic psych-out hybrid style flick that encompasses a brutal escape from a fiendish cult.
Fri, 05 Mar 2021 12:36:37 PDT
With F9 and Venom: Let There Be Carnage now due to open on the same day, which one is more worth your time?
Fri, 05 Mar 2021 12:05:55 PDT
It sounds like Fatalities may not be as violent as you'd hoped when they move from video games to the big screen in Mortal Kombat.
Fri, 05 Mar 2021 11:45:08 PDT
Ana De Armas is doing some John Wick level training for her role in No Time To Die.
Fri, 05 Mar 2021 11:25:35 PDT
Zack Snyder has unveiled a new teaser and character poster highlighting Henry Cavill as Superman in Zack Snyder's Justice League.