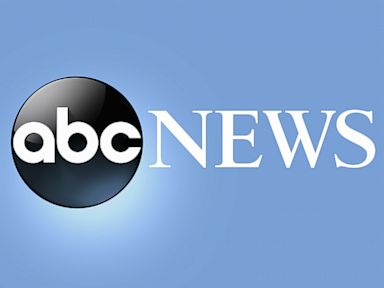 Fri, 30 Oct 2020 18:12:48 -0400
A U.S. Naval Academy midshipman has asked a federal judge in Maryland to block his expulsion over messages he posted on social media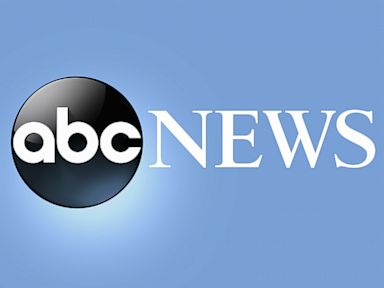 Fri, 30 Oct 2020 18:00:47 -0400
The private foundation that donated land for the Katahdin Woods and Waters National Monument in Maine has returned 735 acres of land to the Penobscot Nation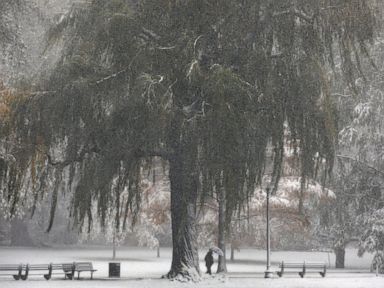 Fri, 30 Oct 2020 17:59:33 -0400
A fast-moving storm has dumped several inches of snow across much of the northeastern U.S. Nearly 4 inches fell in some spots Friday, accumulating on lawns, fouling roads and inspiring social media posts with a mock "snowpocalypse" theme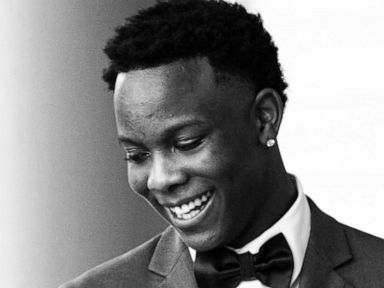 Fri, 30 Oct 2020 17:56:35 -0400
Friends say a 21-year-old Black man who was fatally shot by sheriff's deputies in Washington state was a former high school football player who had an infant daughter and a fun-loving personality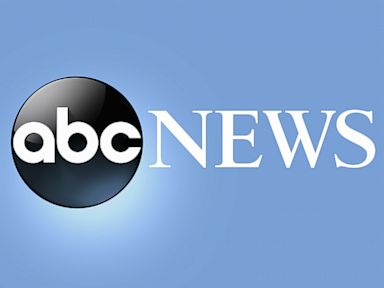 Fri, 30 Oct 2020 17:46:17 -0400
Civil rights groups have reached a settlement with a Georgia city to end policies that they said illegally restricted access to utility services and disproportionately affected Black and Latino residents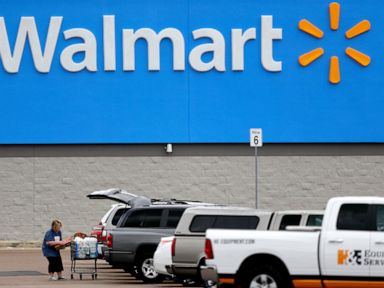 Fri, 30 Oct 2020 17:45:45 -0400
Walmart has reversed course, announcing it is returning ammunition and firearms to their displays in its U.S. stores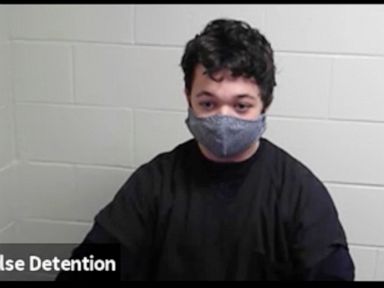 Fri, 30 Oct 2020 17:32:18 -0400
An Illinois judge has ordered the extradition of a 17-year-old accused in the fatal shooting of two demonstrators in Kenosha, Wisconsin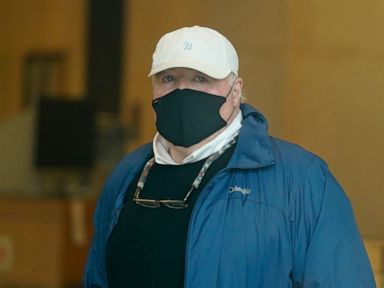 Fri, 30 Oct 2020 17:05:53 -0400
A Connecticut prosecutor says Kennedy cousin Michael Skakel will not face a second trial in the 1975 murder of teenager Martha Moxley in Greenwich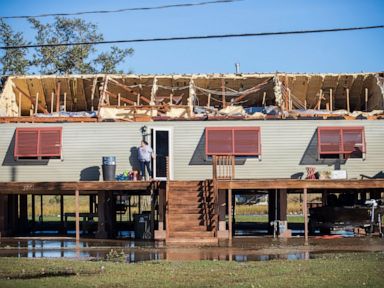 Fri, 30 Oct 2020 16:45:09 -0400
Toppled utility poles and debris from damaged buildings litter much of Grand Isle, Louisiana, a vulnerable barrier island community where residents were among the first to witness the ferocity of Hurricane Zeta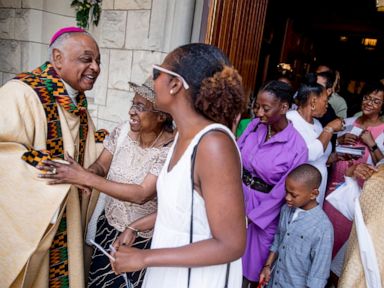 Fri, 30 Oct 2020 16:34:03 -0400
In four weeks, the Catholic archbishop of Washington, D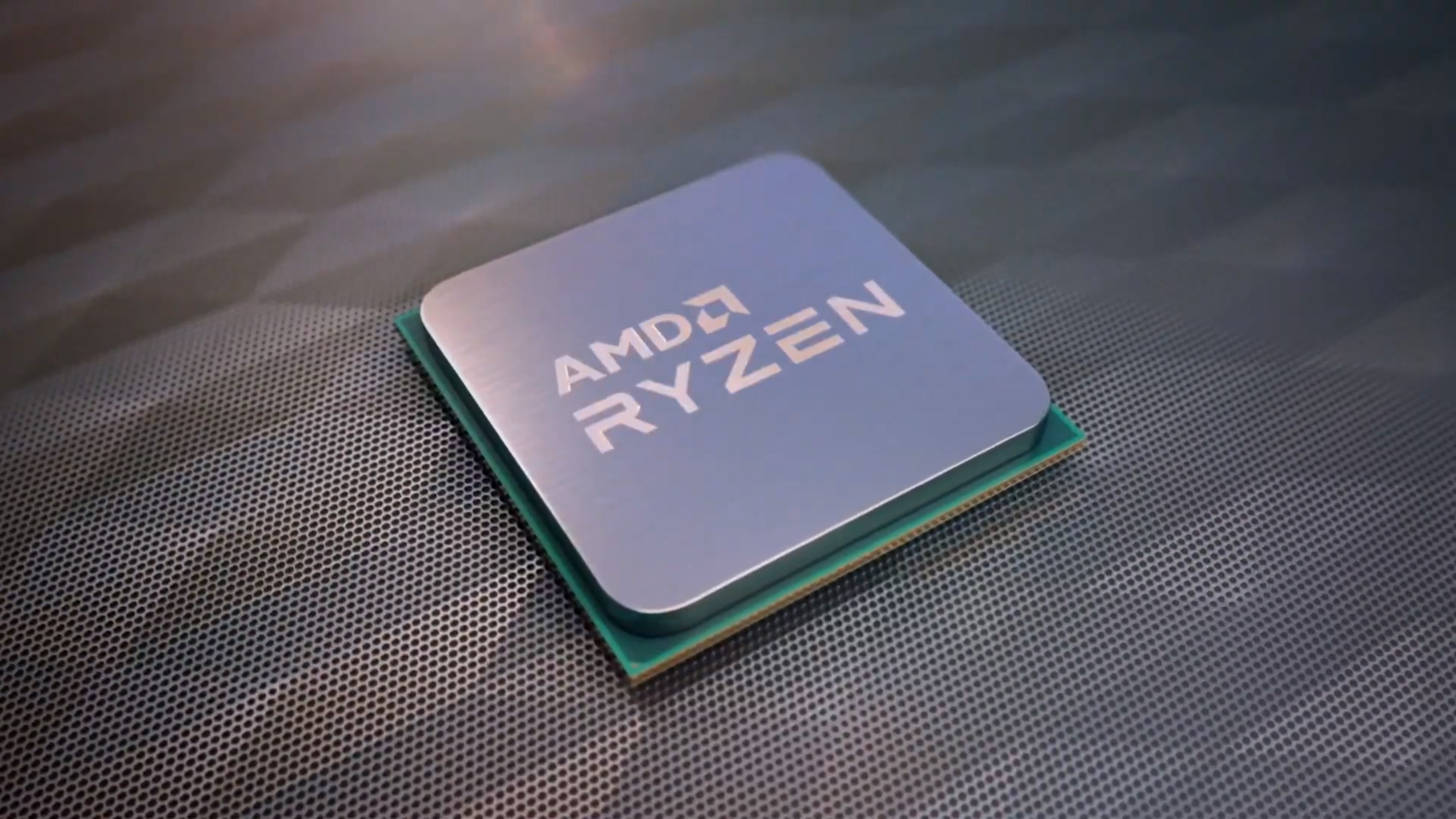 Fri, 30 Oct 2020 21:35:47 +0000
SiSoftware posted an early reviews of the Ryzen 7 5800X and Ryzen 5 5600X and they show impressive performance gains with the new Zen 3 architecture.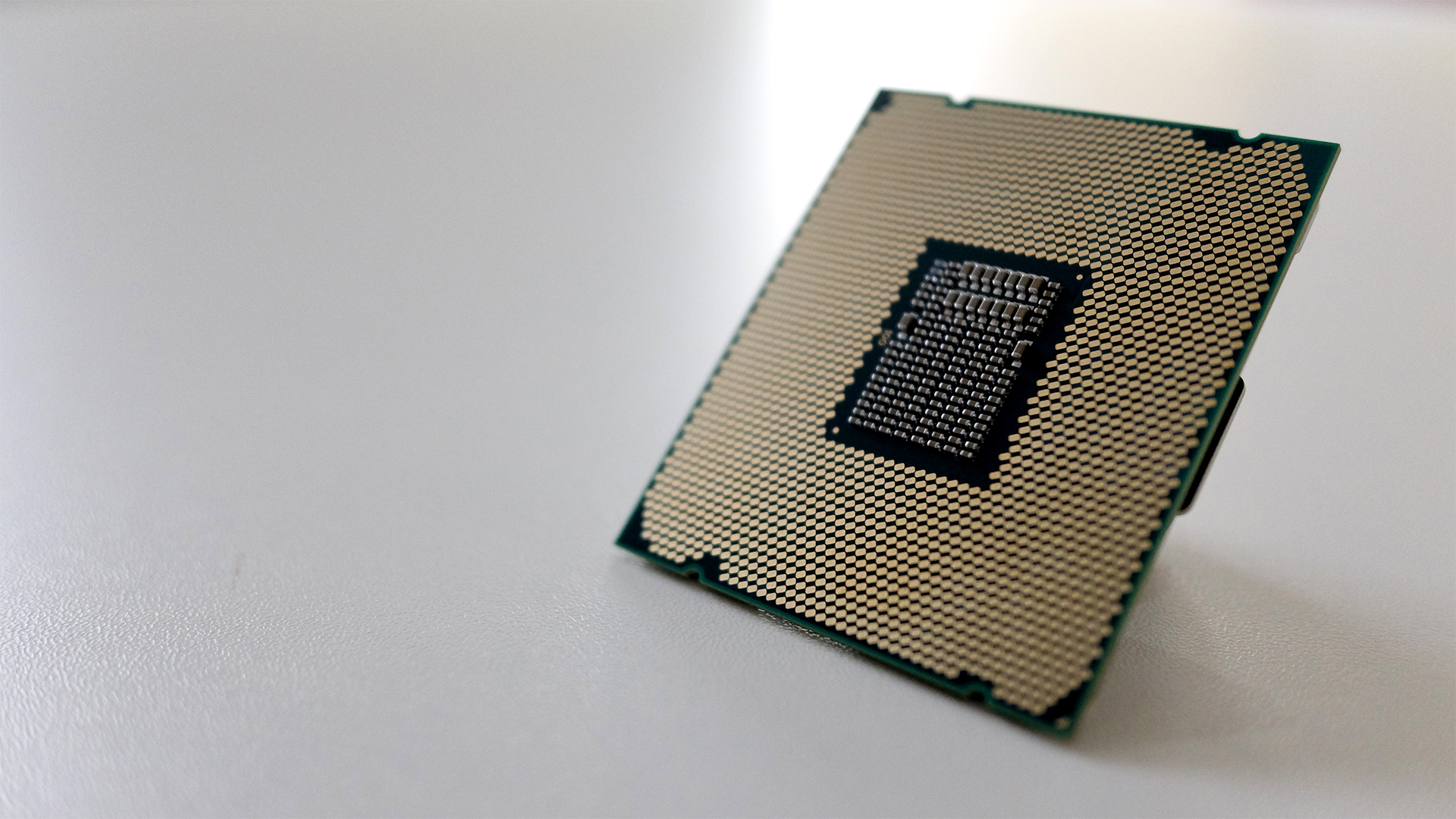 Fri, 30 Oct 2020 21:35:44 +0000
Security researchers can now analyze Intel's microcode patches using Chip Red Pill and the chip maker's decryption key.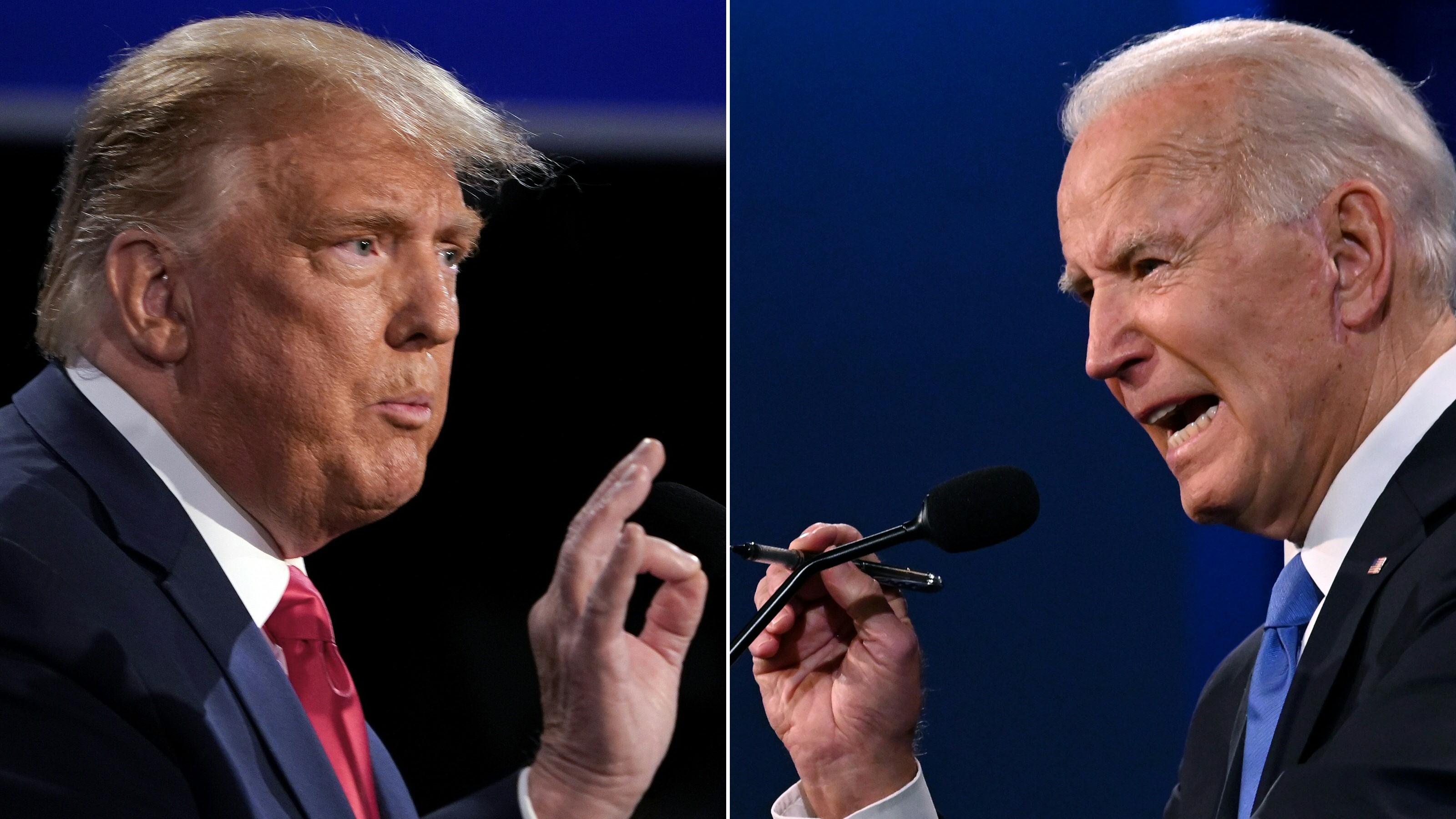 Fri, 30 Oct 2020 20:27:43 +0000
Follow our unbiased guide for all the ways you can watch the 2020 US Presidential election online and get an Election Day live stream wherever you are.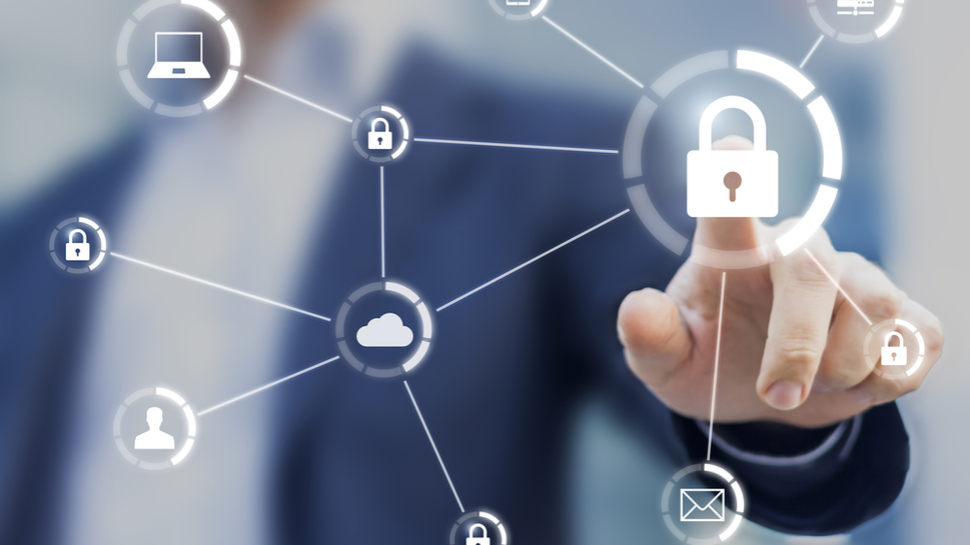 Fri, 30 Oct 2020 20:05:22 +0000
AWS will now allow organizations to carve out an isolated environment on any EC2 instance powered by its Nitro System.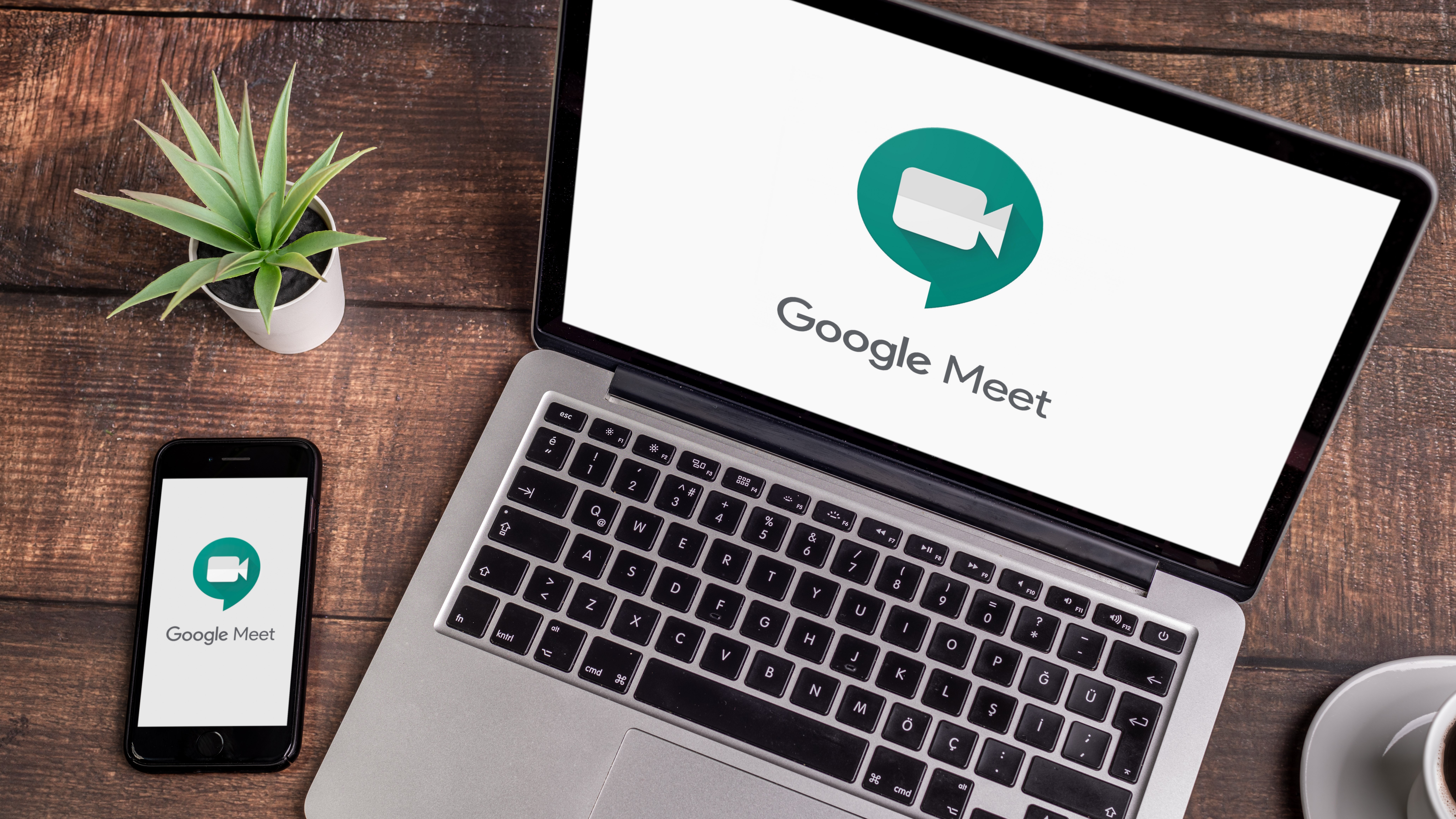 Fri, 30 Oct 2020 19:16:55 +0000
Google Meet users can now replace their background with one of Google's hand-picked images or use their own.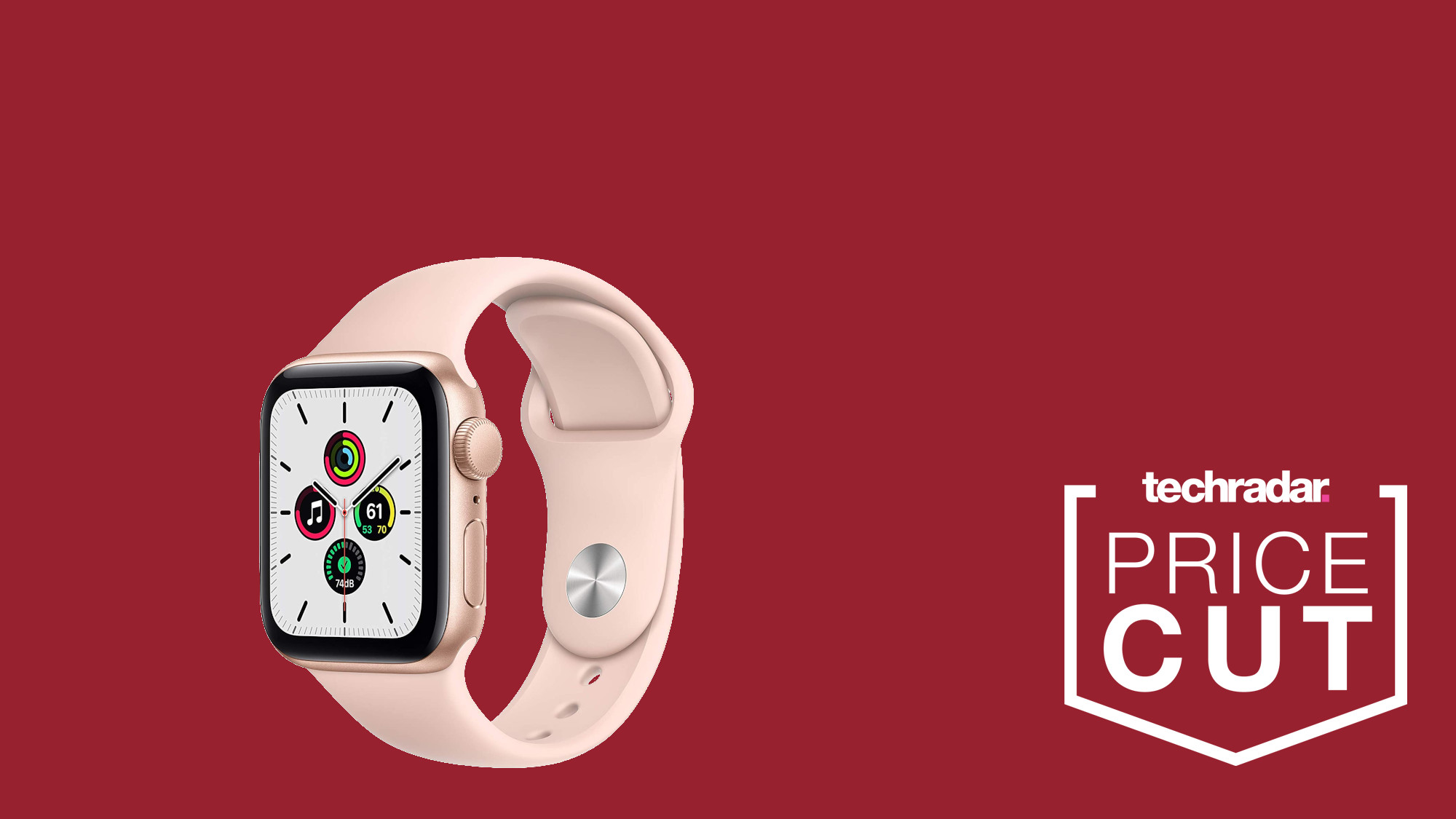 Fri, 30 Oct 2020 19:07:33 +0000
The affordable Apple Watch SE is even cheaper with this early Black Friday deal, discounting the essential Apple wearable.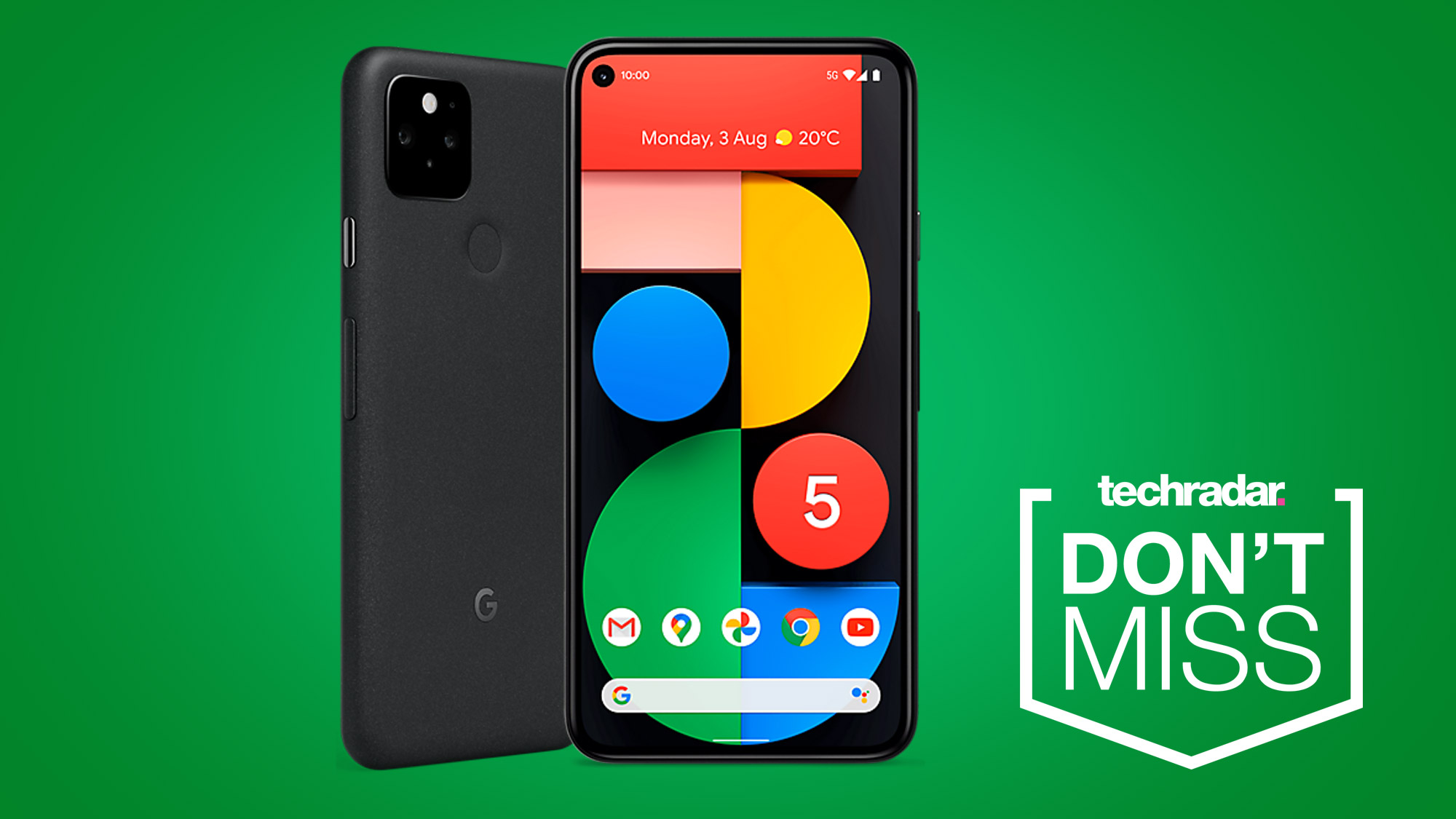 Fri, 30 Oct 2020 18:04:08 +0000
This Three Google Pixel 5 deal delivers oodles of data for just £36/pm and £29 upfront, plus you'll get a Google Nest smart speaker totally free.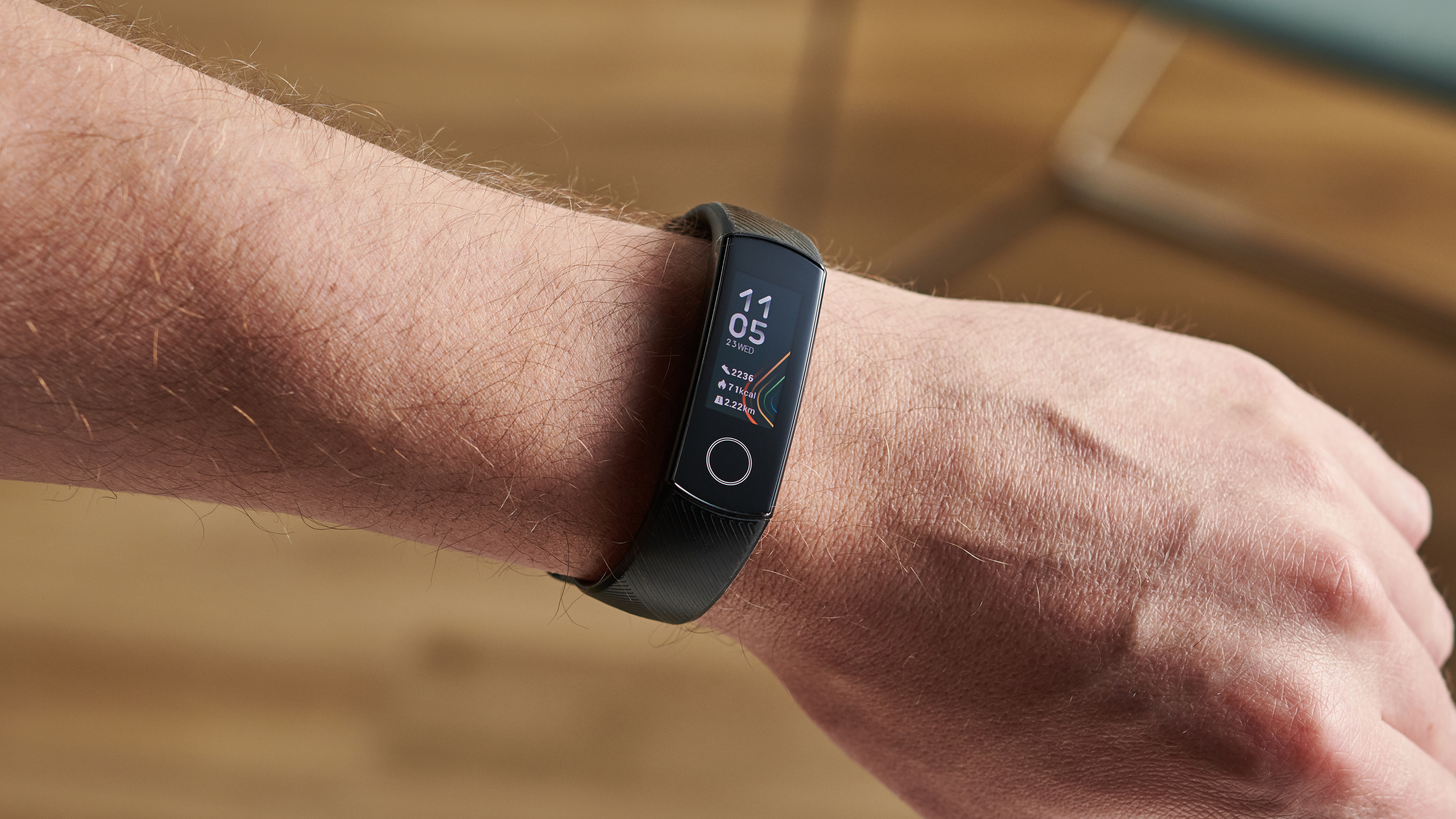 Fri, 30 Oct 2020 18:00:23 +0000
The Honor Band 6 could be one of the cheapest fitness trackers of 2020 - and it's almost here.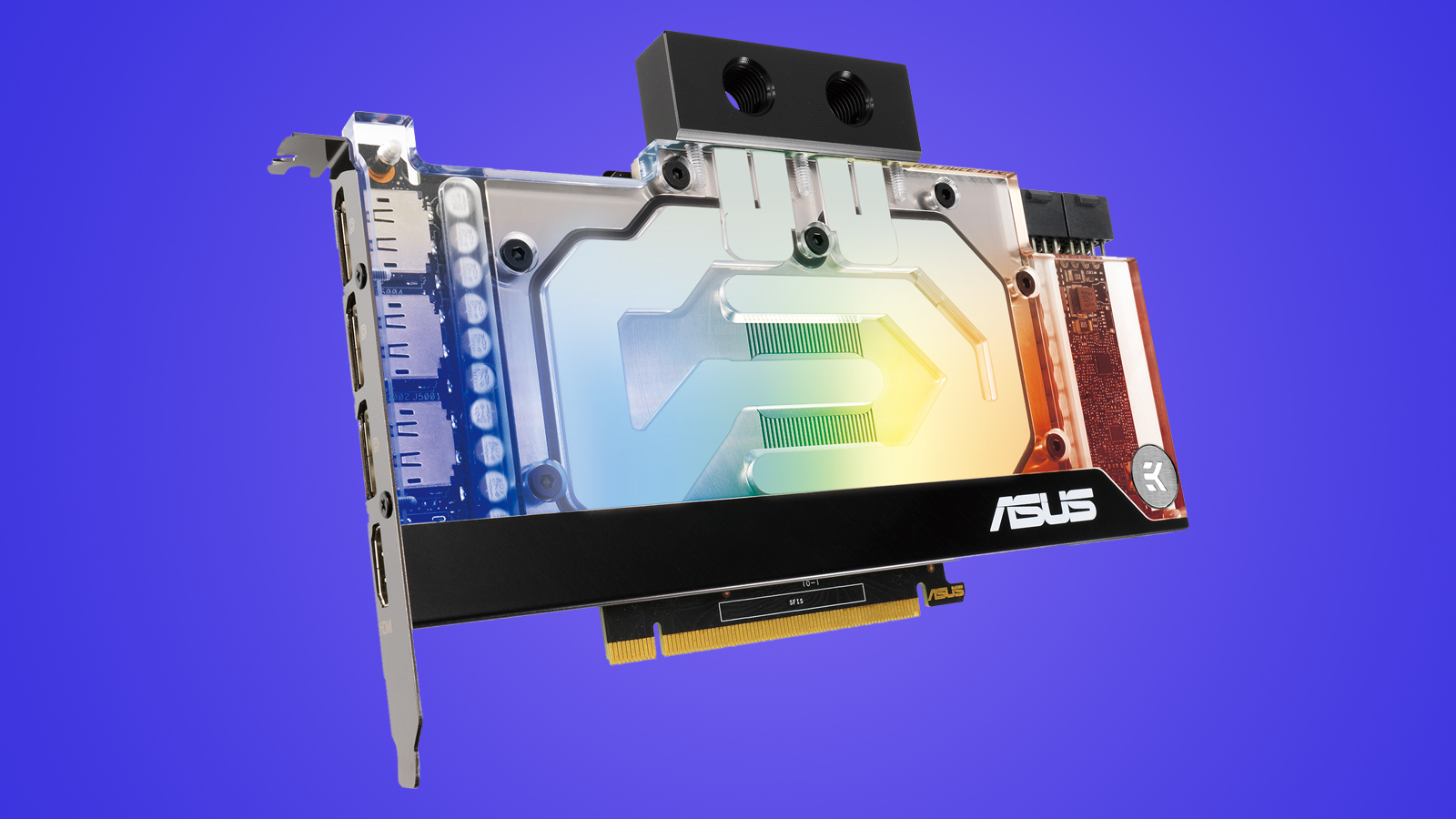 Fri, 30 Oct 2020 17:56:53 +0000
Asus and EK are teaming up to integrate water cooling into the GeForce RTX 30 series graphics cards.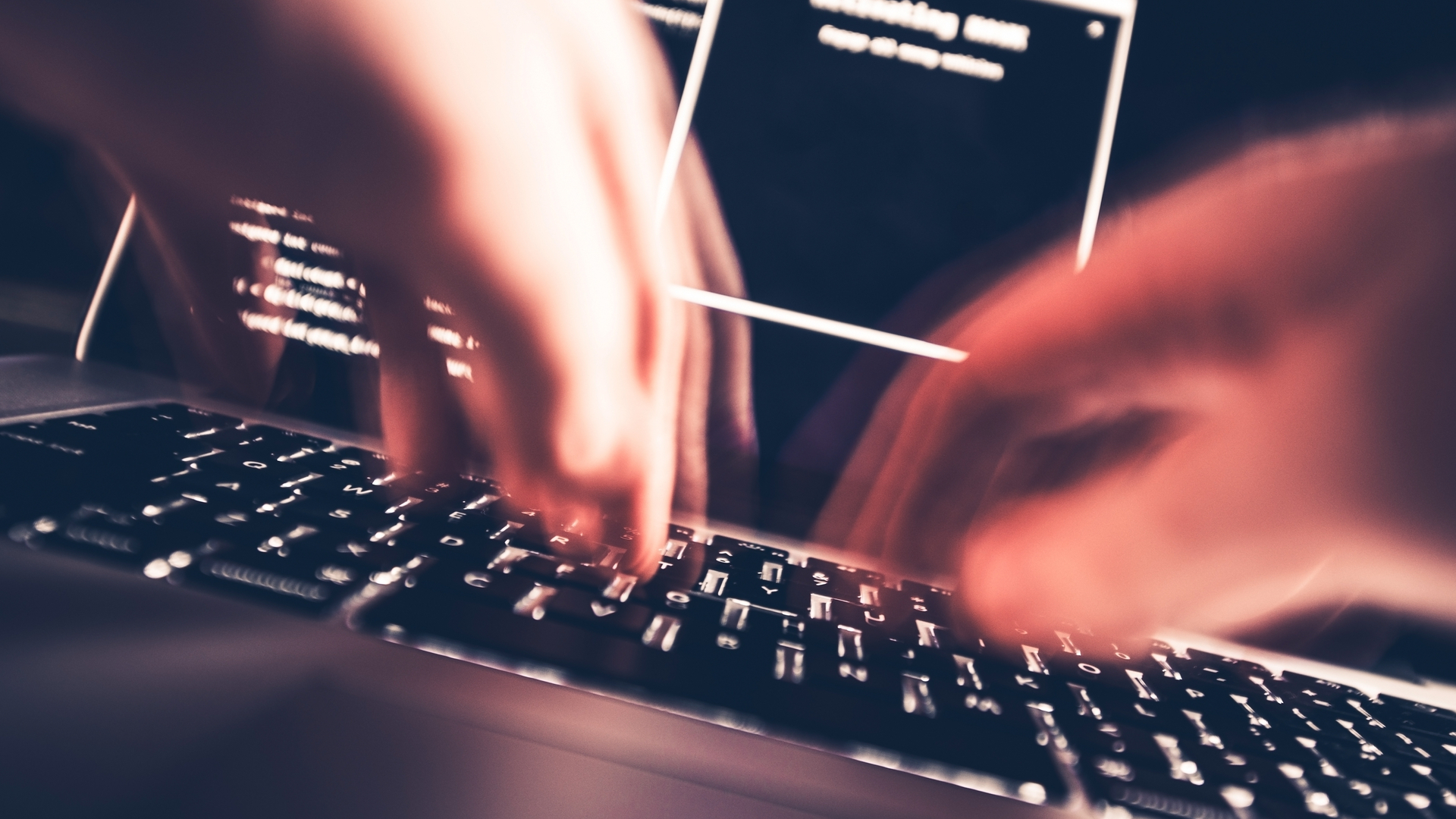 Fri, 30 Oct 2020 17:49:29 +0000
Microsoft has issued a new warning and updated its guidance on how to patch the Zerologon vulnerability on Windows Server devices.
Fri, 30 Oct 2020 22:00:00 GMT
Jamie George admitted his frustration over the Barbarians players who undermined England's build-up to their final push for the Six Nations title against Italy in Rome.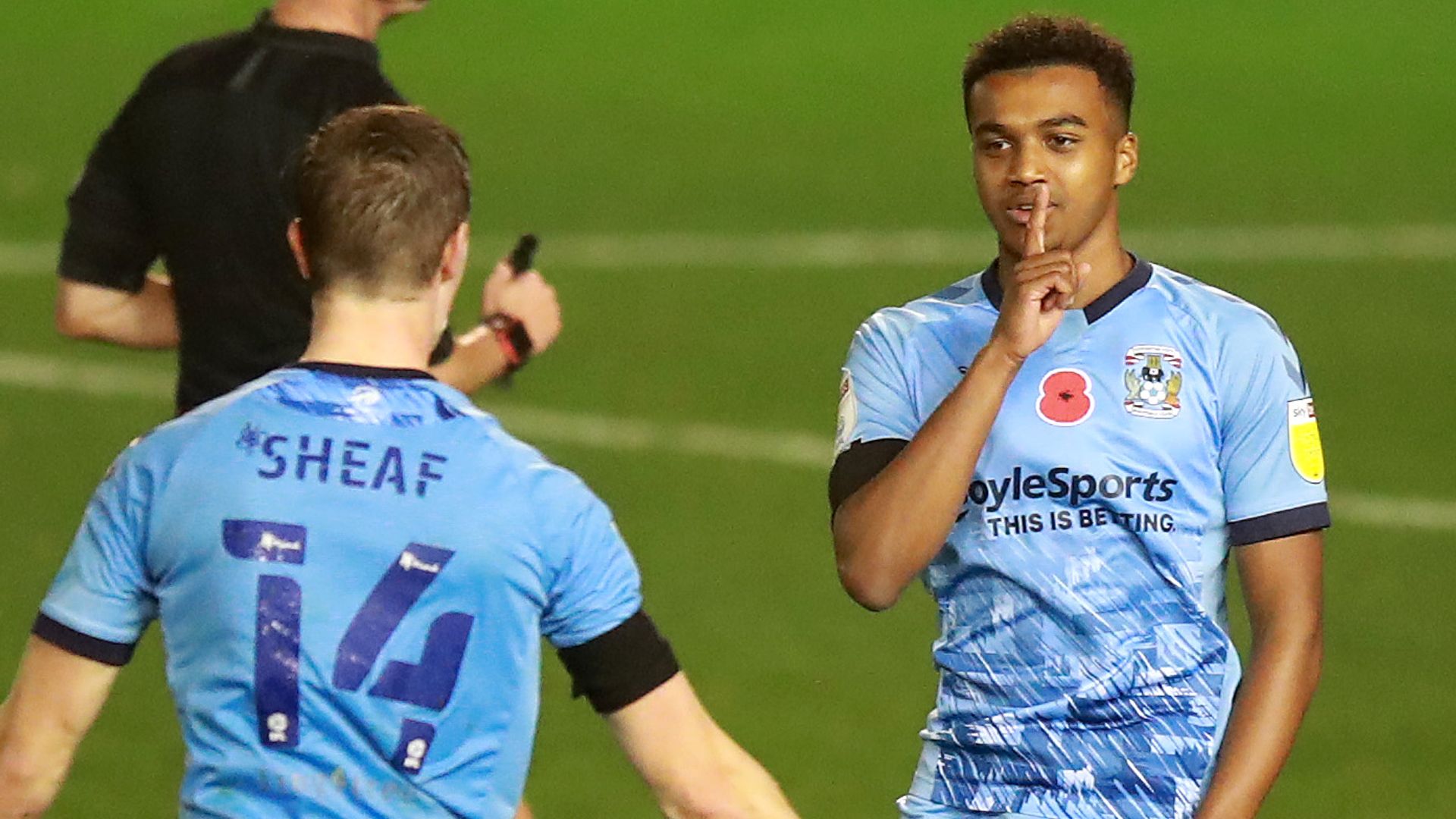 Fri, 30 Oct 2020 21:50:00 GMT
Reading's near-faultless unbeaten start to the season came to an abrupt end as they were beaten 3-2 by Coventry at St Andrew's on Friday night.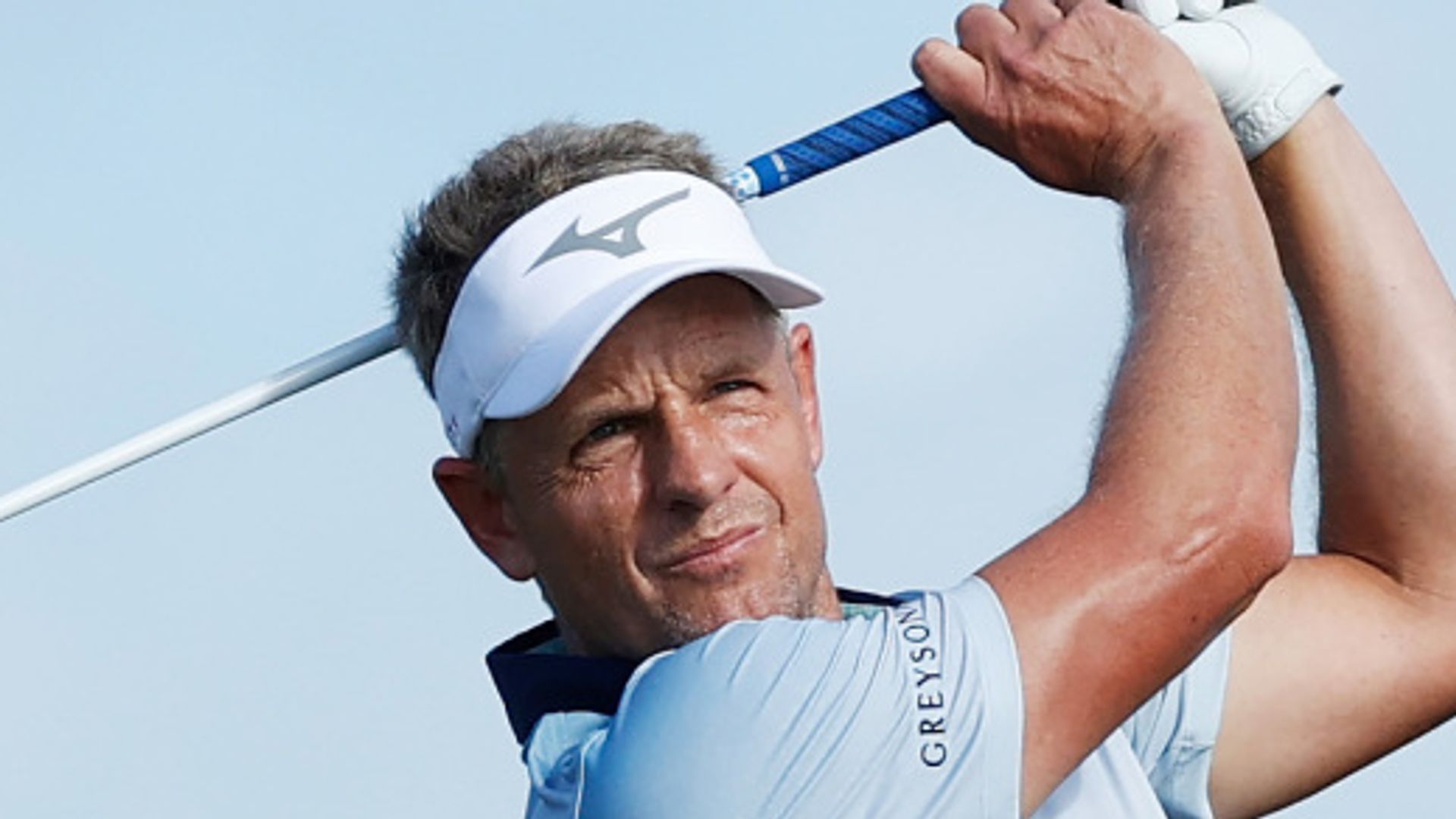 Fri, 30 Oct 2020 21:16:00 GMT
Luke Donald's game continued to head "in the right direction" as he fired a superb 68 on a windswept second day of the Bermuda Championship.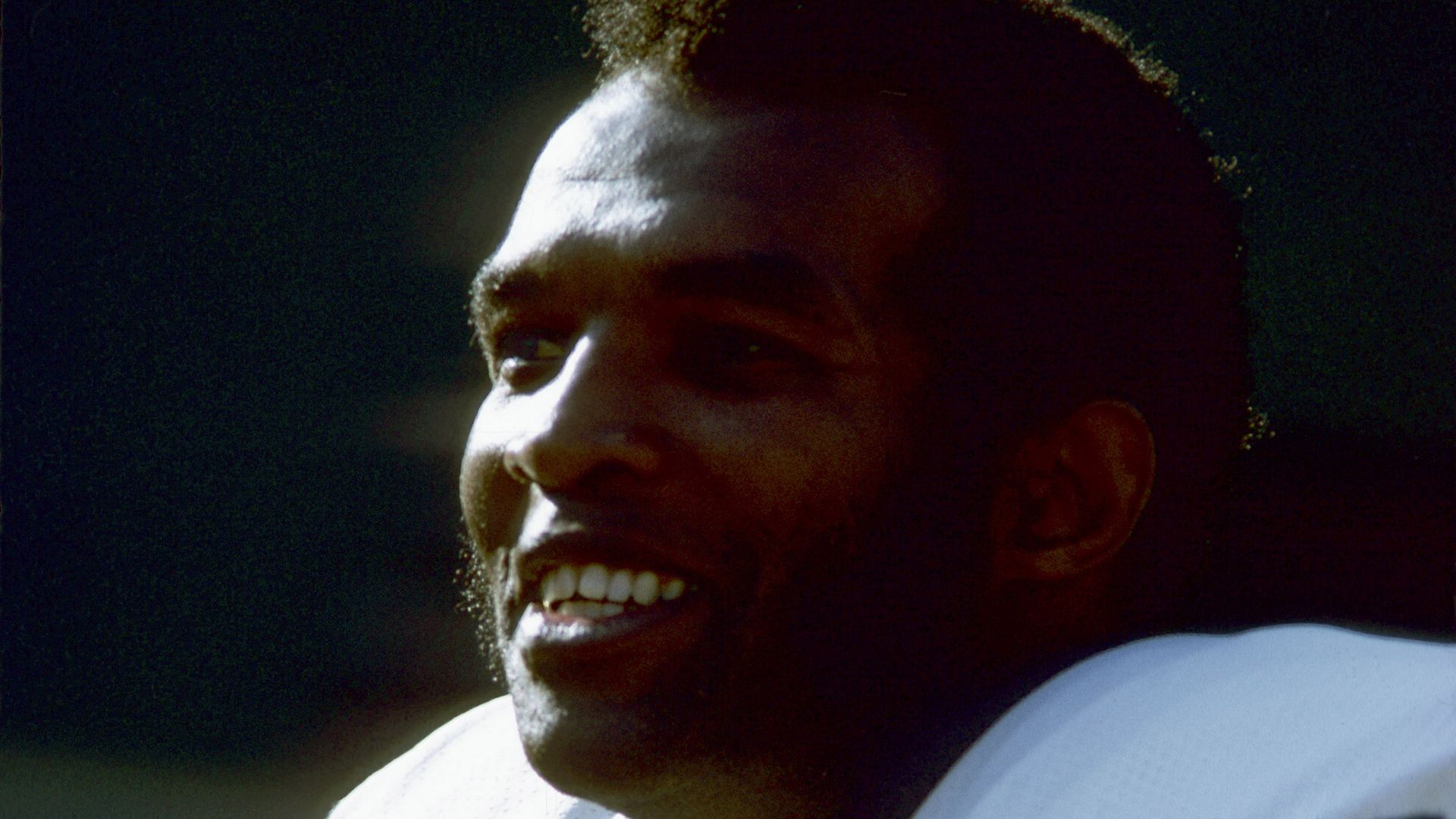 Fri, 30 Oct 2020 20:28:00 GMT
Pro Football Hall of Fame cornerback Herb Adderley, who played in four of the first six Super Bowls, passed away on Friday at the age of 81.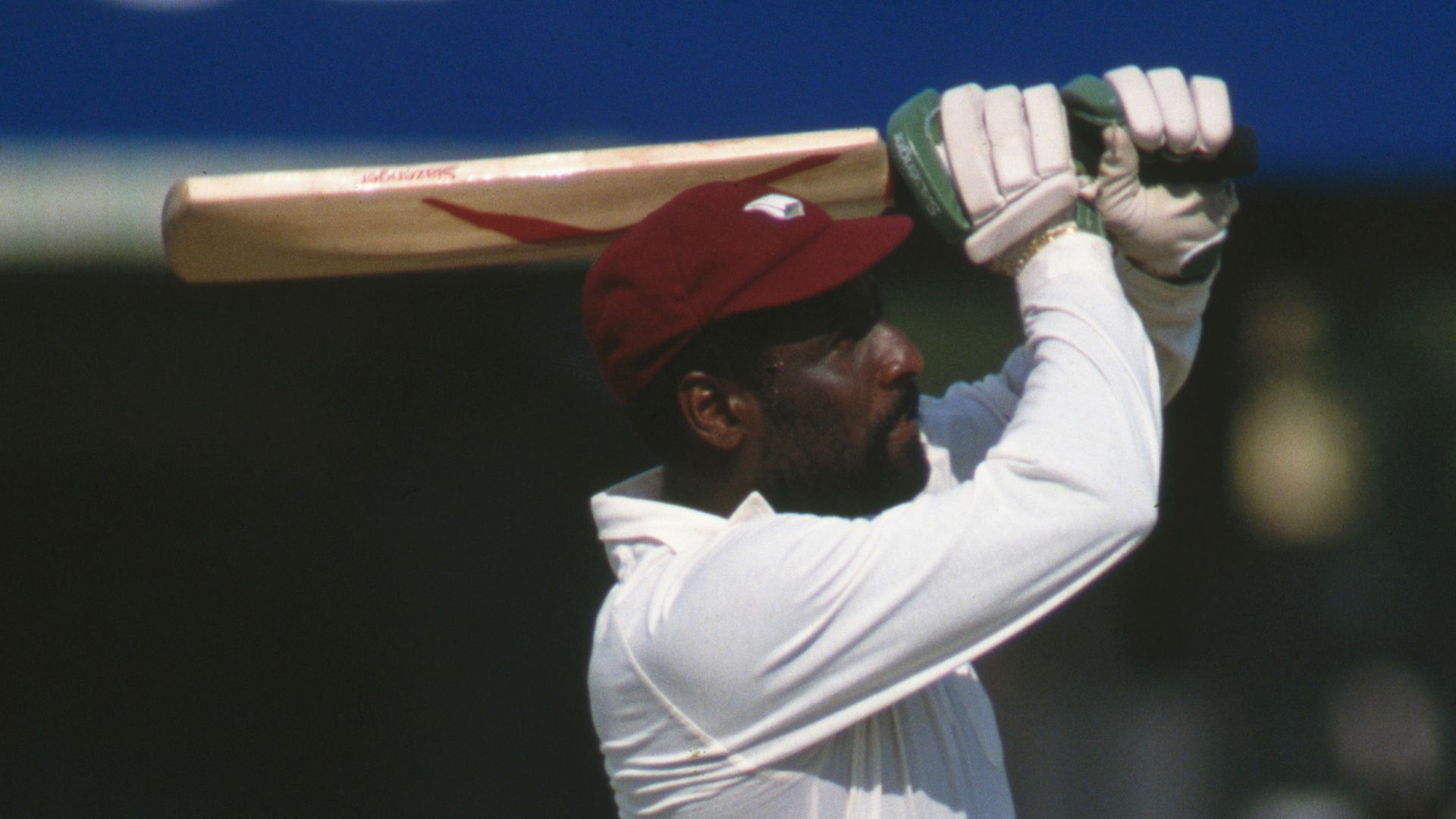 Fri, 30 Oct 2020 20:25:00 GMT
T20 has lit up the cricketing world for getting on for two decades - but its advent came too late for a number of the sport's legends.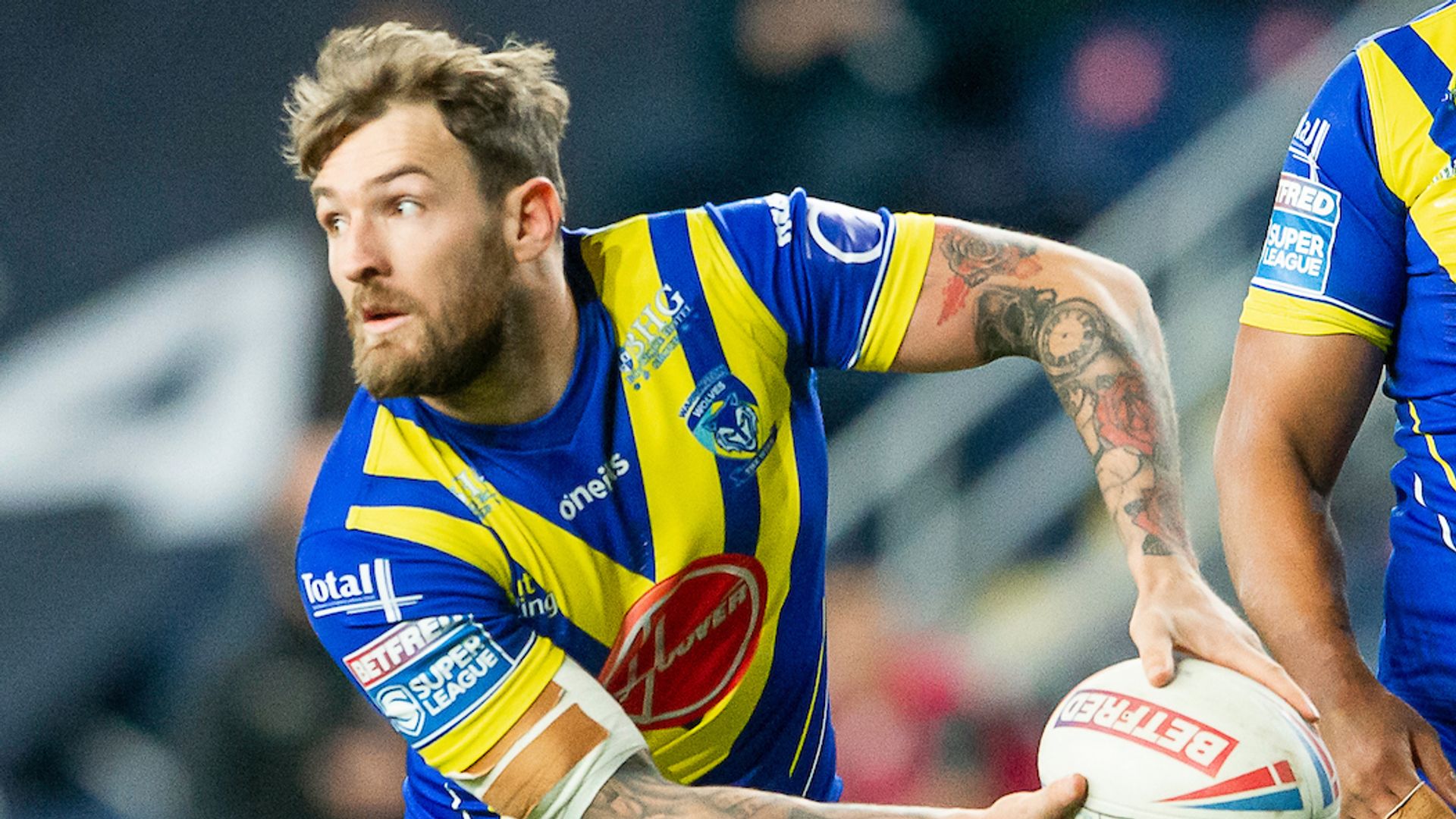 Fri, 30 Oct 2020 20:25:00 GMT
Warrington cemented their top-four spot in the Betfred Super League by grinding out a 19-12 victory over Huddersfield in a re-arranged fixture at St Helens' Totally Wicked Stadium.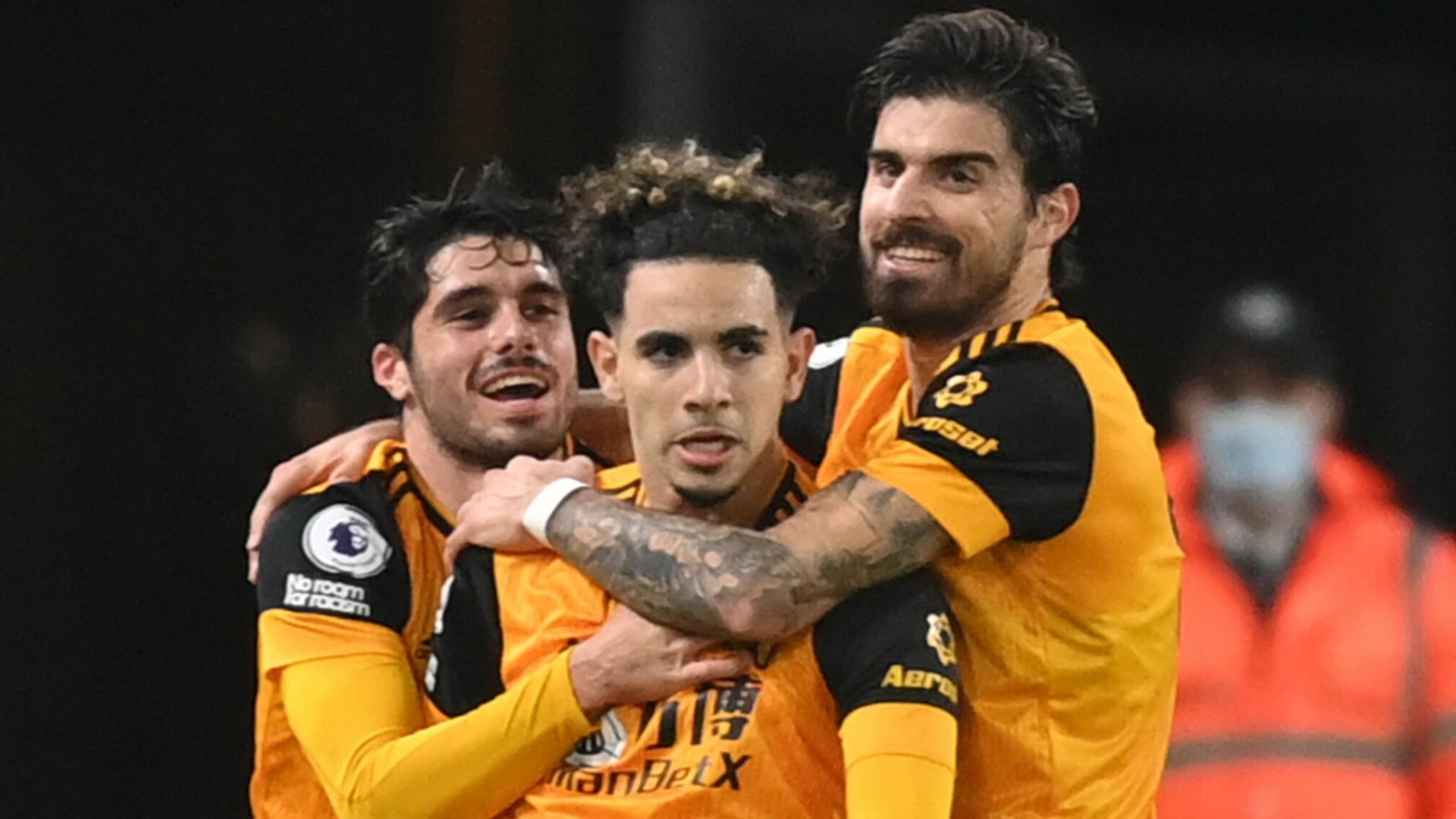 Thu, 29 Oct 2020 21:12:00 GMT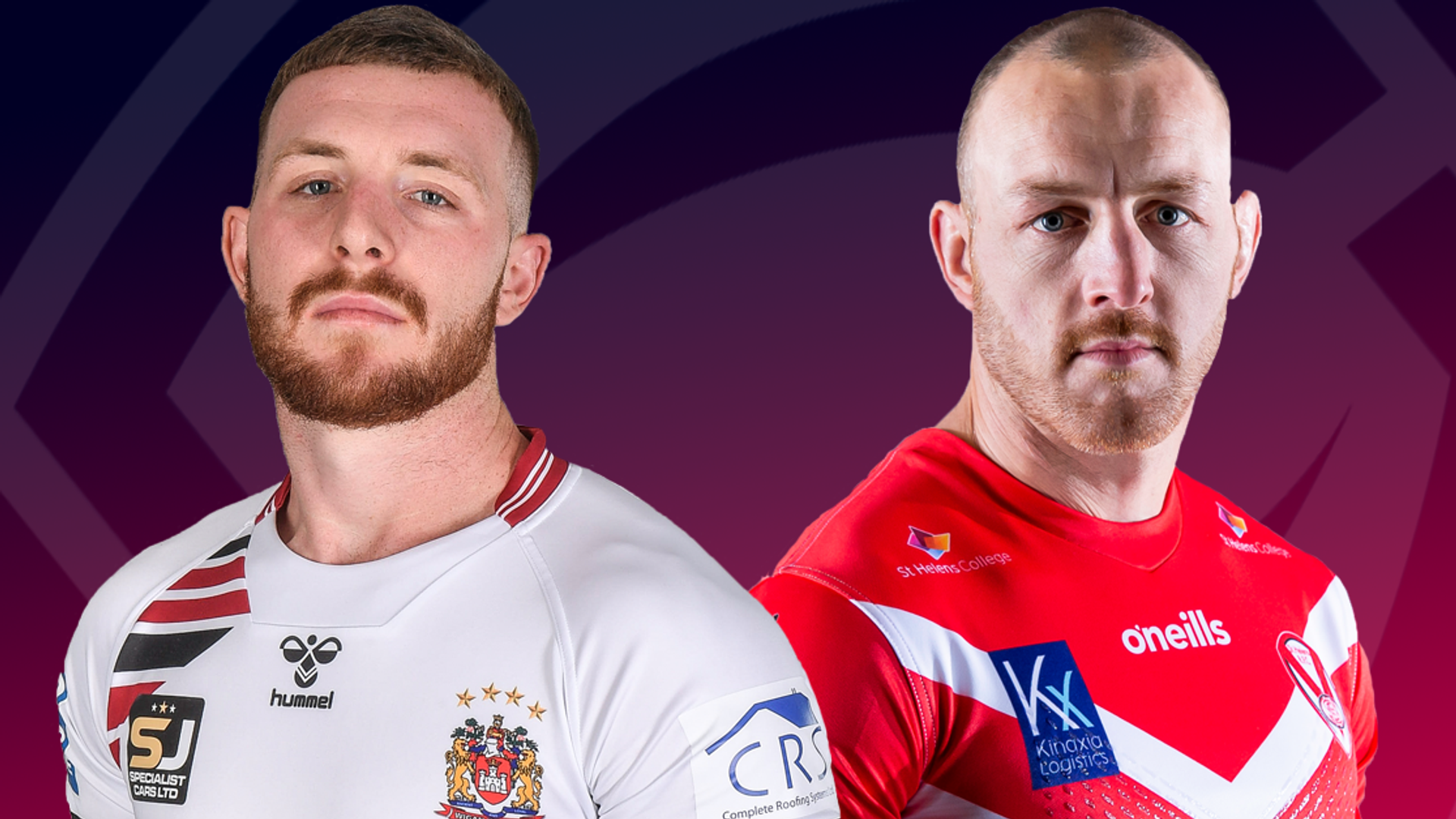 Fri, 30 Oct 2020 15:52:00 GMT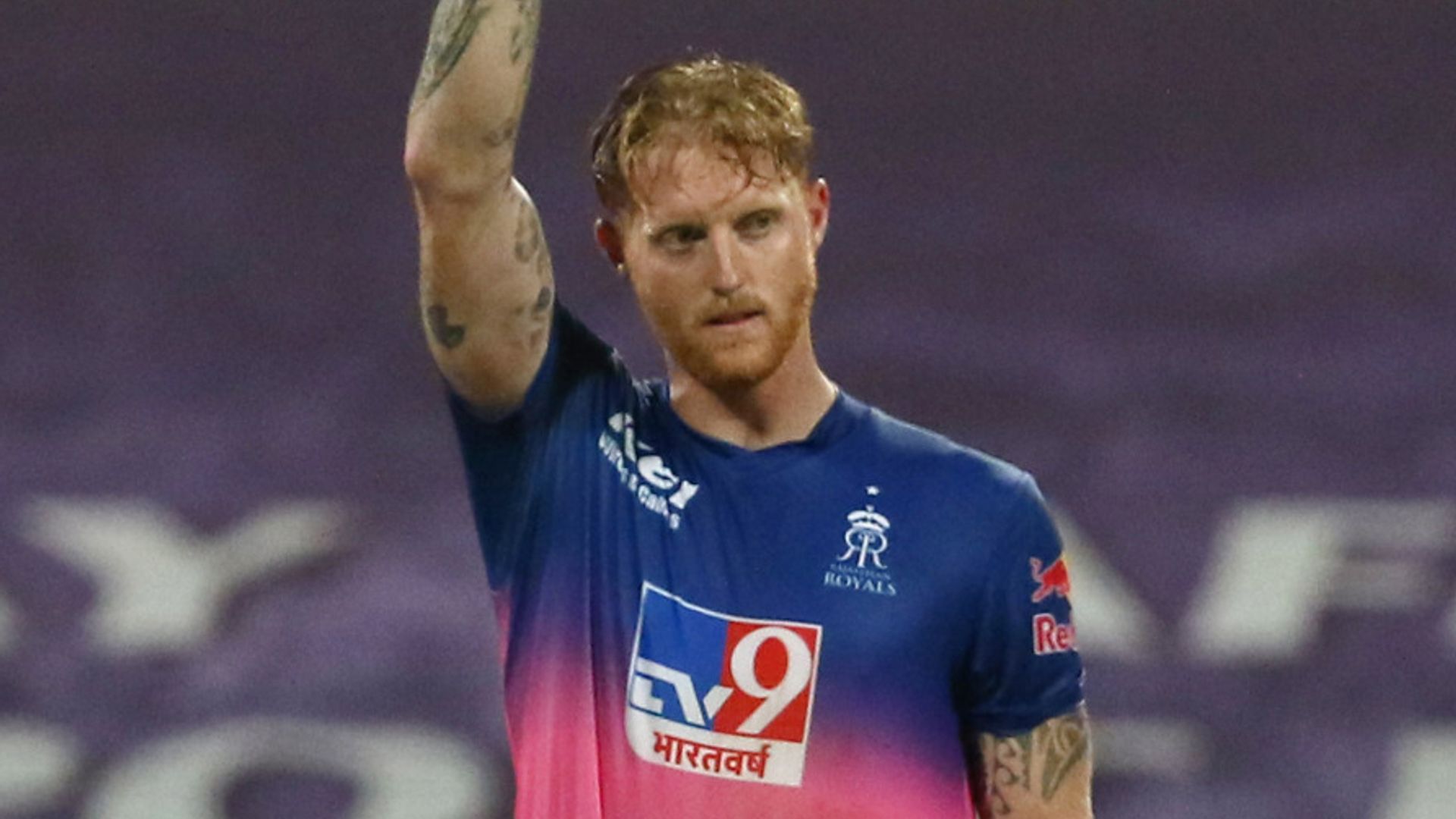 Fri, 30 Oct 2020 18:39:00 GMT
Ben Stokes produced an inspired all-round display as Rajasthan Royals completed another comprehensive run-chase to keep their IPL play-off hopes alive with victory over Kings XI Punjab, who were denied a sixth consecutive victory in Abu Dhabi.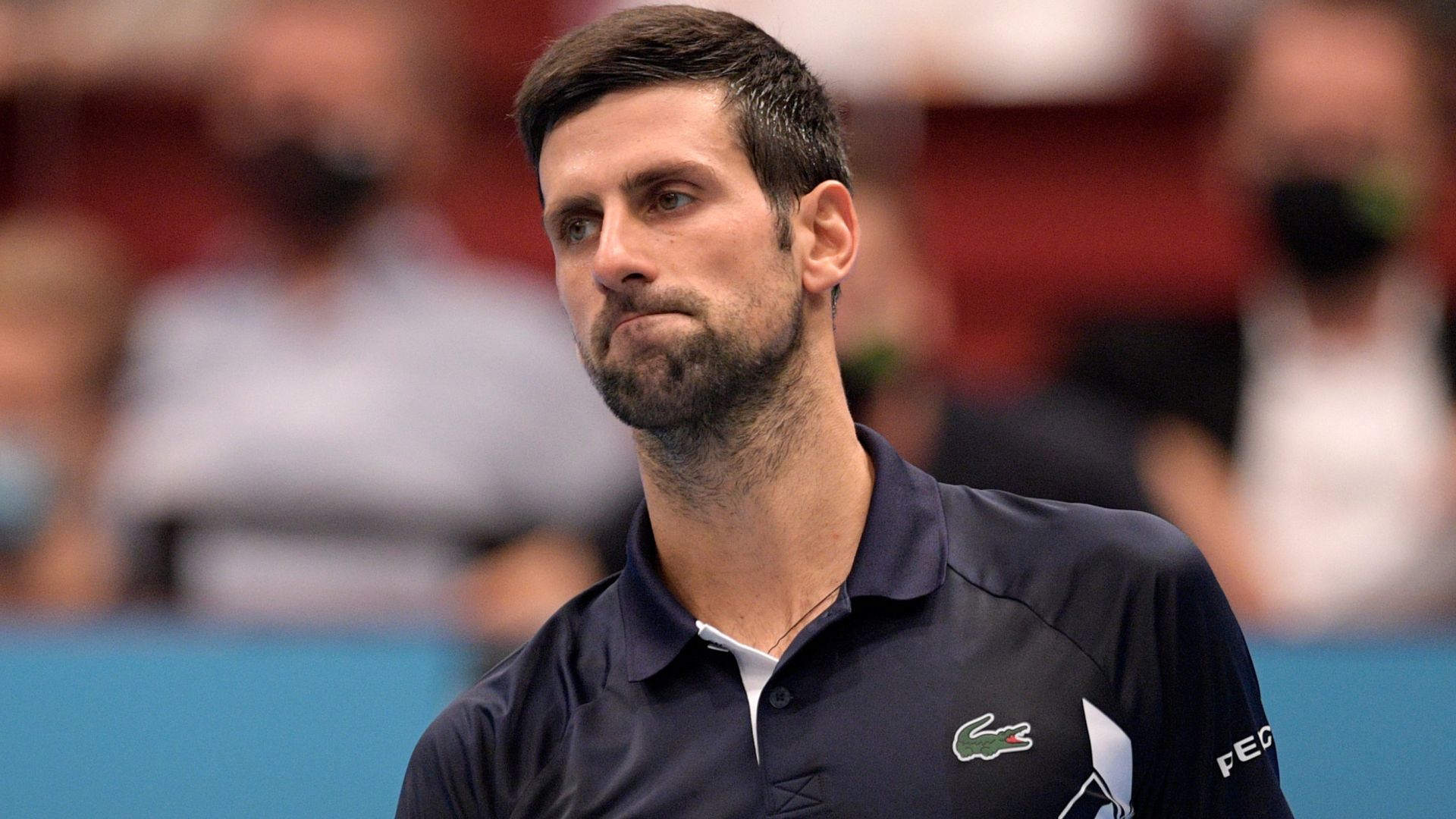 Fri, 30 Oct 2020 19:20:00 GMT
Italian lucky loser Lorenzo Sonego put on a remarkable performance to inflict just the third defeat of the season on world No 1 Novak Djokovic in the quarter-finals of the Erste Bank Open in Vienna.
Fri, 30 Oct 2020 22:00:21 +0000
Actress Kirstie Alley has been hilariously trolled by the CNN communications team after she claimed 'fear of dying' was the network's 'mantra'.
Fri, 30 Oct 2020 21:50:33 +0000
Surprise your loved ones by leaving little surprises in their stockings above your fireplace! From makeup to handy gadgets, we found the best stocking stuffers that'll serve as a delightful warmup to Christmas morning or Hanukkah.
Fri, 30 Oct 2020 21:32:10 +0000
In Drew Barrymore's debut year as a daytime talk show host, she nailed Halloween with a gorgeous pink gown as the 'Wizard of Oz's Glinda the Good Witch.
Fri, 30 Oct 2020 21:20:42 +0000
Megan Thee Stallion looked absolutely flawless in the latest ensemble that she fashioned for Savage X Fenty! Check out the rapper rocking the new look and see more of her best collaborations with the brand!
Fri, 30 Oct 2020 21:18:37 +0000
Lori Loughlin, along with actress Felicity Huffman and 50 others, were arrested in 2019 for their involvement in a college admissions scandal. Lori has now began her prison sentence over a year later -- learn more about the 'Fuller House' star.
Fri, 30 Oct 2020 20:33:03 +0000
Justin Bieber got very candid in his new 'Next Chapter' documentary, and talked all things tattoos, mental health, and his relationship with Hailey Baldwin.
Fri, 30 Oct 2020 20:25:58 +0000
Lady Gaga, like so many other celebs, wants YOU to vote on November 3. The 'Bad Romance' singer took to Instagram to share an epic PSA, in which she slips back into some of her most iconic looks.
Fri, 30 Oct 2020 20:15:48 +0000
Ciara totally slayed Halloween by dressing up as Cardi B from her 'Invasion of Privacy' album cover! Check out her identical look and the 'surprise' she shared with fans in her post that involved her son, Future Jr.!
Fri, 30 Oct 2020 19:15:41 +0000
Beyoncé looked absolutely phenomenal on the cover of British Vogue, for which she rocked a sheer bodysuit. See more photos of the incredible performer from the outlet's December 2020 spread!
Fri, 30 Oct 2020 18:40:54 +0000
One of 'Teen Mom 2's OG stars is leaving the show! Chelsea Houska, who is currently pregnant with her fourth child, is ending her run on the series after 10 seasons.
Fri, 30 Oct 2020 14:50:50 PDT
Nicolas Cage has battled a lot of things over the course of his lengthy career, but Willy's Wonderland is some uncharted territory for the actor.
Fri, 30 Oct 2020 14:19:38 PDT
Guillermo del Toro's Frankenstein movie would have been hauntingly beautiful.
Fri, 30 Oct 2020 13:50:12 PDT
Natalie Portman's character in Thor: Love And Thunder is not going to be a female version of Chris Hemsworth's Thor.
Fri, 30 Oct 2020 13:33:24 PDT
Ray Porter, who plays Darkseid in Zack Snyder's Justice League, wants to see Tobey Maguire return for Spider-Man 4.
Fri, 30 Oct 2020 13:20:17 PDT
Jordan Peele and his Monkeypaw Productions are setting their sights on remaking Wes Craven's The People Under the Stairs.
Fri, 30 Oct 2020 11:45:55 PDT
John Ostrander, creator of the second and modern Suicide Squad comic book, has been spotted in James Gunn's upcoming movie.
Fri, 30 Oct 2020 10:53:46 PDT
Hello there! A new Obi-Wan Kenobi short reimagines the Jedi master's journey through the saga.
Fri, 30 Oct 2020 09:50:15 PDT
Buying movies digitally on Amazon Prime Video will only get you a 'limited license' to view the content, which could later be removed.
Fri, 30 Oct 2020 08:51:52 PDT
Jason Blum is still interested in making a new Friday the 13th movie but that remains complicated for the moment.
Thu, 29 Oct 2020 17:57:16 PDT
You can catch Doug Jones join his Hocus Pocus co-stars this Friday evening for a special reunion event.