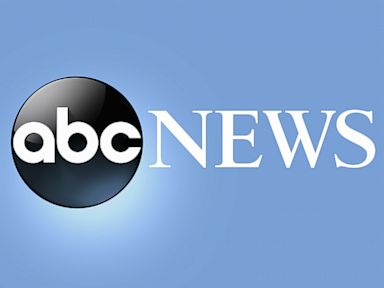 Tue, 01 Dec 2020 18:28:02 -0500
Enbridge Energy has begun construction on its Line 3 crude oil pipeline replacement in Minnesota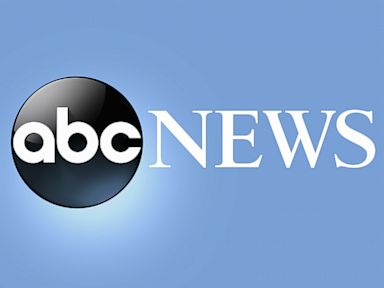 Tue, 01 Dec 2020 18:22:02 -0500
Mississippi's state auditor is demanding that a University of Mississippi professor pay nearly $2,000 after a two-day work stoppage to protest police brutality and other racial inequities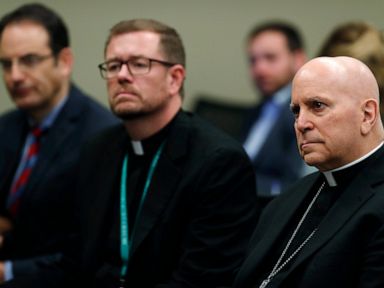 Tue, 01 Dec 2020 18:21:55 -0500
A new report has found evidence that nine more Catholic priests sexually abused children going back to the 1950s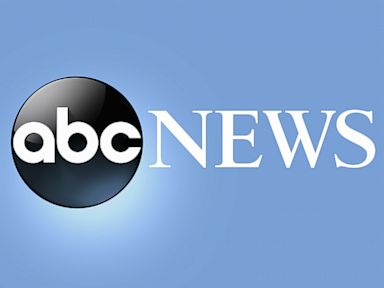 Tue, 01 Dec 2020 17:58:49 -0500
Wildlife advocates have sued the federal government in a bid to force officials to do more to conserve Canada lynx, a snow-loving cat that has struggled to survive in parts of the U.S. West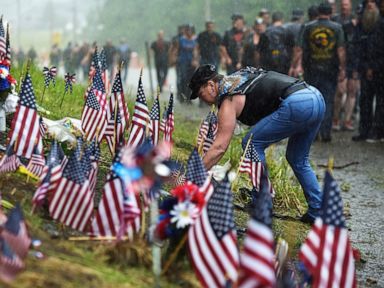 Tue, 01 Dec 2020 17:48:03 -0500
Federal investigators say systems meant to keep motorists safe failed to prevent a pickup driver on drugs from causing a 2019 crash in New Hampshire that killed seven motorcyclists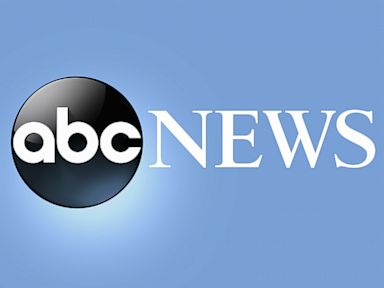 Tue, 01 Dec 2020 17:17:47 -0500
The state of Alabama has set a February execution date for a man convicting of the 1991 slaying of a woman abducted and shot in a cemetery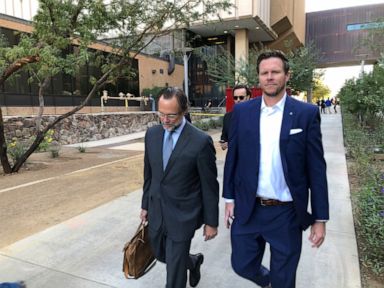 Tue, 01 Dec 2020 16:22:04 -0500
A former Arizona politician who admitted running an illegal adoption scheme in three states involving women from the Marshall Islands was sentenced in Arkansas to six years in federal prison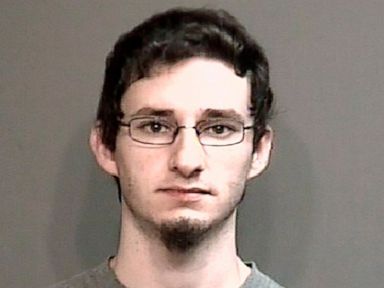 Tue, 01 Dec 2020 15:58:50 -0500
Authorities in central Missouri are finished searching a section of river for the remains of a Chinese woman who's been missing for more than a year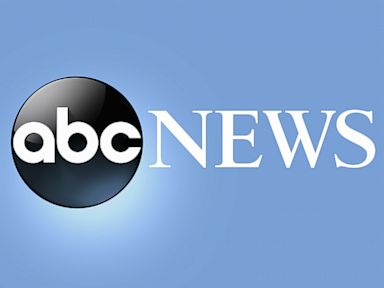 Tue, 01 Dec 2020 15:52:03 -0500
A Massachusetts city is offering a $5,000 reward for information that leads to an arrest and conviction in a series of unprovoked attacks on male pedestrians walking alone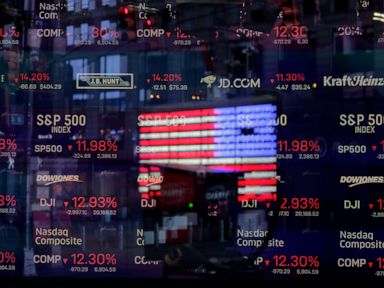 Tue, 01 Dec 2020 15:26:33 -0500
Nasdaq is pushing for the more than 3,000 companies listed on its U.S. stock exchange to make their boardrooms less male and white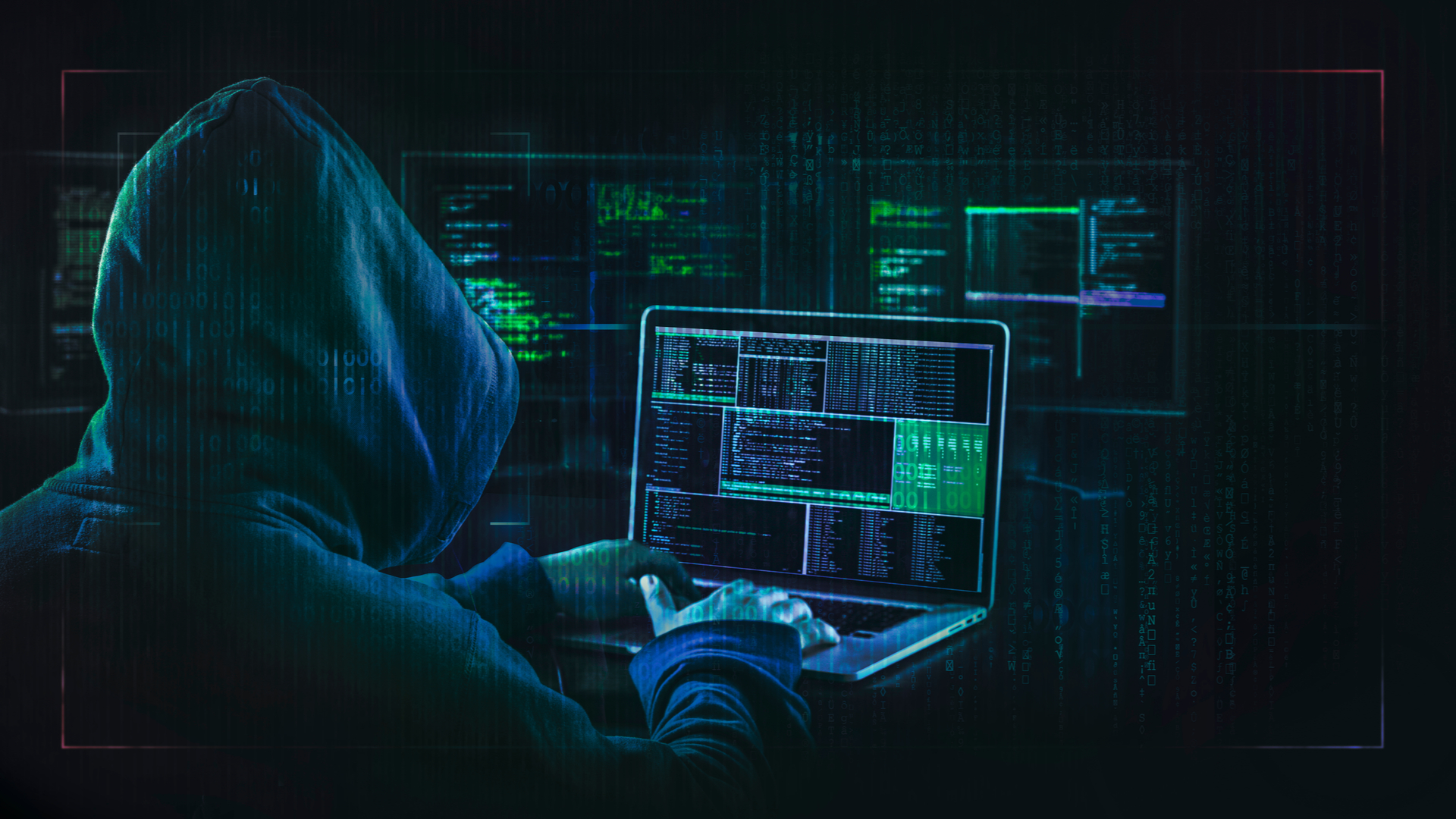 Tue, 01 Dec 2020 23:22:09 +0000
Personal information including medical records and IDs are still in high demand by cybercriminals on the Dark Web.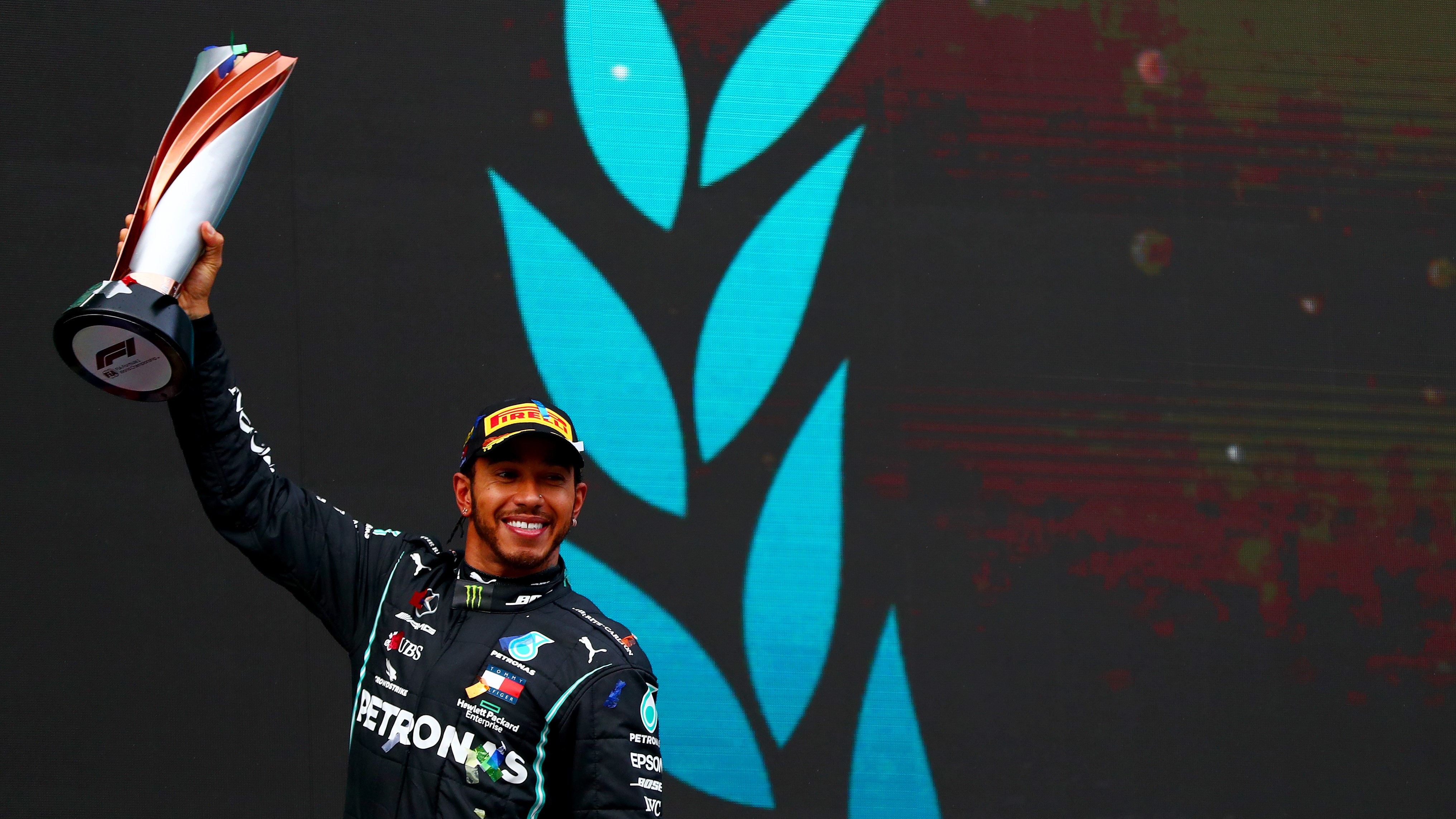 Tue, 01 Dec 2020 21:11:23 +0000
Catch every Grand Prix online and watch an F1 live stream wherever you are in 2020, as just two races remain in this historic Formula 1 season.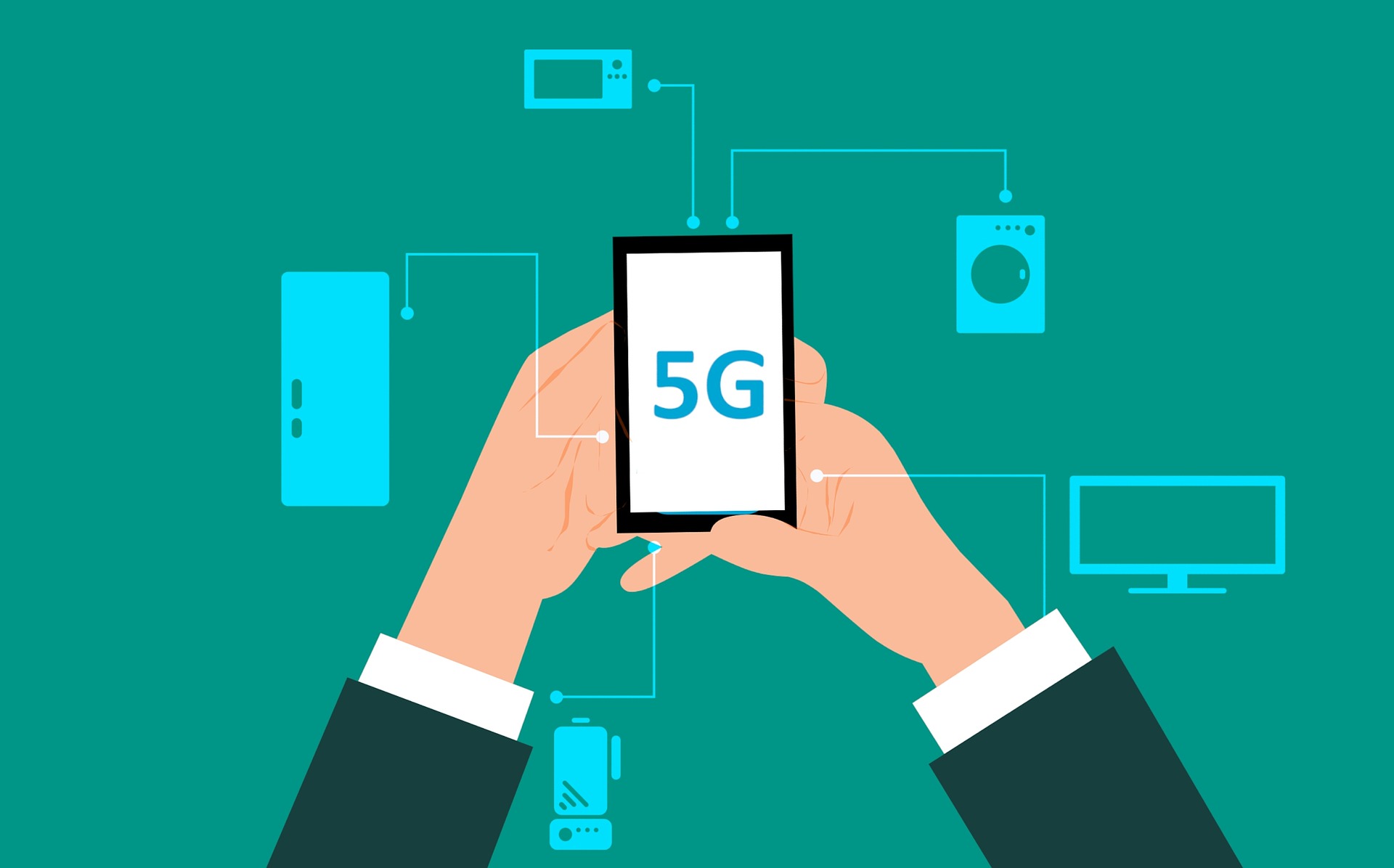 Tue, 01 Dec 2020 21:00:46 +0000
Digital transformation relies on 5G, and Qualcomm is here to support that.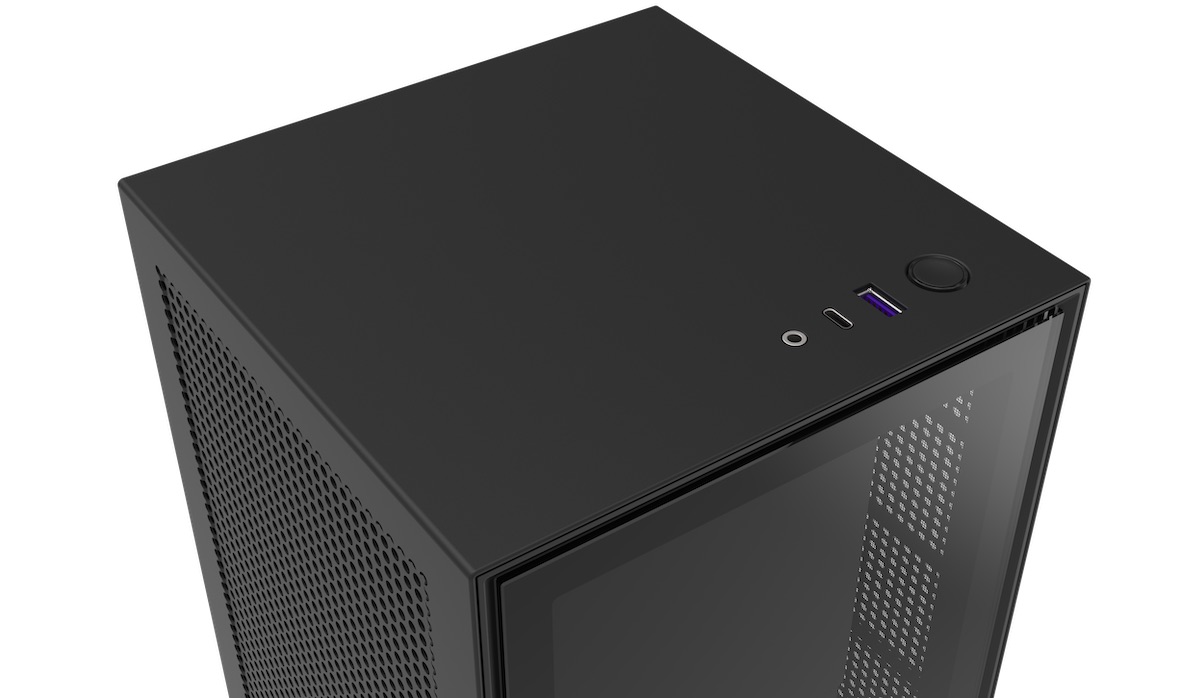 Tue, 01 Dec 2020 19:43:46 +0000
The gaming PC company has temporarily paused sales of the H1 while it investigates the issue
Tue, 01 Dec 2020 19:36:23 +0000
Trend Micro has discovered a new campaign from the Vietnamese hacking group OceanLotus that targets macOS users.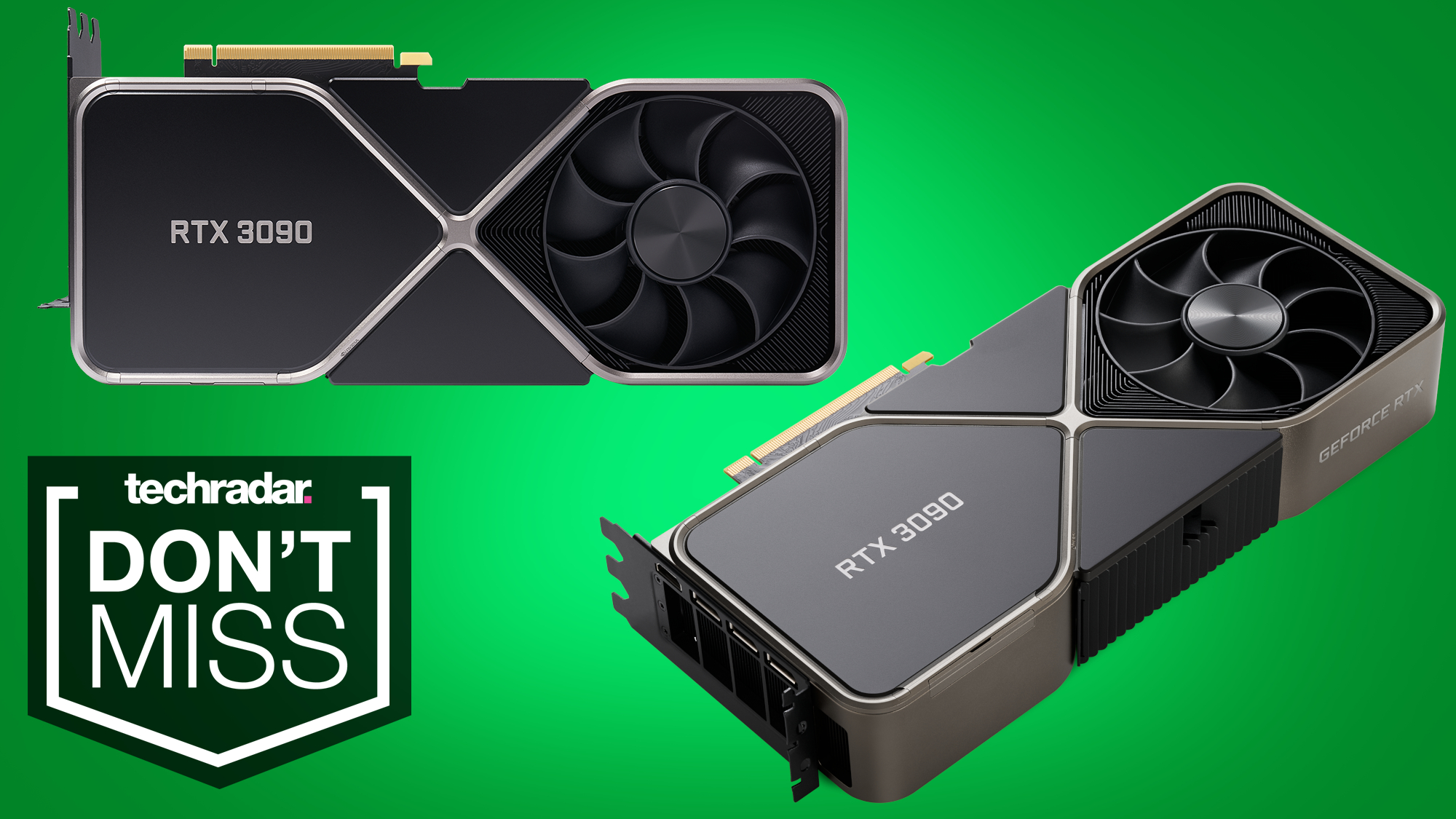 Tue, 01 Dec 2020 19:08:57 +0000
After an Nvidia RTX 3000 series GPU on Cyber Monday? It looks like your only hope is to buy a pre-built PC.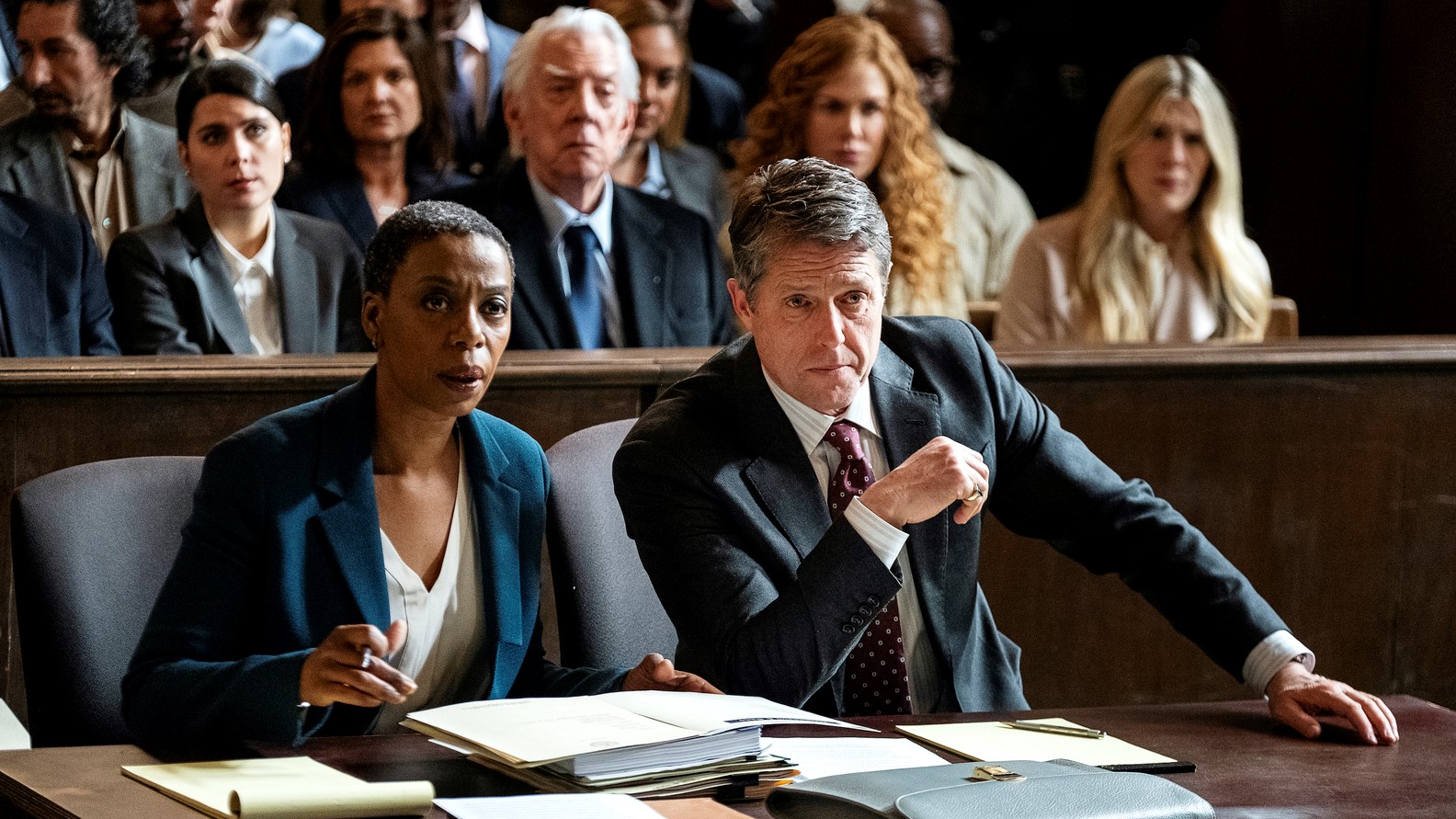 Tue, 01 Dec 2020 19:04:30 +0000
Nicole Kidman and Hugh Grant drama reveals all - here's how to watch The Undoing online and stream the series finale, episode 6, all over the world today.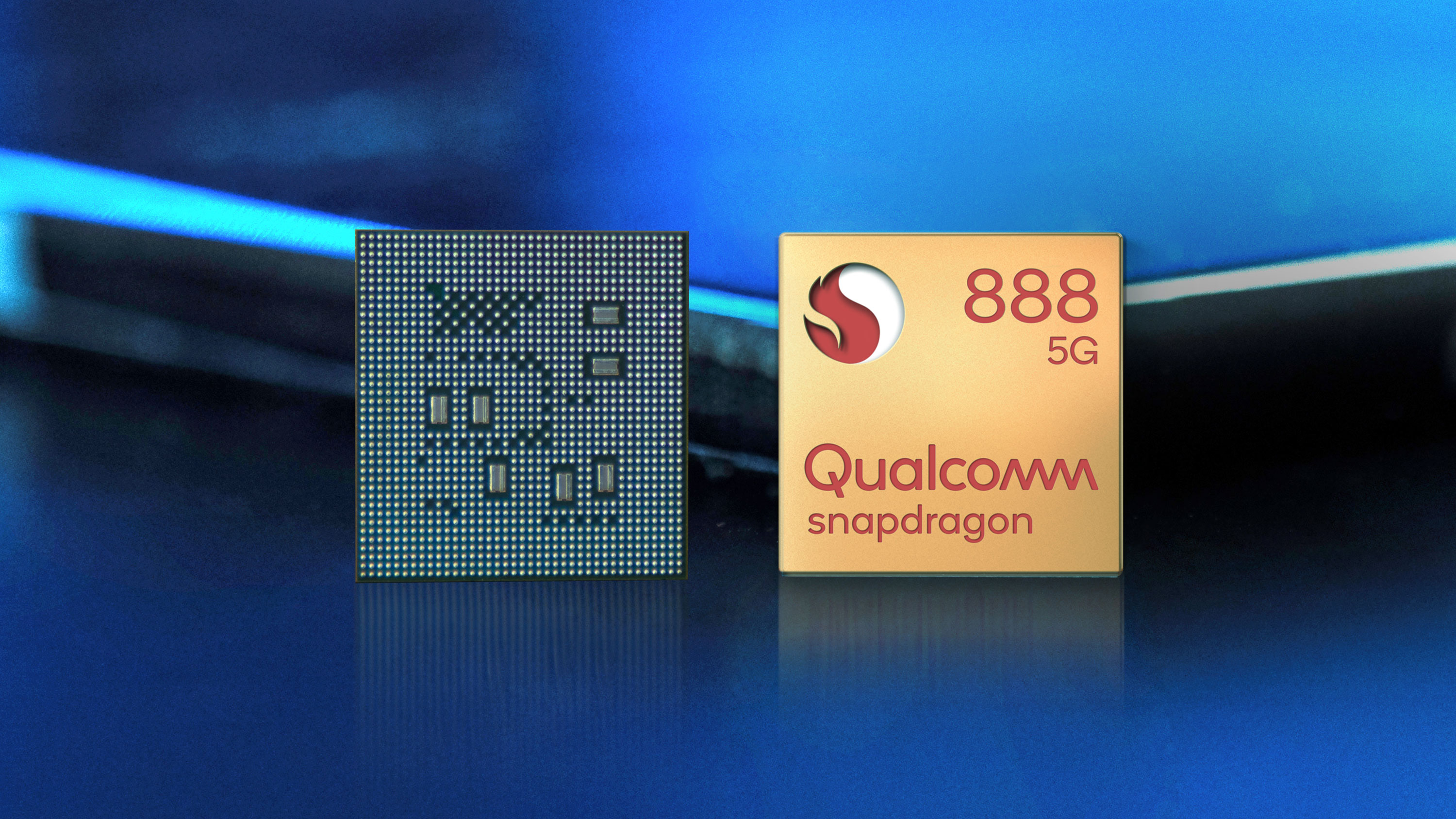 Tue, 01 Dec 2020 19:00:36 +0000
We predict the phones we expect to feature the Snapdragon 888 based on what we know so far.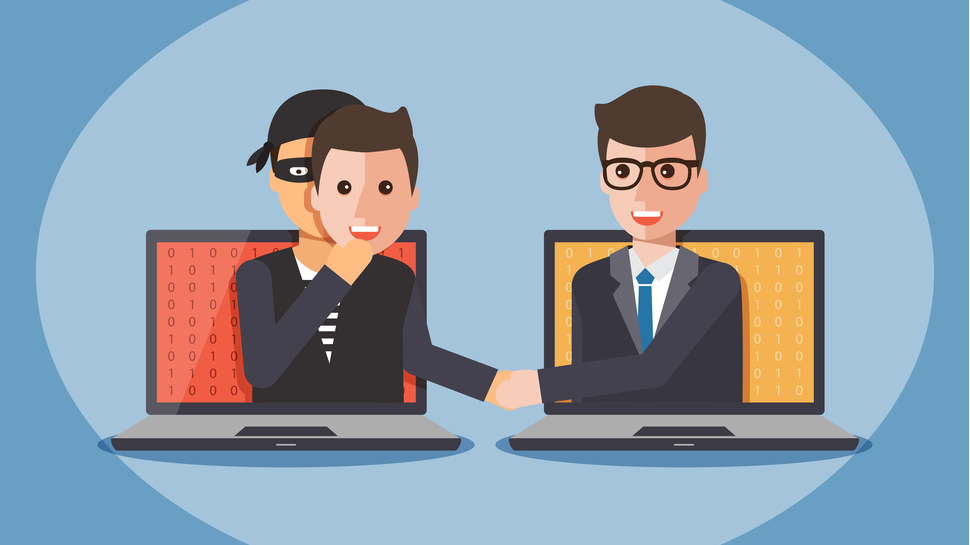 Tue, 01 Dec 2020 18:44:06 +0000
IAM solutions enable IT administrators to control access to an organization's digital assets.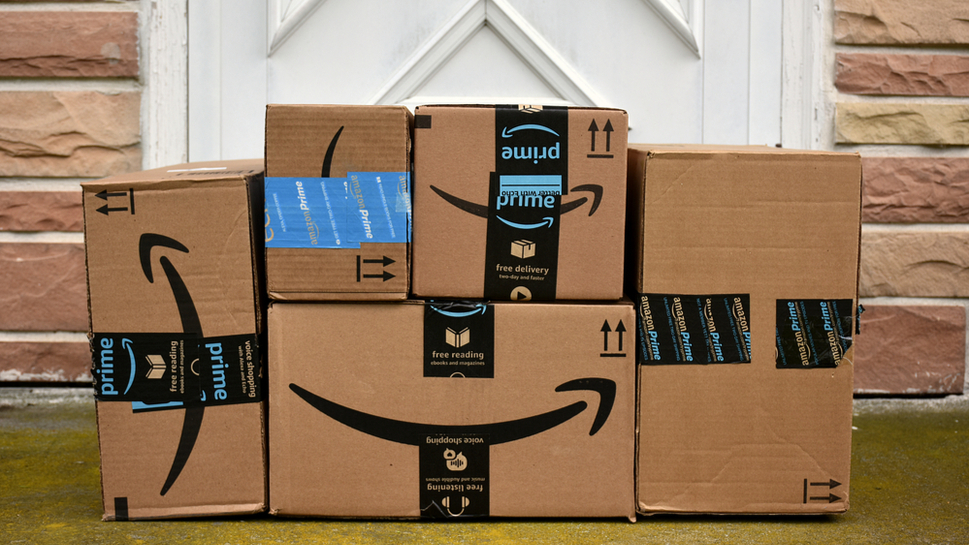 Tue, 01 Dec 2020 18:13:19 +0000
Email phishing campaigns are on the rise due to the fact that more consumers are shopping online this holiday season.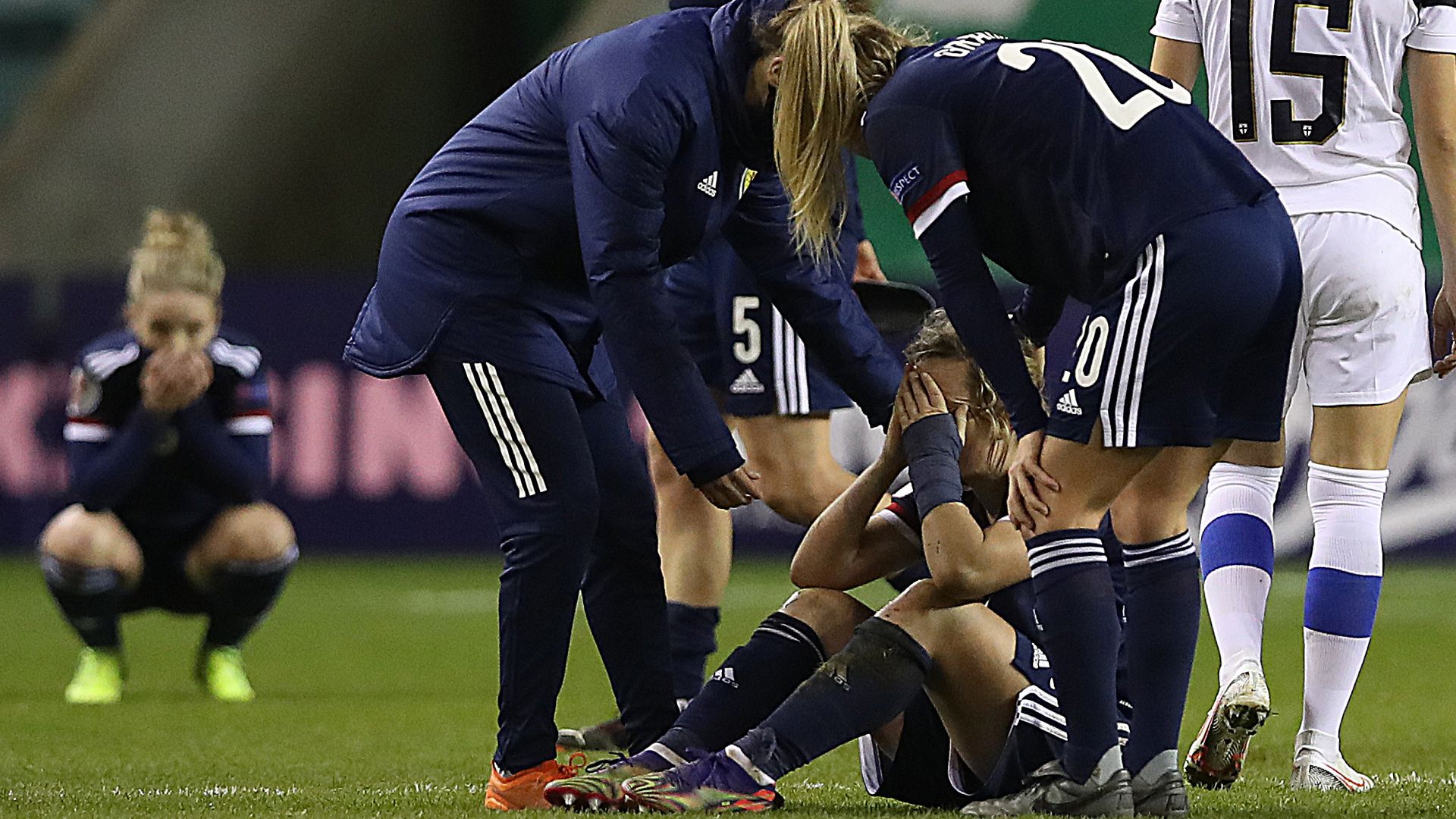 Tue, 01 Dec 2020 23:50:00 GMT
Northern Ireland secured a historic Women's European Championship play-off spot ahead of Wales with a 5-1 victory over the Faroe Islands.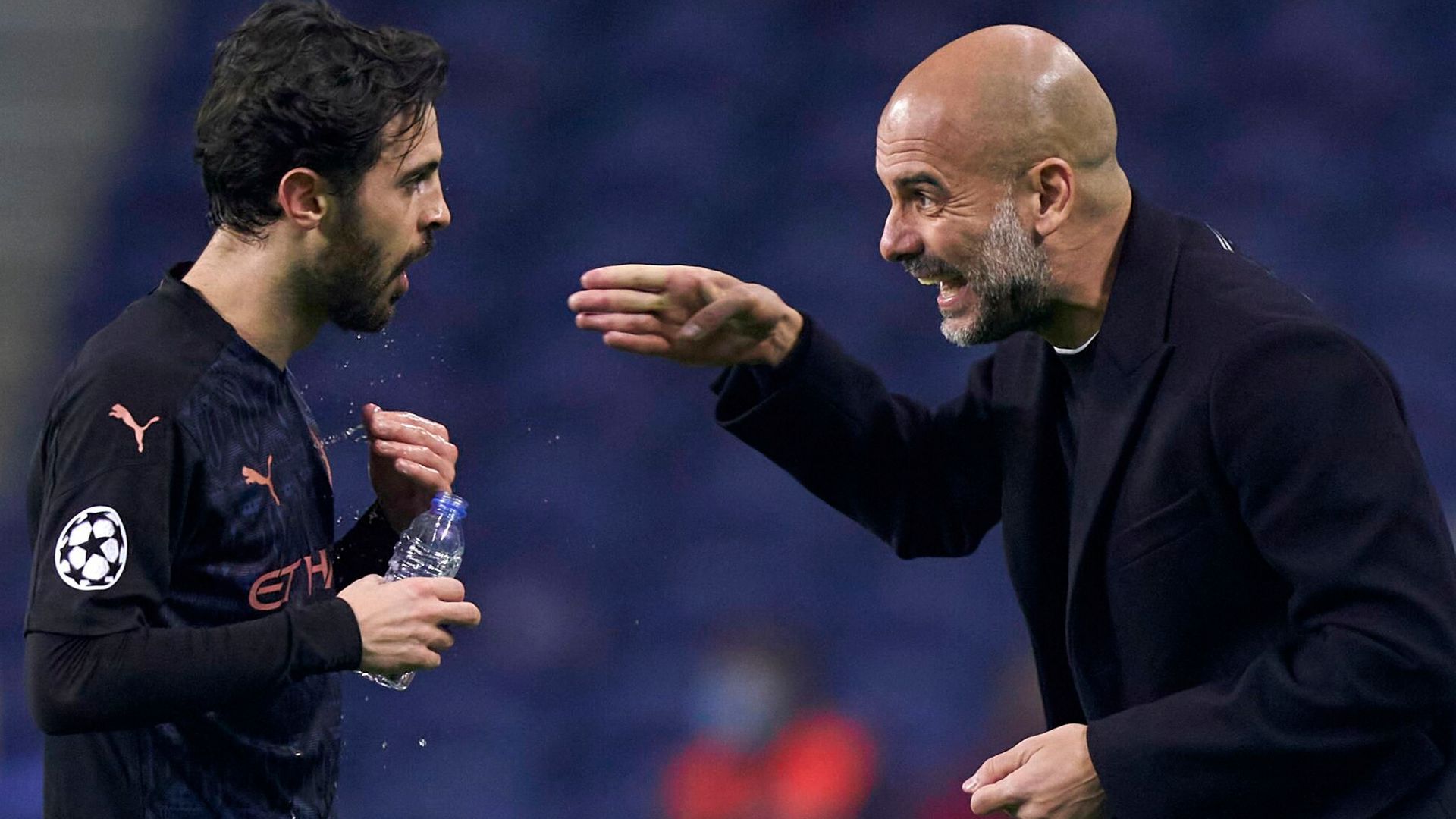 Tue, 01 Dec 2020 23:30:00 GMT
After topping their Champions League group with a goalless draw against Porto, Pep Guardiola says Manchester City will now "focus 100 per cent" on the Premier League.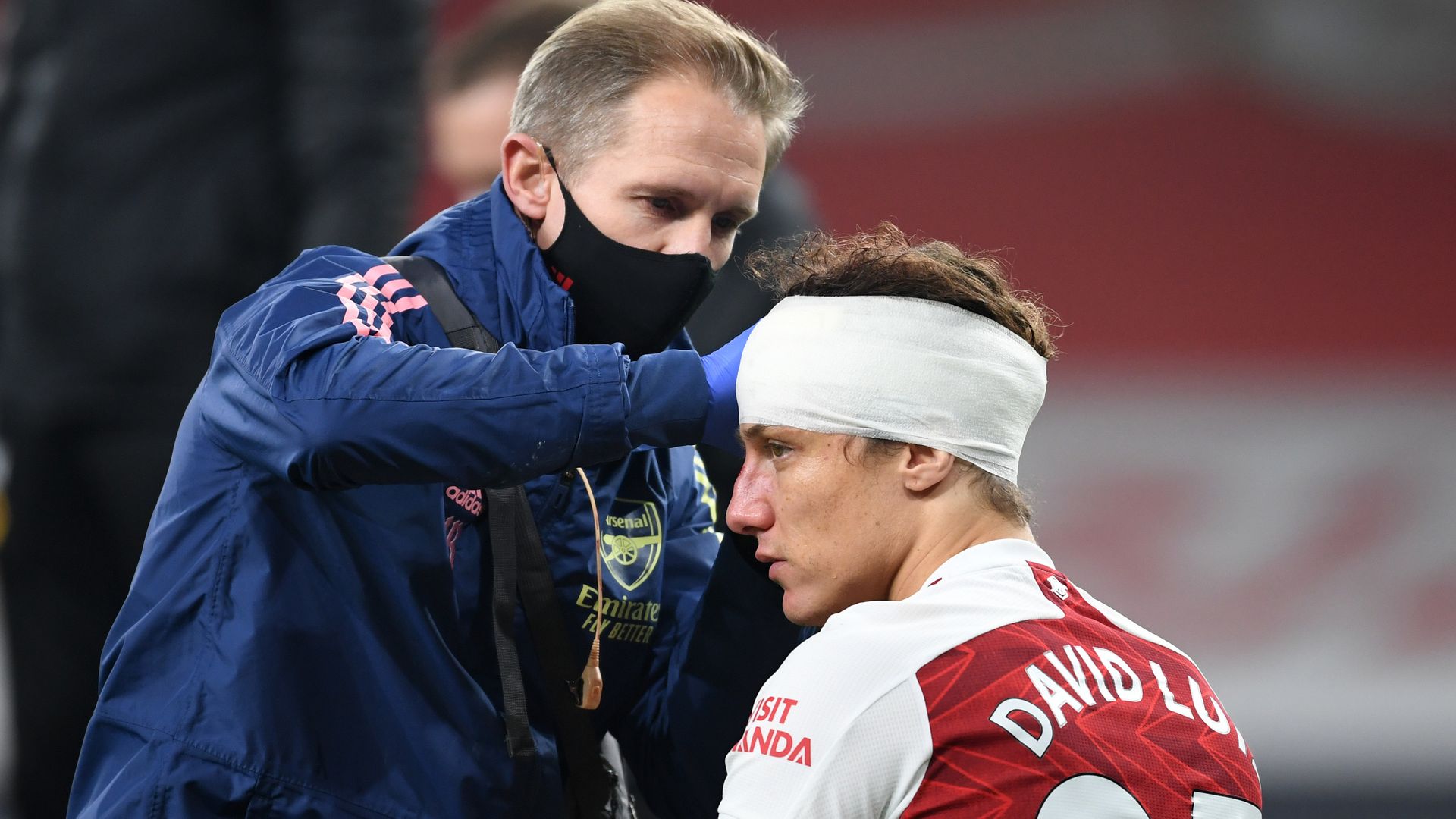 Tue, 01 Dec 2020 23:40:00 GMT
Davis Luiz is set to miss Arsenal's Europa League game against Rapid Vienna on Thursday as he continues to recover from the head injury he sustained against Wolves.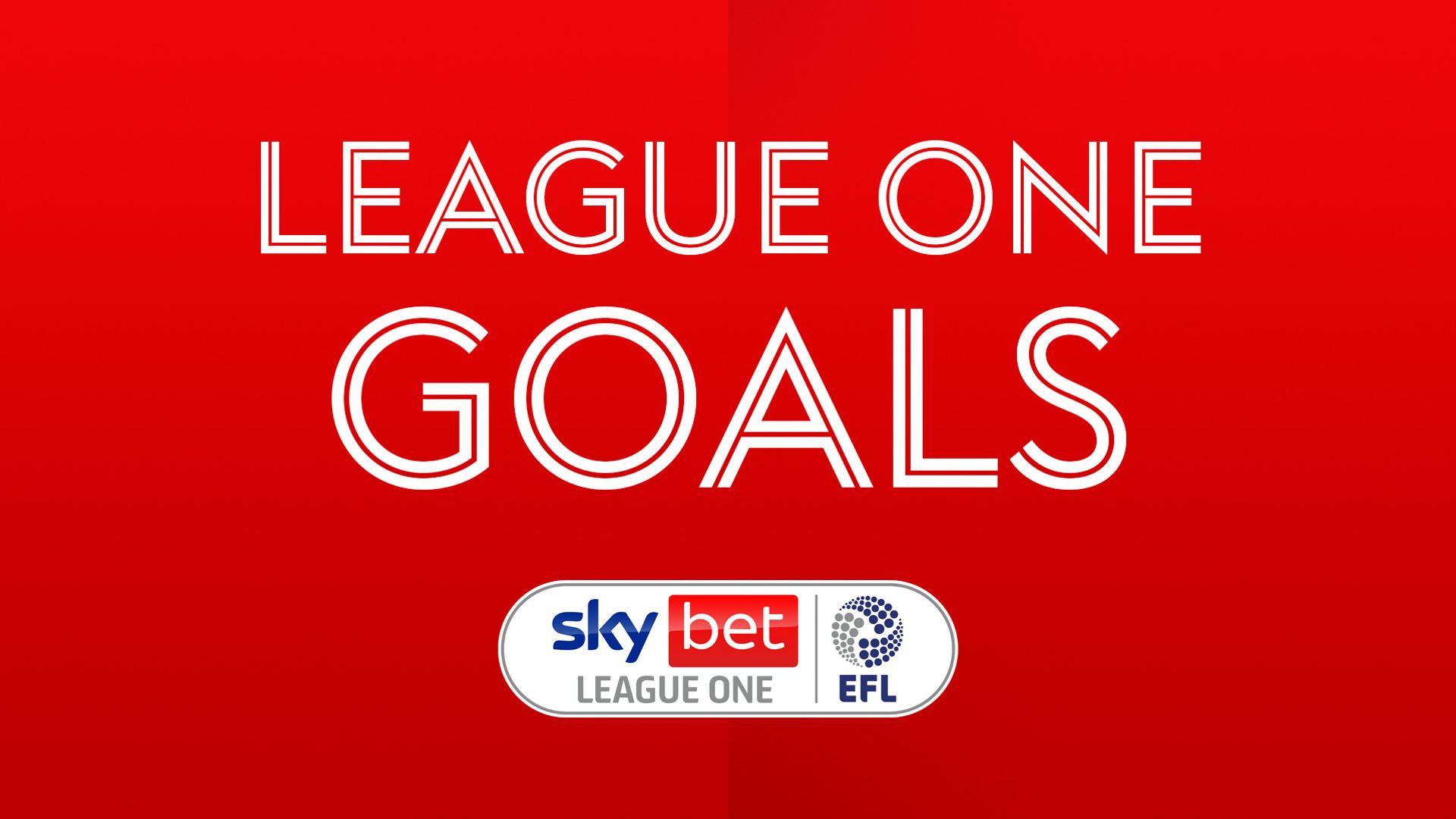 Tue, 01 Dec 2020 22:00:00 GMT
Lincoln are up to second in the Sky Bet League One table after coming from behind to win 2-1 at home against rock-bottom Wigan.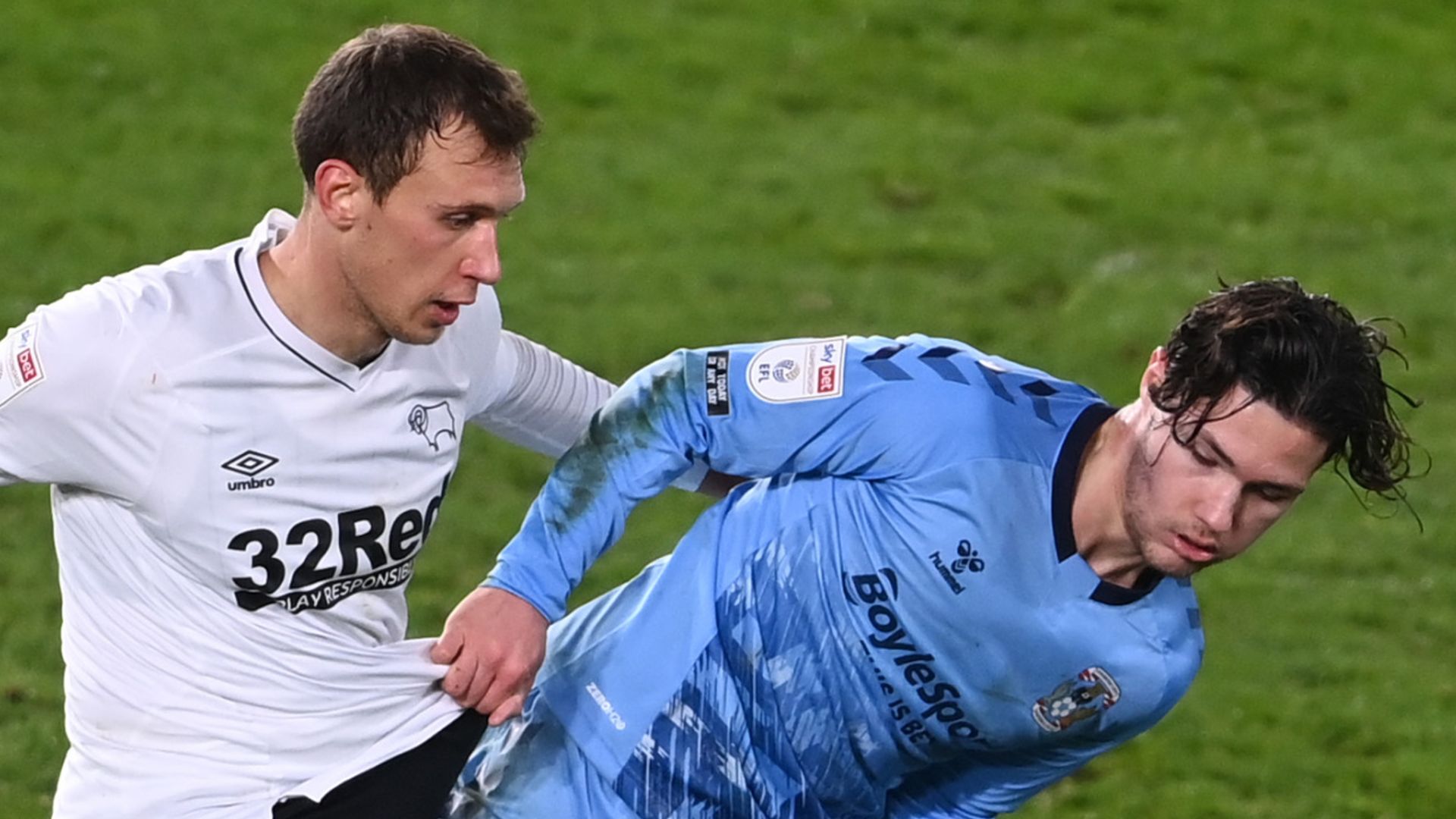 Tue, 01 Dec 2020 22:45:00 GMT
Championship basement-boys Derby were denied a first win in 11 games as Gustavo Hamer's stoppage-time equaliser earned Coventry a 1-1 draw at Pride Park.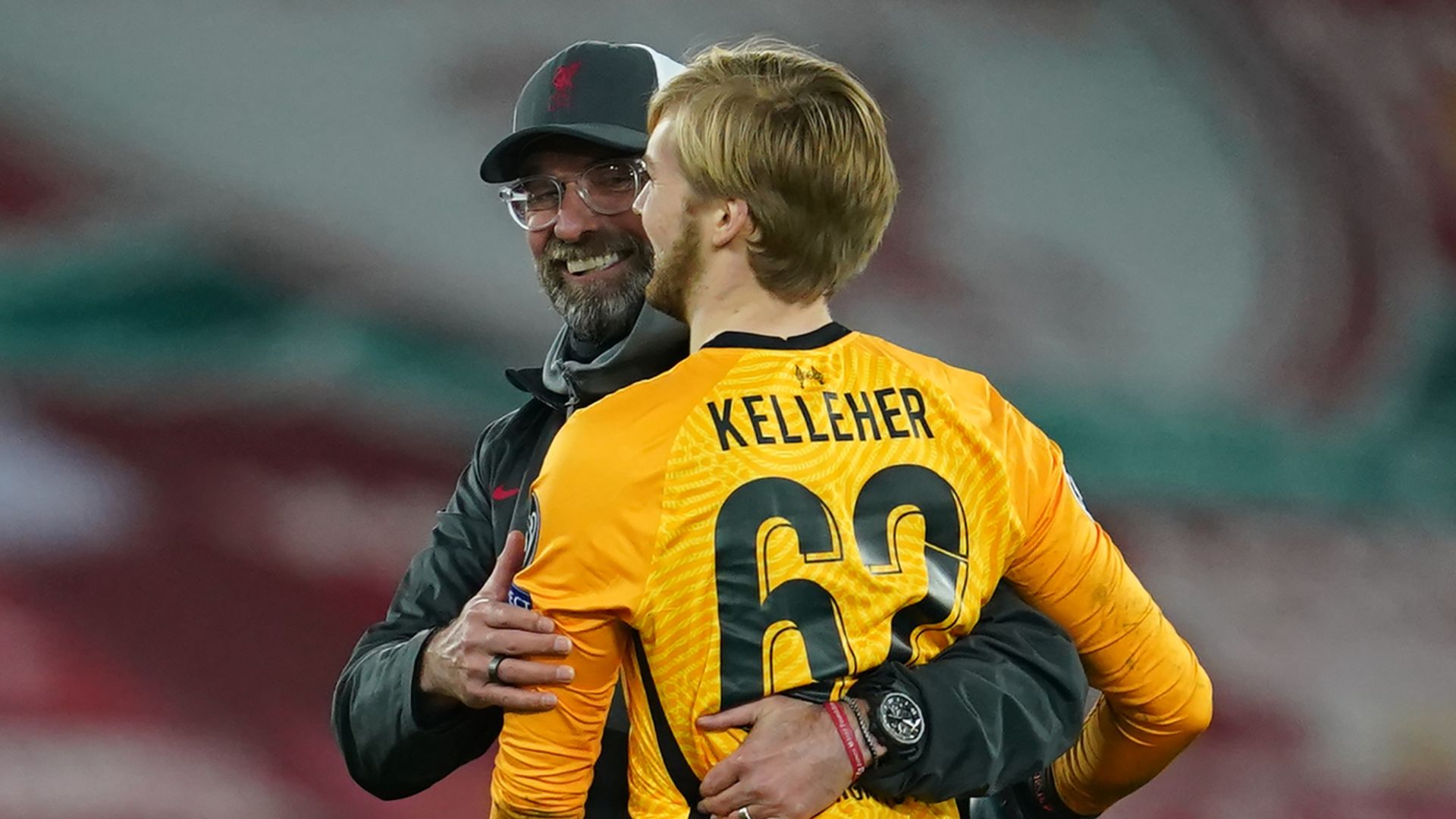 Tue, 01 Dec 2020 23:20:00 GMT
Liverpool joined Manchester City in the knockout stages of the Champions League thanks to their 1-0 win over Ajax at Anfield, while Pep Guardiola's team drew in Porto. Find out who enhanced their reputation for the Premier League club as we round up the hits and misses from the Champions League...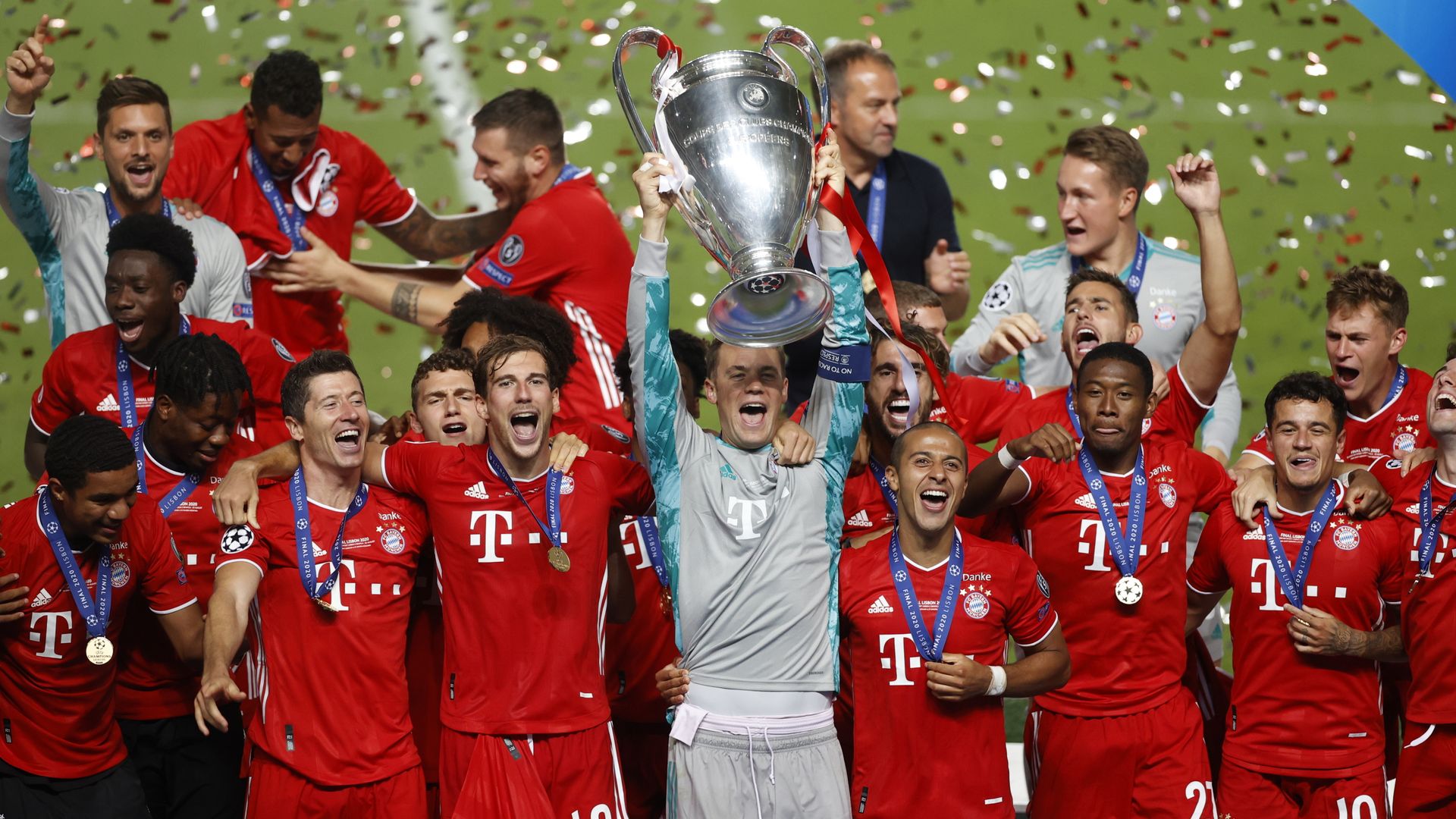 Tue, 01 Dec 2020 22:35:00 GMT
The Champions League group stage is reaching its conclusion, with several sides already through to the knockout phase. Here's what you need to know about the round of 16.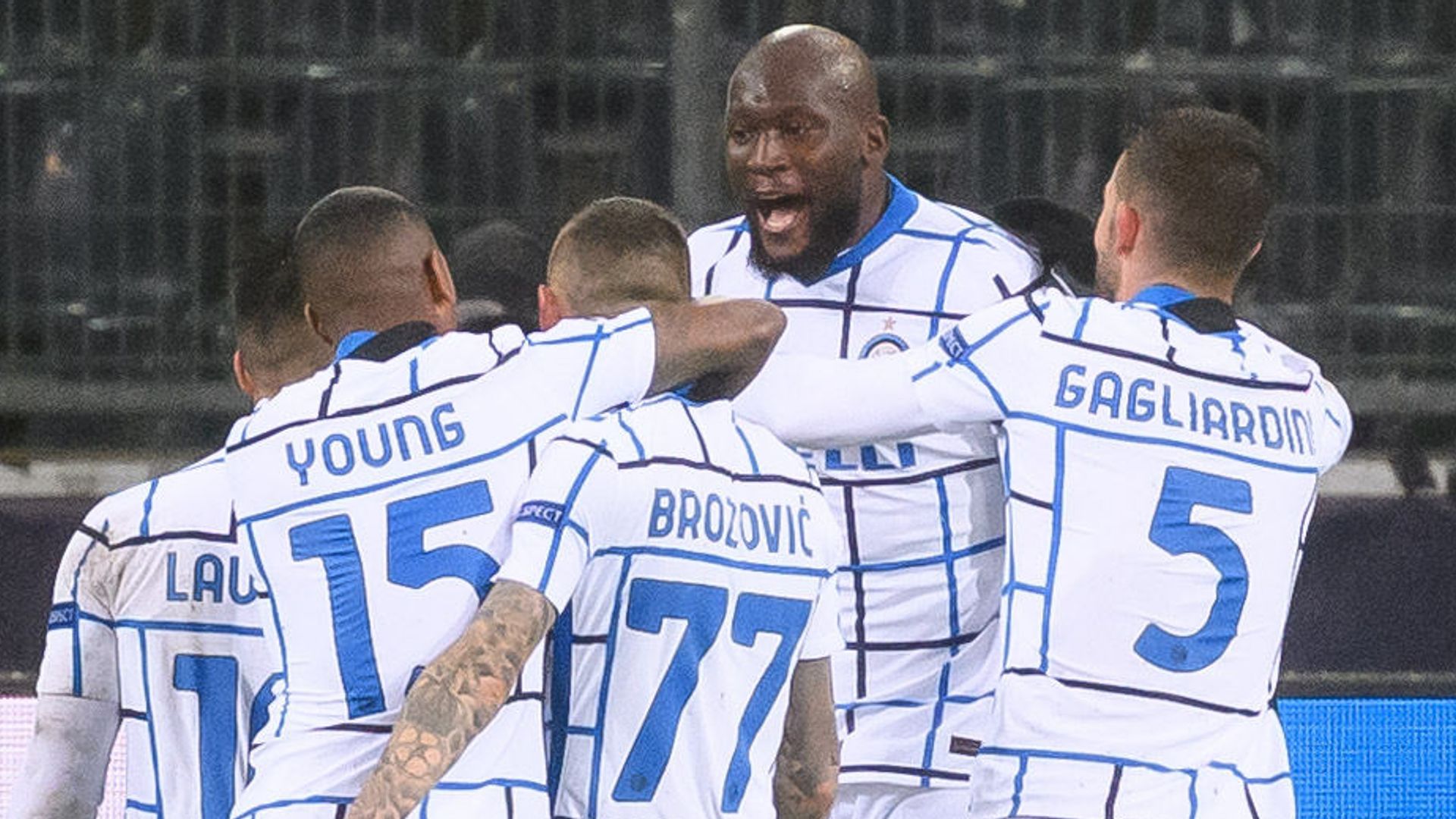 Tue, 01 Dec 2020 23:00:00 GMT
Romelu Lukaku kept Inter Milan's hopes of reaching the Champions League last 16 alive, with qualification from a Group B that includes stuttering Real Madrid going to the final matchday.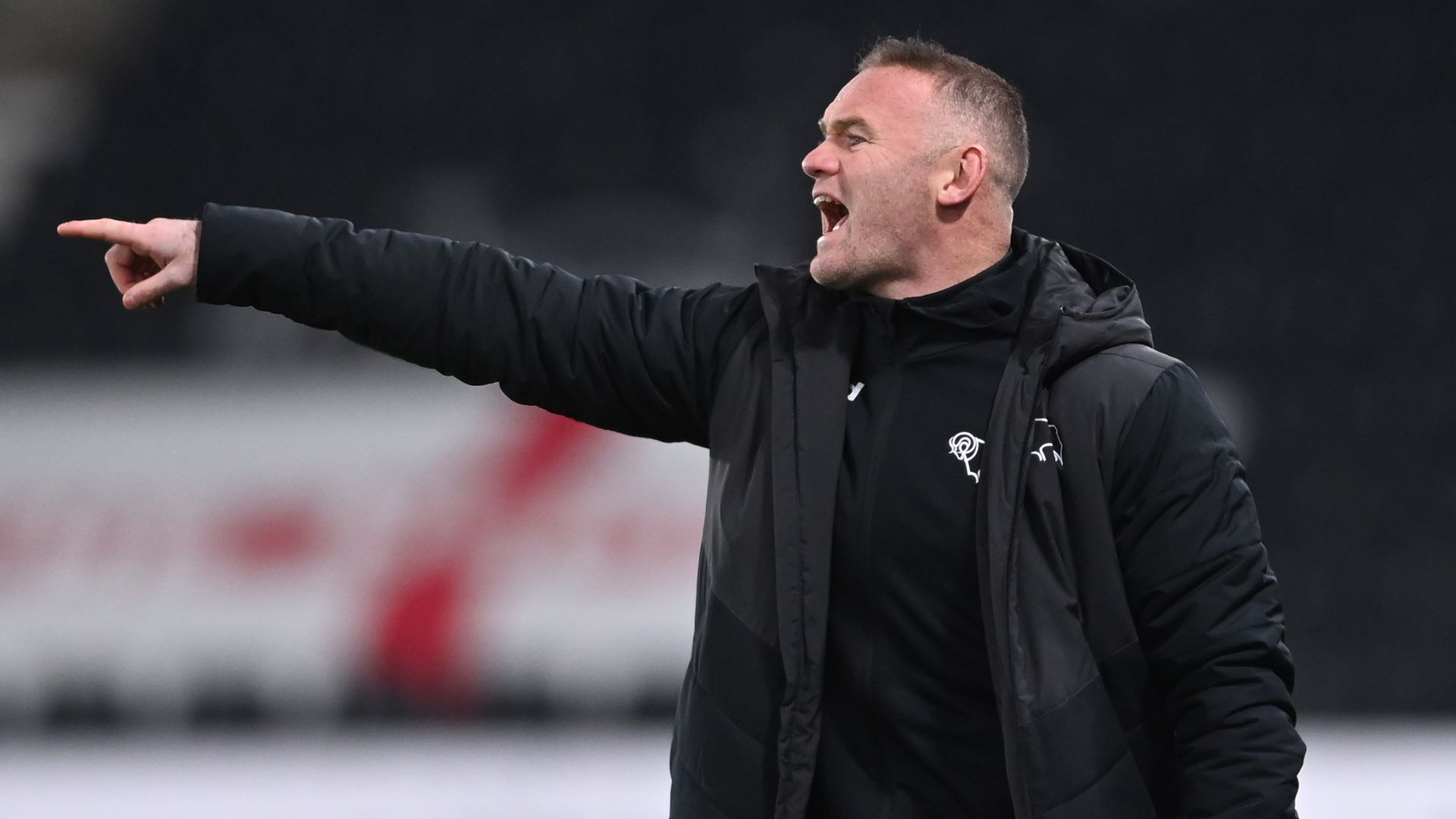 Tue, 01 Dec 2020 22:00:00 GMT
Wayne Rooney suffered more frustration when Derby were denied victory by a stoppage-time goal which earned Coventry a late 1-1 Sky Bet Championship draw at Pride Park.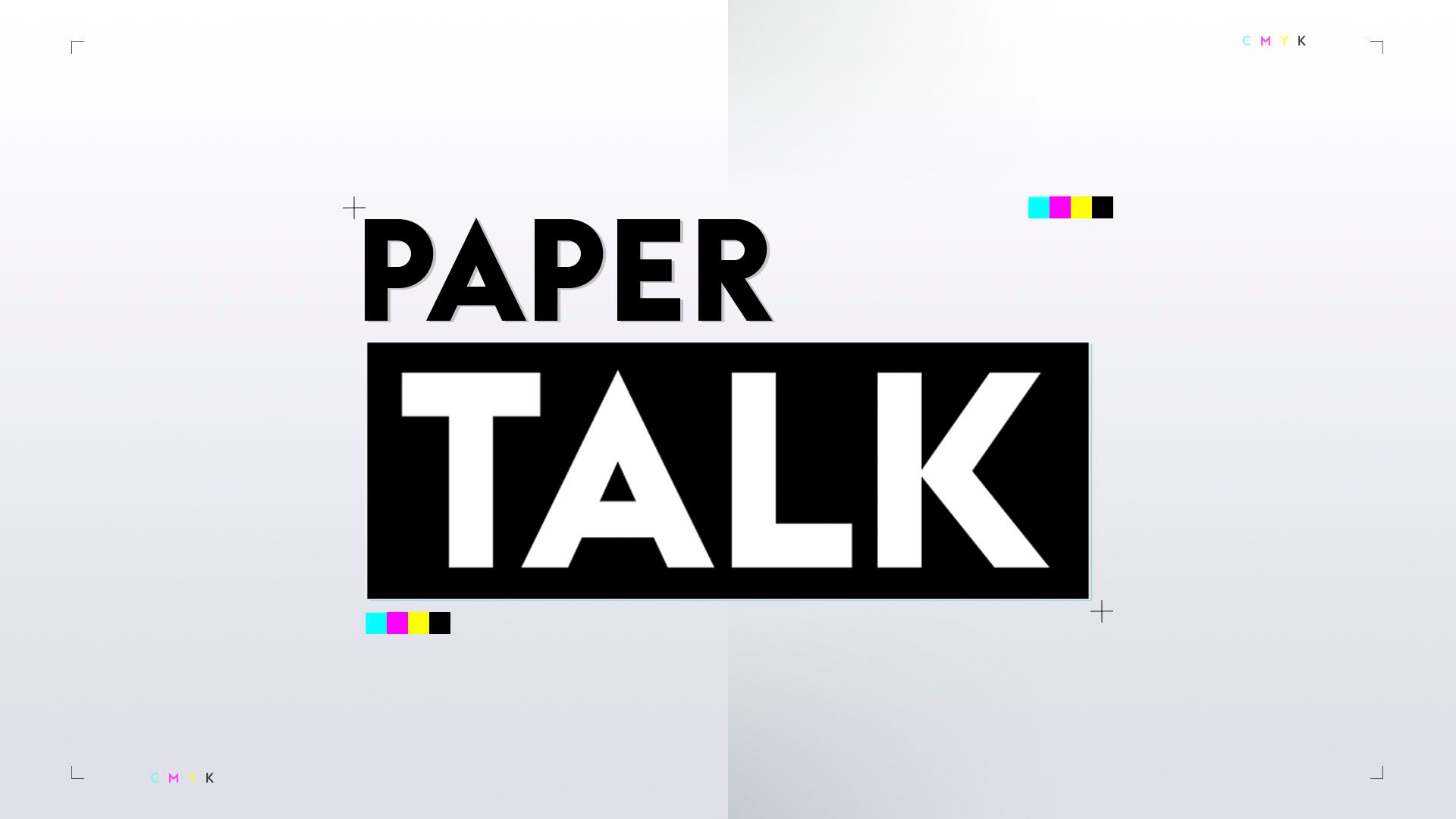 Tue, 01 Dec 2020 23:50:00 GMT
Tue, 01 Dec 2020 23:22:40 +0000
Heidi Klum needed to blow off steam after a long day at work promoting 'Germany's Next Top Model.' She donned gold roller skates and whirled around her green room and set.
Tue, 01 Dec 2020 23:10:19 +0000
Jessica Simpson revealed that her infant, Birdie, has an immense 'love for shoes': so much so, the one-year-old happily took a photo with dozens of pairs. Jessica revealed why this passion for shoes is ironic, though!
Tue, 01 Dec 2020 22:58:35 +0000
Madonna proved her relationship with boyfriend Ahlamalik Williams is going strong when she was spotted cozily sitting in his lap in her latest Thanksgiving posts. Here are five things you should know about the hunk.
Tue, 01 Dec 2020 22:26:51 +0000
Scott Disick has a little gymnast on his hands. He shared a video of daughter Penelope showing off her amazing skills at doing a handstand.
Tue, 01 Dec 2020 22:17:21 +0000
Amanda Kloots, who tragically lost her husband, Nick Cordero, to COVID-19 in July, will be happily joining 'The Talk' as one of the show's two new co-hosts in Jan.
Tue, 01 Dec 2020 21:50:59 +0000
Jennifer Lawrence looked barely recognizable in a red wig with short bangs on the set of her new film with Leonardo DiCaprio, 'Don't Look Up.' See the before and after pics of Jen's look!
Tue, 01 Dec 2020 21:32:14 +0000
Billie Eilish showed off her sillier side on Instagram in a series of hilarious videos on November 30. In the clips, the singer slapped her chest and laughed hysterically, which caught the attention of her adorable dog. Take a look!
Tue, 01 Dec 2020 21:24:41 +0000
Chris Brown took to his Instagram story to show off an incredibly cute photo of his one-year-old look-alike son Aeko wearing a red durag and the tot's grandmother couldn't help but gush over him.
Tue, 01 Dec 2020 21:19:52 +0000
You might be home for the holidays this year, but that doesn't mean you can't get festive! Justine Marjan gives us an exclusive tutorial for adorably messy holiday braids!
Tue, 01 Dec 2020 21:12:50 +0000
Need to dry your hair on the go? Tired of packing your bulky, full-size hair dryer? We've got the best portable hair dryer for you to shop here!
Tue, 01 Dec 2020 15:50:01 PDT
It doesn't sound like we will be seeing Noah Hawley's Star Trek project anytime soon.
Tue, 01 Dec 2020 15:38:49 PDT
Clive Barker has prevailed in court and will be in control of the Hellraiser rights in the U.S. beginning in 2021.
Tue, 01 Dec 2020 14:46:53 PDT
Halloween Kills star Judy Greer is looking forward to continuing the 'badass' arc of Karen Strode.
Tue, 01 Dec 2020 14:11:02 PDT
Rian Johnson reveals that Anakin Skywalker was at least on the table for a pivotal scene in The Last Jedi.
Tue, 01 Dec 2020 13:46:21 PDT
Isla Fisher would love to revive her scene-stealing character for a sequel to 2005's Wedding Crashers.
Tue, 01 Dec 2020 12:47:45 PDT
Aaron Eckhart explains how The Dark Knight and its excellent writing makes the movie relevant to this day.
Tue, 01 Dec 2020 12:10:57 PDT
Mission: Impossible 7 star Hayley Atwell is clearly having a great time partaking in death-defying stunts alongside Tom Cruise.
Tue, 01 Dec 2020 11:06:17 PDT
Hugh Grant feels it's unfair for critics to attack his acting in romantic comedies for one particular reason.
Tue, 01 Dec 2020 10:40:34 PDT
Fantastic Beasts star Dan Fogler says Johnny Depps departure from the franchise was more complicated than many believed.
Tue, 01 Dec 2020 10:18:57 PDT
Oscar-winner George Clooney reveals that he has been cutting his own hair for years in a surprising way.