<div class='et_pb_newsletter et_pb_login clearfix et_pb_module et_pb_bg_layout_dark et_pb_text_align_center et_pb_login_0'><!-- [et_pb_line_break_holder] -->
Subscriber Sign In
<!-- [et_pb_line_break_holder] --><!-- [et_pb_line_break_holder] --> <!-- [et_pb_line_break_holder] --> <!-- [et_pb_line_break_holder] --></div><!-- [et_pb_line_break_holder] -->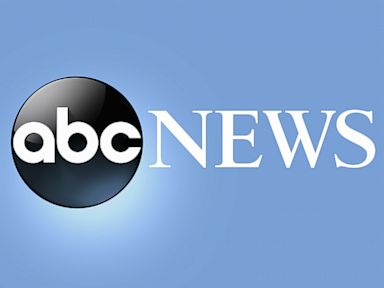 Tue, 04 Oct 2022 02:29:56 -0400
Ballistics tests have linked the fatal shootings of six men and the wounding of one woman in California— all potentially at the hands of a serial killer — in crimes going back more than a year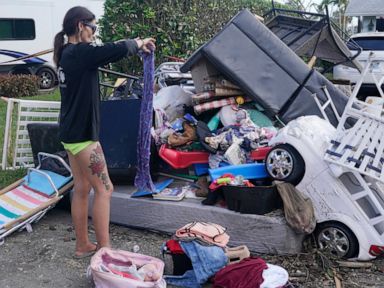 Tue, 04 Oct 2022 02:00:15 -0400
Nearly a week after Hurricane Ian smashed into Florida and left carved a path of destruction that reached into the Carolinas, more than half a million statewide residents are facing another day without electricity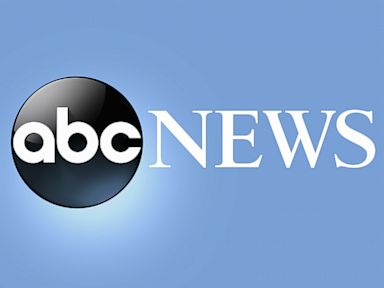 Tue, 04 Oct 2022 01:22:05 -0400
A prosecutor says he plans to present DNA evidence linking a man accused of killing 22 elderly women in the Dallas area and stealing jewelry and valuables to one of the deaths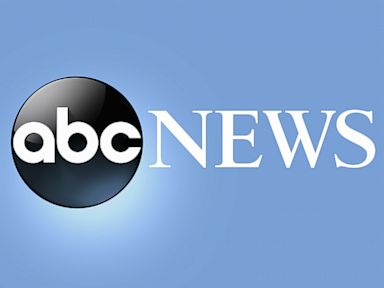 Tue, 04 Oct 2022 01:21:55 -0400
As California's drought deepens, more rural communities are running out of water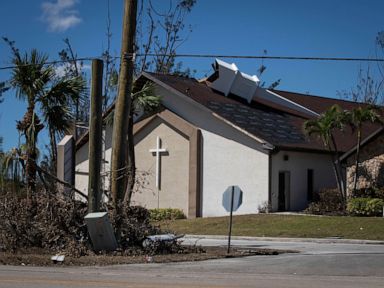 Tue, 04 Oct 2022 00:56:55 -0400
In the darkness and despair wrought by Hurricane Ian, there were flickers of light and hope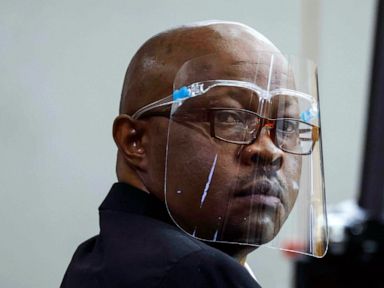 Tue, 04 Oct 2022 00:30:24 -0400
A prosecutor says he plans to present DNA evidence linking a man accused of killing 22 elderly women in the Dallas area and stealing jewelry and valuables to one of the deaths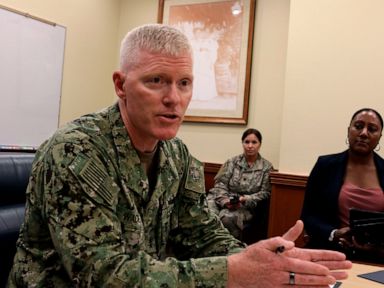 Tue, 04 Oct 2022 00:24:51 -0400
The commander of the task force responsible for draining fuel from a storage tank facility that leaked jet fuel and poisoned Pearl Harbor's tap water last year says he's exploring ways to get community feedback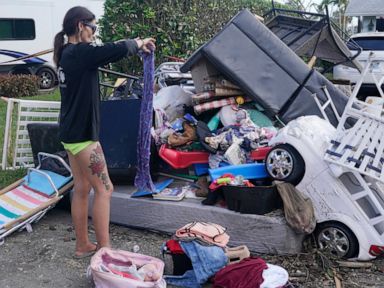 Tue, 04 Oct 2022 00:27:56 -0400
Nearly a week after Hurricane Ian smashed into Florida and left carved a path of destruction that reached into the Carolinas, more than half a million statewide residents are facing another day without electricity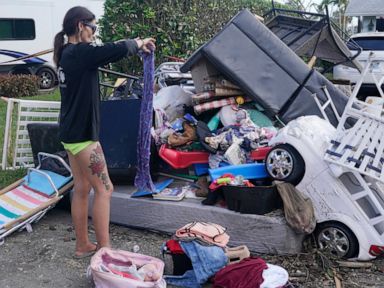 Tue, 04 Oct 2022 00:22:43 -0400
Nearly a week after Hurricane Ian smashed into Florida and left carved a path of destruction that reached into the Carolinas, more than half a million statewide residents are facing another day without electricity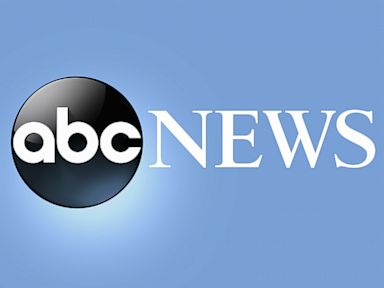 Tue, 04 Oct 2022 00:00:27 -0400
Today in History Today is Tuesday, Oct. 4, the 277th day of 2022. There are 88 days left in the year. Today's Highlight in History: On Oct. 4, 1957, the Space Age began as the Soviet Union launched Sputnik 1, the first artificial satellite, into orbit. On this date: In 1777, Gen. George Washington's troops launched an assault on the British at Germantown, Pennsylvania, resulting in heavy American casualties. In 1887, the International Herald Tribune had its beginnings as the Paris Herald, a European edition of the New York Herald. In 1940, Adolf Hitler and Benito Mussolini conferred at Brenner Pass in the Alps. In 1965, Pope Paul VI became the first pope to visit the Western Hemisphere as he addressed the U.N. General Assembly. In 1970, rock singer Janis Joplin, 27, was found dead in her Hollywood hotel room. In 1990, for the first time in nearly six decades, German lawmakers met in the Reichstag for the first meeting of reunified Germany's parliament. In 1991, 26...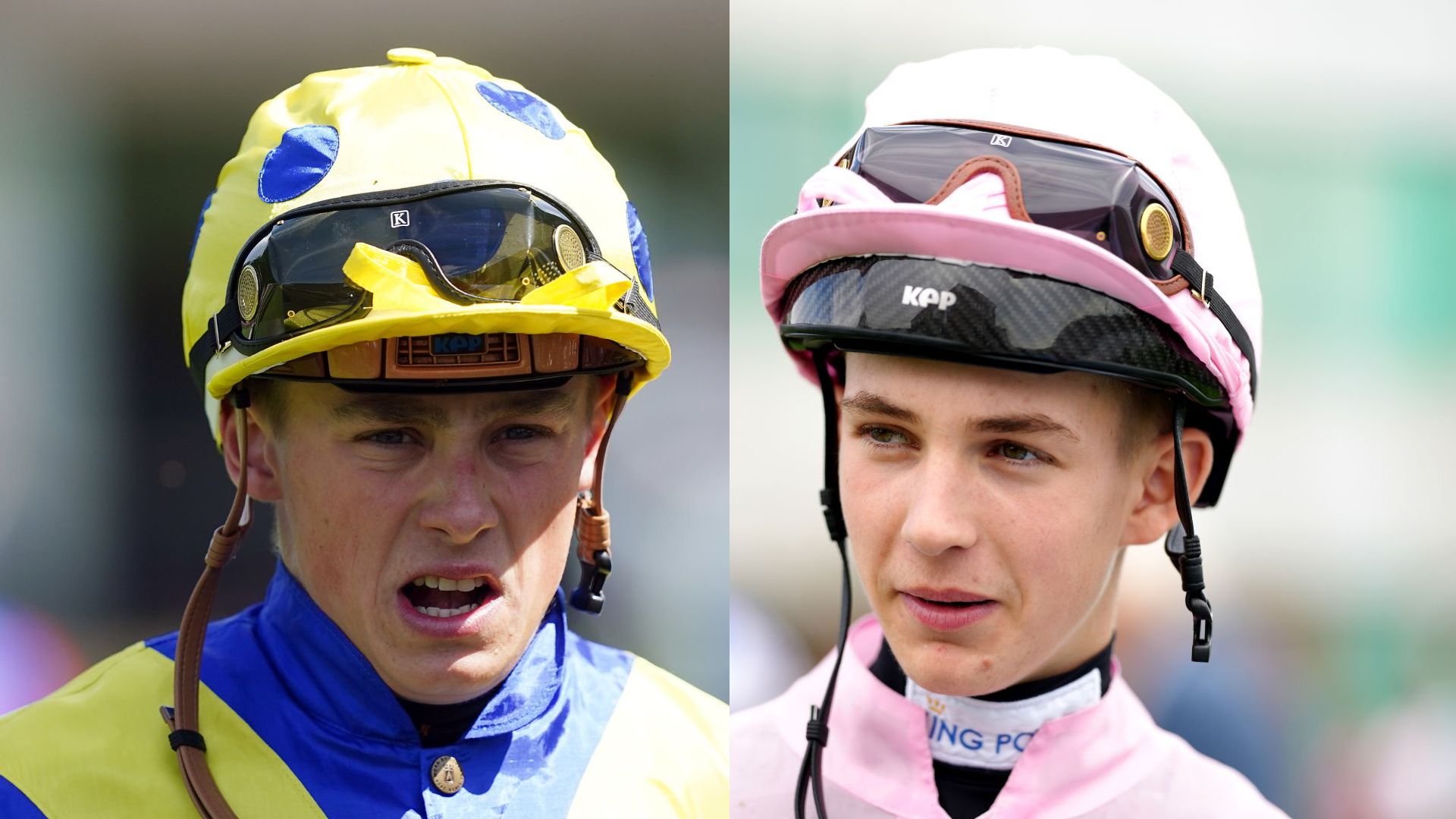 Tue, 04 Oct 2022 07:00:00 BST
With the clock ticking down to Champions Day at Ascot on October 15, the battle for the apprentice jockeys' title is hotting up and in focus at Brighton and Southwell on Tuesday, all live on Sky Sports Racing.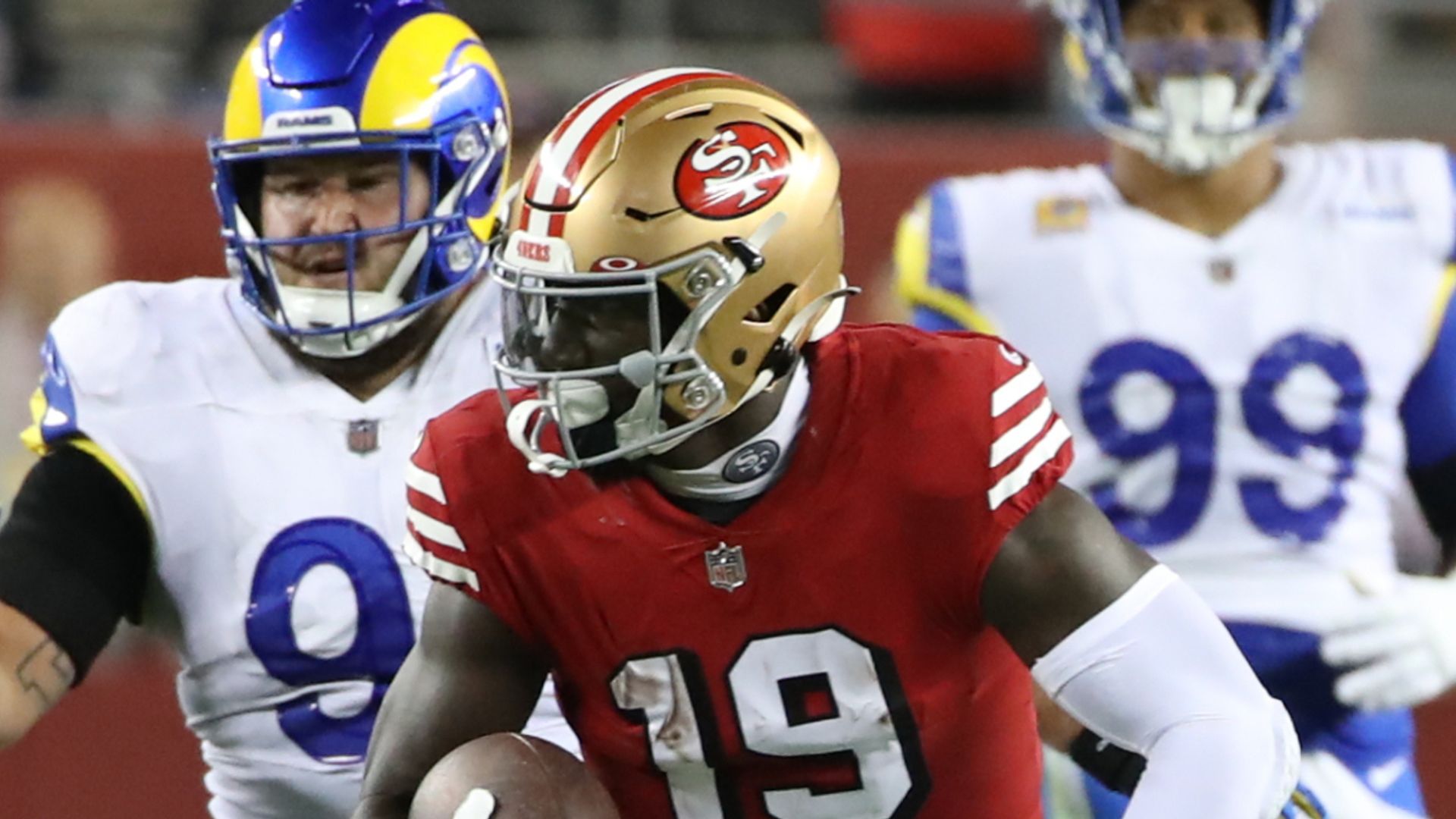 Tue, 04 Oct 2022 06:08:00 BST
Deebo Samuel caught six passes for 115 yards, including a 57-yard score, and Talanoa Hufanga returned an interception 52 yards for a touchdown to see the San Francisco 49ers to a handy 24-9 victory over the defending-champion Los Angeles Rams on Monday Night Football.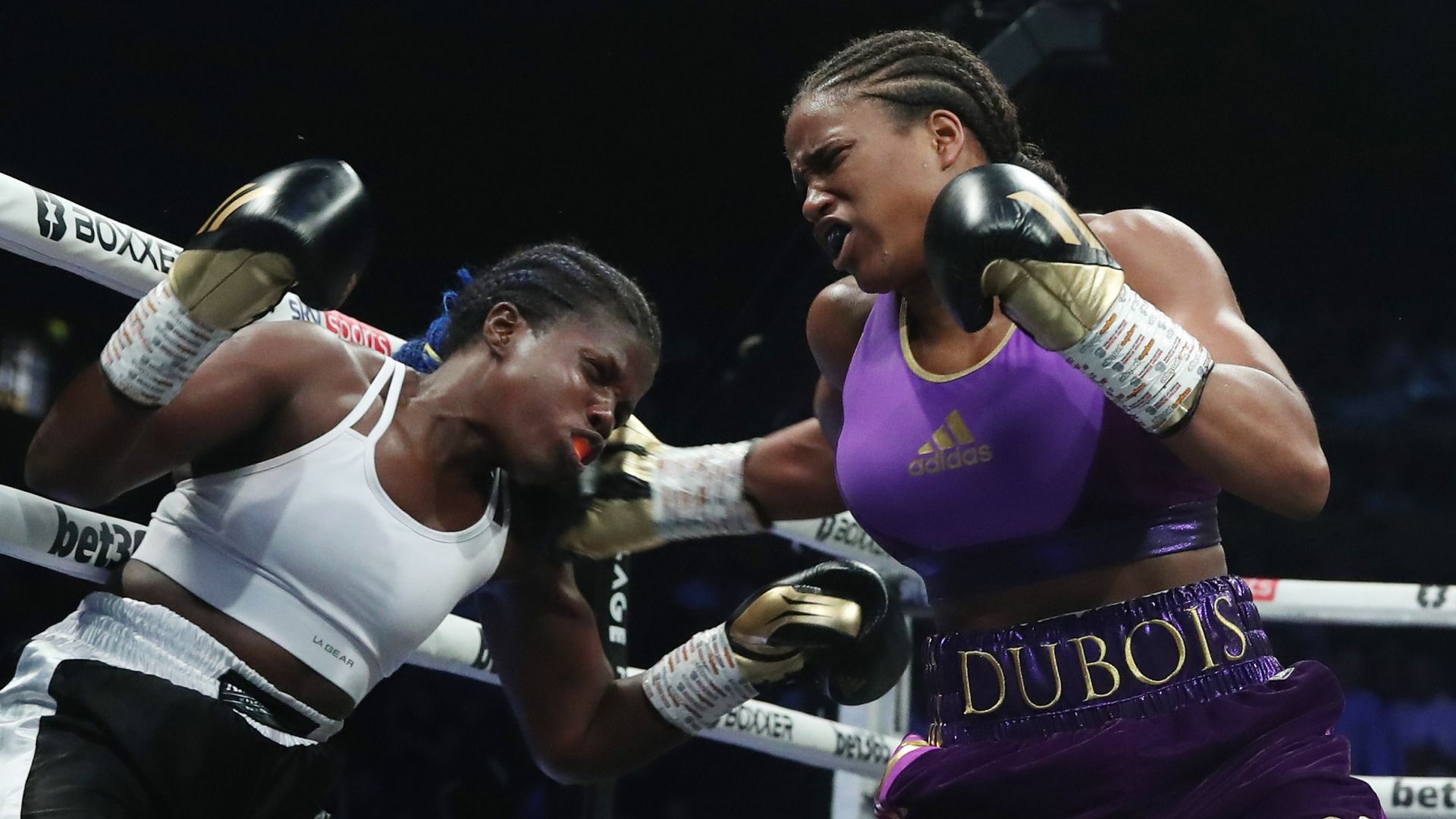 Tue, 04 Oct 2022 06:00:00 BST
Caroline Dubois, the talented Olympian who is just three fights into her professional career, gets the step up she needs on the Claressa Shields vs Savannah Marshall undercard, live on Sky Sports on October 15.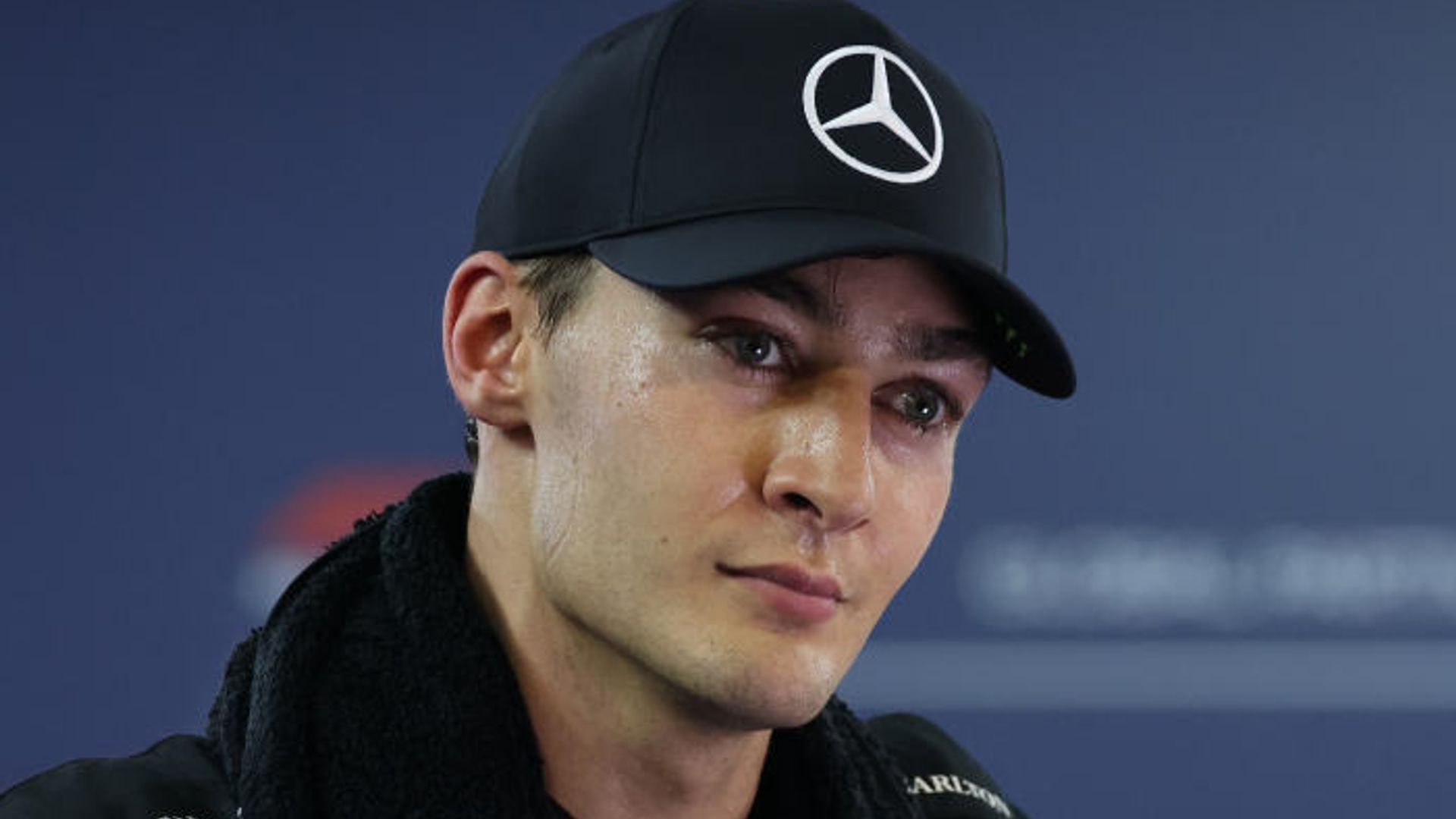 Tue, 04 Oct 2022 06:00:00 BST
George Russell has revealed a new "philosophy" Mercedes are working towards on their 2023 car design has left him confident of a return to contention next season.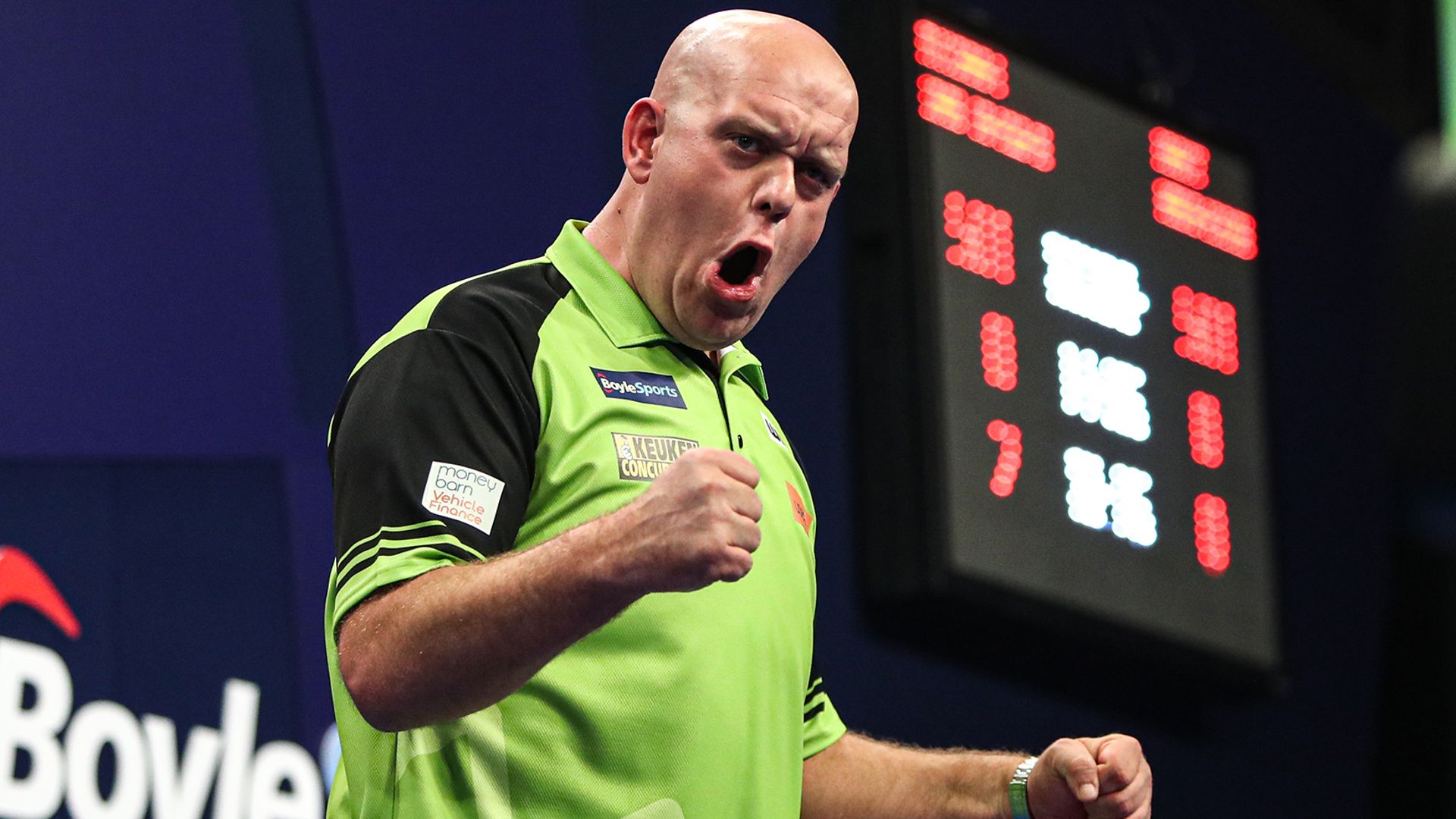 Tue, 04 Oct 2022 01:00:00 BST
Michael van Gerwen won the battle between two darting giants as he set aside a nervy start to ease past Gary Anderson on the opening night of the World Grand Prix.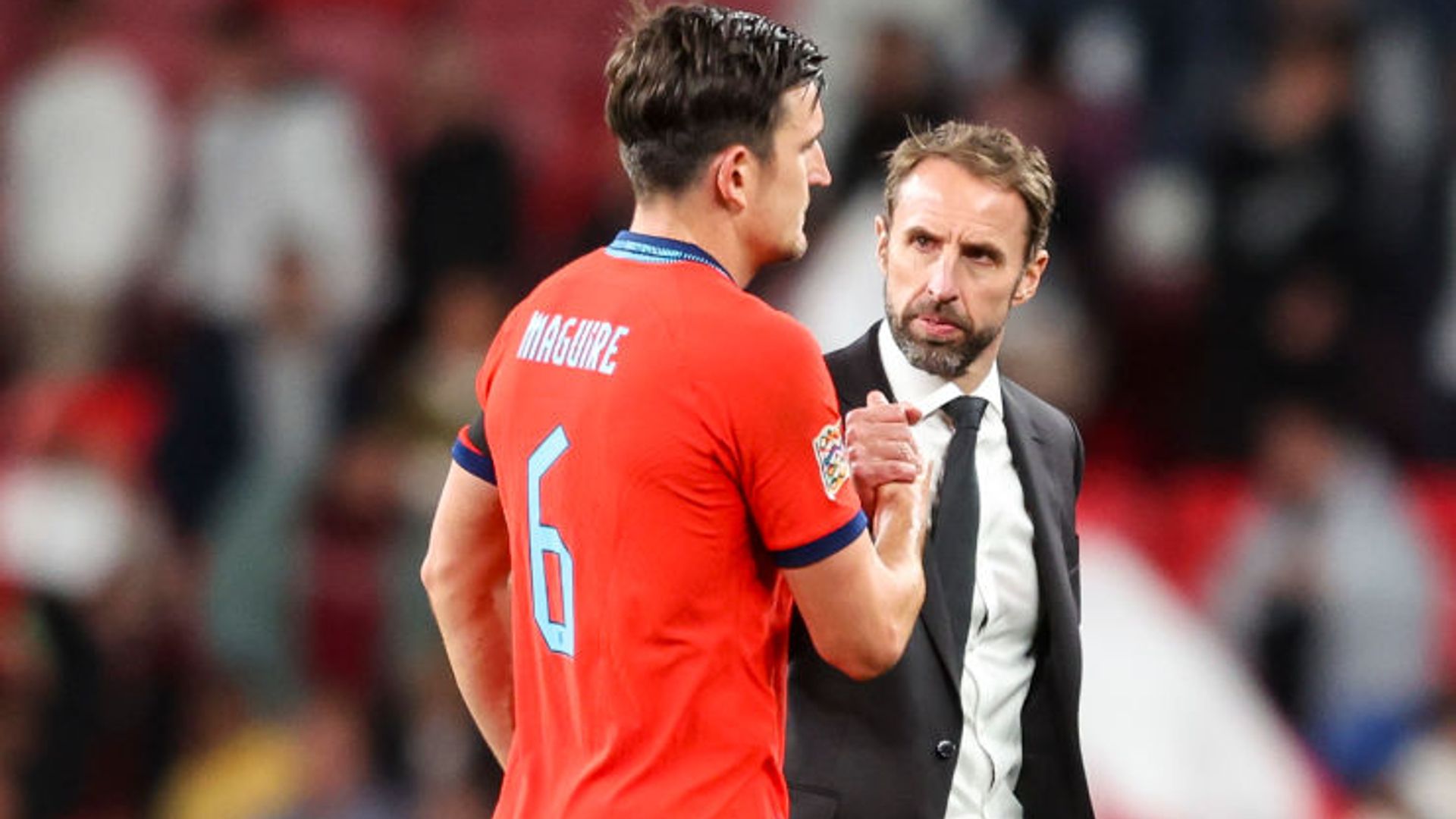 Mon, 03 Oct 2022 23:01:00 BST
Gary Neville says Gareth Southgate could leave Harry Maguire out of England's World Cup squad to protect him with injury and errors seeing the defender in the spotlight.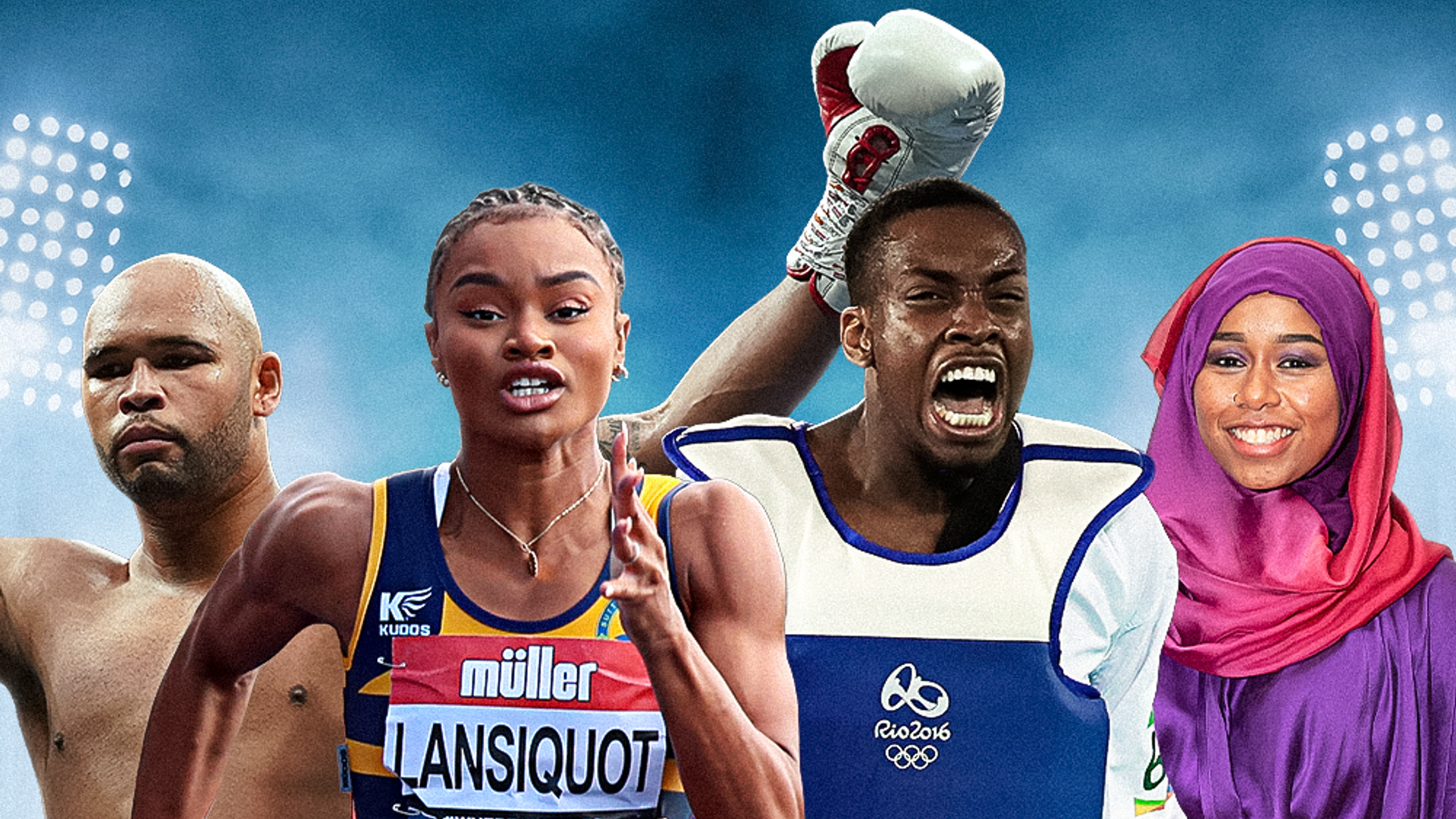 Tue, 04 Oct 2022 06:00:00 BST
Four elite athletes discussed the importance of heritage in a special Sky Sports News discussion for part of Black History Month. Frazer Clarke, Imani-Lara Lansiquot, Lutalo Muhammad and Khadijah Mellah met at the Black Cultural Archives in Brixton to share their heritages, experiences, and journey.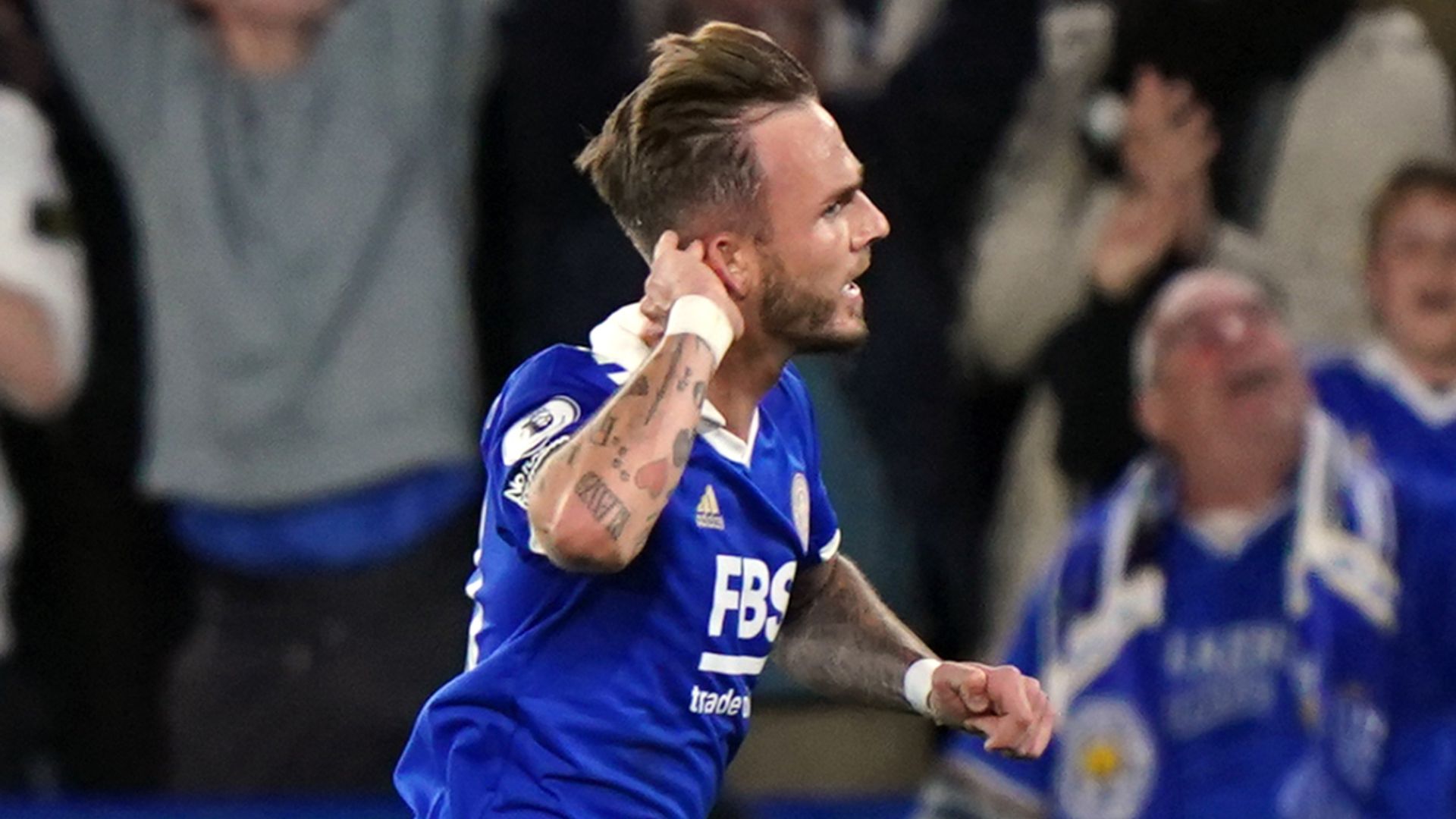 Mon, 03 Oct 2022 23:21:00 BST
James Maddison was the star of the show, scoring two goals and setting up another as Leicester thrashed Nottingham Forest 4-0 at the King Power Stadium. The performance helped his side off bottom and put his World Cup chances back to the top of the agenda.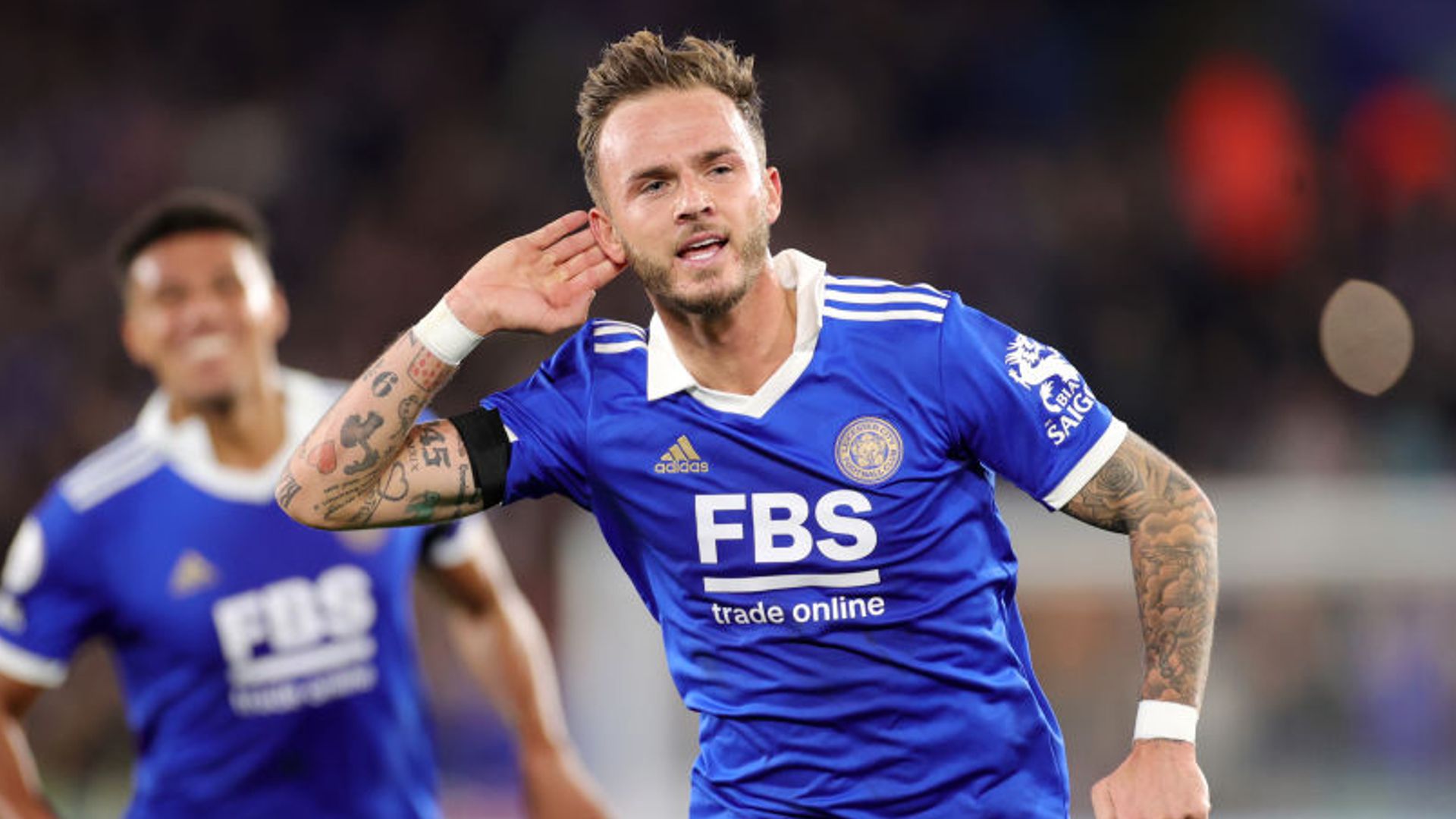 Mon, 03 Oct 2022 22:00:00 BST
Leicester City won their first game of the season with an emphatic 4-0 thrashing of Nottingham Forest that takes them off the bottom of the Premier League table and leaves their East Midlands rivals there instead.
Tue, 04 Oct 2022 07:15:00 BST
Deebo Samuel produced an electric 57-yard touchdown to help the San Francisco 49ers beat the Los Angeles Rams.
<script><!-- [et_pb_line_break_holder] --> (function() {<!-- [et_pb_line_break_holder] --> var cx = 'partner-pub-2642834291231304:5734427930';<!-- [et_pb_line_break_holder] --> var gcse = document.createElement('script');<!-- [et_pb_line_break_holder] --> gcse.type = 'text/javascript';<!-- [et_pb_line_break_holder] --> gcse.async = true;<!-- [et_pb_line_break_holder] --> gcse.src = 'https://cse.google.com/cse.js?cx=' + cx;<!-- [et_pb_line_break_holder] --> var s = document.getElementsByTagName('script')[0];<!-- [et_pb_line_break_holder] --> s.parentNode.insertBefore(gcse, s);<!-- [et_pb_line_break_holder] --> })();<!-- [et_pb_line_break_holder] --></script><!-- [et_pb_line_break_holder] --><gcse:searchbox-only></gcse:searchbox-only>