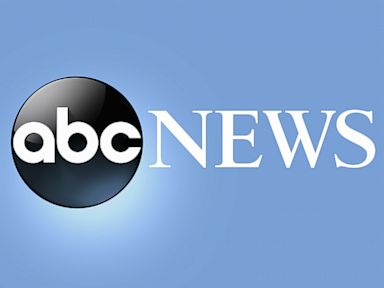 Wed, 29 Jun 2022 02:18:03 -0400
A wildfire in Northern California has forced evacuations as it threatens about 500 homes and other buildings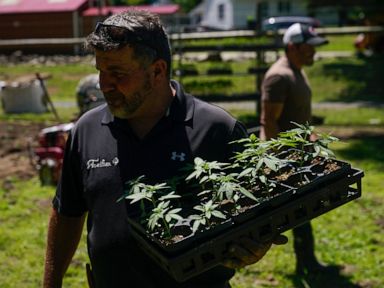 Wed, 29 Jun 2022 02:16:47 -0400
New York's recreational marijuana market is beginning to sprout, literally.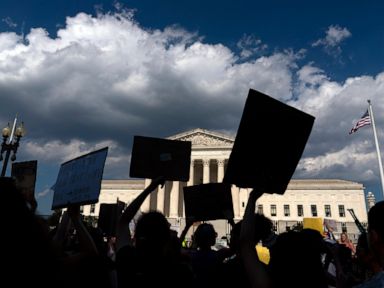 Wed, 29 Jun 2022 02:30:37 -0400
The Supreme Court's ruling has set off a travel scramble in parts of the U.S.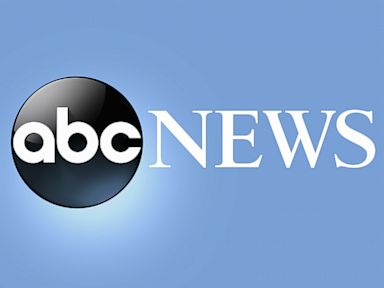 Wed, 29 Jun 2022 00:00:23 -0400
Today in History Today is Wednesday, June 29, the 180th day of 2022. There are 185 days left in the year. Today's Highlight in History: On June 29, 1613, London's original Globe Theatre, where many of Shakespeare's plays were performed, was destroyed by a fire sparked by a cannon shot during a performance of "Henry VIII." On this date: In 1520, Montezuma II, the ninth and last emperor of the Aztecs, died in Tenochtitlan (tay-nohch-TEET'-lahn) under unclear circumstances (some say he was killed by his own subjects; others, by the Spanish). In 1767, Britain approved the Townshend Revenue Act, which imposed import duties on glass, paint, oil, lead, paper and tea shipped to the American colonies. (Colonists bitterly protested, prompting Parliament to repeal the duties — except for tea.) In 1776, the Virginia state constitution was adopted, and Patrick Henry was made governor. In 1927, the first trans-Pacific airplane flight was completed as U.S. Army Air Corps Lt. Lester...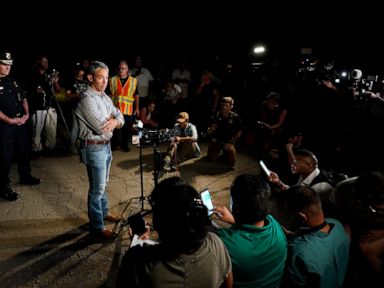 Tue, 28 Jun 2022 23:10:30 -0400
Desperate families of migrants from Mexico and Central America are seeking word of their loved ones as authorities begin identifying 51 people who died after being abandoned in a tractor-trailer without air conditioning in the sweltering Texas heat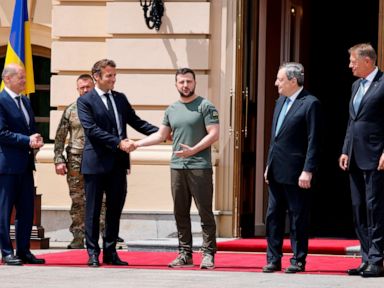 Tue, 28 Jun 2022 22:22:45 -0400
Ukraine's President Volodymyr Zelenskyy is accusing Russia of becoming "a terrorist" state carrying out "daily terrorist acts" and is urged Russia's expulsion from the United Nations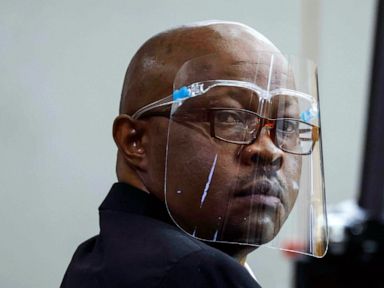 Tue, 28 Jun 2022 21:15:58 -0400
New capital murder indictments have been returned against a convicted murderer from the Dallas area whom authorities now allege is responsible for 22 deaths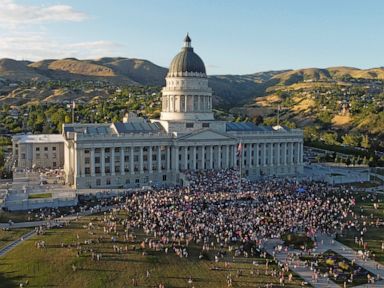 Tue, 28 Jun 2022 21:07:42 -0400
A federal court has allowed Tennessee to ban abortions as early as six weeks into pregnancy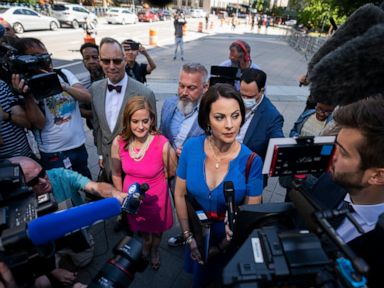 Tue, 28 Jun 2022 20:12:00 -0400
Ghislaine Maxwell has been sentenced to 20 years in prison for helping the wealthy financier Jeffrey Epstein sexually abuse teenage girls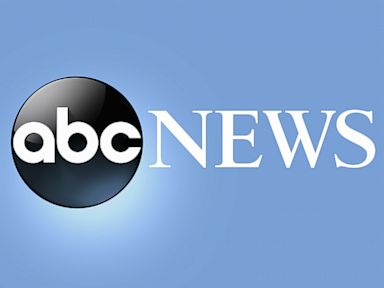 Tue, 28 Jun 2022 20:52:35 -0400
Officials say two workers are presumed dead after a trench they were digging for a sewer line collapsed in Texas and buried them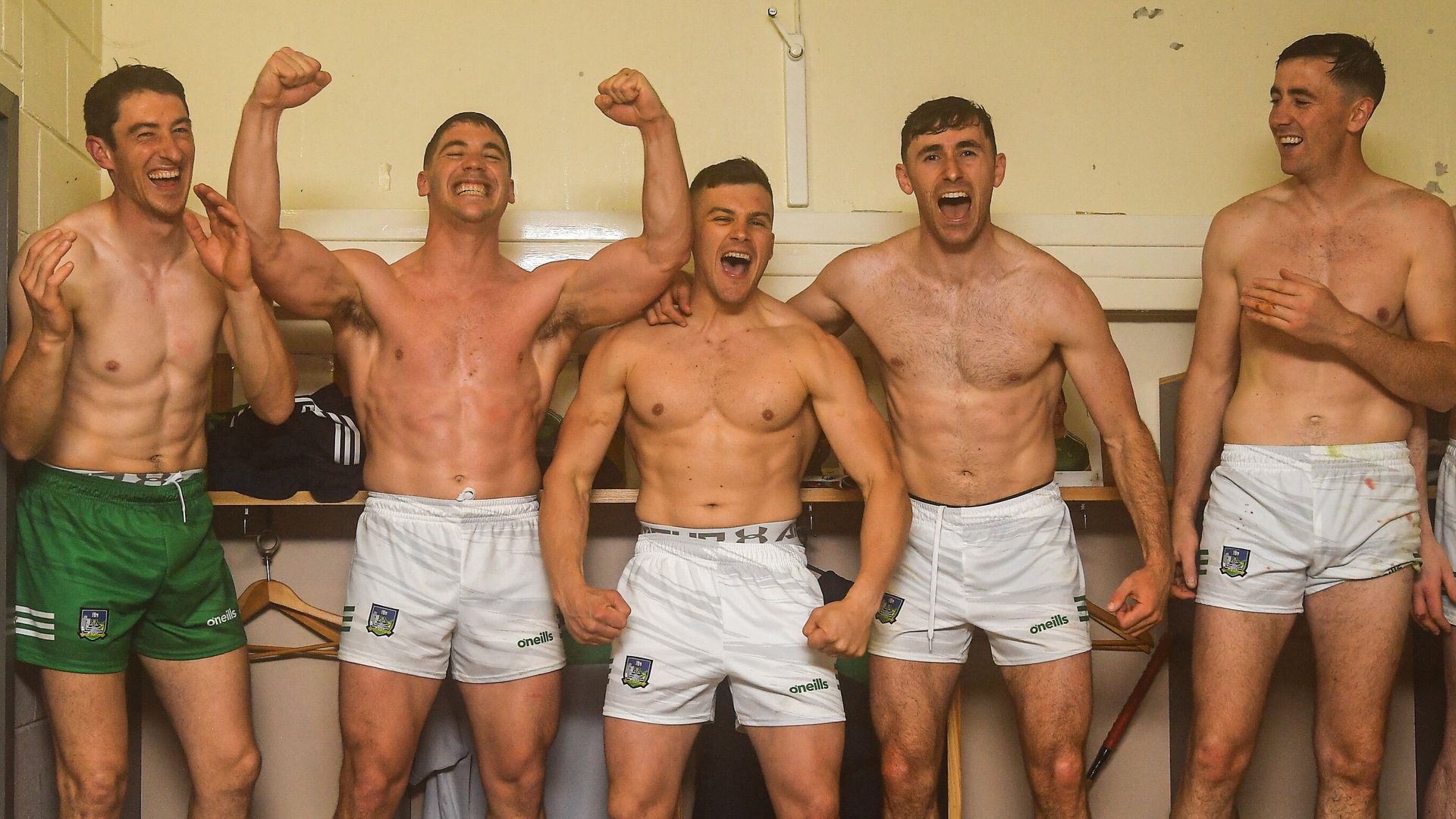 Wed, 29 Jun 2022 07:00:00 BST
The last few years have been the greatest in Limerick's hurling history, as John Kiely's team bid for a third consecutive All-Ireland title this summer.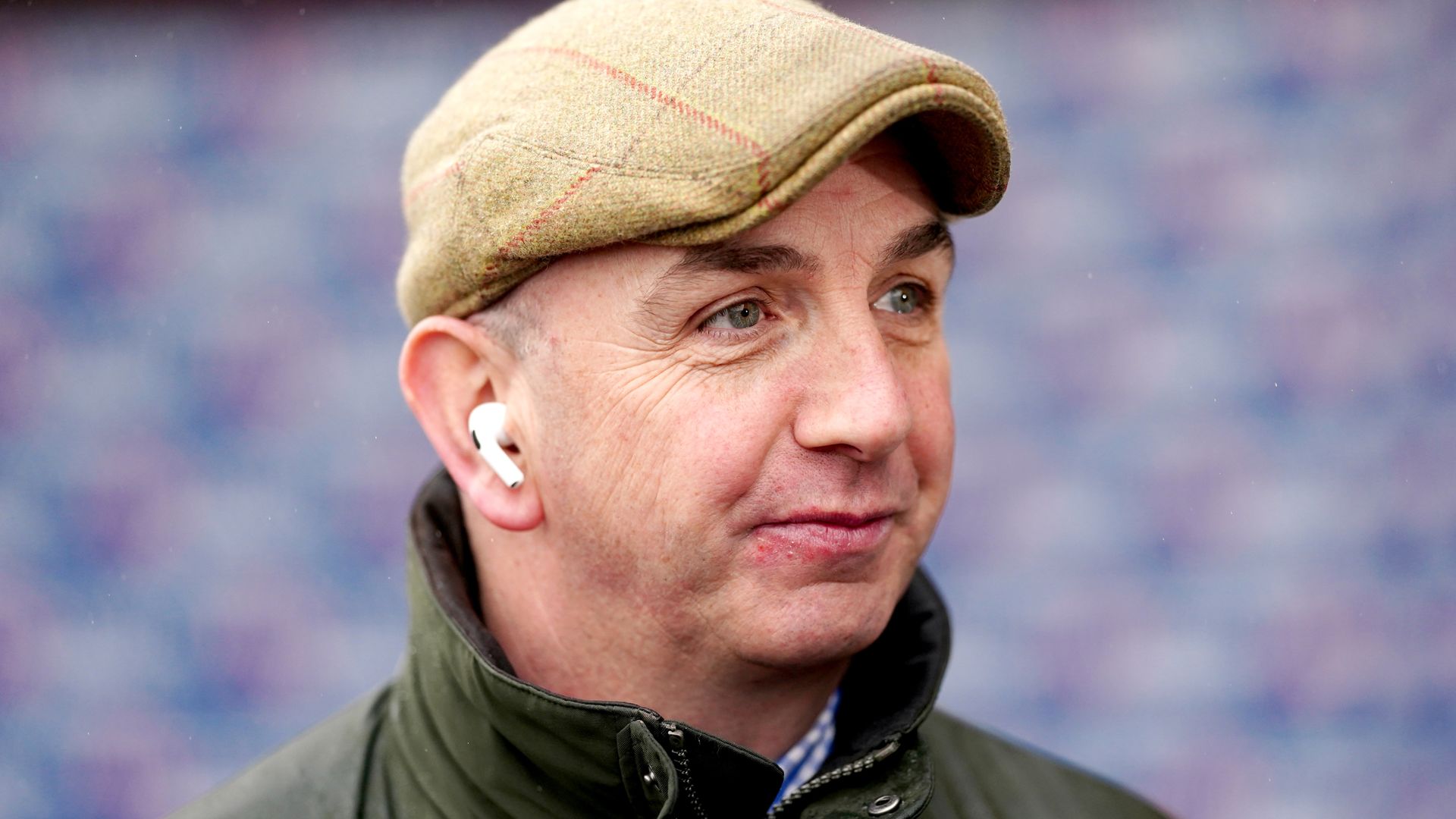 Wed, 29 Jun 2022 07:00:00 BST
Fergal O'Brien looks to continue his hot streak on Wednesday afternoon as he sends four runners to Worcester, with every race live on Sky Sports Racing.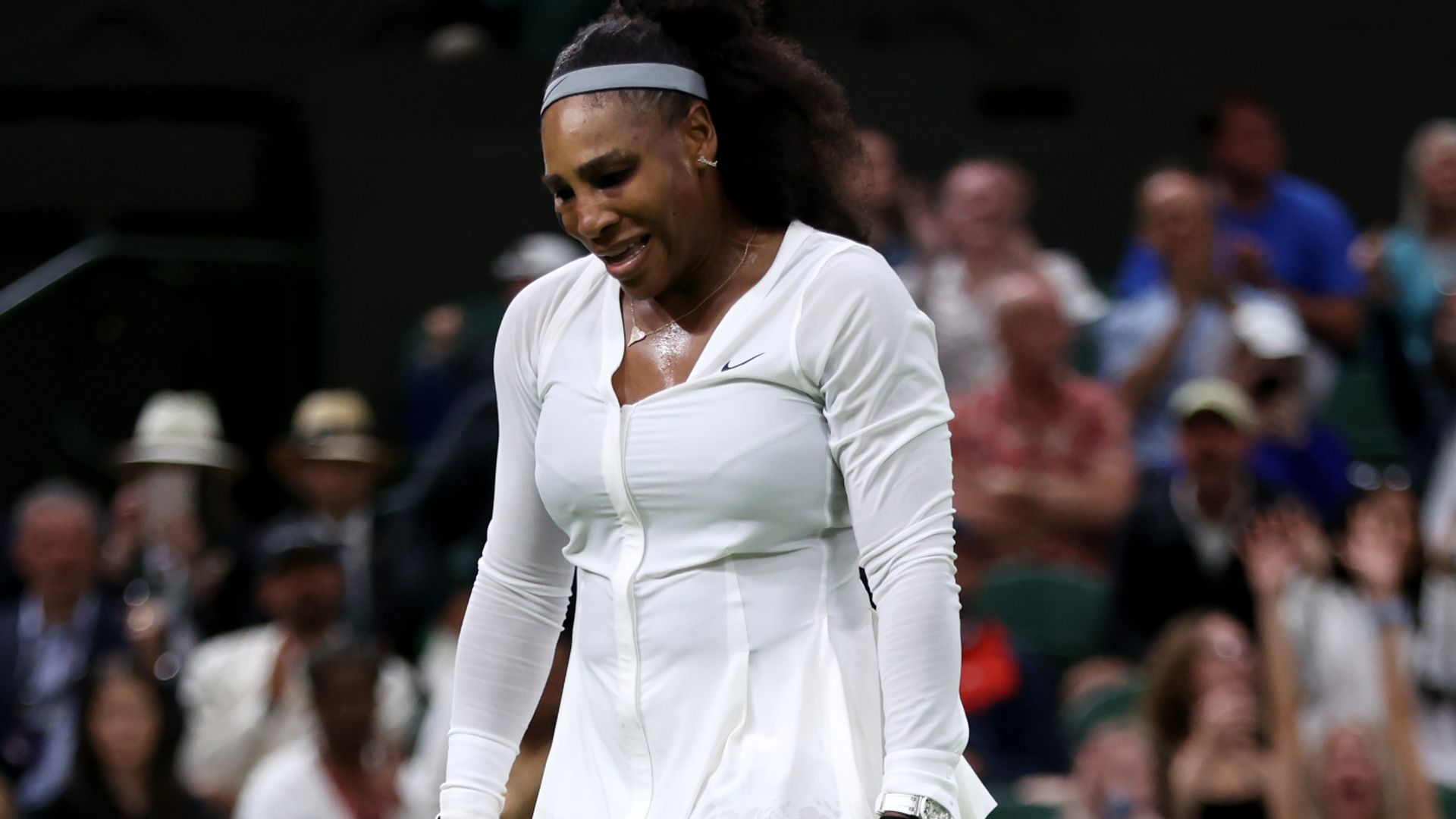 Wed, 29 Jun 2022 00:51:00 BST
Serena Williams was unable to summon the old magic as her Wimbledon return ended in a first-round defeat to little-known Frenchwoman Harmony Tan on Centre Court.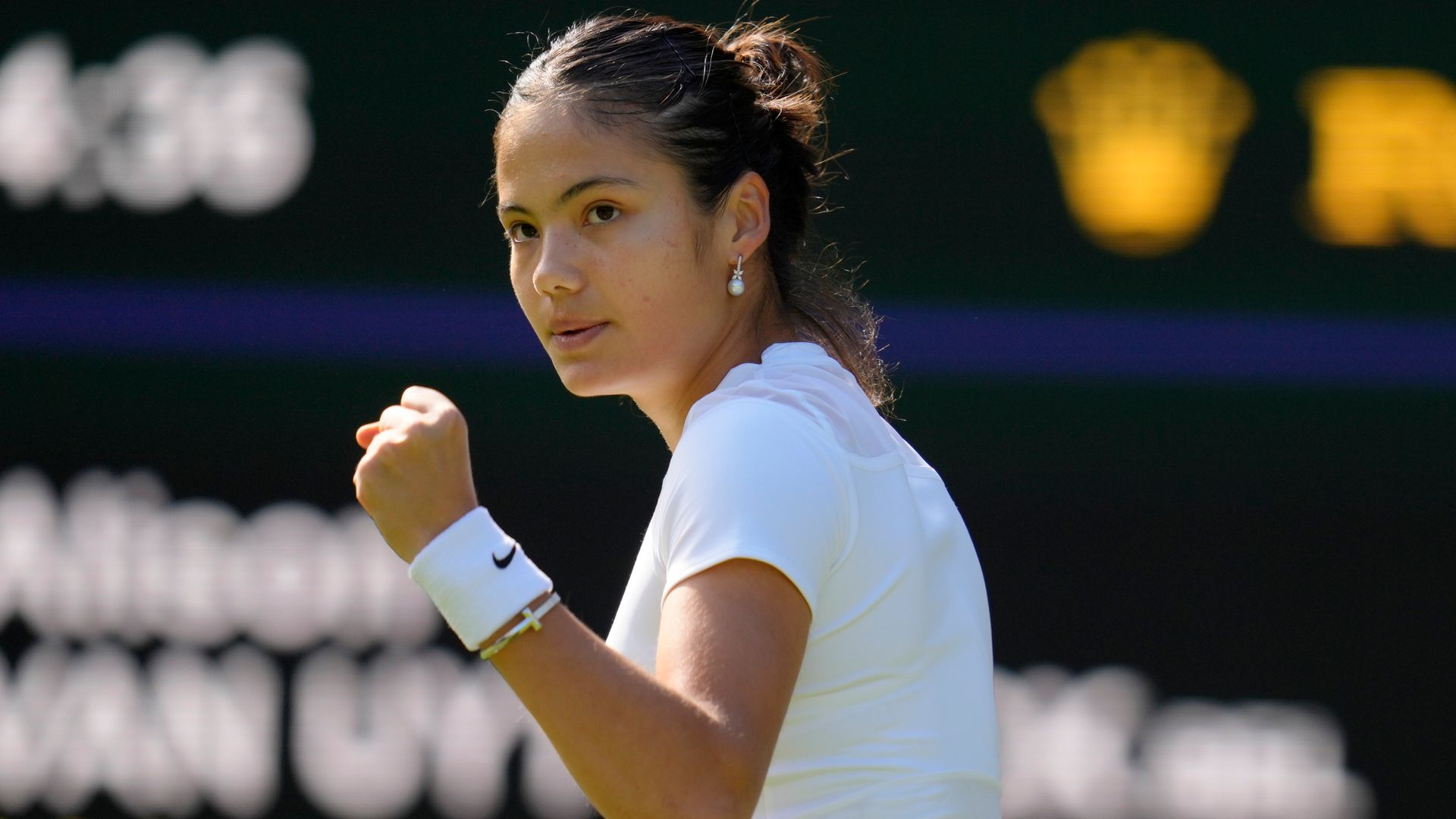 Tue, 28 Jun 2022 22:00:00 BST
Emma Raducanu and Andy Murray are both back in action on Centre Court at Wimbledon on Wednesday, leading the British charge with their respective second-round matches at the All England Club.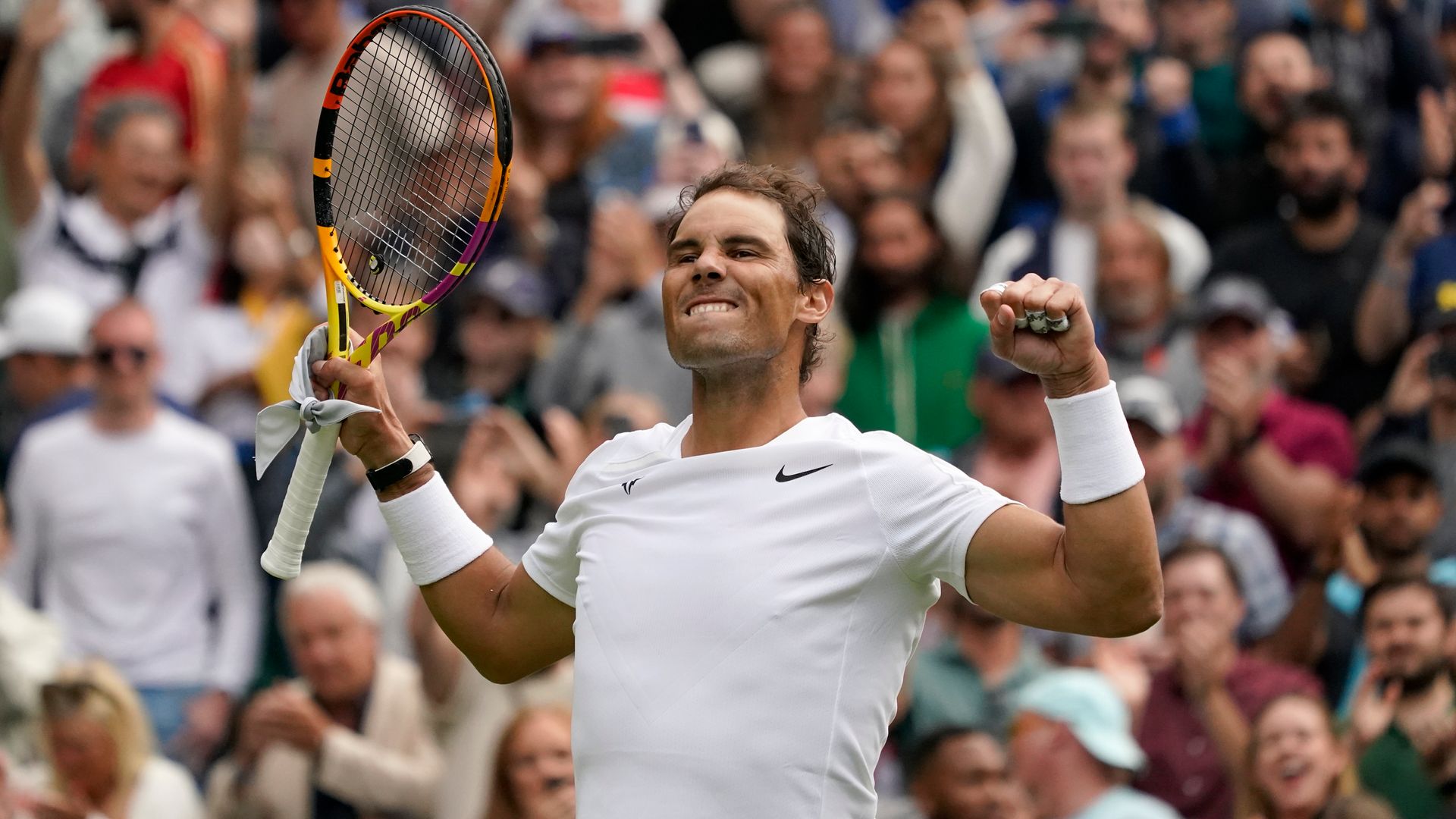 Tue, 28 Jun 2022 19:42:00 BST
Rafael Nadal made it safely through to round two after a four-set battle with Argentine debutant Francisco Cerundolo at Wimbledon on Tuesday.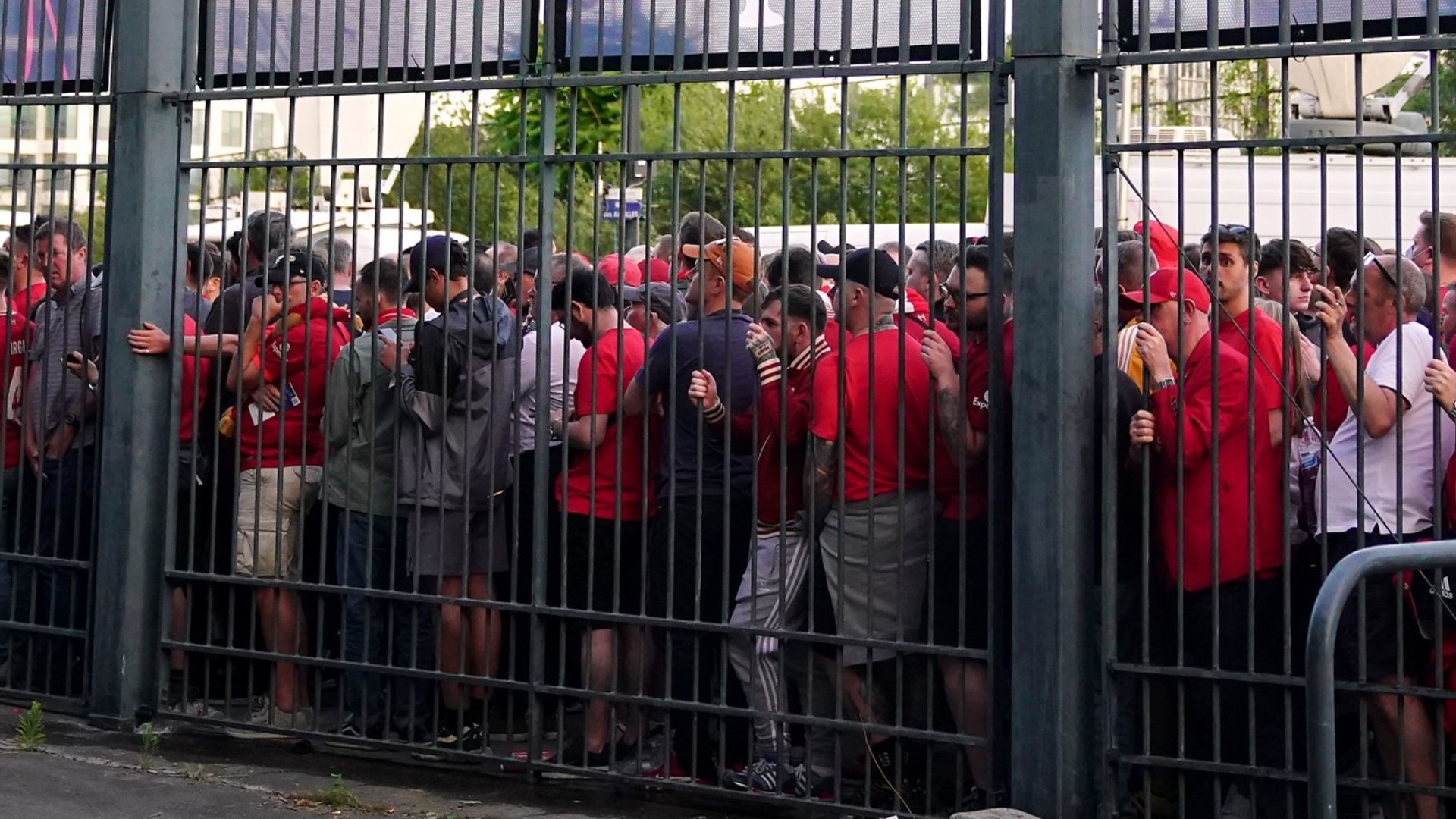 Tue, 28 Jun 2022 18:00:00 BST
French interior minister Gérald Darmanin has offered an apology to Liverpool fans for the distressing scenes at the Champions League final in Paris.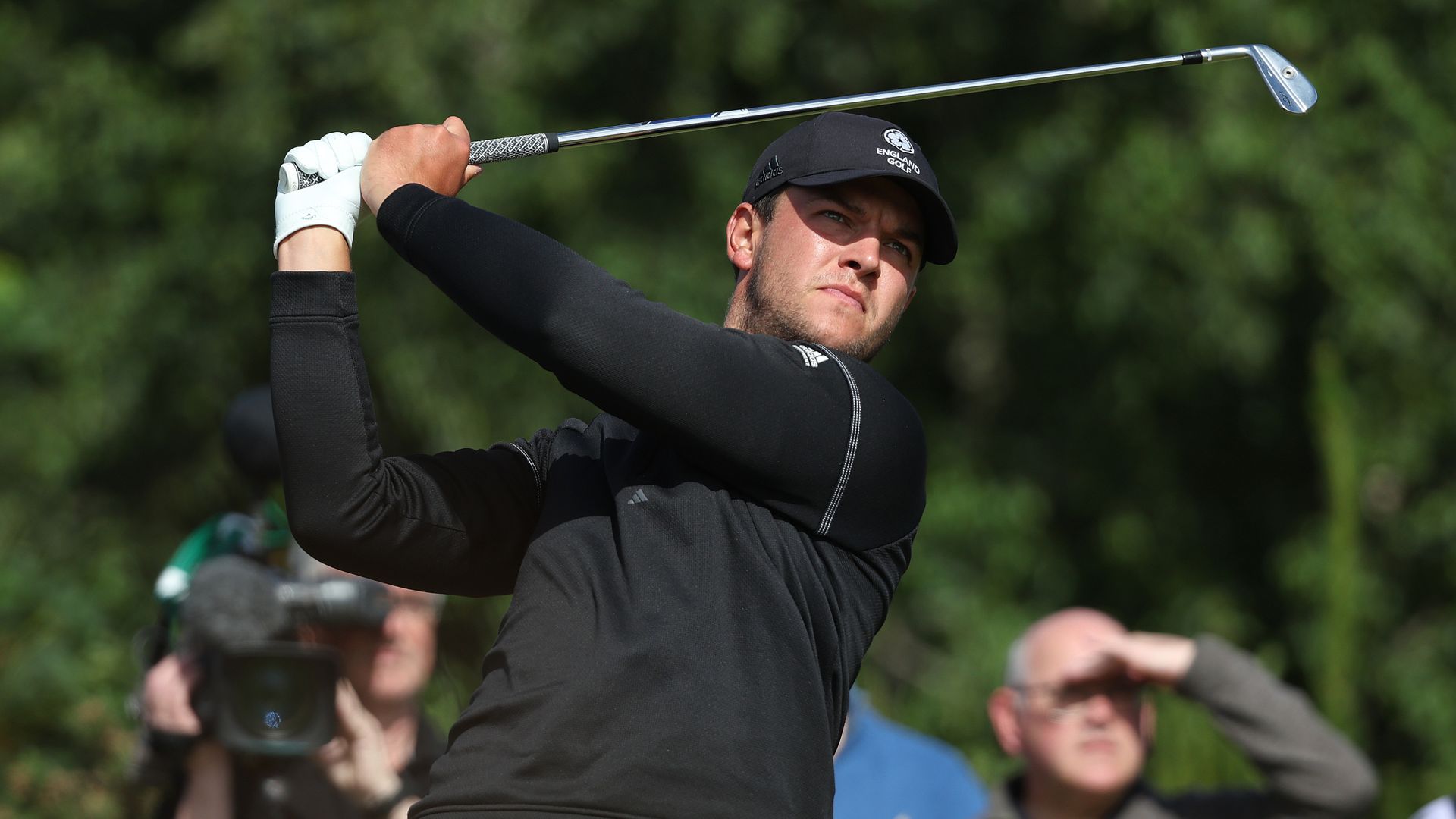 Tue, 28 Jun 2022 21:31:00 BST
Marcus Armitage and Sam Bairstow enjoyed fine performances on Tuesday to book their places in The 150th Open at St Andrews.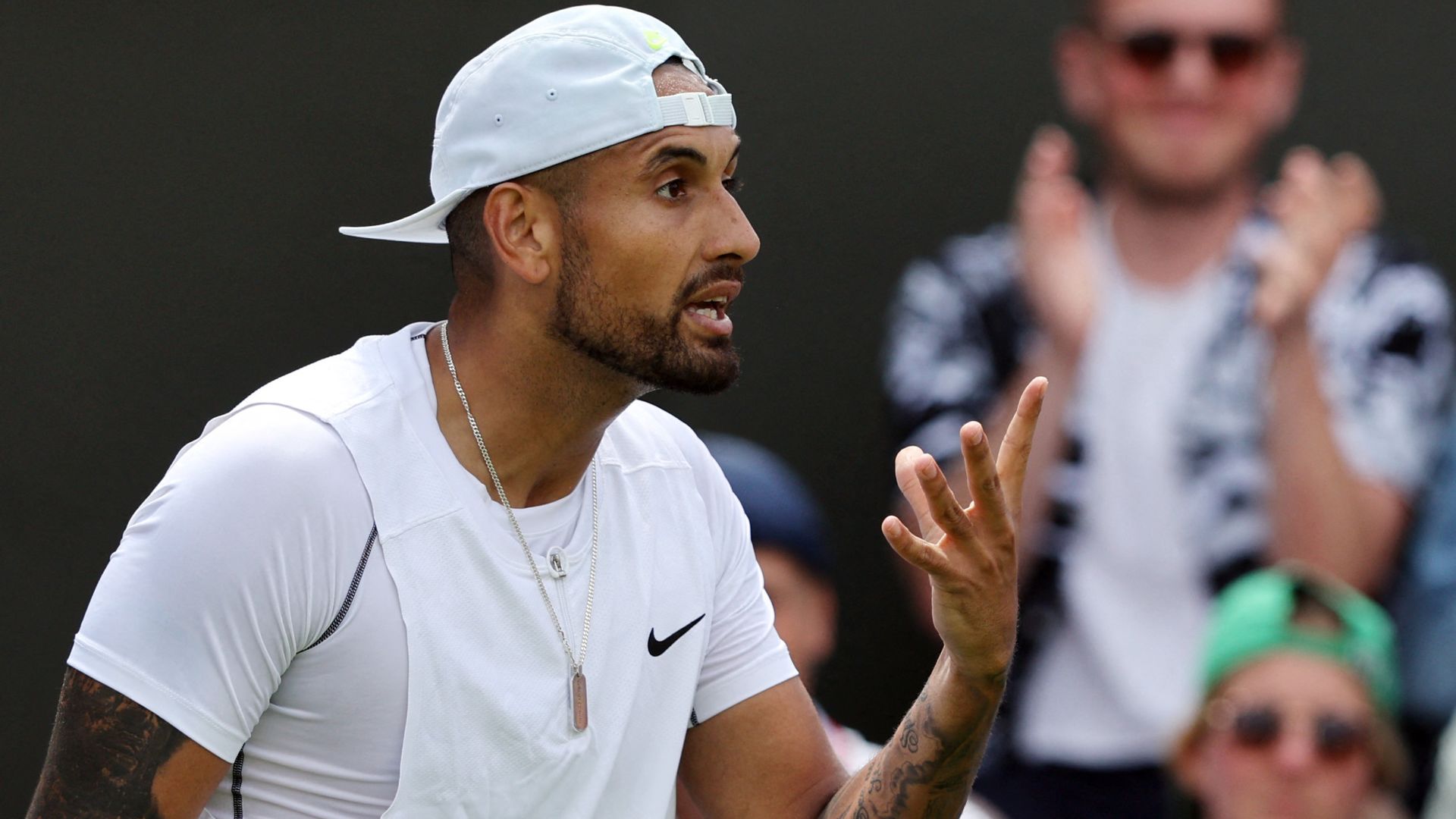 Tue, 28 Jun 2022 17:28:00 BST
Nick Kyrgios admitted to spitting in the direction of an abusive fan as he gave an explosive post-match press conference on Tuesday.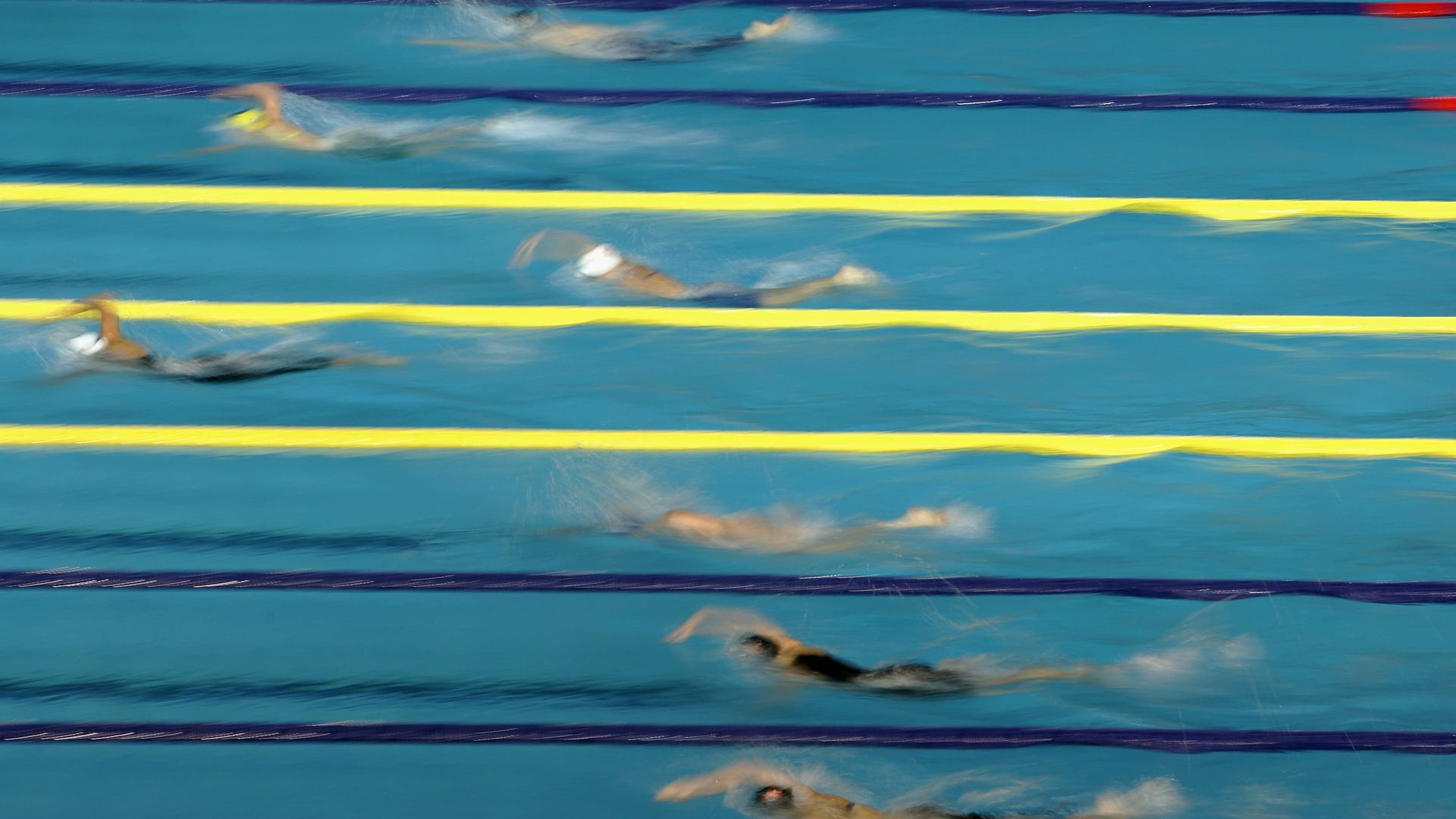 Tue, 28 Jun 2022 19:28:00 BST
Culture Secretary Nadine Dorries says UK sport must follow swimming's lead and ensure that only athletes born female are able to enter female competitions.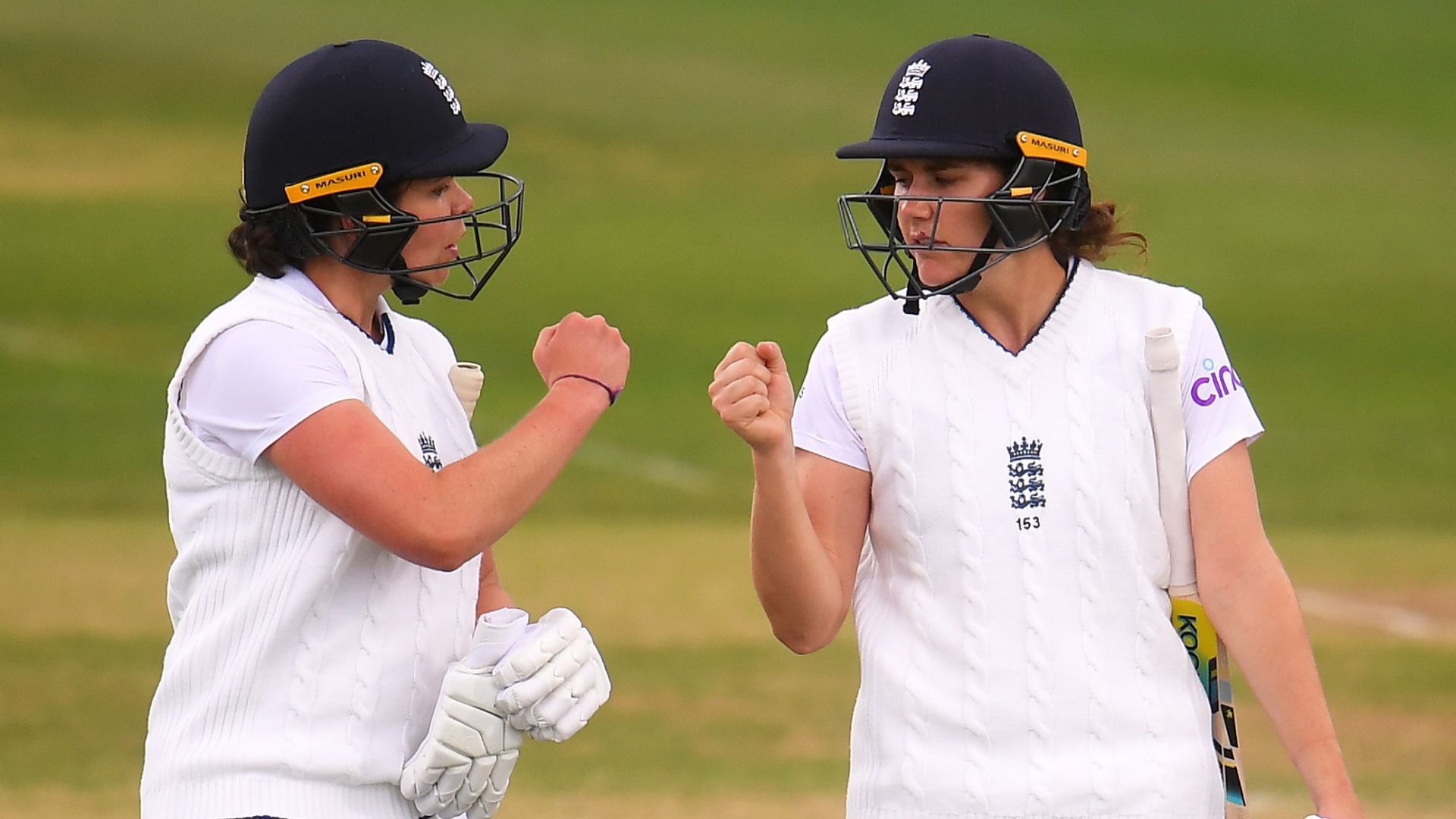 Mon, 27 Jun 2022 18:28:00 BST
Nat Sciver and debutant Alice Davidson-Richards hit maiden hundreds as England recovered from a batting collapse to carve out a first-innings lead over South Africa on day two of the one-off Test at Taunton.