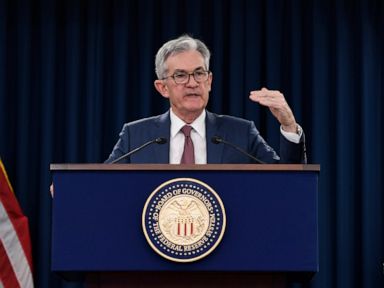 Wed, 13 Nov 2019 09:32:10 -0500
Federal Reserve Chairman Powell expresses optimism on economy, sees rates unchanged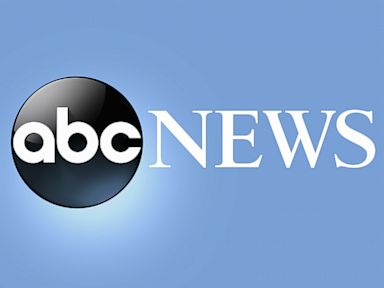 Wed, 13 Nov 2019 09:24:40 -0500
Georgia prison officials are preparing to execute a man convicted in the killing of a convenience store clerk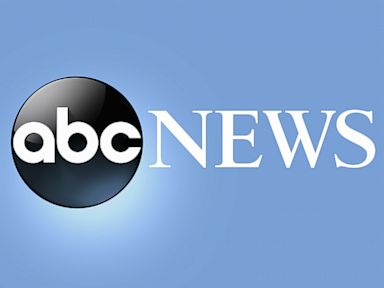 Wed, 13 Nov 2019 09:18:39 -0500
A 46-year-old hunter who was bitten on the leg by an alligator in a swampy wilderness area says he thought he would die there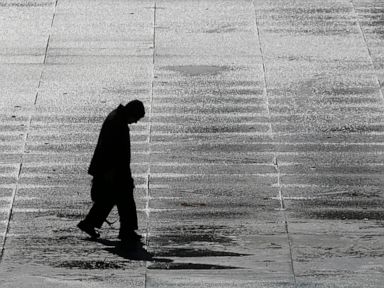 Wed, 13 Nov 2019 09:15:09 -0500
An arctic blast that caused record-setting cold in the Midwest is now spreading shivers across the eastern U.S.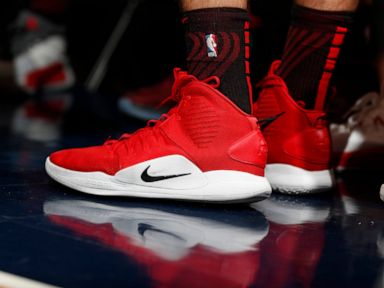 Wed, 13 Nov 2019 09:07:25 -0500
Nike ends 2-year pilot program with Amazon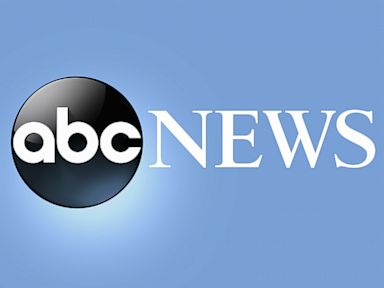 Wed, 13 Nov 2019 09:05:25 -0500
A federal judge is denying the most recent appeal of a Georgia man scheduled to be executed Wednesday evening at the state prison in Jackson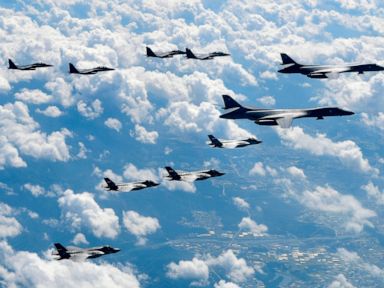 Wed, 13 Nov 2019 09:04:29 -0500
North Korea's supreme decision-making body has lashed out at planned U.S.-South Korean military drills and warned the U.S. not to ignore a year-end deadline to salvage nuclear talks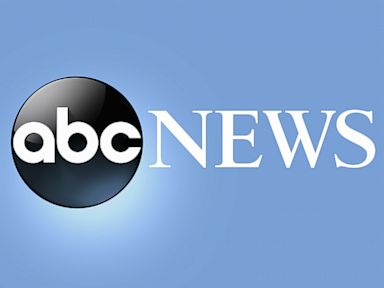 Wed, 13 Nov 2019 09:02:39 -0500
Prosecutors still are debating on whether to pursue the death penalty against a woman accused of burning her girlfriend's baby to death, at the girlfriend's request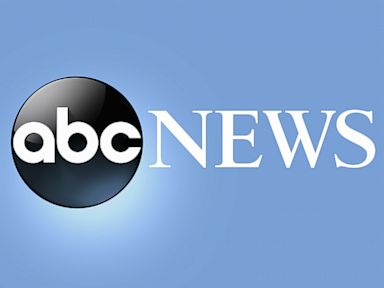 Wed, 13 Nov 2019 08:59:26 -0500
NASA says a meteor seen streaking through the sky behind the Gateway Arch in St. Louis was a basketball-size hunk of rock that broke off from an asteroid belt between Mars and Jupiter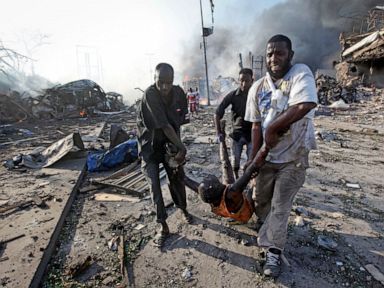 Wed, 13 Nov 2019 08:57:19 -0500
UN: Al-Shabab remains 'potent threat' in Somalia and region, now making homemade bombs
Wed, 13 Nov 2019 14:30:56 +0000
Everything you need to know about the MacBook Pro 16-inch for 2019 – from price to features and release date.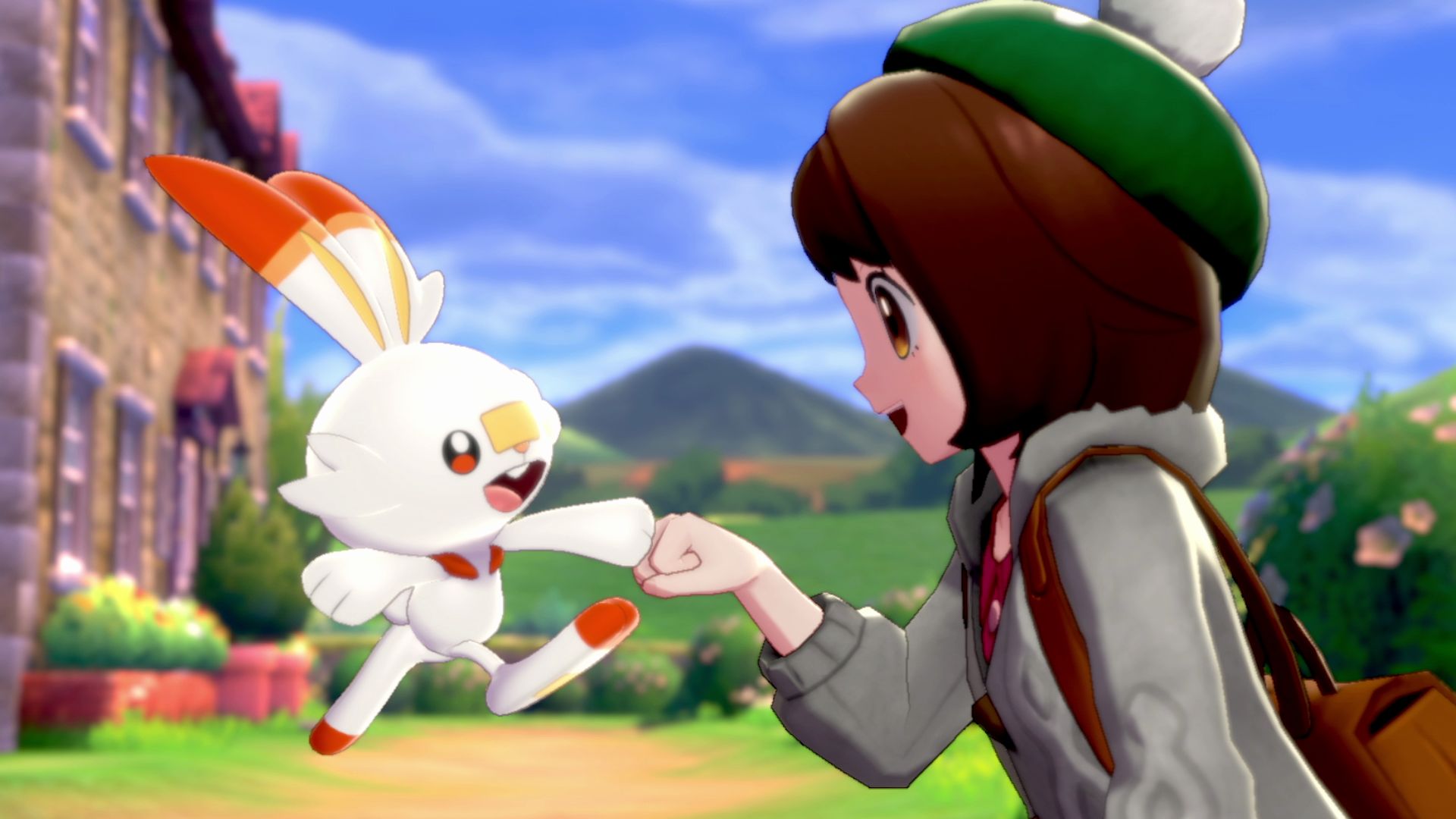 Wed, 13 Nov 2019 14:26:04 +0000
The scores are in for Pokémon Sword and Shield...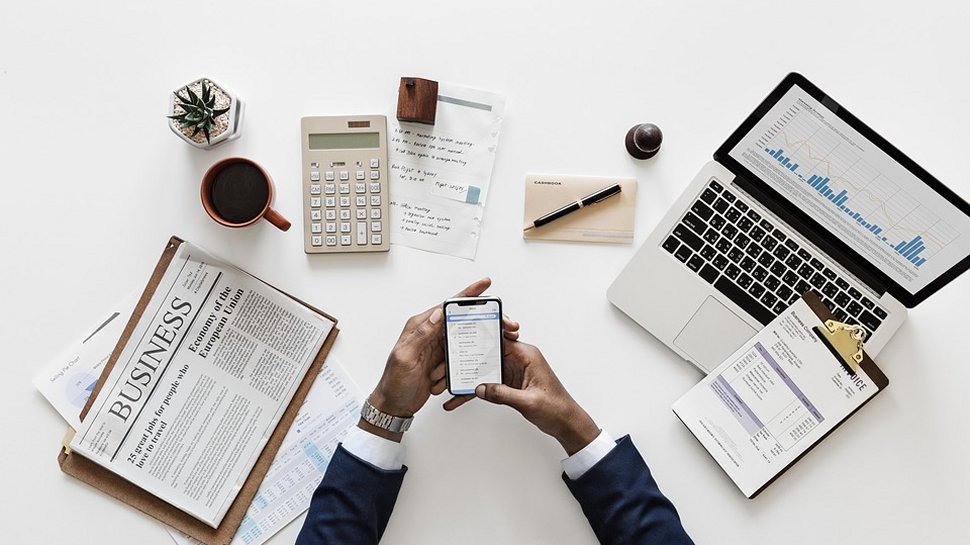 Wed, 13 Nov 2019 14:19:32 +0000
Mobile distributor and IT reseller will be acquired by investment firm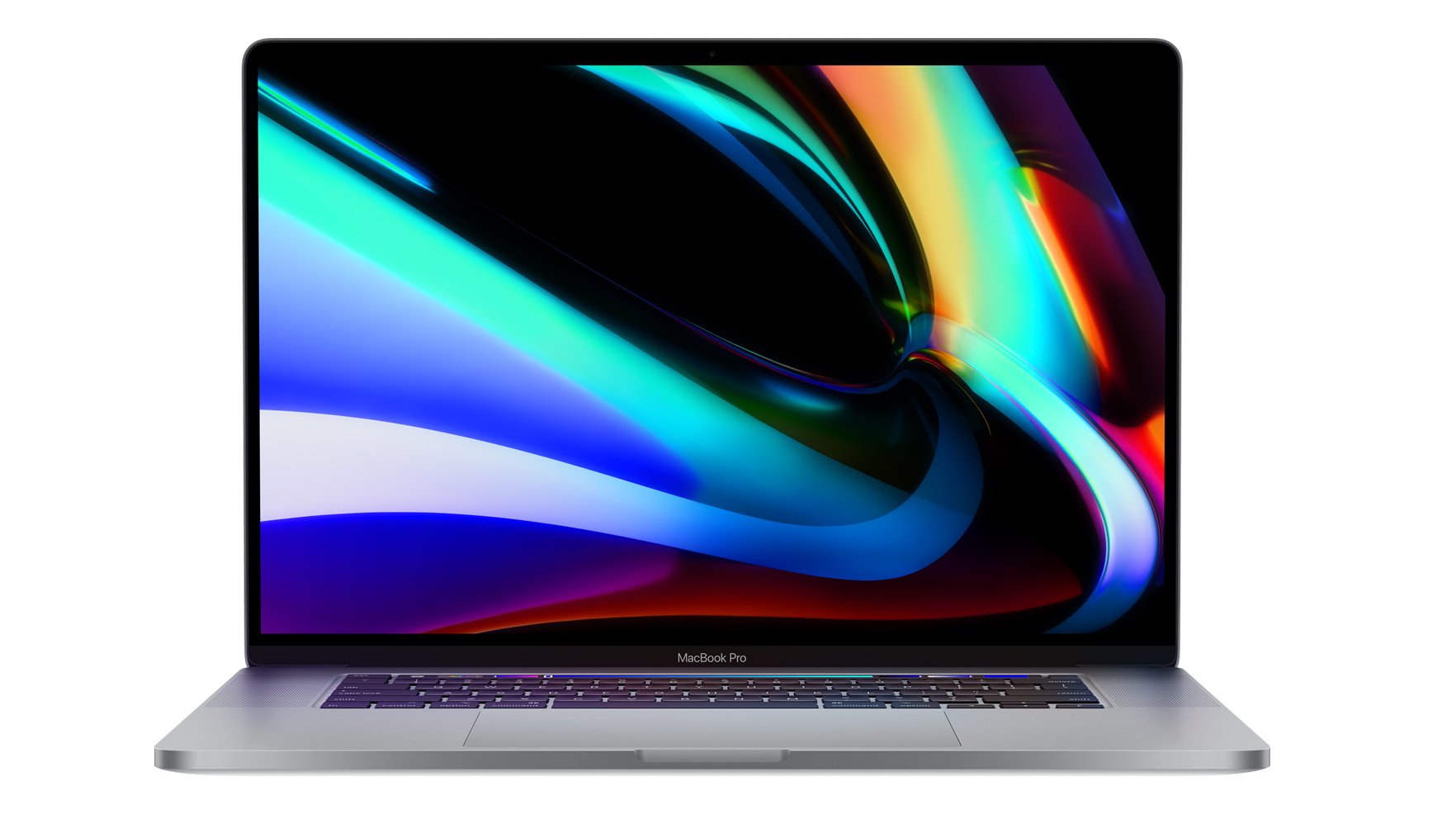 Wed, 13 Nov 2019 14:05:30 +0000
Apple has officially revealed the new MacBook Pro 16-inch, with upgraded hardware for content creators.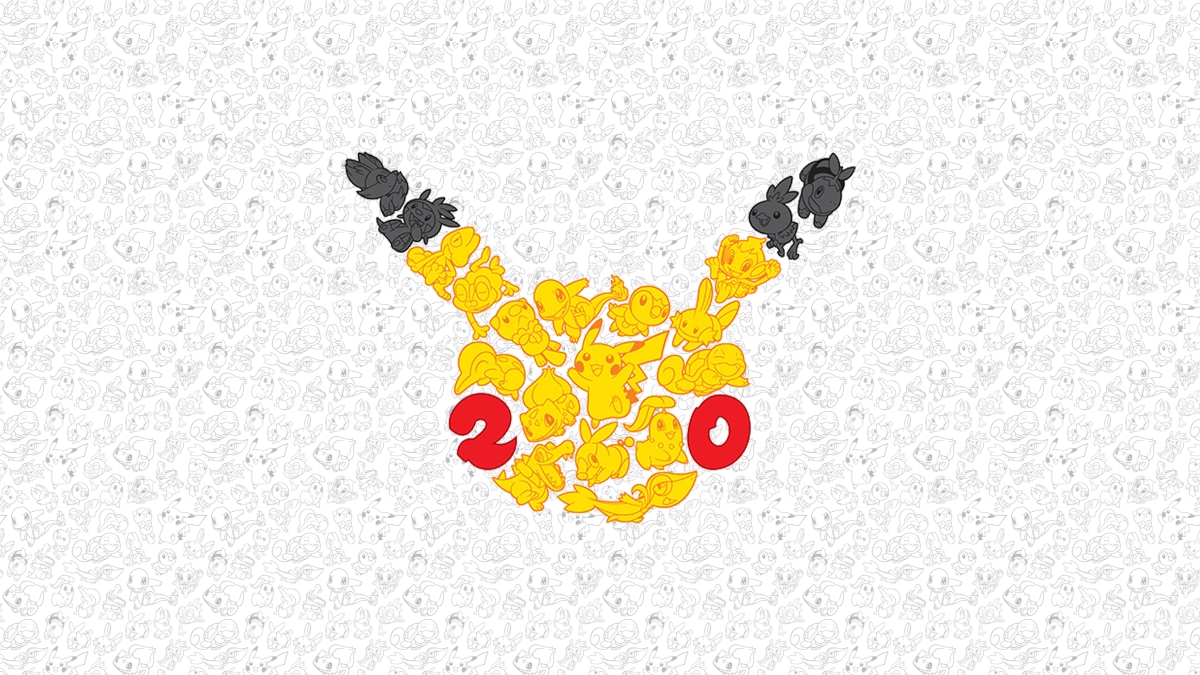 Wed, 13 Nov 2019 13:48:33 +0000
From Nintendo 64 through to the Gameboy and Nintendo DS, these are the best Pokémon games out there.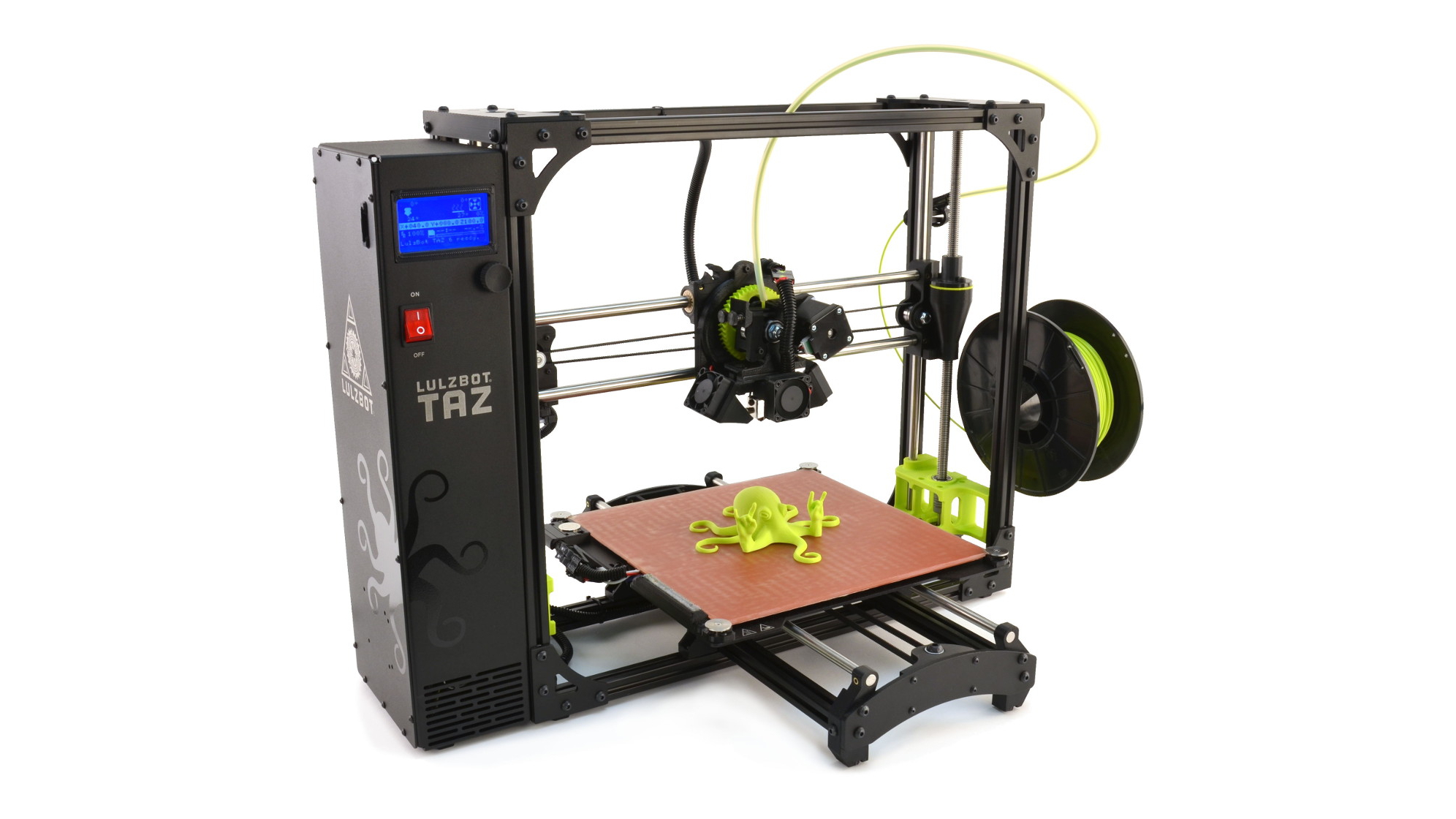 Wed, 13 Nov 2019 13:42:07 +0000
FAME 3D has acquired the LulzBot brand, and some staff who were previously laid off are set to be rehired.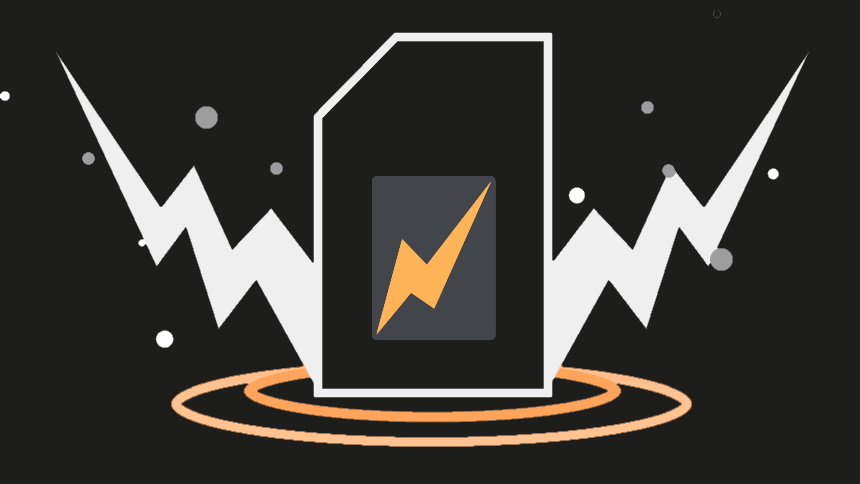 Wed, 13 Nov 2019 13:13:36 +0000
And 1-month flexibility? It just keeps getting better - Smarty Mobile is the Black Friday SIM only deal worth going for.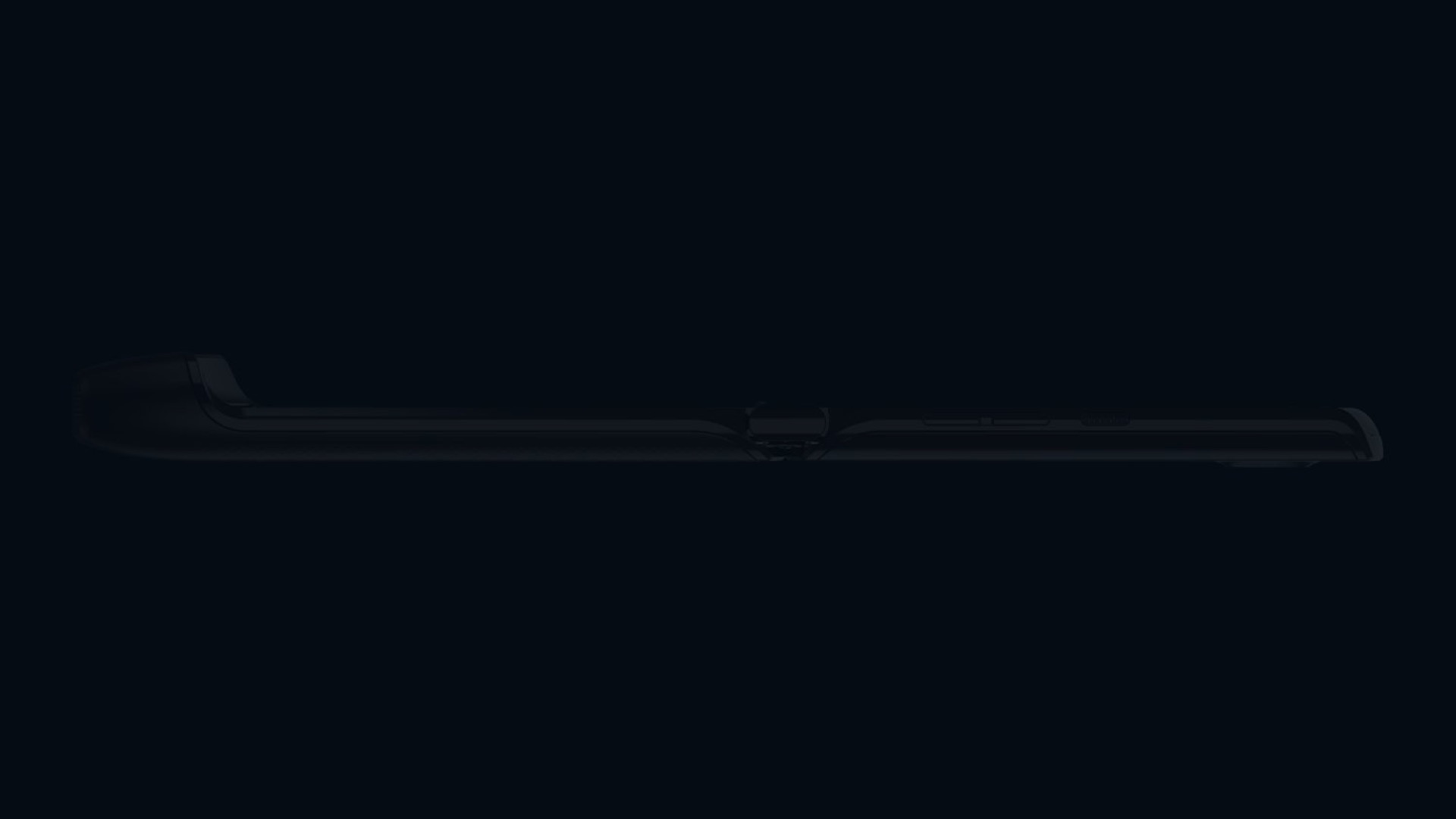 Wed, 13 Nov 2019 13:11:27 +0000
Ahead of the launch of the Moto Razr 2019 in Los Angeles today, the social media handles of Moto India have also teased the phone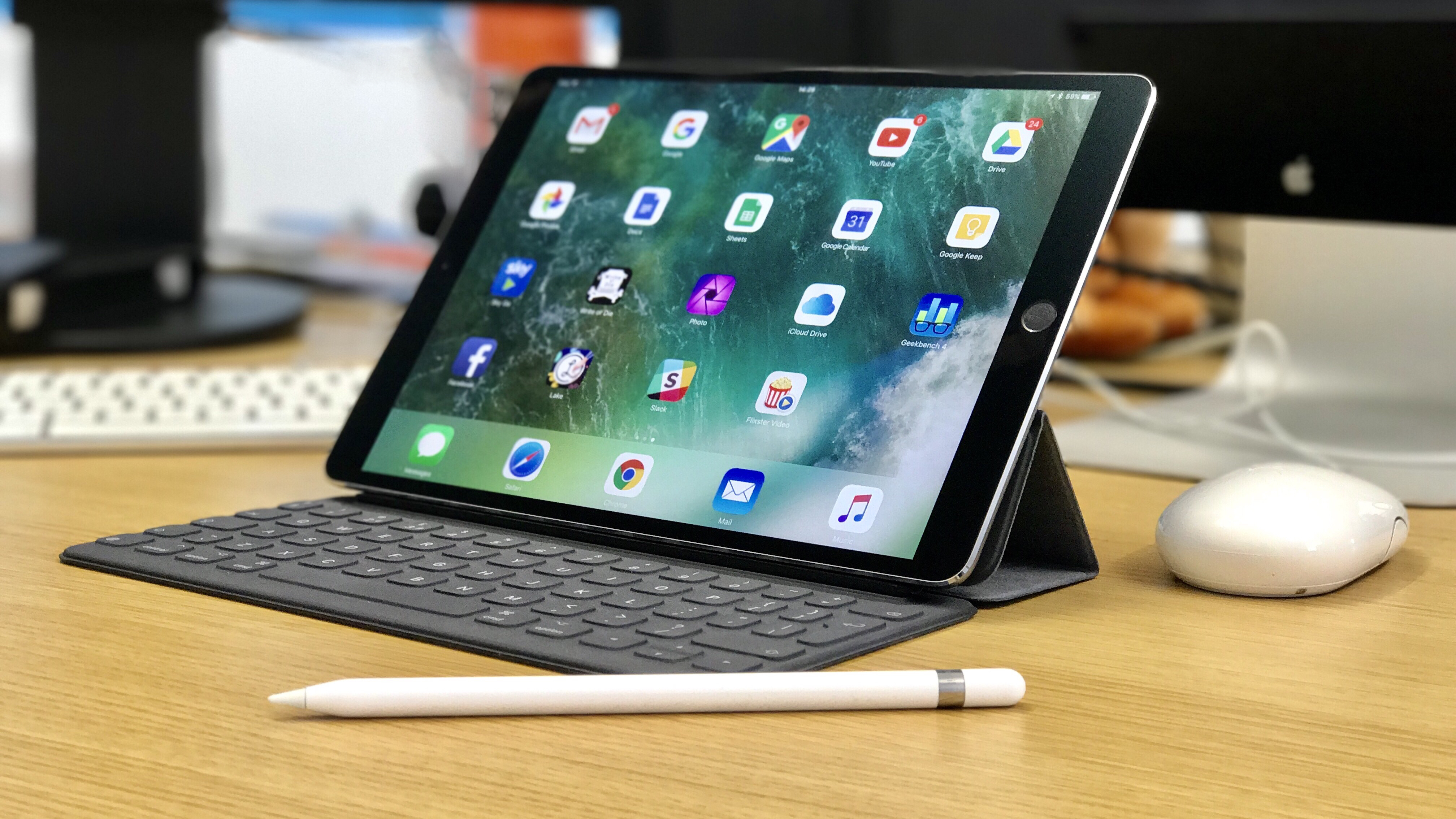 Wed, 13 Nov 2019 13:10:19 +0000
We've dug out some real gems for your Apple tablet - iPad apps so good you won't believe they're free.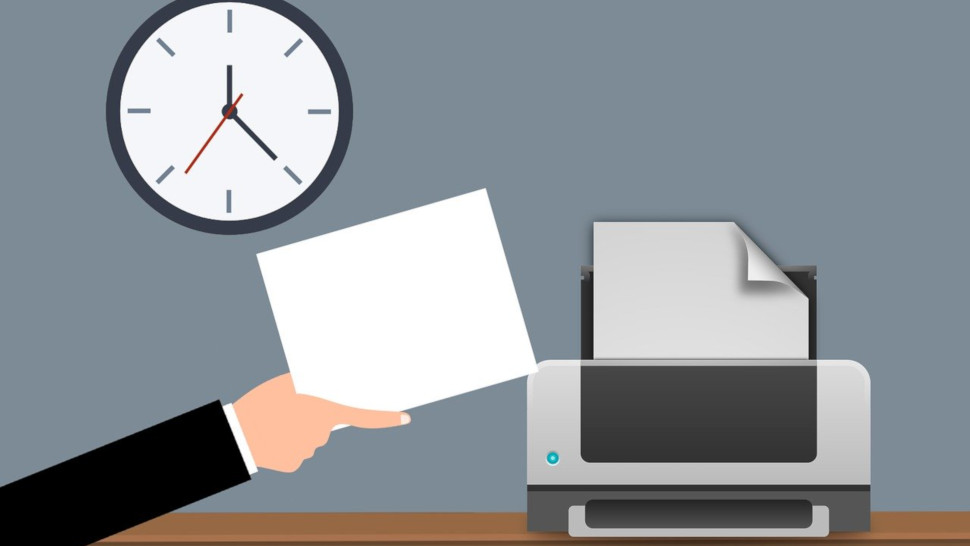 Wed, 13 Nov 2019 13:00:49 +0000
Everything you need to know about getting more from your printer.

Wed, 13 Nov 2019 14:25:00 GMT
Manchester City's Bernardo Silva has been handed a one-match ban and a £50,000 fine from the FA for his controversial tweet to Benjamin Mendy.

Wed, 13 Nov 2019 13:29:00 GMT
South Africa hooker Schalk Brits has announced his retirement from all forms of rugby after winning the World Cup in Japan.

Wed, 13 Nov 2019 13:16:00 GMT
Ireland's Rory Best will bring the curtain down on his professional career by captaining a Barbarians outfit picked by England's Eddie Jones to face Fiji at Twickenham on Saturday.

Wed, 13 Nov 2019 11:51:00 GMT
Gareth McAuley believes Northern Ireland "would be foolish" if they did not approach Motherwell manager Stephen Robinson to succeed current boss Michael O'Neill.

Wed, 13 Nov 2019 13:07:00 GMT
The resurgent Dwight Howard has stepped up to anchor the Los Angeles Lakers' defense and is the most-improved player in the NBA so far this season, says Sky Sports analyst Mike Tuck.

Wed, 13 Nov 2019 13:36:00 GMT
Walk In The Mill will attempt to defend his Becher Chase title en route to another tilt at the Randox Health Grand National.

Wed, 13 Nov 2019 12:59:00 GMT
Nicky Henderson believes Buveur D'Air is still the horse to beat in the two-mile hurdle division.

Wed, 13 Nov 2019 12:12:00 GMT
Katy Perry will perform before and after the Women's T20 World Cup final on International Women's Day as organisers bid to set a world record for attendance.

Wed, 13 Nov 2019 12:10:00 GMT
France manager Didier Deschamps insists the door is still open for Anthony Martial in international football despite being left out of the squad to face Moldova and Albania.

Wed, 13 Nov 2019 12:29:00 GMT
Danny Rose has revealed he will leave Tottenham at the end of his contract in 18 months - but insists he is going nowhere before then.
Wed, 13 Nov 2019 14:29:28 +0000
After more than four years together, it's about time that Blake Shelton and Gwen Stefani settle down…and pick an official couple's name! What Gwen came up with is actually really cute!
Wed, 13 Nov 2019 14:19:56 +0000
Twinning! Cynthia Bailey and her daughter, Noelle, looked more like sisters than mother and daughter when they posed for some pics together wearing all black ensembles.
Wed, 13 Nov 2019 14:00:30 +0000
Songwriters were celebrated at the 2019 BMI Country Awards on Nov. 12, and some of the biggest stars in country music were on-hand. See pics of Carrie Underwood and more at the event!
Wed, 13 Nov 2019 13:24:55 +0000
Hailey Baldwin has had enough of Justin Bieber's fart jokes -- and she made that perfectly clear by showing him how annoyed she was in a new video posted to his Instagram on Nov. 12.
Wed, 13 Nov 2019 12:53:22 +0000
Love is in the air for Demi Lovato! Just weeks after her fling with Mike Johnson, the singer introduced her new man, Austin Wilson, with a sexy Instagram selfie on Nov. 13.
Wed, 13 Nov 2019 12:44:14 +0000
THIS IS NOT A DRILL -- a Taylor Swift and Shawn Mendes collab is finally here! The pair released a remix of Tay's song, 'Lover,' on Nov. 13, and it's EVERYTHING.
Wed, 13 Nov 2019 12:00:49 +0000
Put on your cowboy hats and don your cowgirl boots, it's time to get pumped for the 2019 CMA Awards by looking through some of the hottest red carpet looks the show has ever seen!
Wed, 13 Nov 2019 07:00:39 +0000
Did you get the memo? Sweatpants are now sexy, thanks to stars like Khloe Kardashian, Camila Cabello and Gigi Hadid who either resort to a few easy tricks to elevate the workout wear, or opt for cool streetwear brands.
Wed, 13 Nov 2019 06:04:53 +0000
Bode Miller took over midwife duties to deliver his 'speed racer boys' on Nov. 8! The former Olympic skier and his wife, Morgan, revealed the baby news to Instagram fans five days later, along with photos from the unique birthing experience.
Wed, 13 Nov 2019 05:56:45 +0000
Blake Shelton thought his GF Gwen Stefani was looking like a snack as they headed into the live episode of 'The Voice.' He said her pink and white fluffy mini-dress made her look 'delicious.'
Tue, 12 Nov 2019 22:46:36 PDT
Mike Banning comes under fire quite a lot in the upcoming sequel Angel has Fallen, on Digital starting today.
Tue, 12 Nov 2019 18:22:39 PDT
Rising star Jonah Hauer-King will play Prince Eric in Disney's upcoming live-action remake of The Little Mermaid.
Tue, 12 Nov 2019 16:49:57 PDT
Several key Marvel and Star Wars movies are missing from Disney+ right now, but they won't be for long.
Tue, 12 Nov 2019 16:07:20 PDT
Ricky Gervais has confirmed that he will host the Golden Globes but will absolutely never do it again.
Tue, 12 Nov 2019 15:40:35 PDT
Marvel posted a touching tribute to Stan Lee one year to the day after the comic book legend passed away.
Tue, 12 Nov 2019 15:09:35 PDT
Director Todd Phillips reveals a scene was cut from Joker that involved a bathtub and couldn't be included in an R-rated movie.
Tue, 12 Nov 2019 14:51:36 PDT
Andre the Giant and Burt Reynolds are among the 400 other dead celebrities Worldwide XR wants to digitally resurrect.
Tue, 12 Nov 2019 14:14:01 PDT
Netflix is still planning to make a sequel to 2017's Death Note, with writer Greg Russo promising the project is in good hands.
Tue, 12 Nov 2019 13:22:08 PDT
Warner Bros. had a lot of confidence in Doctor Sleep and had been developing a sequel titled Hallorann before things went south.
Tue, 12 Nov 2019 12:03:10 PDT
The famed scene between Han and Greedo from A New Hope has a perplexing new addition on Disney+.