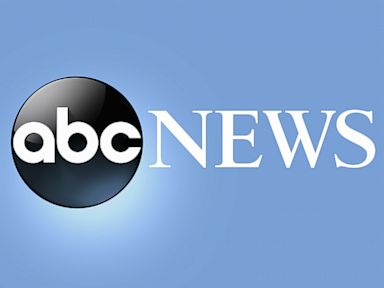 Mon, 26 Jul 2021 08:45:57 -0400
Investigators say three men found slain in a western Wisconsin quarry likely knew the person or people who killed them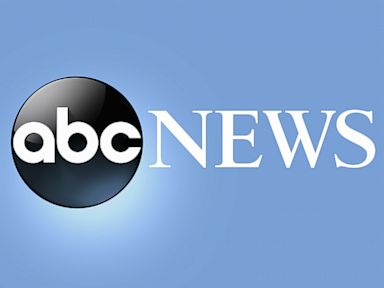 Mon, 26 Jul 2021 07:47:30 -0400
A senior U.S. diplomat has called on China to look beyond differences and work with the United States on difficult global issues such as climate and the COVID-19 pandemic as a responsible global power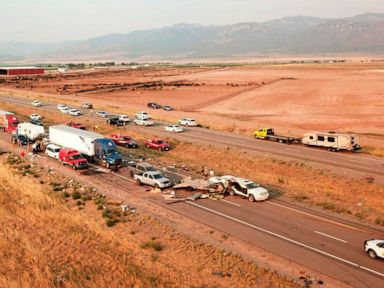 Mon, 26 Jul 2021 07:44:10 -0400
Utah Highway Patrol says 20 vehicles were involved in a pileup crash during a sandstorm that killed at least seven people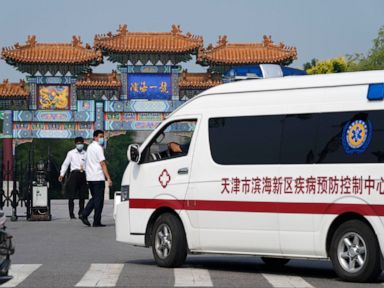 Mon, 26 Jul 2021 05:06:17 -0400
America's No. 2 diplomat is in China to meet with top Foreign Ministry officials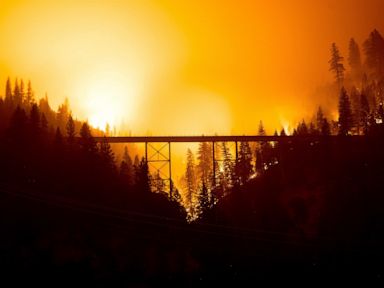 Mon, 26 Jul 2021 03:30:50 -0400
California's largest wildfire merged with a smaller blaze and destroyed homes in remote areas with limited access for firefighters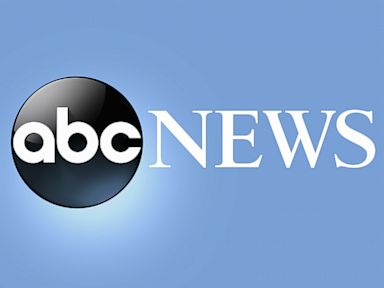 Mon, 26 Jul 2021 02:56:07 -0400
Some U.S. parents say they're planning to continue to homeschool their children, even as schools resume in-person classes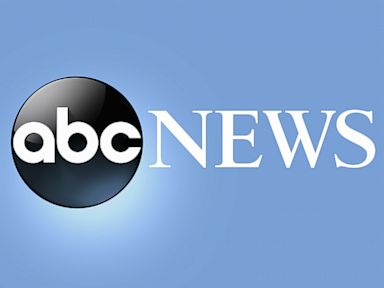 Mon, 26 Jul 2021 02:07:25 -0400
The mayor of a California city says one deputy has died and another is wounded following a shooting during a standoff at a home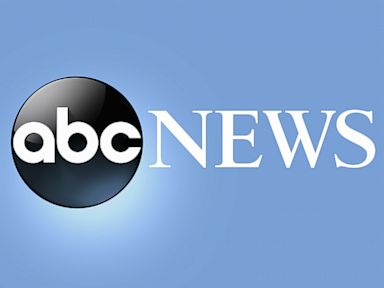 Mon, 26 Jul 2021 00:01:18 -0400
Today in History Today is Monday, July 26, the 207th day of 2021. There are 158 days left in the year. Today's Highlight in History: On July 26, 1775, the Continental Congress established a Post Office and appointed Benjamin Franklin its Postmaster-General. On this date: In 1788, New York became the 11th state to ratify the U.S. Constitution. In 1847, the western African country of Liberia, founded by freed American slaves, declared its independence. In 1908, U.S. Attorney General Charles J. Bonaparte ordered creation of a force of special agents that was a forerunner of the Federal Bureau of Investigation. In 1945, the Potsdam Declaration warned Imperial Japan to unconditionally surrender, or face "prompt and utter destruction." Winston Churchill resigned as Britain's prime minister after his Conservatives were soundly defeated by the Labour Party; Clement Attlee succeeded him. In 1953, Fidel Castro began his revolt against Fulgencio Batista (fool-HEN'-see-oh bah-TEES'-tah)...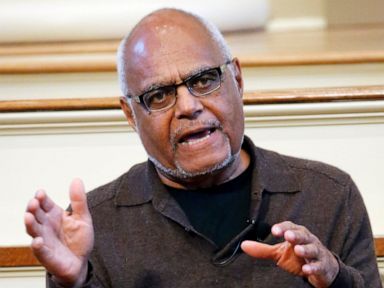 Sun, 25 Jul 2021 22:52:28 -0400
Moses led black voter registration drives in the American South during the 1960s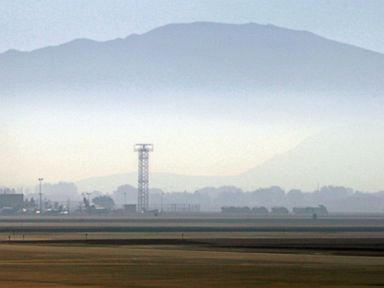 Sun, 25 Jul 2021 18:30:01 -0400
A shortage of jet fuel, coupled with supply chain issues and an urgent demand from firefighting aircraft, continues to cause problems at airports around the West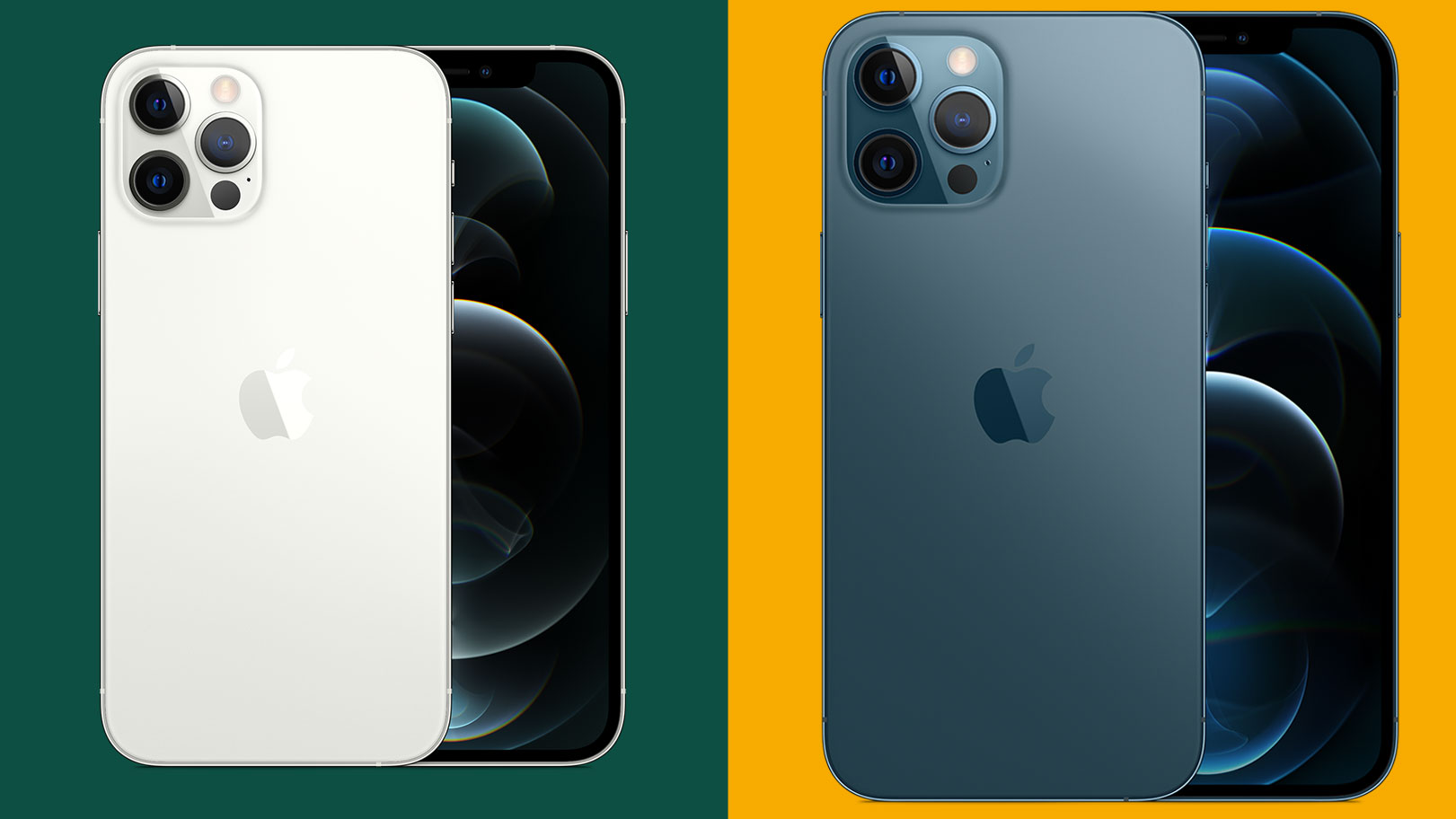 Mon, 26 Jul 2021 12:54:27 +0000
Which iPhone 12 Pro model is for you? We try to help you decide with our piece looking at the two top handsets.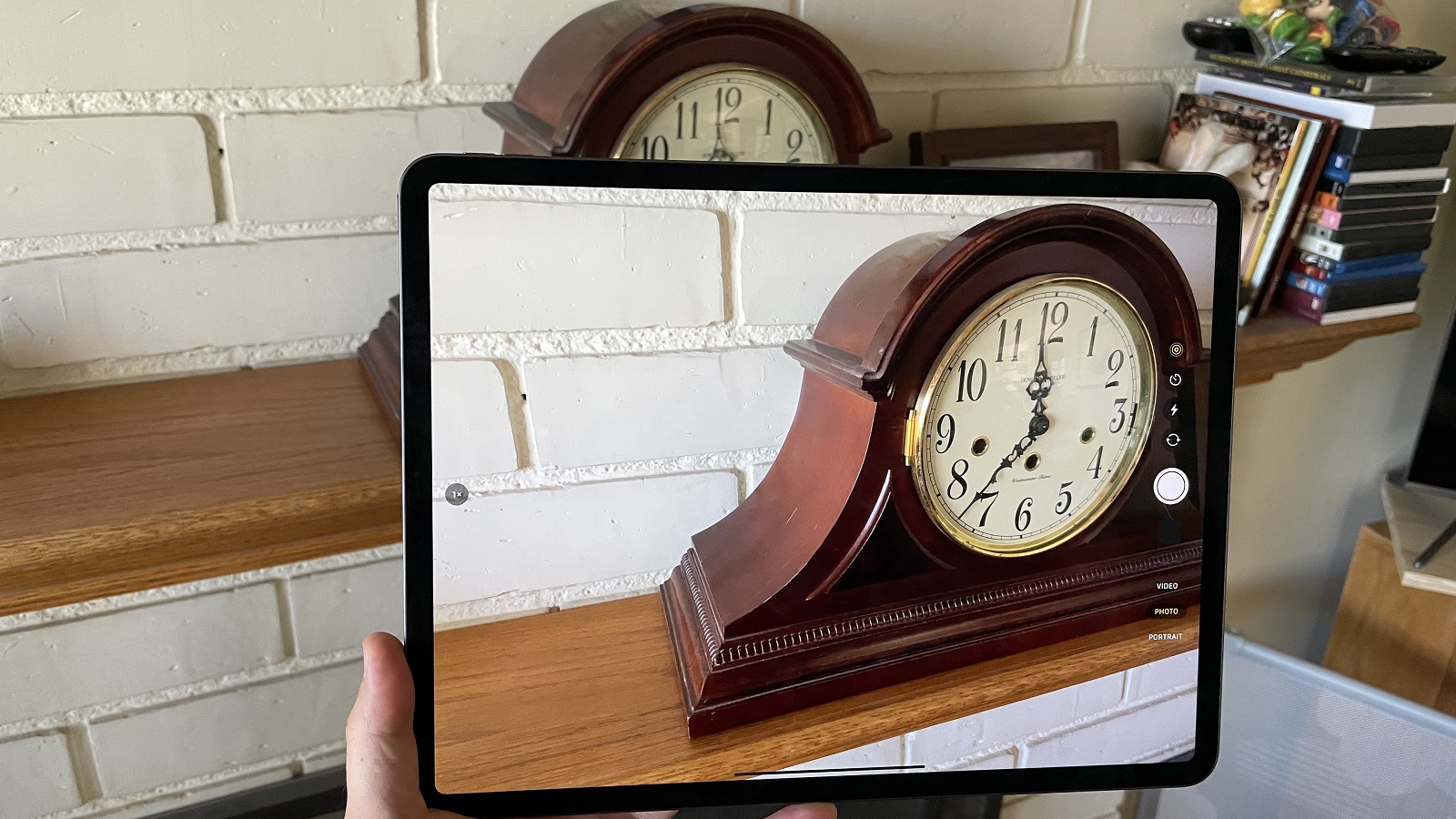 Mon, 26 Jul 2021 12:23:48 +0000
Apple's upcoming small-form iPad mini sounds increasingly like the iPad Pro, and a report says it'll have the same display.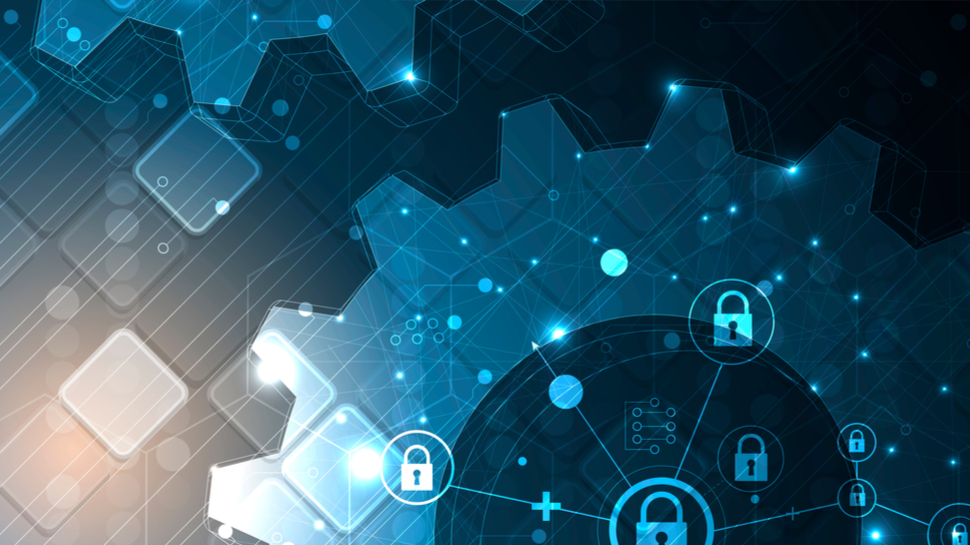 Mon, 26 Jul 2021 12:22:55 +0000
Mac malware has learnt new tricks to keep security researchers on their toes.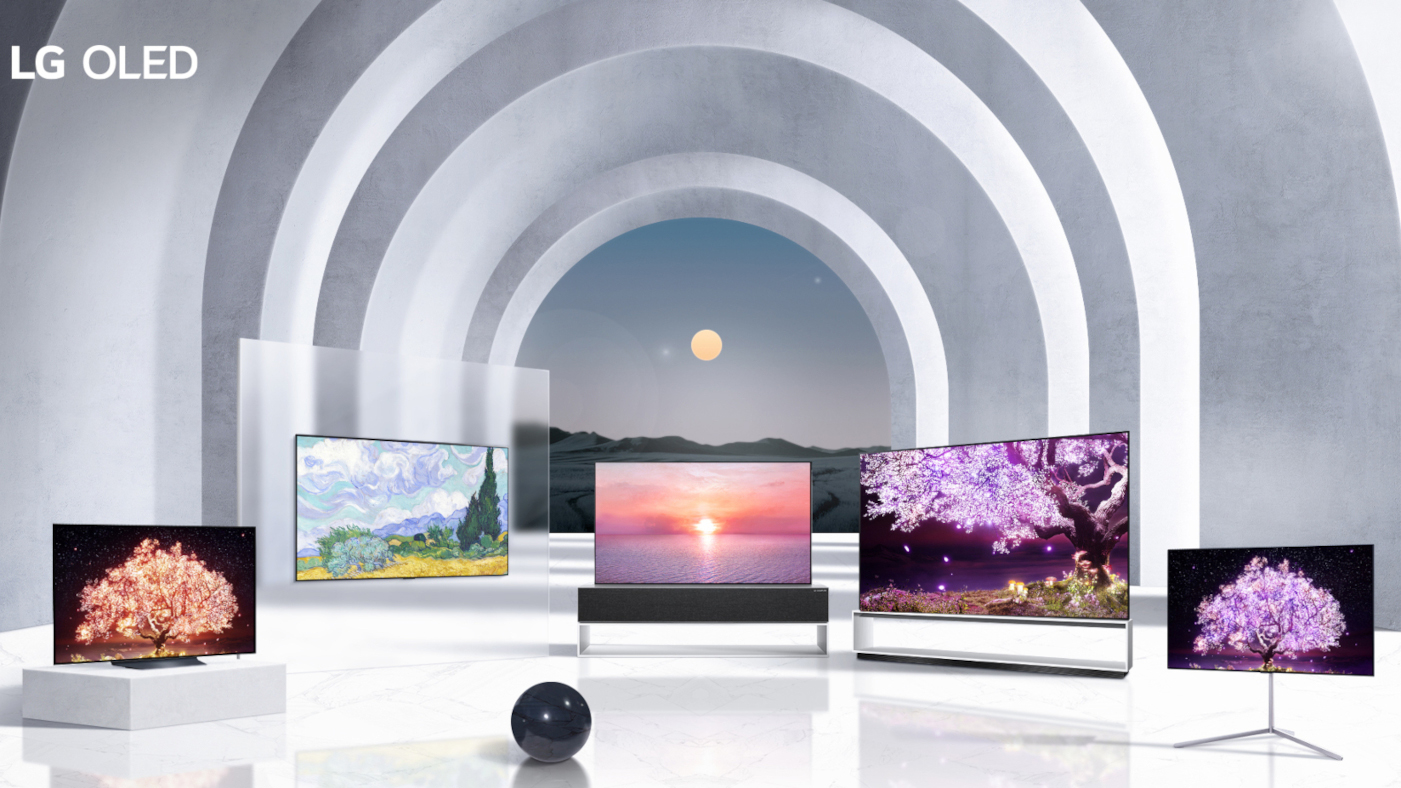 Mon, 26 Jul 2021 12:22:52 +0000
LG OLED TVs are getting a new processor along with Arabic support for voice controls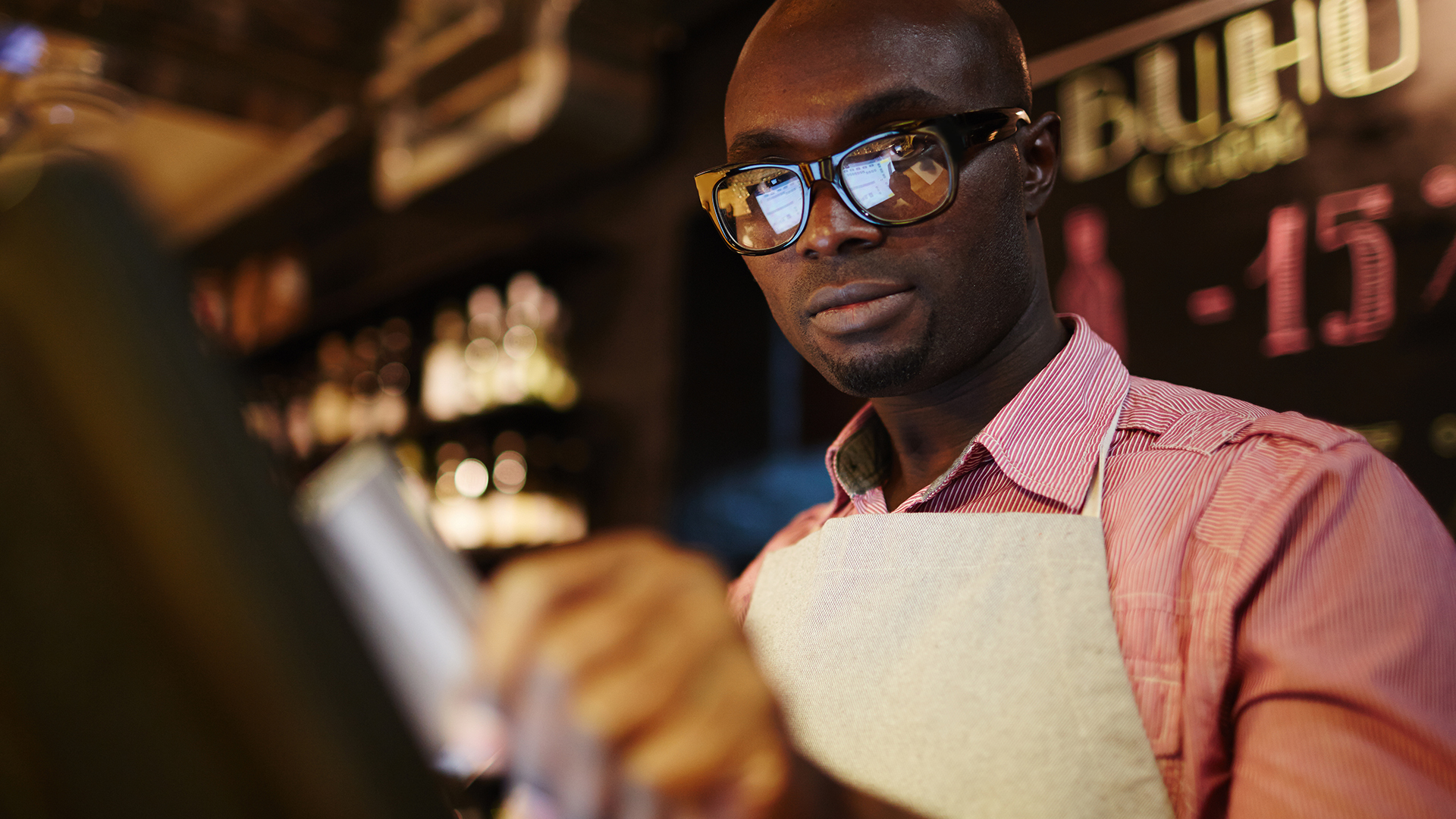 Mon, 26 Jul 2021 12:20:16 +0000
Look no further for the best POS system solutions available today: We've done all the research and found the best point of sale systems for restaurants, retail, and more.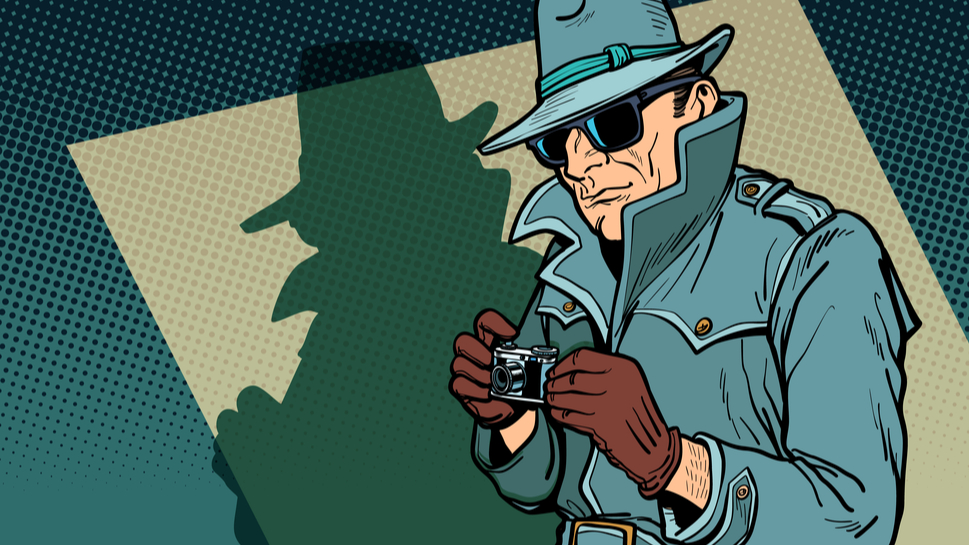 Mon, 26 Jul 2021 12:10:37 +0000
One or more of your colleagues is probably feeding information to nation state actors.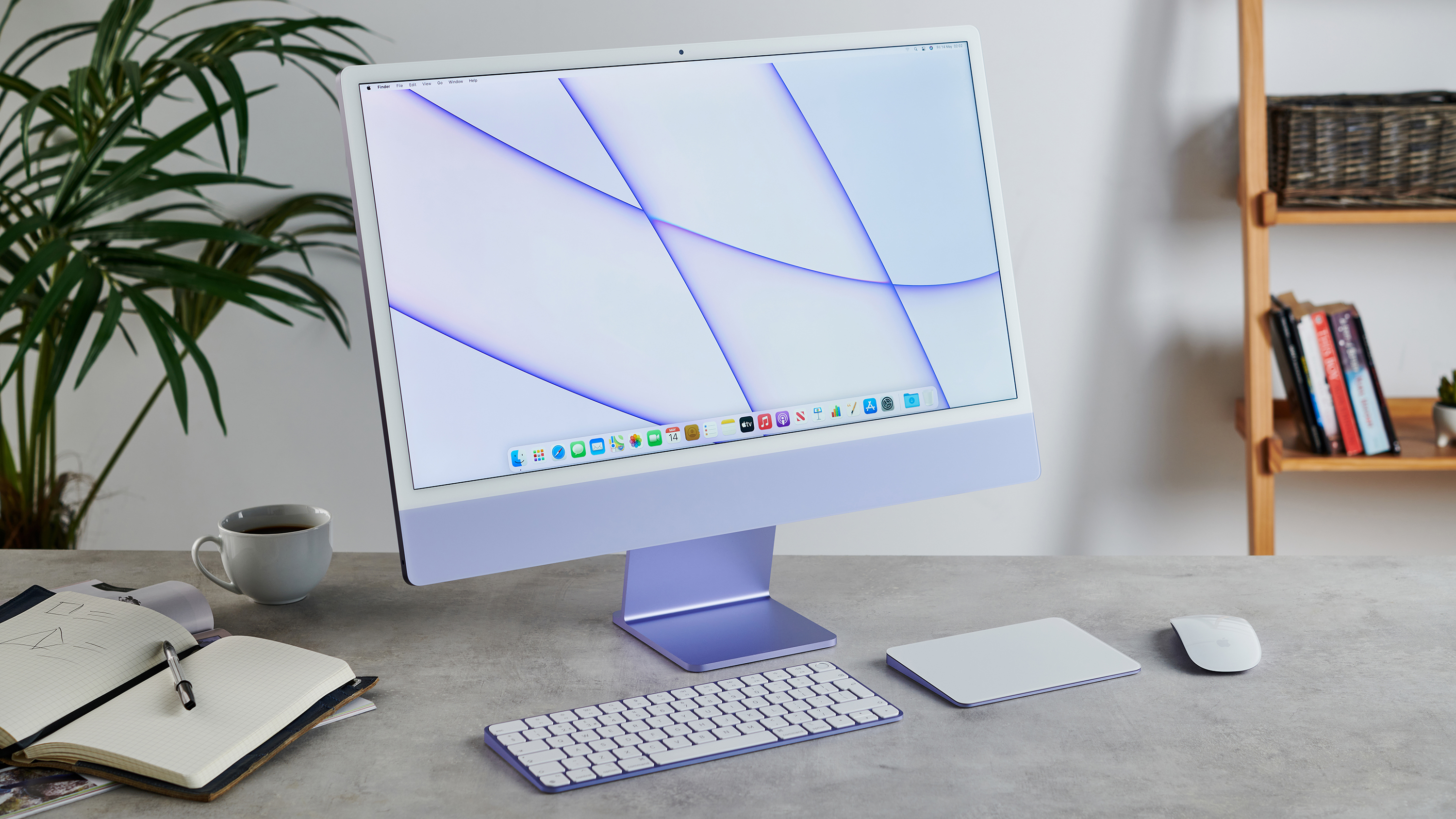 Mon, 26 Jul 2021 12:03:38 +0000
Apple's Face ID tech may not come to Macs for a 'couple' of years.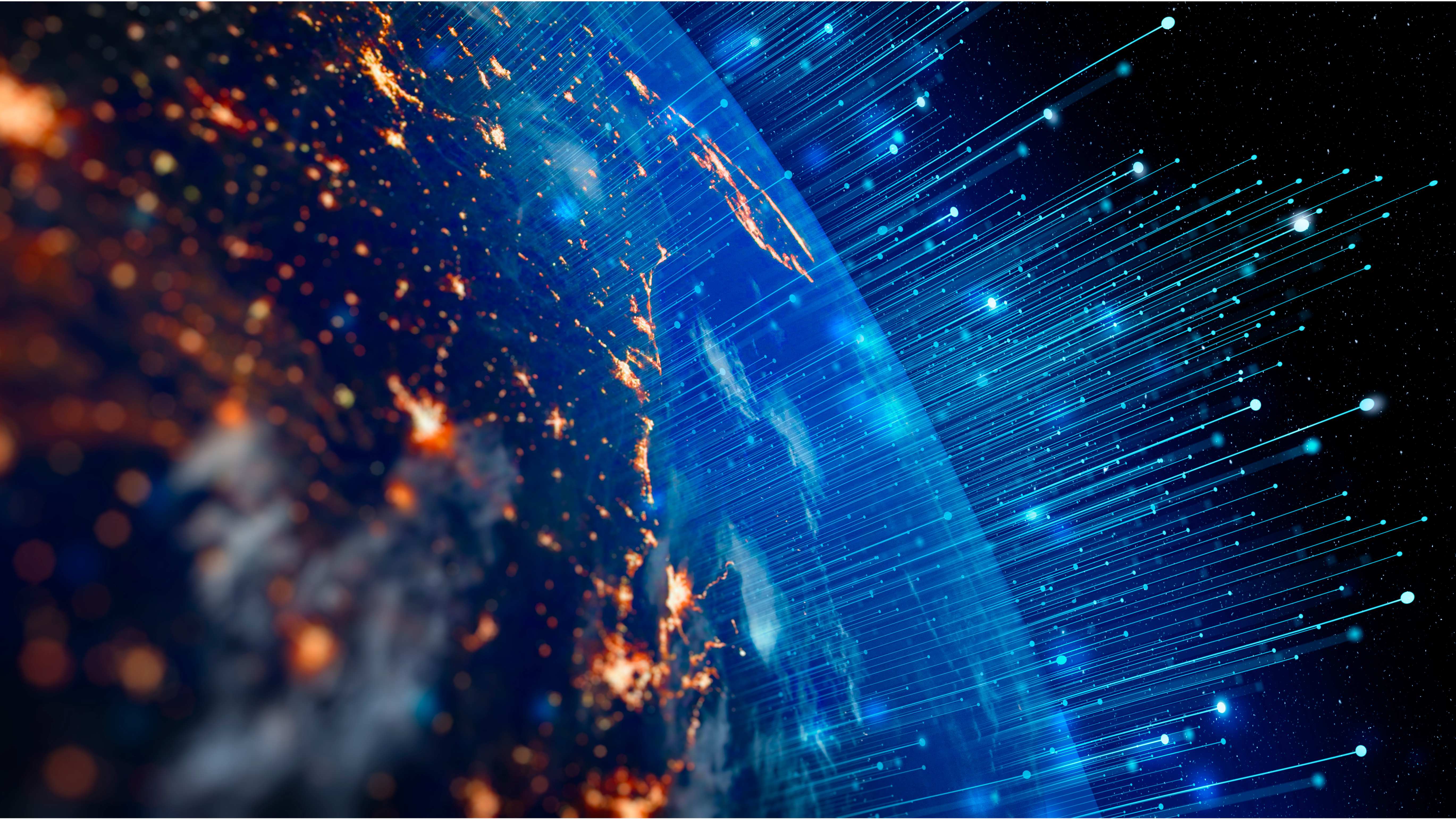 Mon, 26 Jul 2021 12:03:21 +0000
The chances are this will not the the last major website outage this year.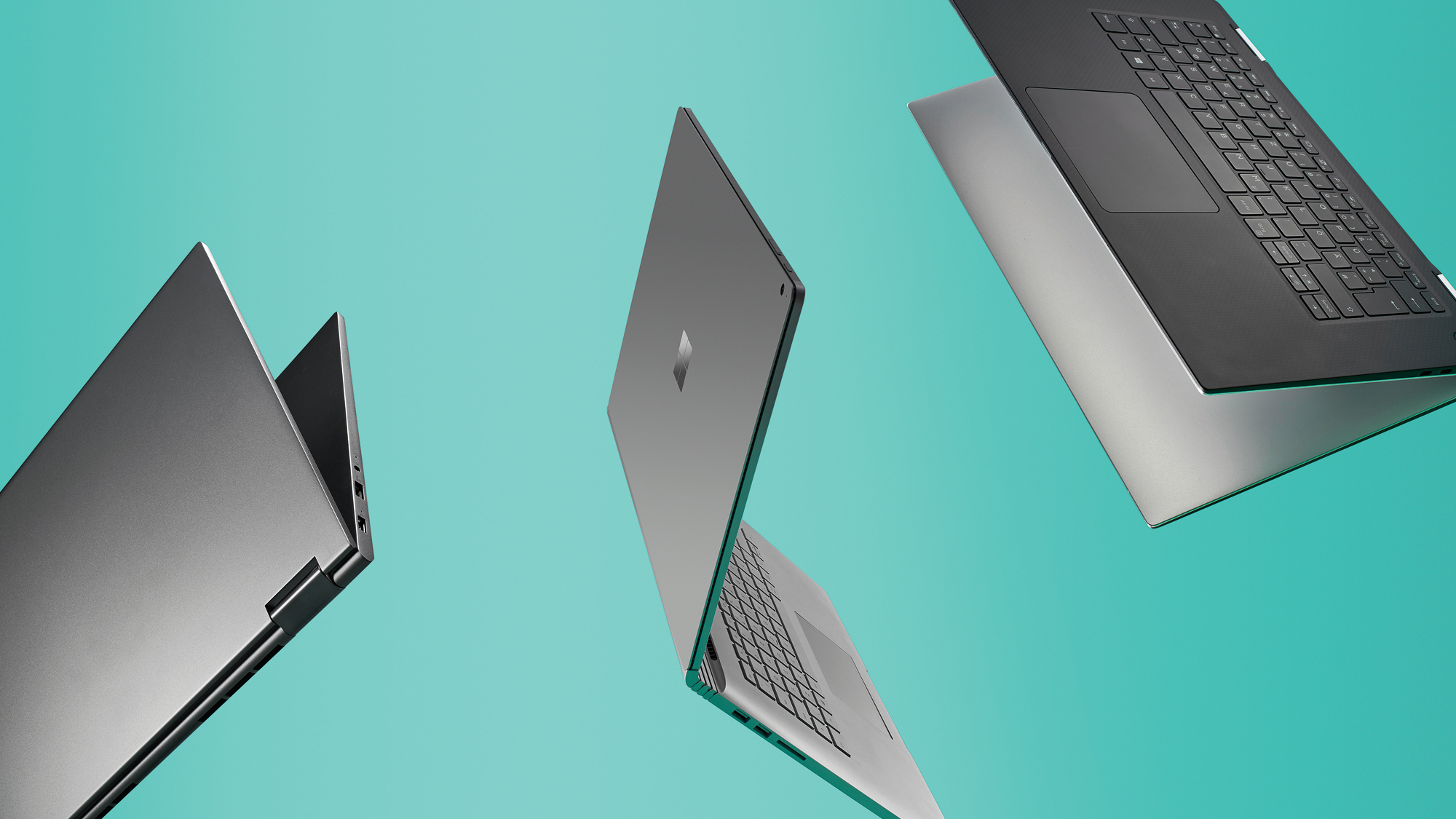 Mon, 26 Jul 2021 12:01:58 +0000
Our best laptop 2021 guide can help you find the perfect device, no matter what your budget is.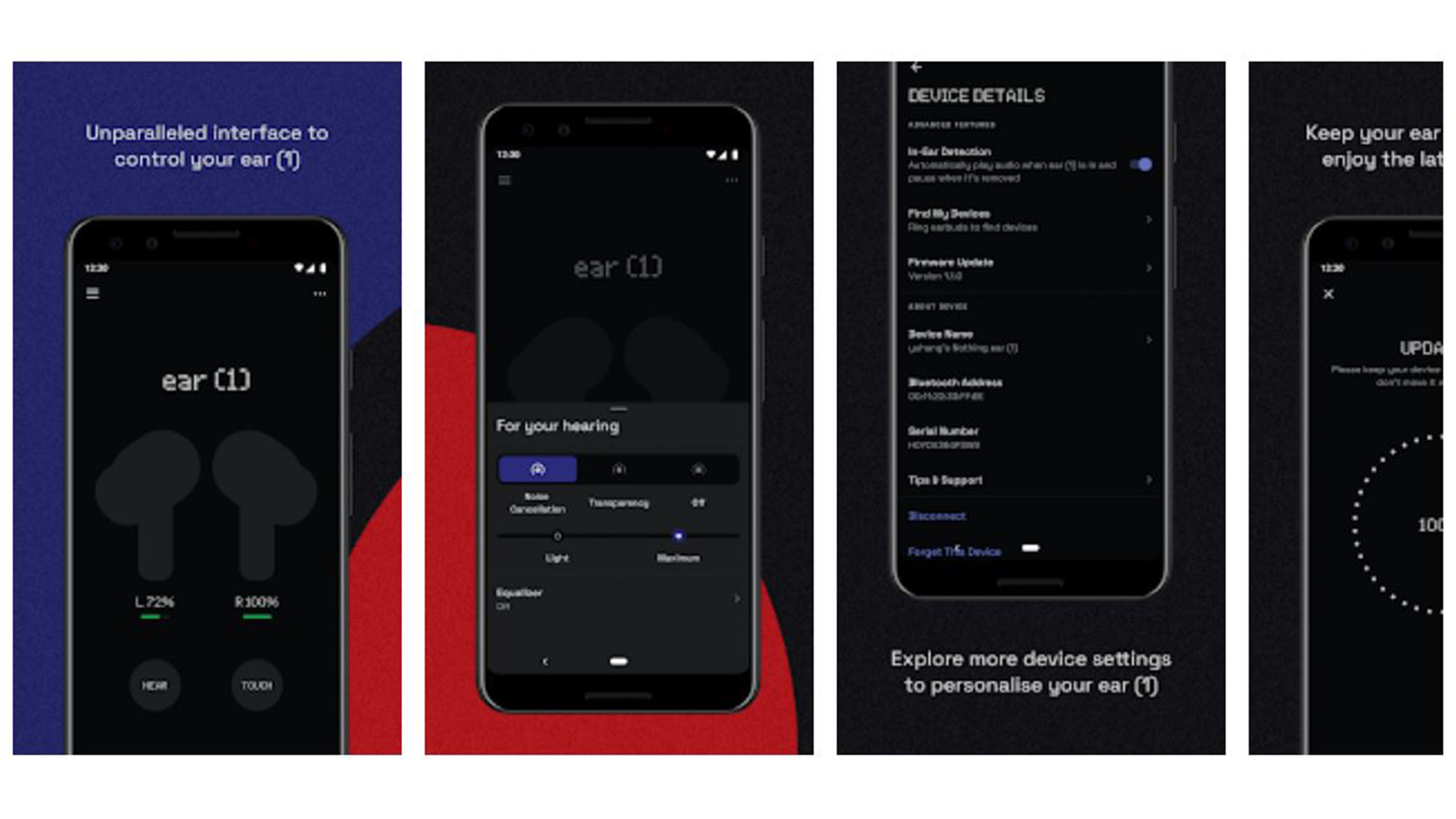 Mon, 26 Jul 2021 11:52:03 +0000
Ahead of the launch next week, the Nothing Ear 1 app has gone live on the Google Play Store which reveals some key features of the TWS.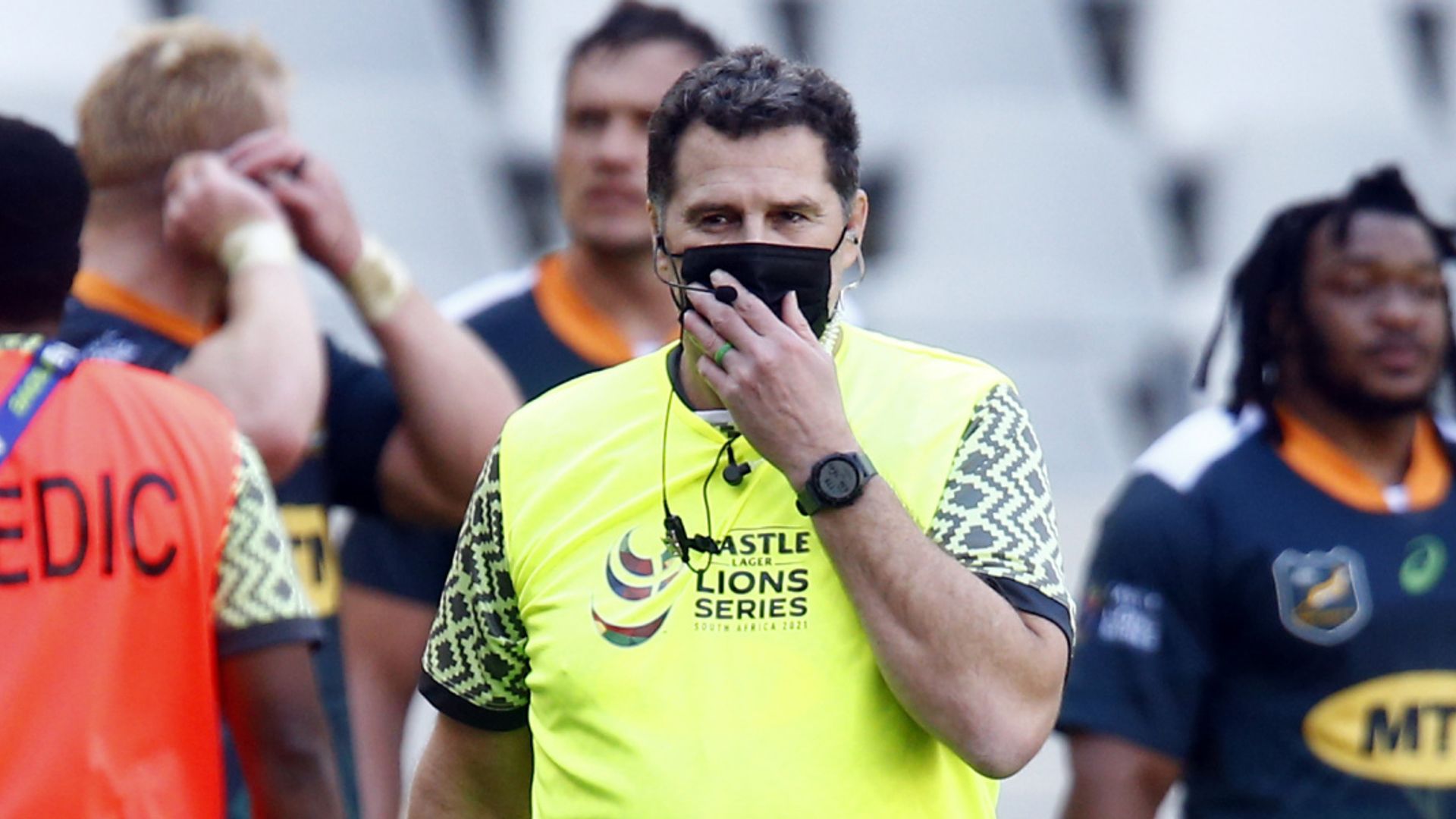 Mon, 26 Jul 2021 13:48:00 BST
Steve Tandy and Mako Vunipola have both responded after Rassie Erasmus again took to social media to criticise the British and Irish Lions.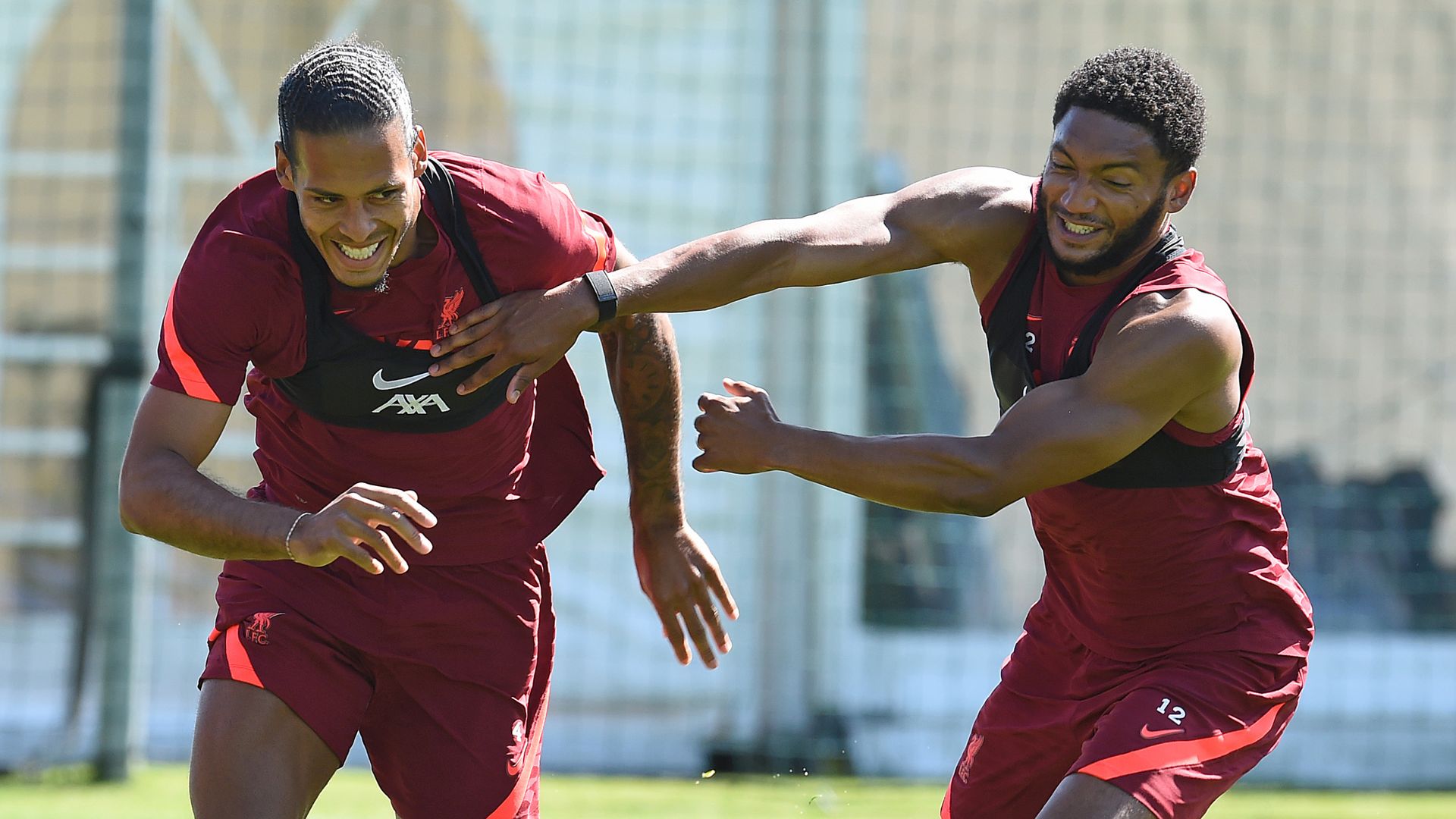 Mon, 26 Jul 2021 13:44:00 BST
Virgil van Dijk could make his return from long-term injury in Liverpool's pre-season friendly against Hertha Berlin on Thursday, says manager Jurgen Klopp.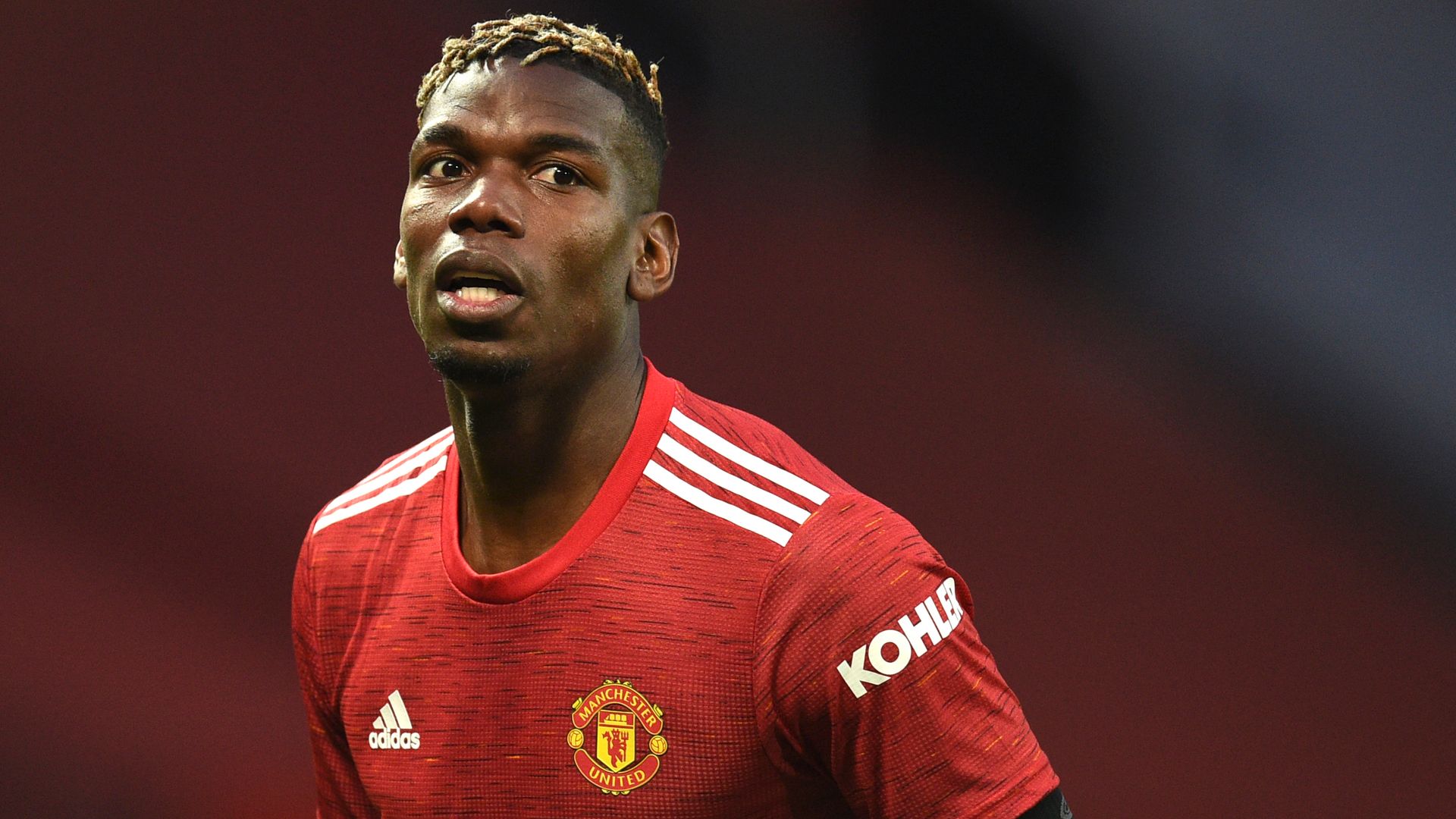 Mon, 26 Jul 2021 13:09:00 BST
Paris Saint-Germain are expected to make their interest in Paul Pogba formal in the near future, with the Manchester United midfielder seemingly unlikely to sign a new contract at Old Trafford.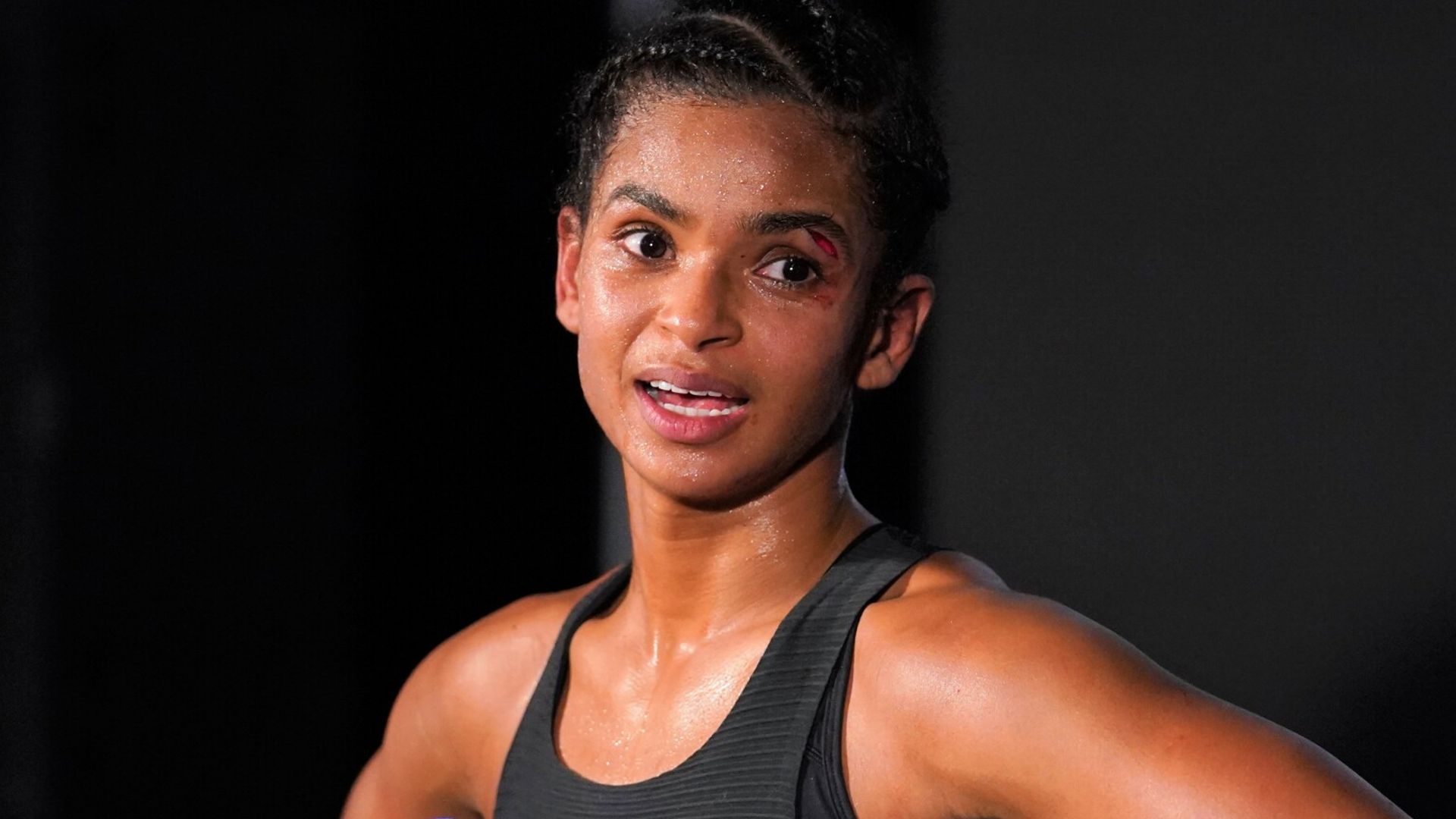 Mon, 26 Jul 2021 12:25:00 BST
Ramla Ali's historic appearance for Somalia at the Olympic Games ended in a unanimous decision defeat to Claudia Nechita in Tokyo.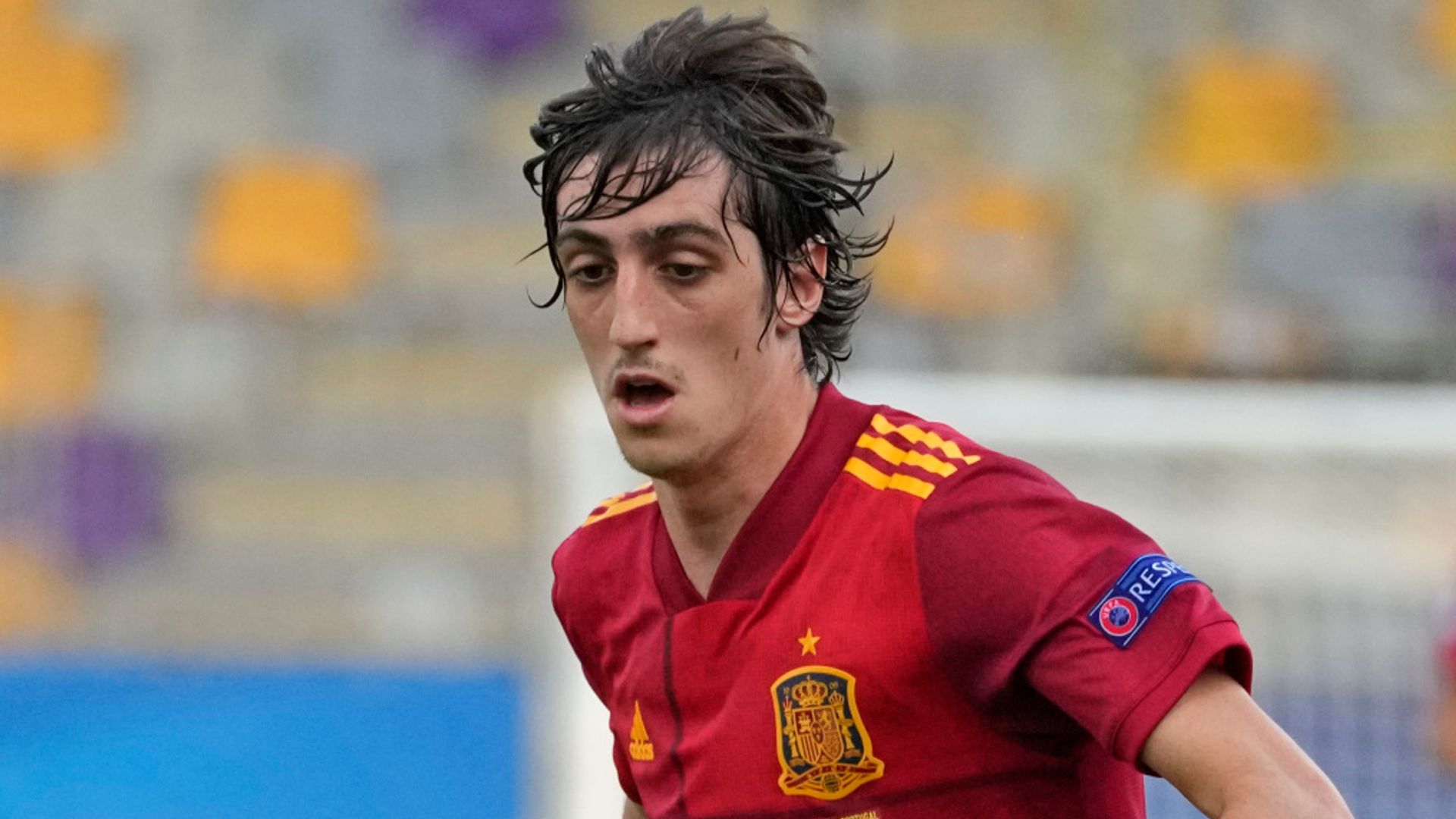 Mon, 26 Jul 2021 13:09:00 BST
Tottenham have signed winger Bryan Gil from Sevilla, with Erik Lamela joining the Spanish side in a swap-plus-cash deal.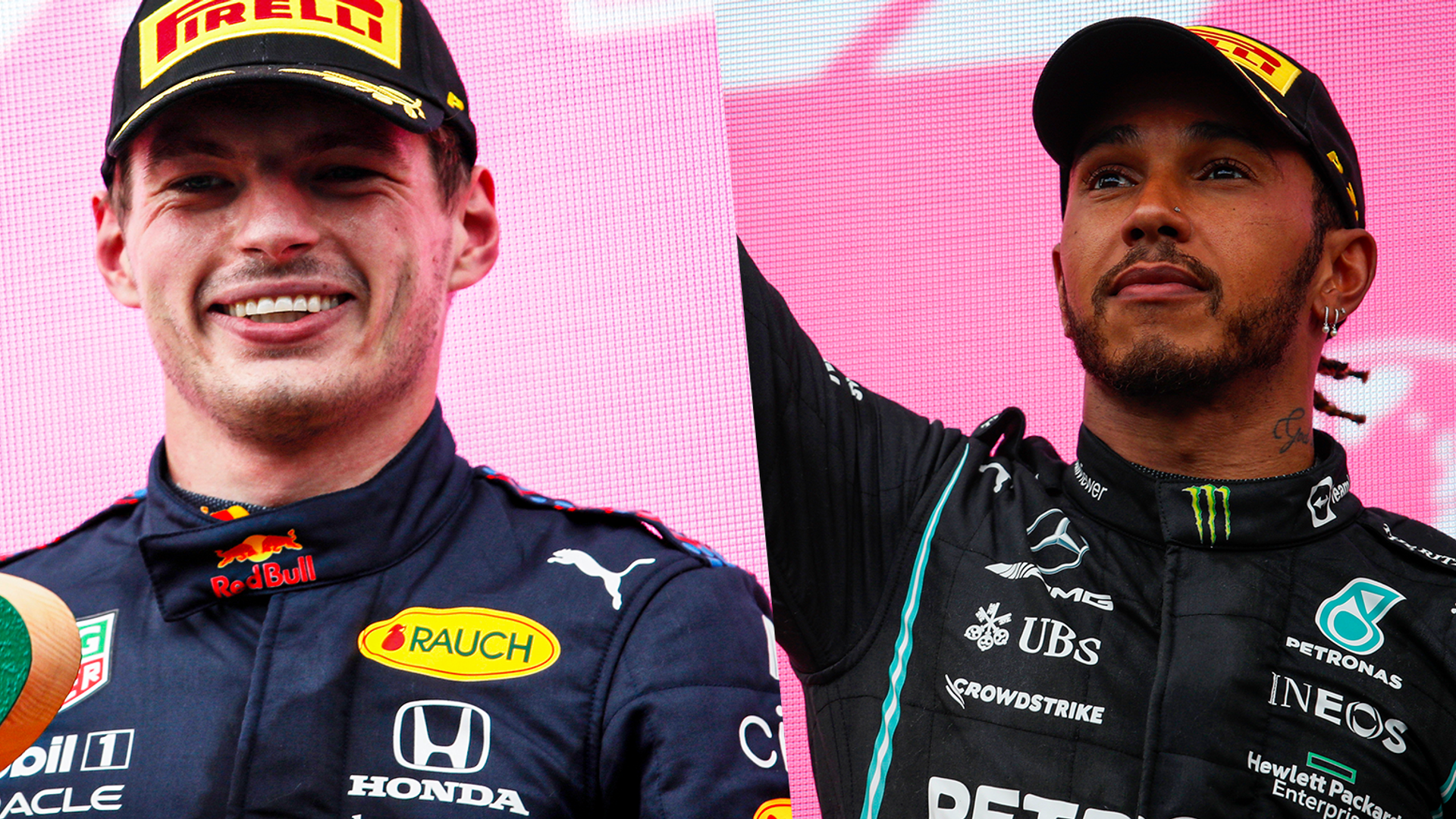 Mon, 26 Jul 2021 13:00:00 BST
Sky F1's Nico Rosberg believes the "generational battle" for Formula 1's world title between Max Verstappen and Lewis Hamilton will continue to spark all the way through the season with further flashpoints inevitable.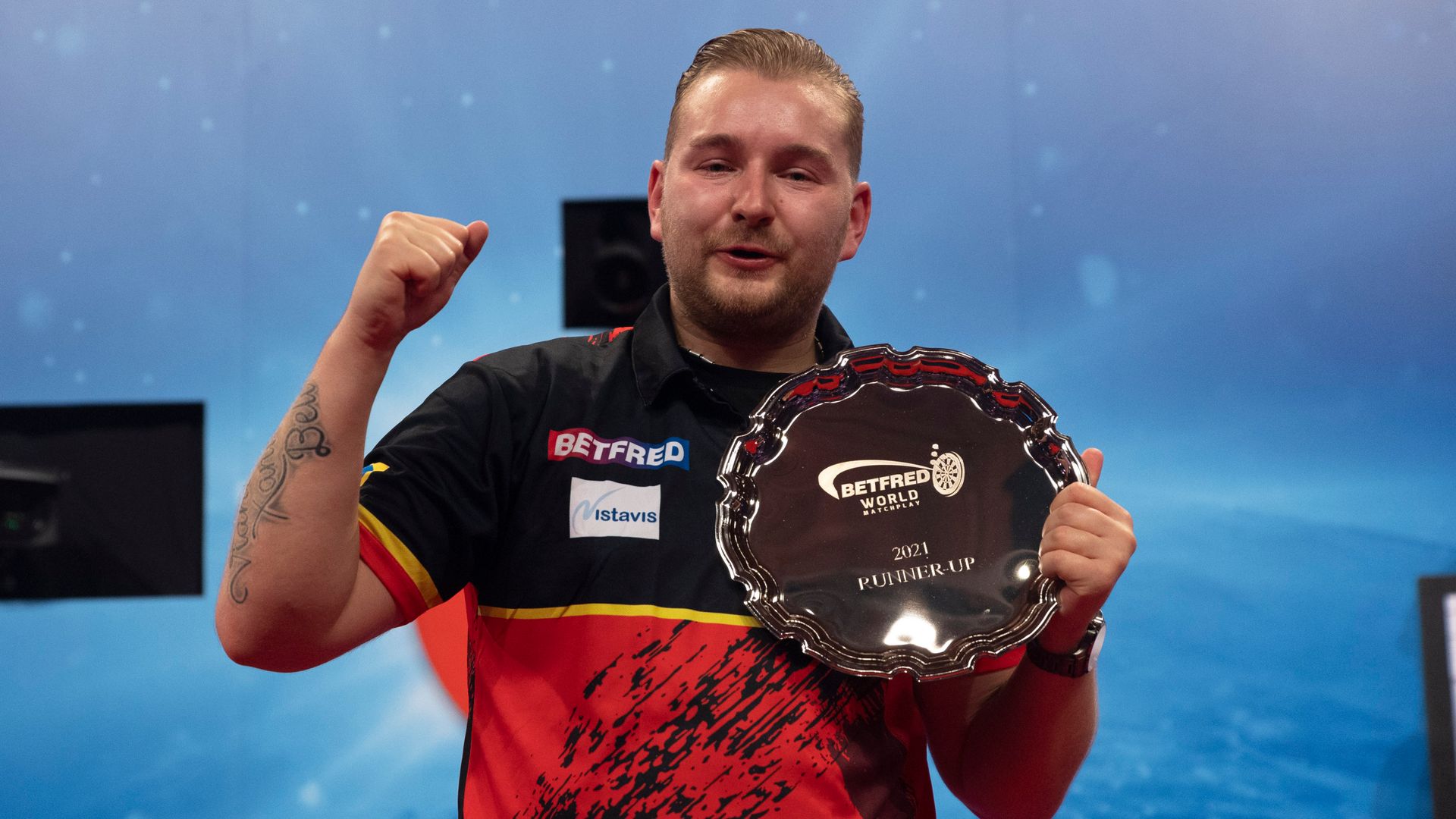 Mon, 26 Jul 2021 13:00:00 BST
Dimitri Van den Bergh hailed Peter Wright as the "master" but insisted the "apprentice" will be back as he surrendered his World Matchplay crown after an admirable title defence upon his Winter Gardens bow.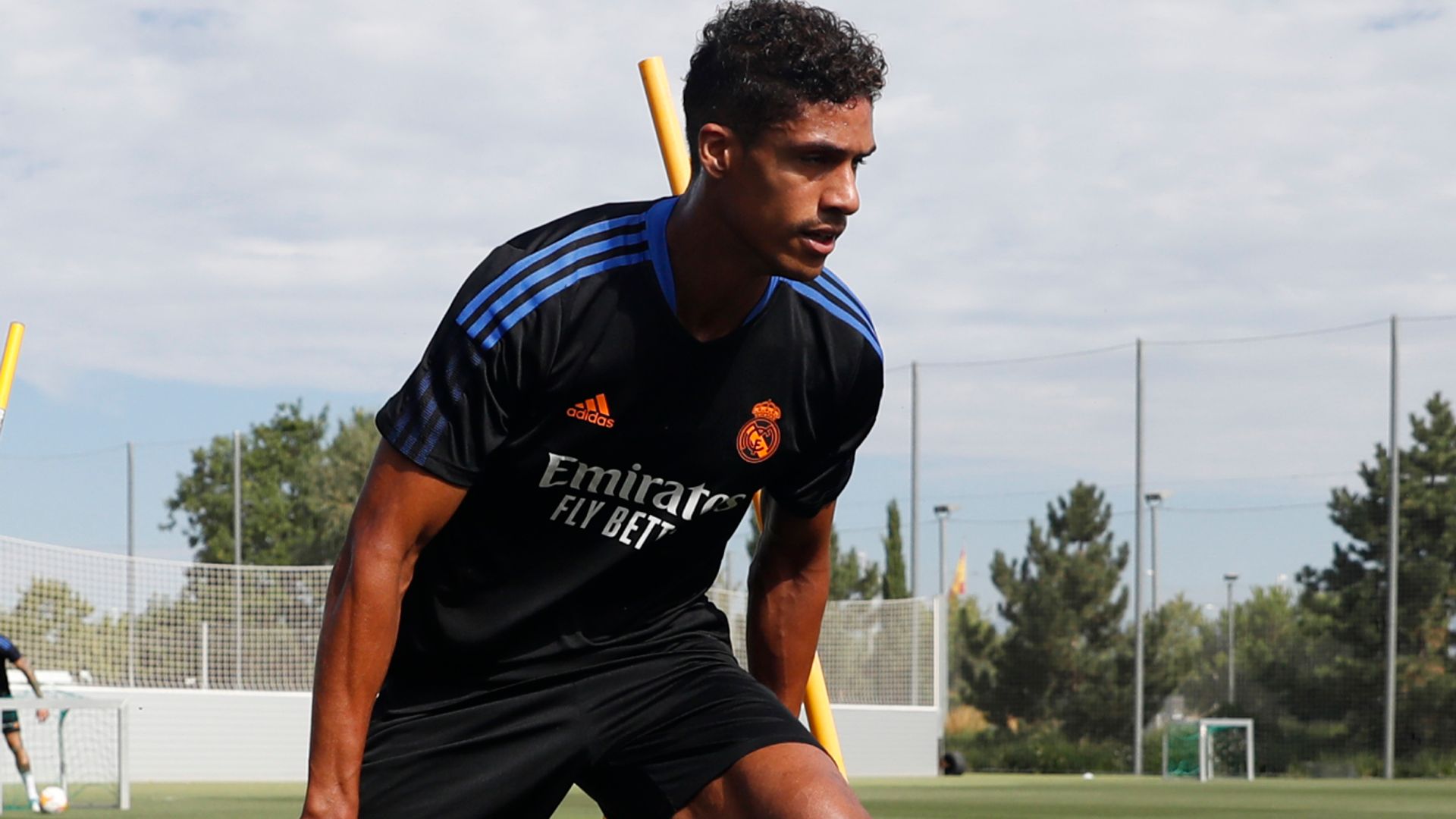 Mon, 26 Jul 2021 12:24:00 BST
Manchester United are close to a full agreement in principle on personal terms with the representatives of Real Madrid defender Raphael Varane.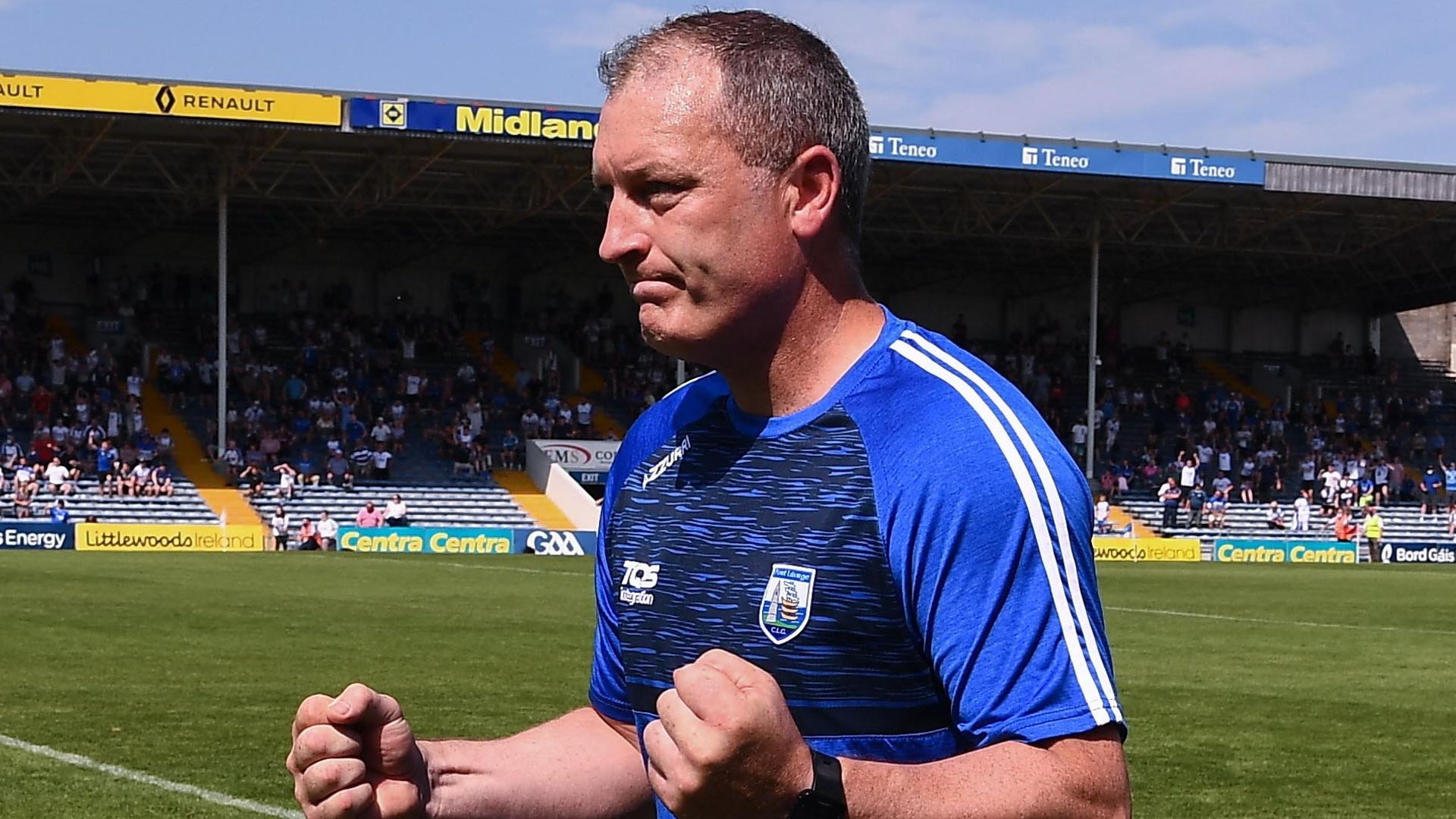 Mon, 26 Jul 2021 12:30:00 BST
Liam Cahill was watching on desperately as Galway came storming back in the final quarter against his Waterford team, as the Tribesmen reduced the gap from 16 points down to three.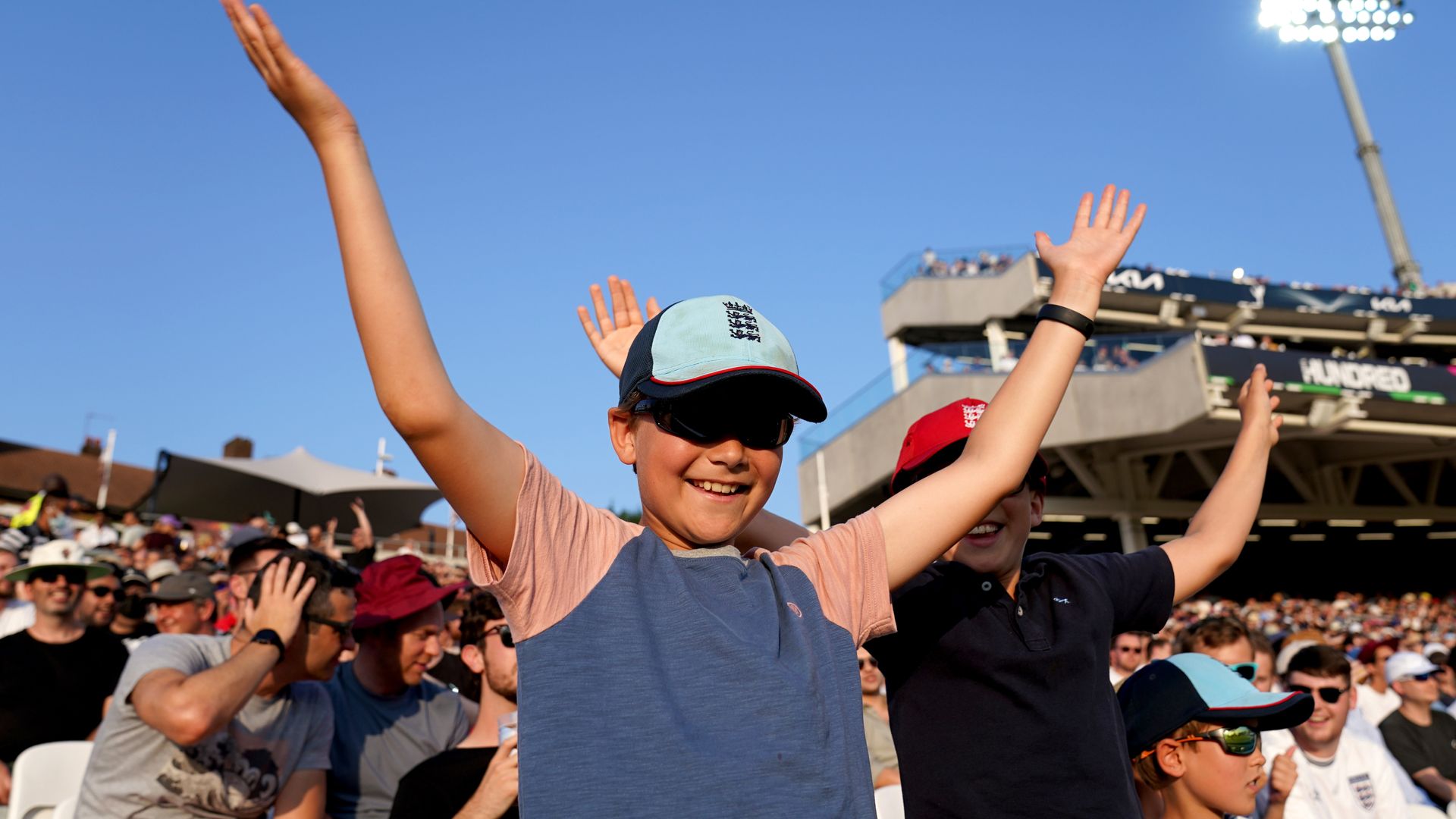 Mon, 26 Jul 2021 12:00:00 BST
Sky Sports' Nasser Hussain has reflected on the the launch of The Hundred, hailing the new 100-ball tournament a success, but he believes questions must keep being asked of the new format to ensure it best serves it purpose in attracting new fans to the game.
Mon, 26 Jul 2021 12:45:16 +0000
Simone Biles is feeling the pressure after a shaky preliminary round at the Olympics. The Olympian admitted that it's 'hard' for to brush off the pressure when she feels like the 'weight of the world' is on her shoulders.
Mon, 26 Jul 2021 12:28:22 +0000
Congratulations to Gabriel Jagger! The youngest child of Mick Jagger and Jerry Hall tied the knot with socialite Anouk Winzenried in a low-key ceremony in London.
Sun, 25 Jul 2021 23:19:53 +0000
Simon Cowell has been spotted enjoying the Barbados sunshine with his partner Lauren Silverman, almost one year after he broke his back.
Sun, 25 Jul 2021 22:44:47 +0000
LeBron James and his wife Savannah were dressed to impress when they showed off PDA and enjoyed a night out together at a fancy restaurant.
Sun, 25 Jul 2021 22:26:51 +0000
Jennifer Garner was all smiles while picking up a bouquet of fresh flowers, amid her ex Ben Affleck's European getaway with Jennifer Lopez.
Sun, 25 Jul 2021 22:25:16 +0000
Kyle Richards explained that she 'walked into' a hive of bees. Due to her allergy, she carries an epi pen -- but it malfunctioned and wouldn't open.
Sun, 25 Jul 2021 21:22:25 +0000
Dexter Morgan still has that 'urge' and it's not going away. The first trailer for the upcoming revival -- 'Dexter: New Blood' -- has been released, and Dexter fears his past is coming for him.
Sun, 25 Jul 2021 21:19:54 +0000
Kim Kardashian took to Instagram to share several new gorgeous photos of herself posing in a fashionable swimsuit while enjoying time on her 'favorite island.'
Sun, 25 Jul 2021 20:08:59 +0000
Rihanna and A$AP Rocky are currently spending time together in Miami, Florida where the rapper performed as a headliner at the Rolling Loud music festival.
Sun, 25 Jul 2021 19:55:09 +0000
Ben Affleck and Jennifer Lopez are certainly packing on the PDA while yachting around Europe! The actor was seen grabbing J.Lo's backside in these new pics.
Sun, 25 Jul 2021 15:28:51 PDT
An extended trailer for Chucky has arrived straight out of Comic-Con@Home ahead of the show's premiere on Syfy and USA Network in October.
Sun, 25 Jul 2021 14:35:45 PDT
SYFY's new take on the George A Romero's classic 1985 undead movie Day of the Dead has revealed its first look at what can be expected, as well as a release date.
Sun, 25 Jul 2021 14:20:10 PDT
With several high profile horror sequels slated for release over the next 12 months, take a look back at 13 of the most terrifying horror sequels ever made.
Sun, 25 Jul 2021 13:31:39 PDT
Instead of using practical effects for the suit, Pierce Brosnan's Doctor Fate will be brought to life with CGI in Black Adam.
Sun, 25 Jul 2021 13:25:30 PDT
Vanessa Kirby will act alongside Hugh Jackman and Laura Dern in the upcoming movie. Her role is the latest in a number of high profile performances.
Sun, 25 Jul 2021 11:11:35 PDT
We haven't seen the last of Kathryn Hahn in the MCU, as Kevin Feige says Agatha's return 'can't come soon enough.'
Sun, 25 Jul 2021 10:22:21 PDT
Matt Damon shares on The Tonight Show how easy it was to pair up again with his Oscar-winning partner and his success with his new film Stillwater.
Sun, 25 Jul 2021 09:57:46 PDT
The box office as a whole is down 25% when compared to last weekend, despite two high profile debuts.
Sat, 24 Jul 2021 11:46:29 PDT
From biographical crime dramas to docuseries here are the best available shows to watch on Netflix. You can pause your true crime podcast now and watch these instead.
Sat, 24 Jul 2021 10:50:33 PDT
Liam Neeson was promoting his new movie, The Ice Road, when he gave an update on where Seth MacFarlane's The Naked Gun potential reboot is currently at.