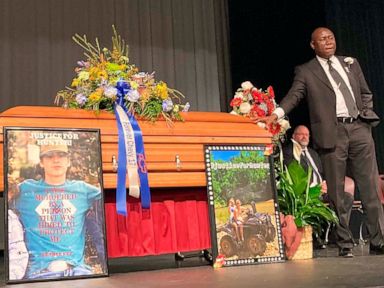 Fri, 17 Sep 2021 14:45:48 -0400
A former Arkansas sheriff's deputy has been charged with manslaughter in the fatal shooting of a white teenager whose death has drawn the attention of civil rights activists nationally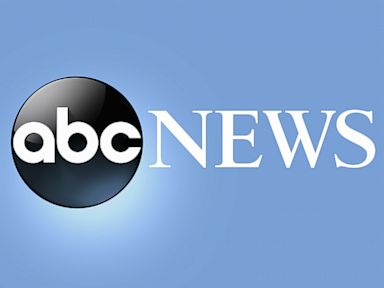 Fri, 17 Sep 2021 14:26:56 -0400
South Dakota legislative leaders are distributing a petition to lawmakers asking them to support a special session to consider impeaching Attorney General Jason Ravnsborg for a car crash last year that killed a pedestrian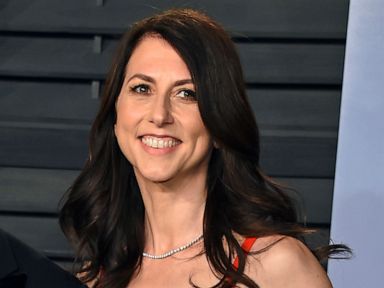 Fri, 17 Sep 2021 14:26:40 -0400
Philanthropist MacKenzie Scott has funded organizations that received the most money for racial equity in 27 different states following the police killing of George Floyd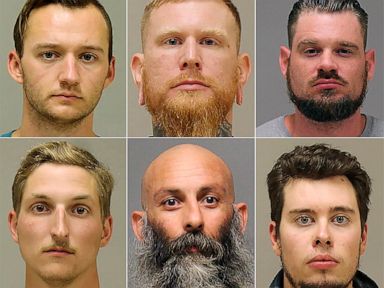 Fri, 17 Sep 2021 14:27:42 -0400
A judge says he would postpone the Oct. 12 trial of five men accused of planning to kidnap Michigan Gov. Gretchen Whitmer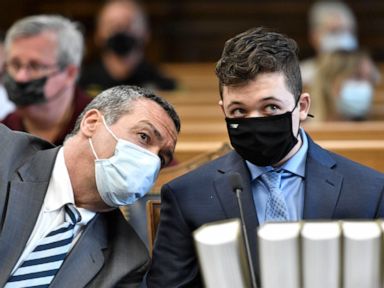 Fri, 17 Sep 2021 14:13:16 -0400
A judge says prosecutors can't argue a man who shot three people, killing two, during a protest against police brutality in Wisconsin is linked to the Proud Boys white nationalist group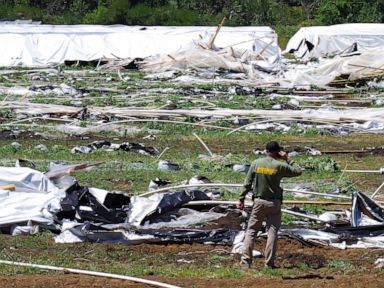 Fri, 17 Sep 2021 14:10:47 -0400
From dusty towns to forests in the West, illegal marijuana growers are taking water in uncontrolled amounts when there often isn't enough to go around for even licensed users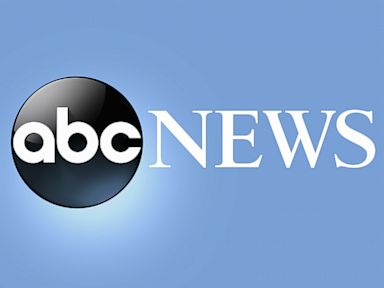 Fri, 17 Sep 2021 13:58:51 -0400
A Chicago woman has been charged with obtaining dozens of young homicide victims' death certificates and using them to defraud the government out of thousands of dollars in tax refunds and coronavirus stimulus payments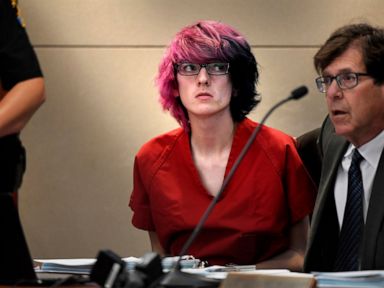 Fri, 17 Sep 2021 13:39:20 -0400
A former high school student convicted of teaming up with a classmate in a plot to kill teens in a suburban Denver high school in 2019 is expected to be sentenced to life in prison without parole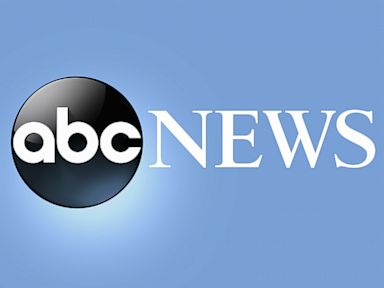 Fri, 17 Sep 2021 13:34:00 -0400
A federal investigator says three people were killed when a helicopter crashed in a densely forested area in central Georgia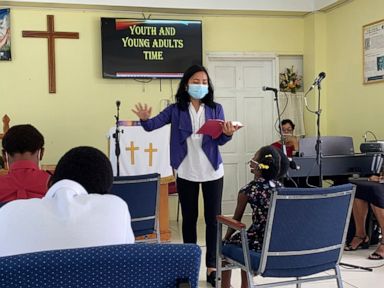 Fri, 17 Sep 2021 14:34:38 -0400
The International Mission Board is requiring its missionaries get the COVID-19 vaccine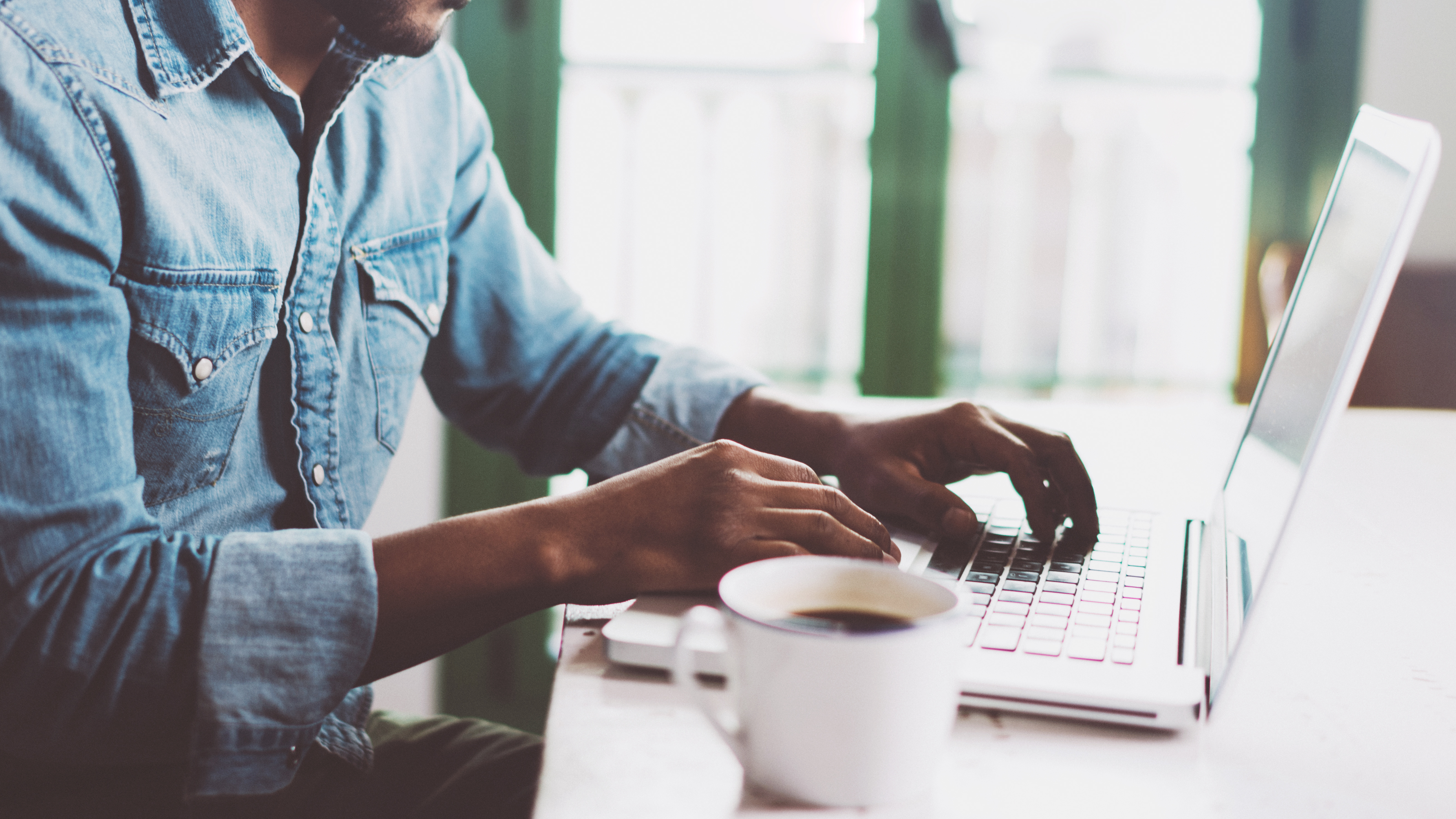 Fri, 17 Sep 2021 17:33:17 +0000
Users of Google's free drag-and-drop website builder can now create sites that match their brand guidelines or specific style.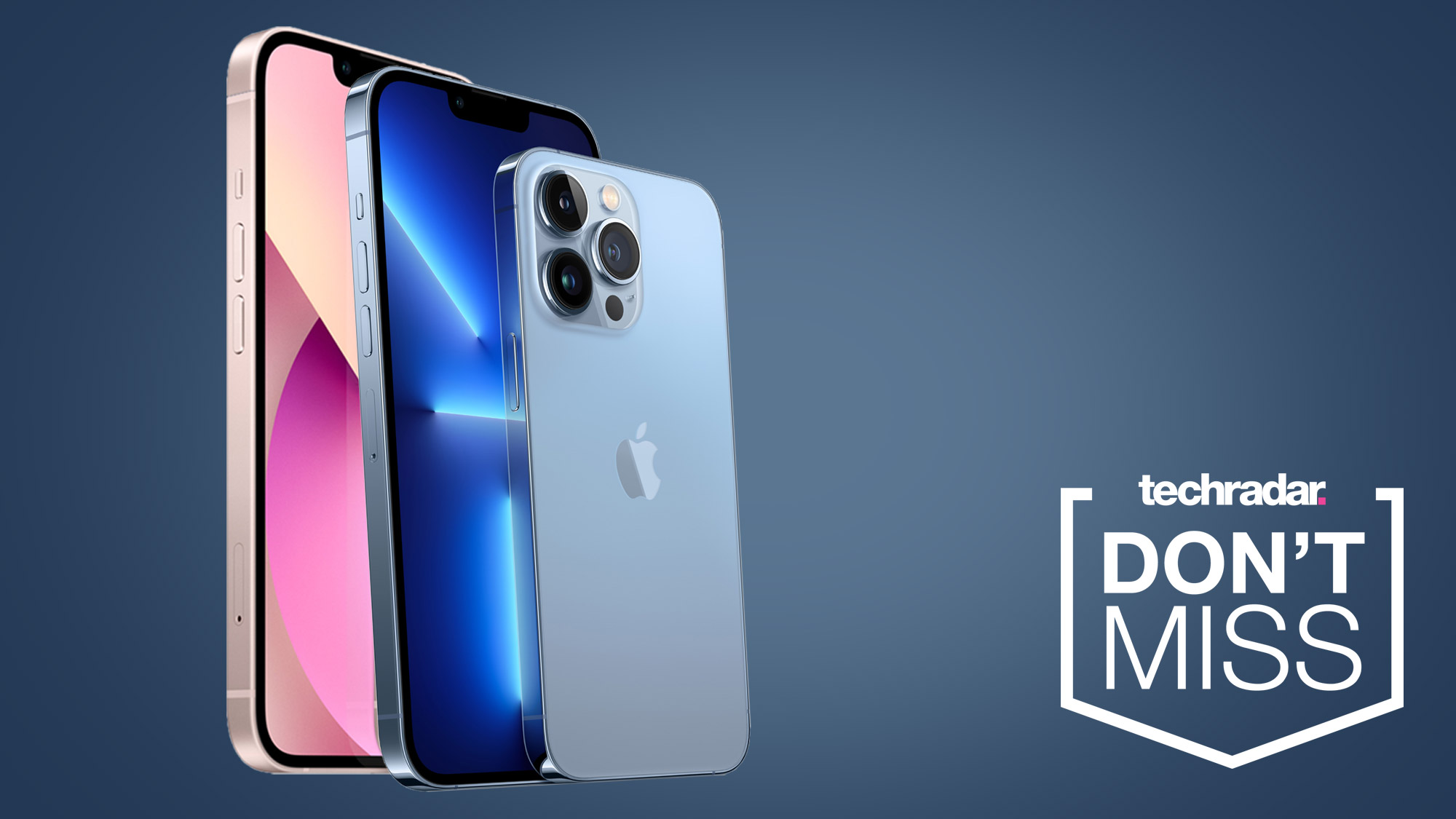 Fri, 17 Sep 2021 17:30:43 +0000
iPhone 13 deals have landed for pre-order and these are our top picks so far including the mini and Pro.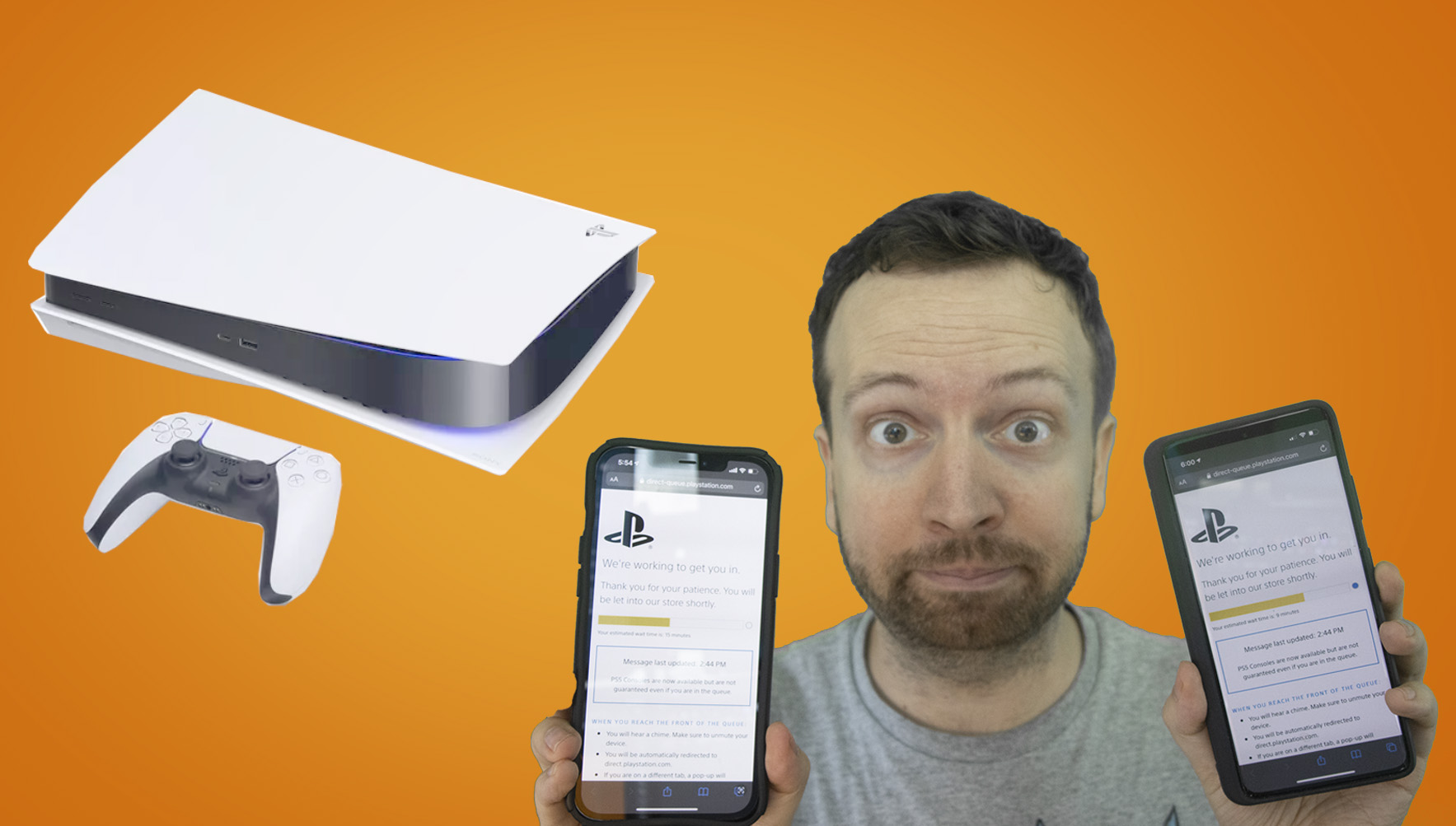 Fri, 17 Sep 2021 17:20:49 +0000
Both the $499 PS5 Disc and $399 PS5 Digital have been out of stock for more than a week. Here's where to find it next.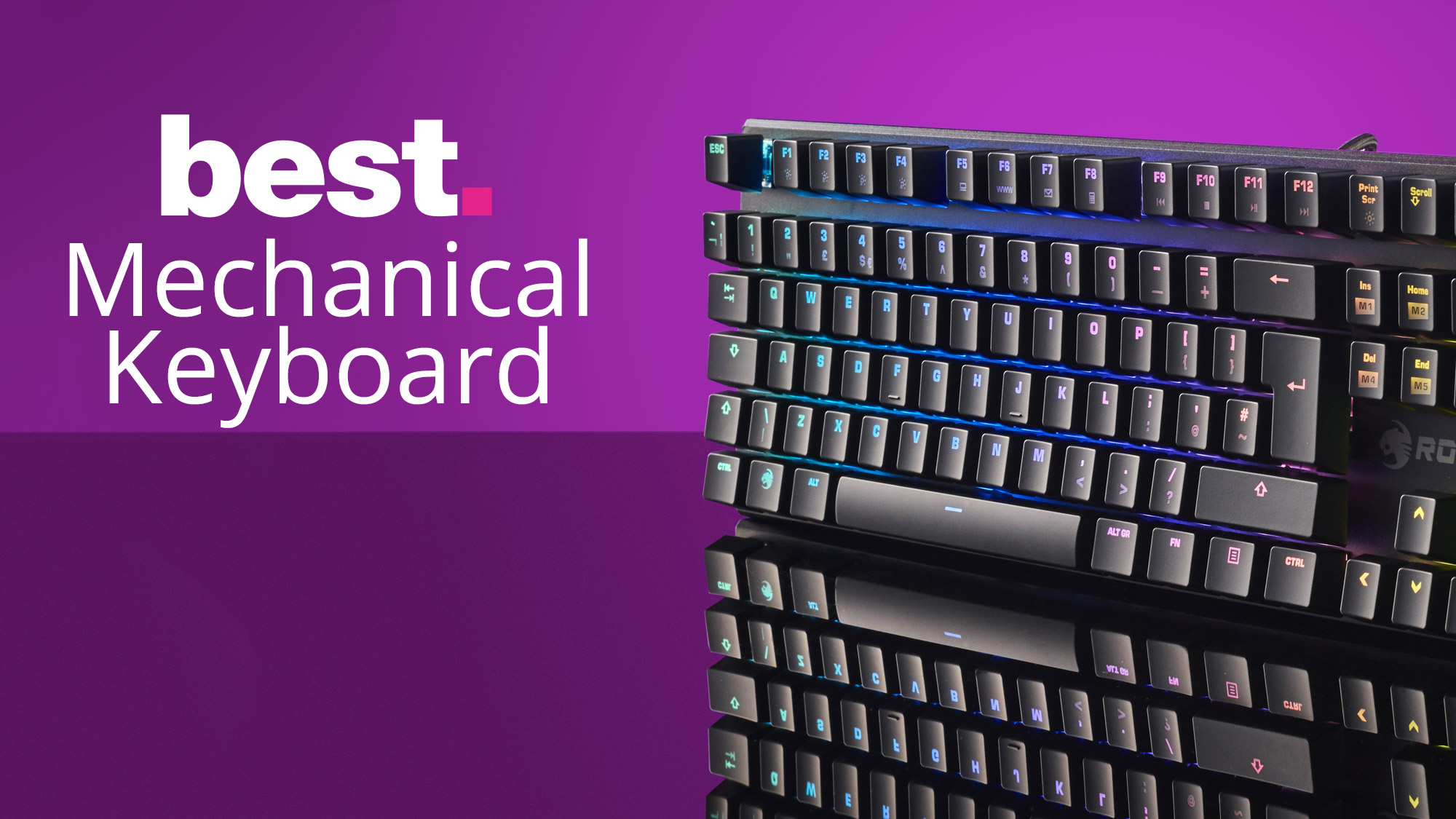 Fri, 17 Sep 2021 17:15:59 +0000
When it comes to keyboards, getting one of the best mechanical keyboards is the way to go if you want great comfort, unparalleled performance and durability in your typing device.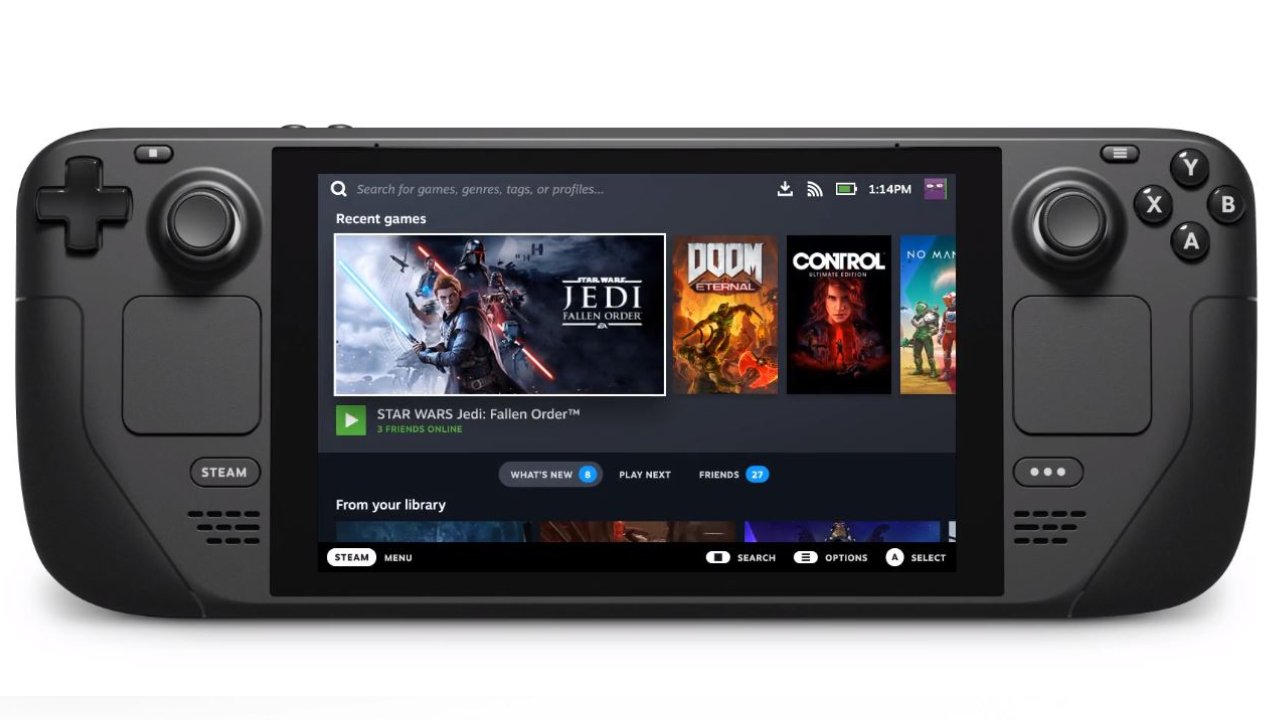 Fri, 17 Sep 2021 17:06:03 +0000
The Steam Deck promises to deliver a powerful, portable PC, and it's made by Valve. We've rounded up everything you need to know about Valve's portable PC right here.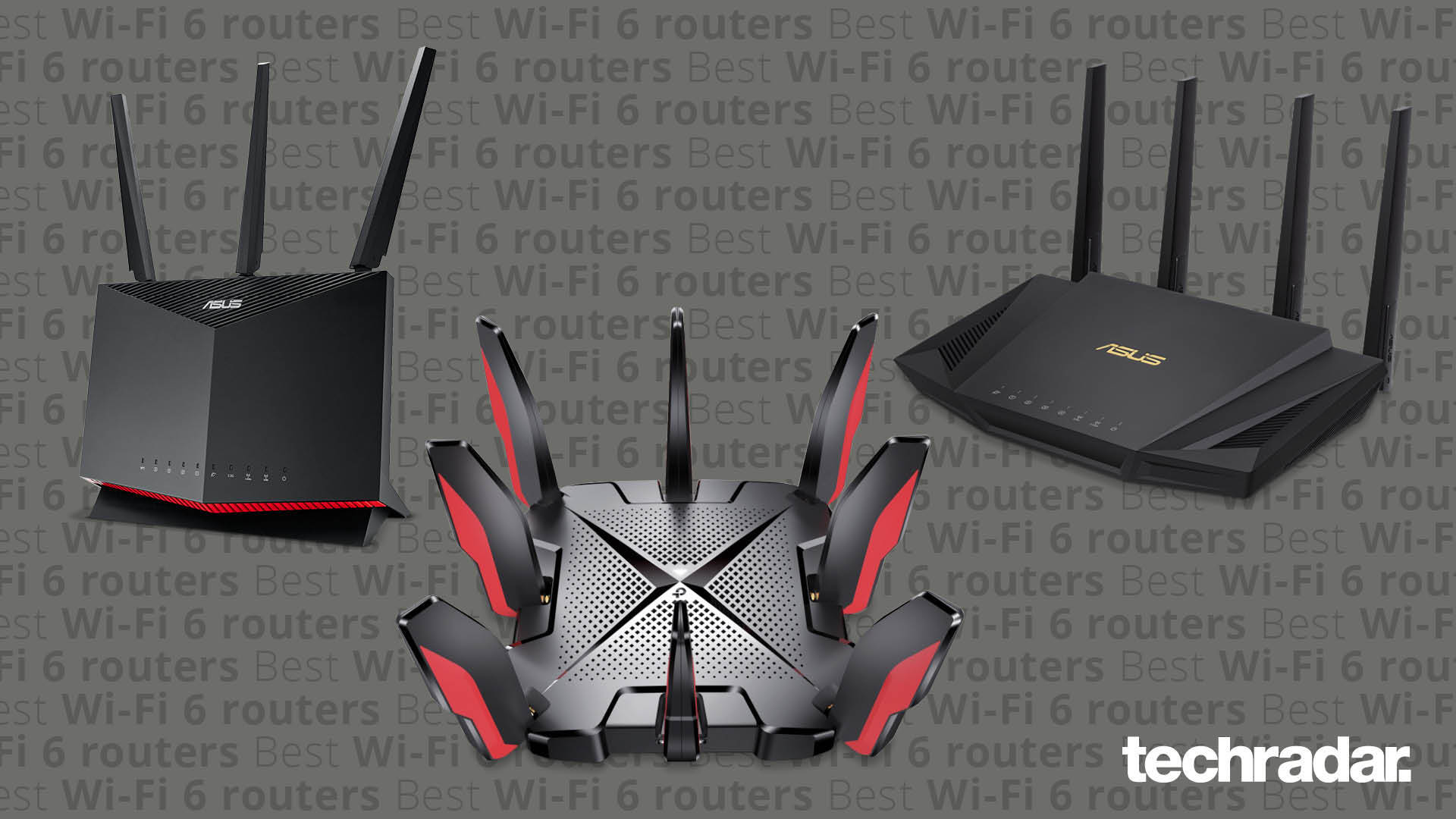 Fri, 17 Sep 2021 16:57:38 +0000
Now that Wi-Fi 6 has finally arrived, we went ahead and gathered up all the best Wi-Fi 6 routers 2021 has to offer.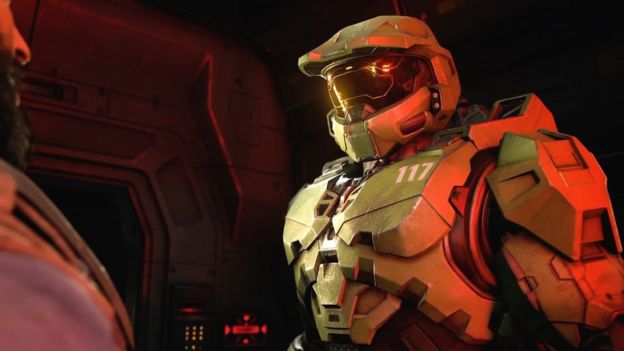 Fri, 17 Sep 2021 16:55:59 +0000
We've rounded up upcoming Xbox Series X/S release dates for 2021 and beyond.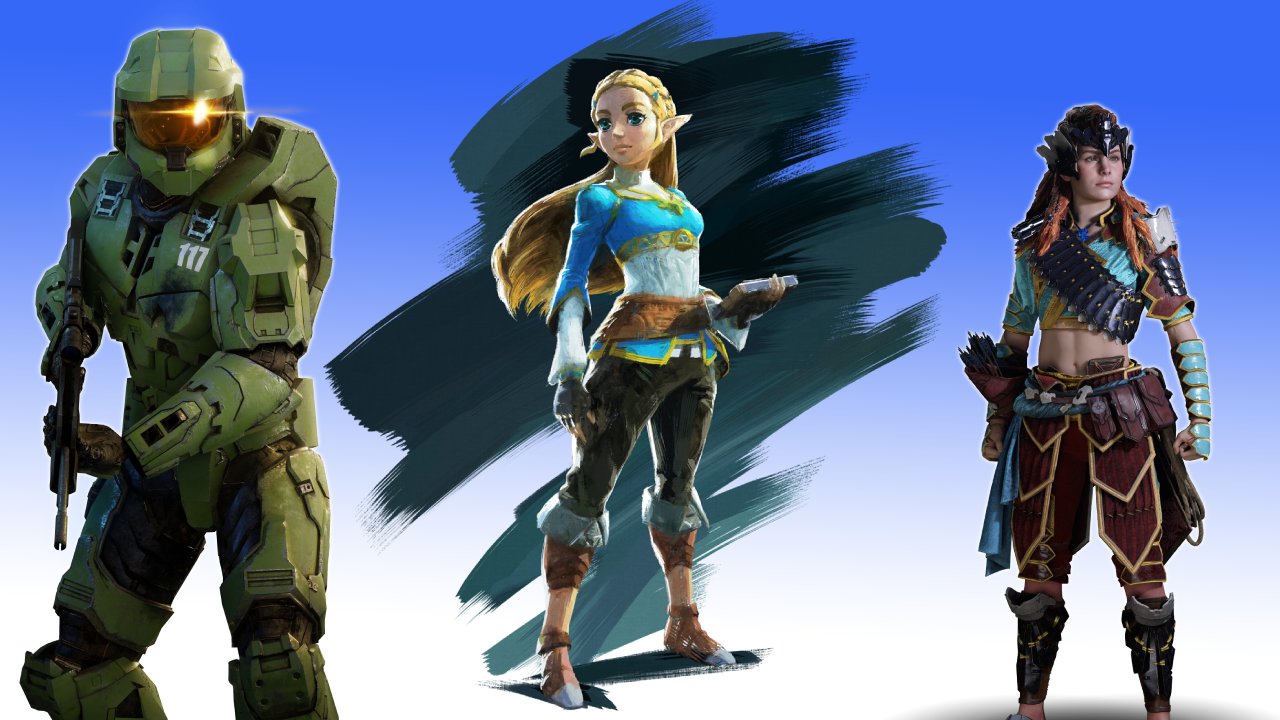 Fri, 17 Sep 2021 16:54:23 +0000
We've put together a list of all the new games arriving in 2021 and beyond for console and PC - here's when you'll be able to play them.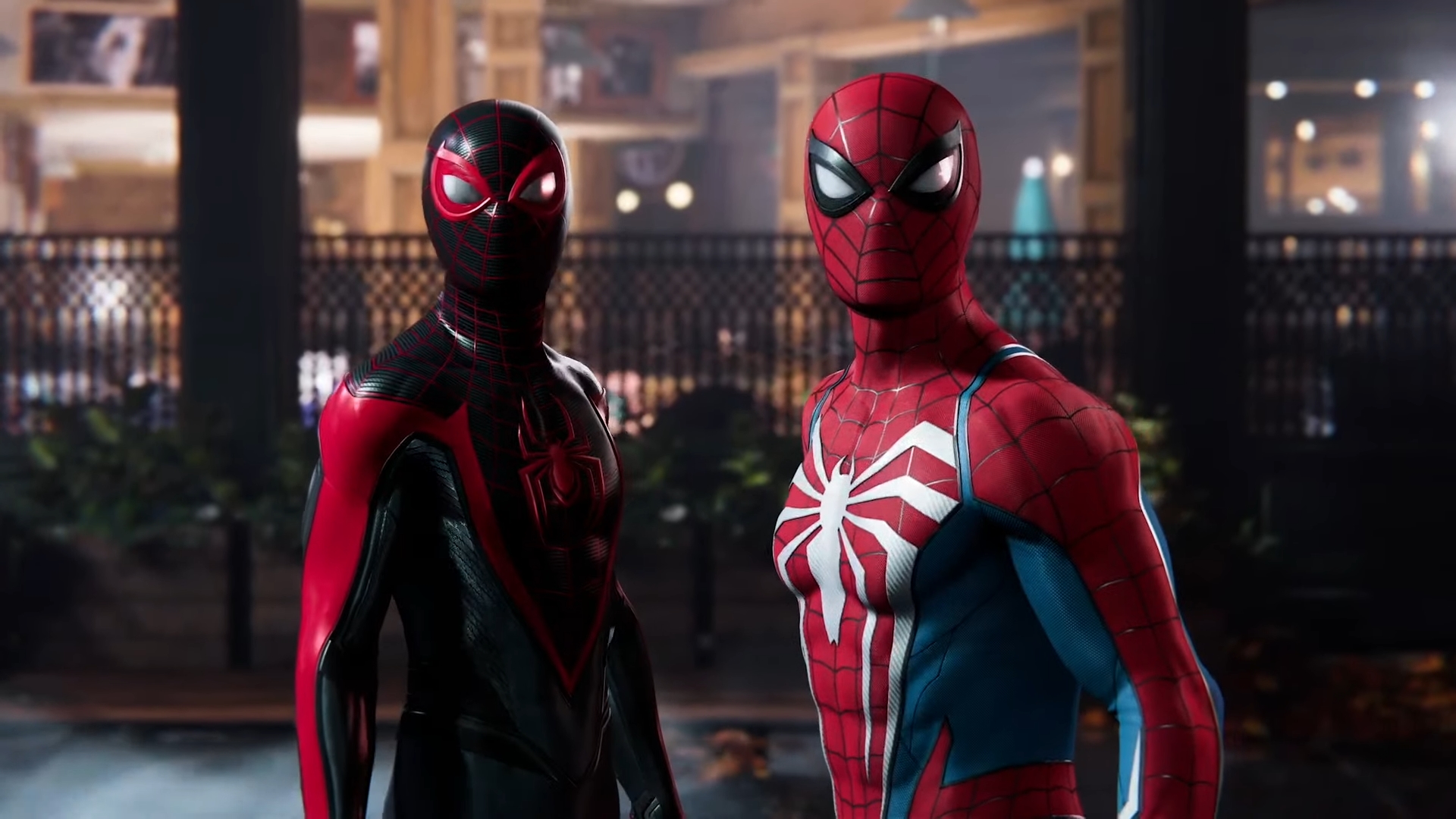 Fri, 17 Sep 2021 16:50:22 +0000
Want to know when you'll get your hands on new PS5 games? We've rounded up all the release dates you need.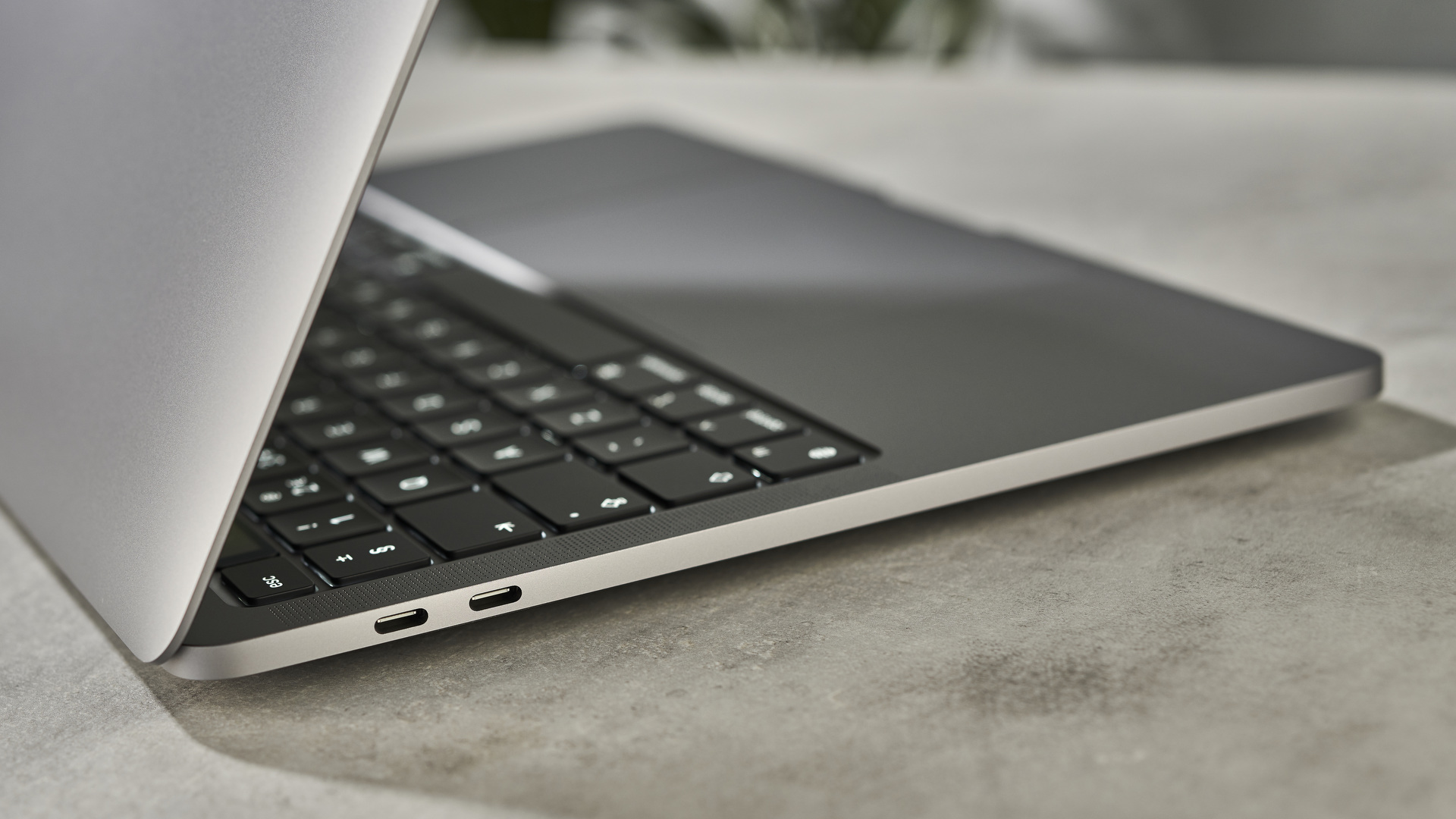 Fri, 17 Sep 2021 16:38:38 +0000
Numerous complaints coming through earlier this year from MacBook owners have snowballed into lawsuits.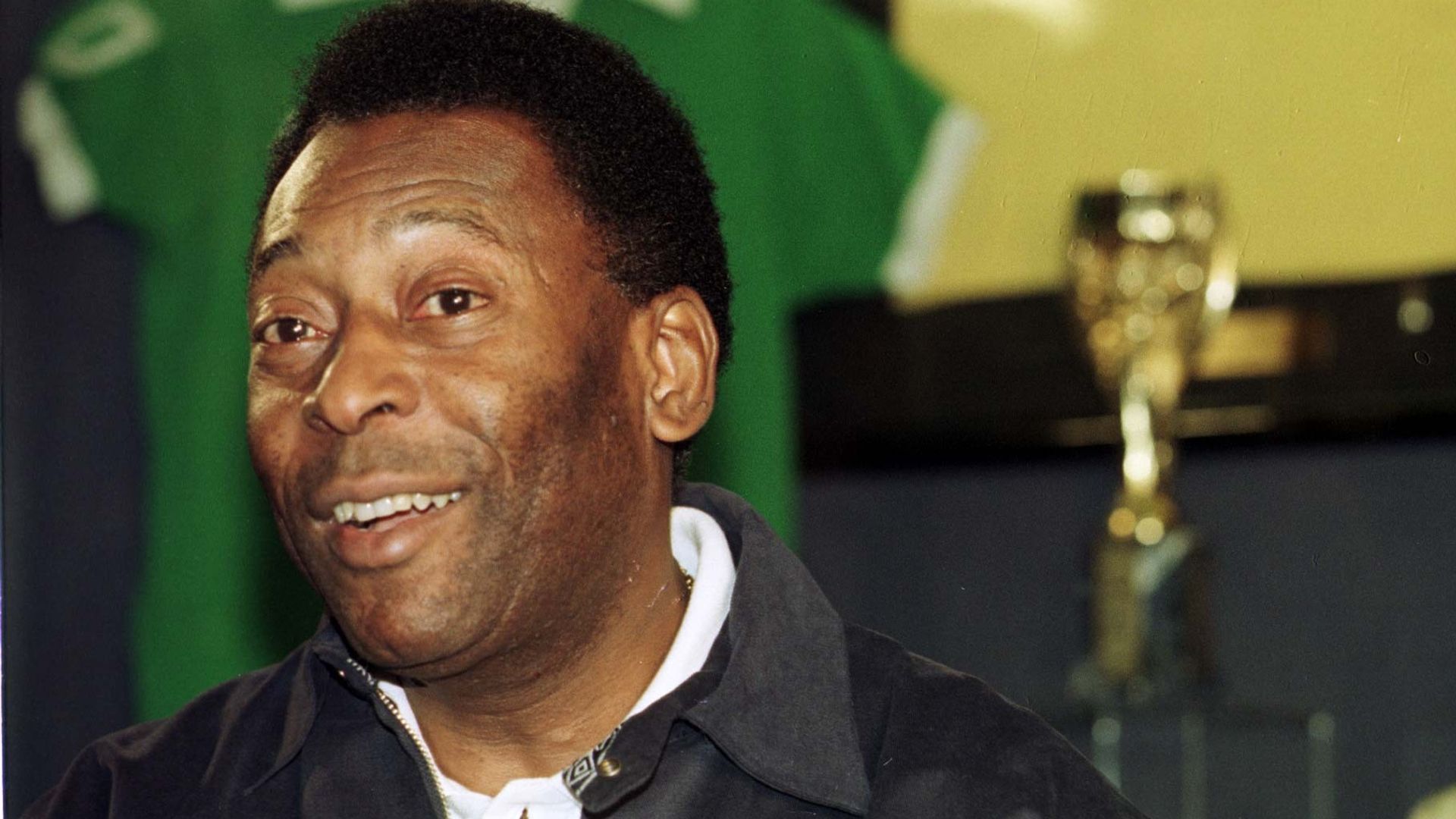 Fri, 17 Sep 2021 19:50:00 BST
Pele has re-entered an intensive care unit at a hospital in Sao Paulo, ESPN Brasil reported on Friday.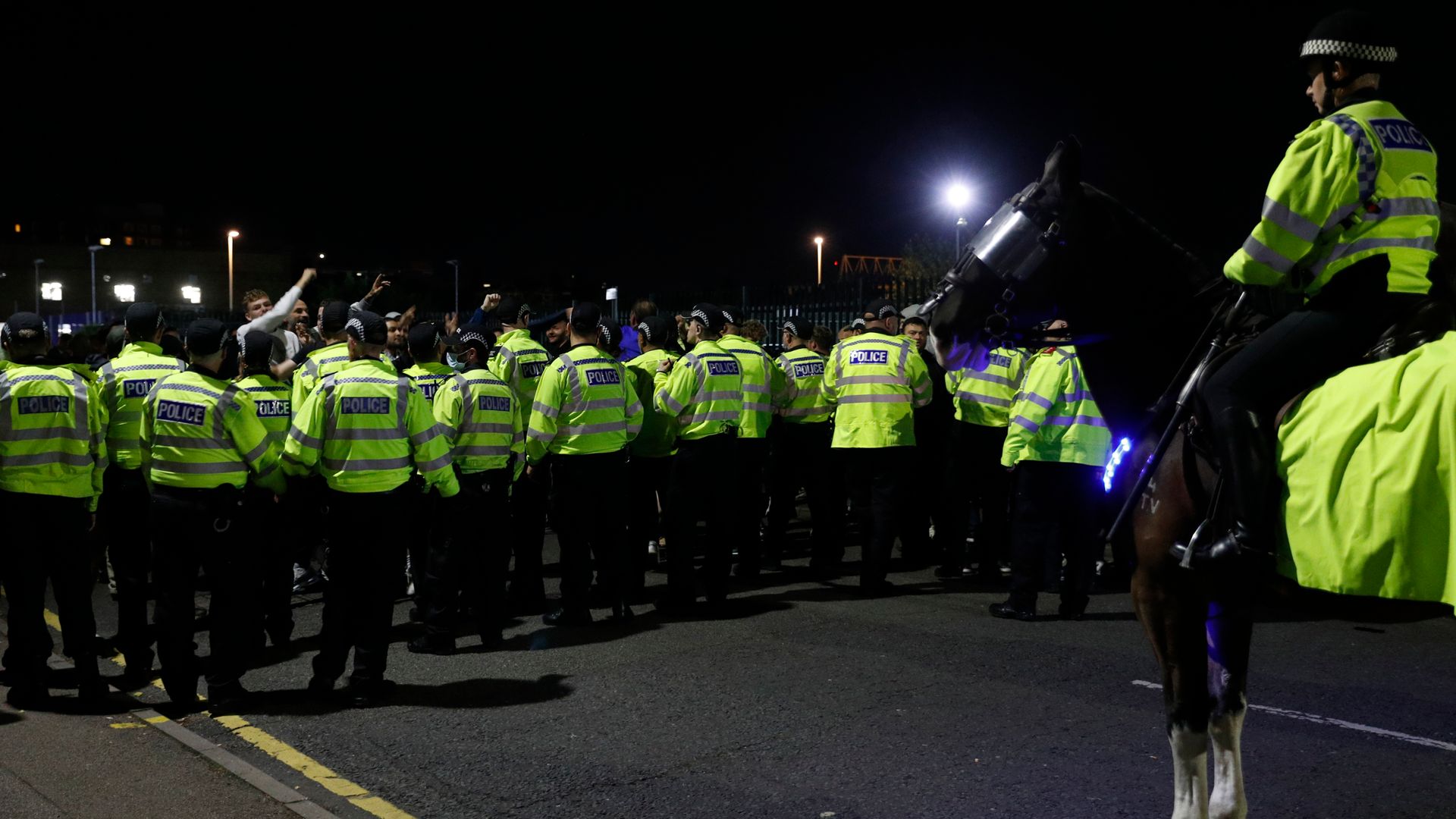 Fri, 17 Sep 2021 18:25:00 BST
Multiple arrests were made following a fight between Leicester City and Napoli fans ahead of their Europa League tie.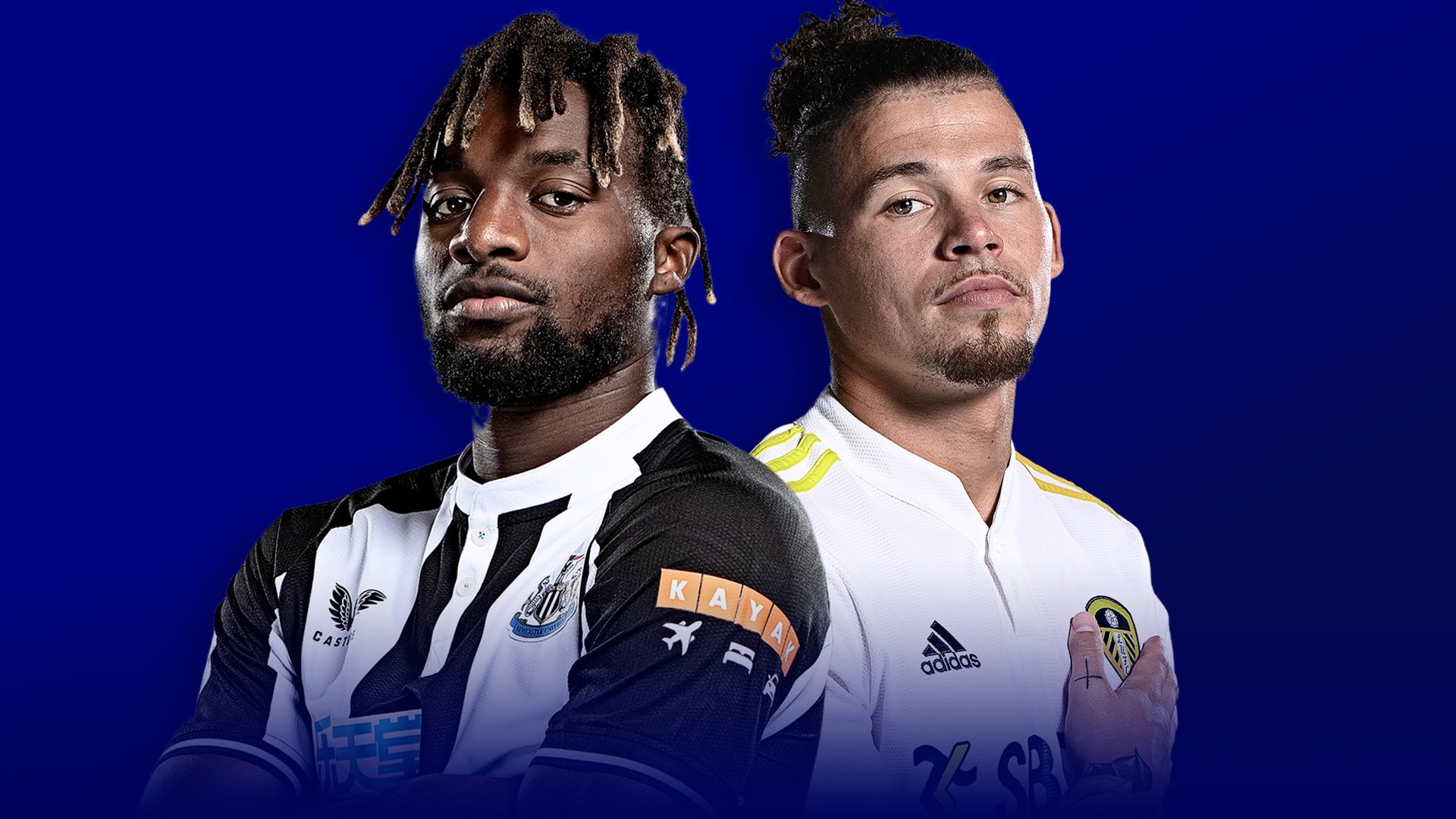 Wed, 15 Sep 2021 17:16:00 BST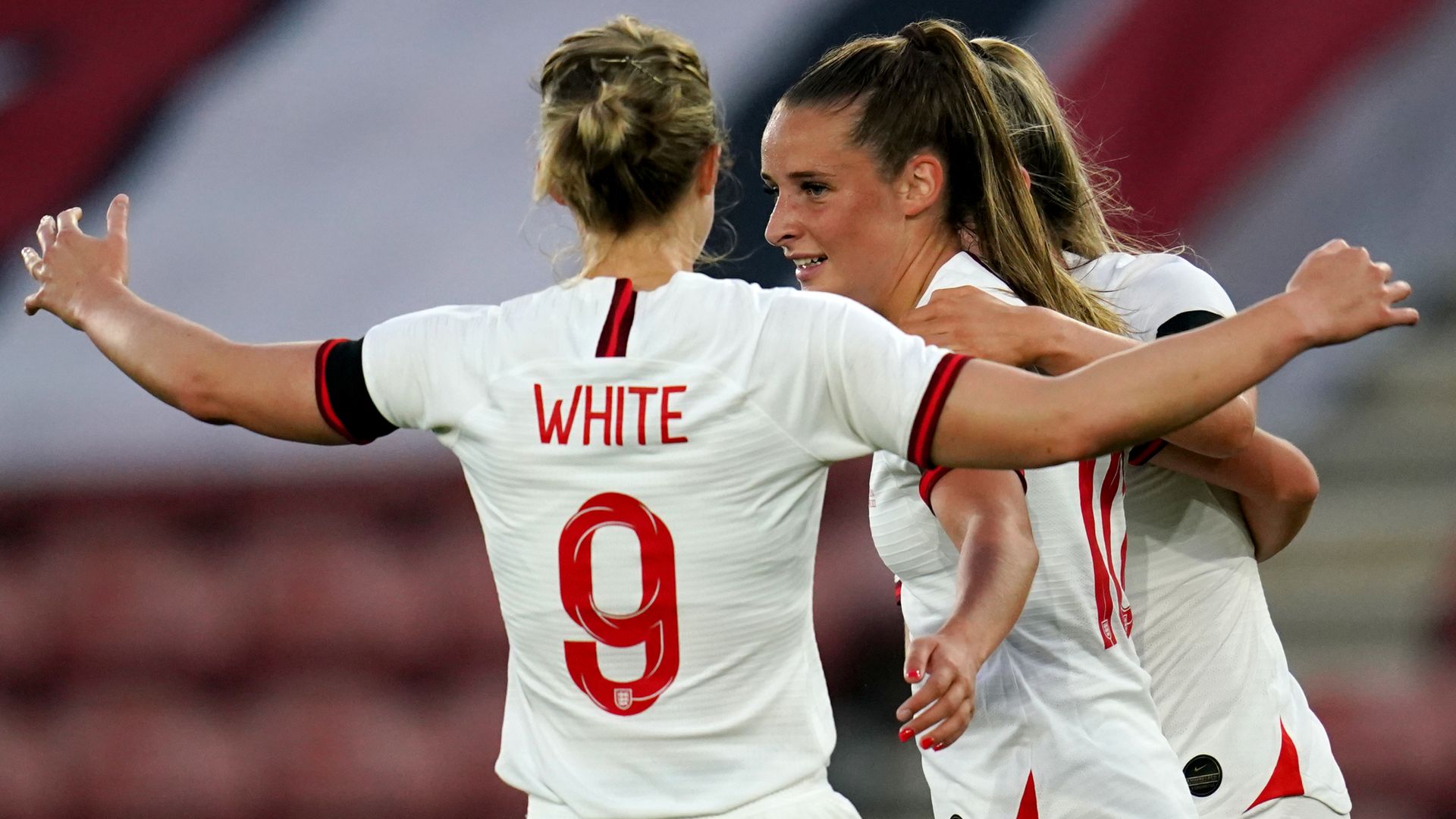 Wed, 15 Sep 2021 17:52:00 BST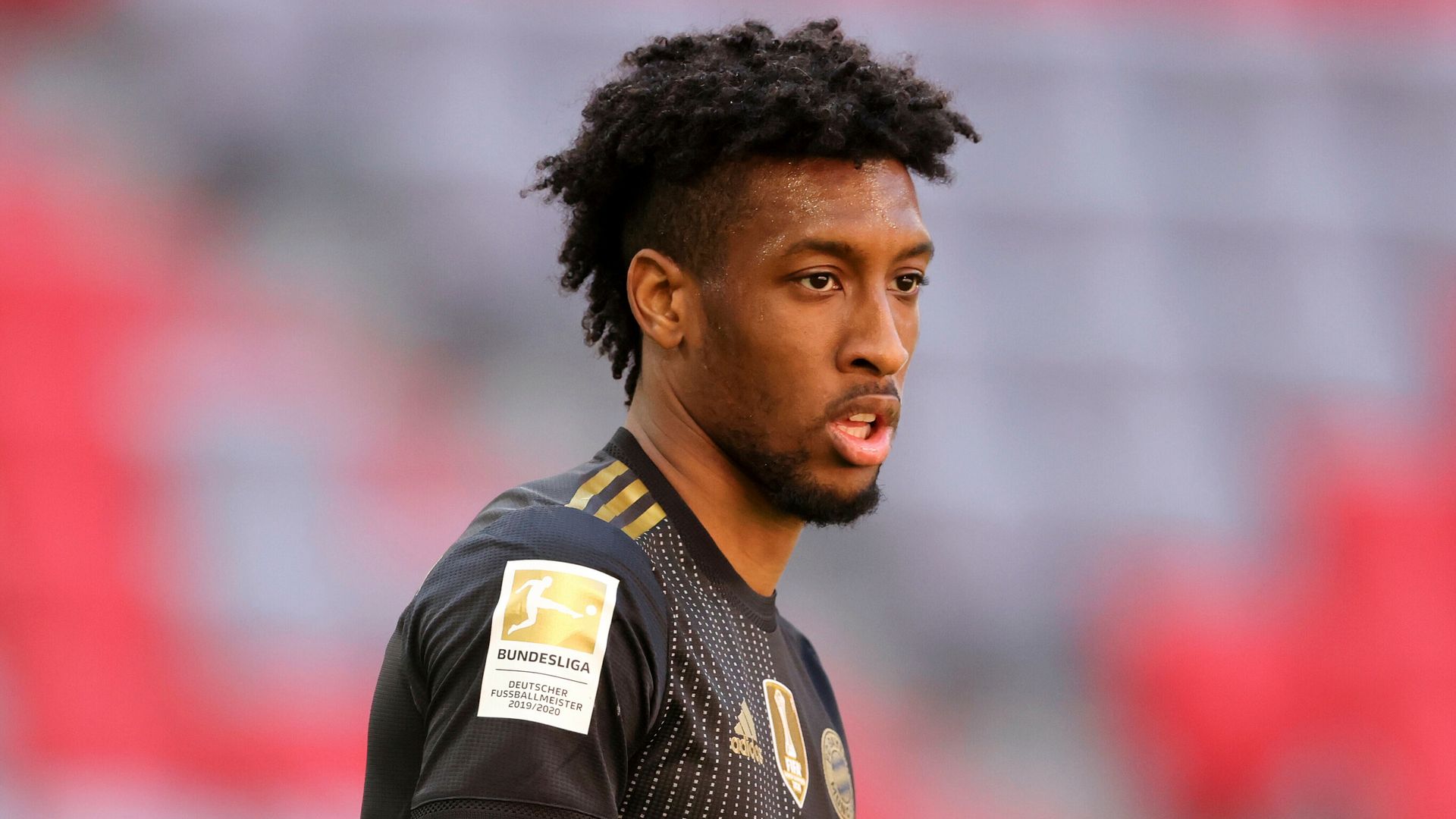 Fri, 17 Sep 2021 17:53:00 BST
Bayern Munich forward Kingsley Coman has undergone heart surgery.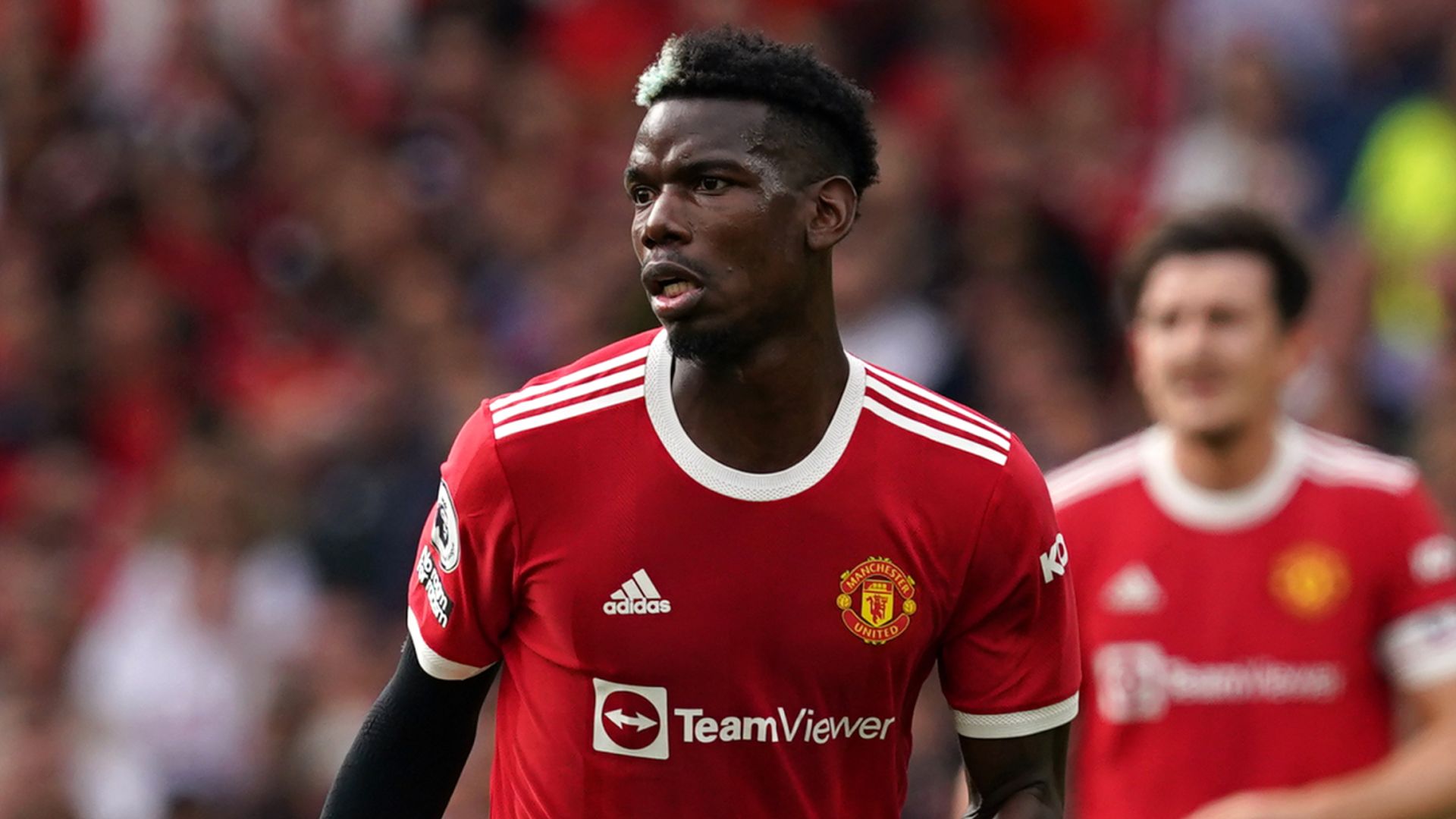 Fri, 17 Sep 2021 17:50:00 BST
Paul Pogba's agent Mino Raiola says there remains a possibility the Manchester United midfielder will return to Juventus when his contract expires next summer, according to widespread reports in Italy.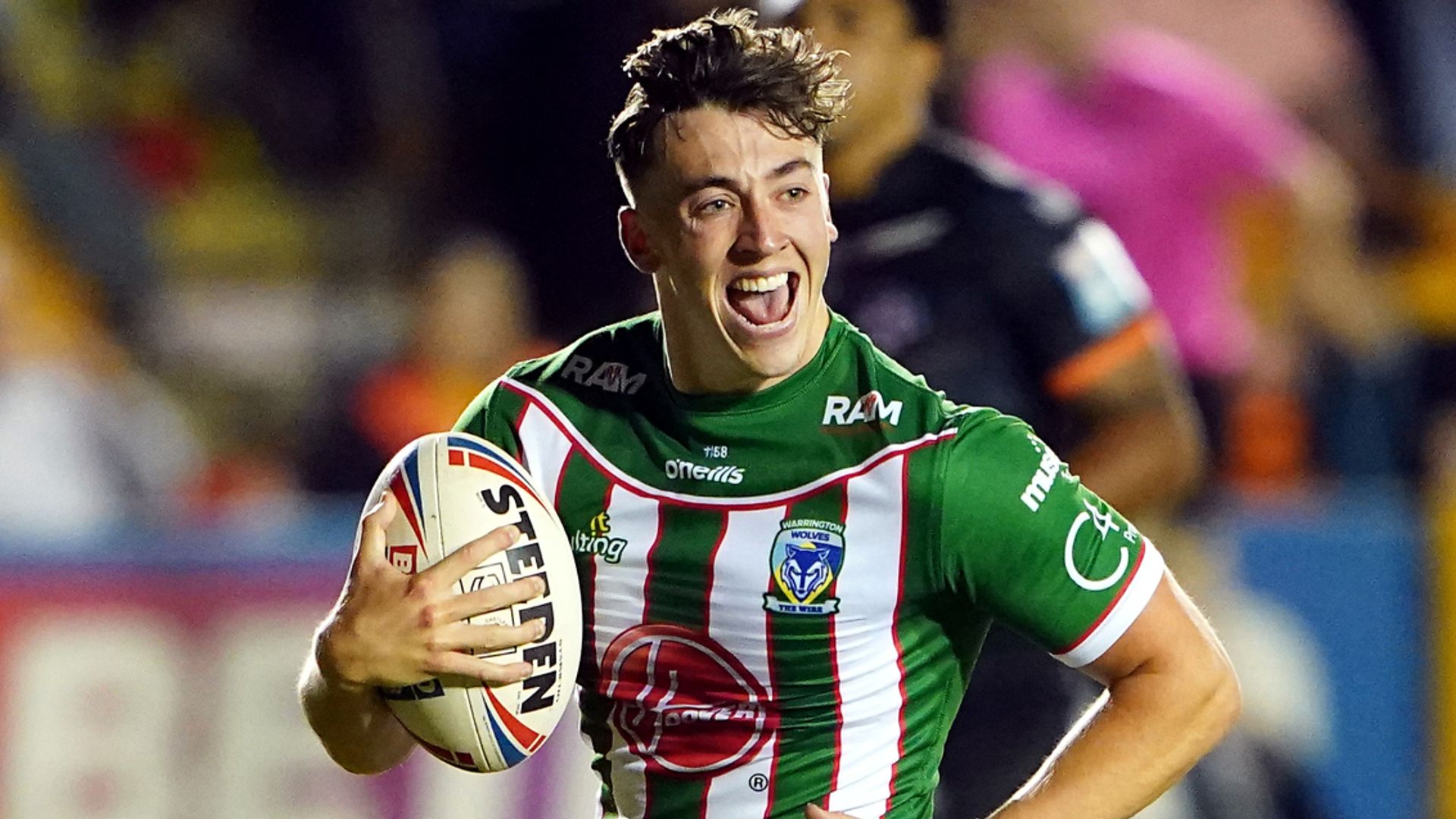 Fri, 17 Sep 2021 17:07:00 BST
Full-back or wing Matty Ashton, who scored a hat-trick of tries in Warrington's 40-24 win over Castleford on Thursday night, has signed a new three-year contract which will keep him at the club until the end of 2024.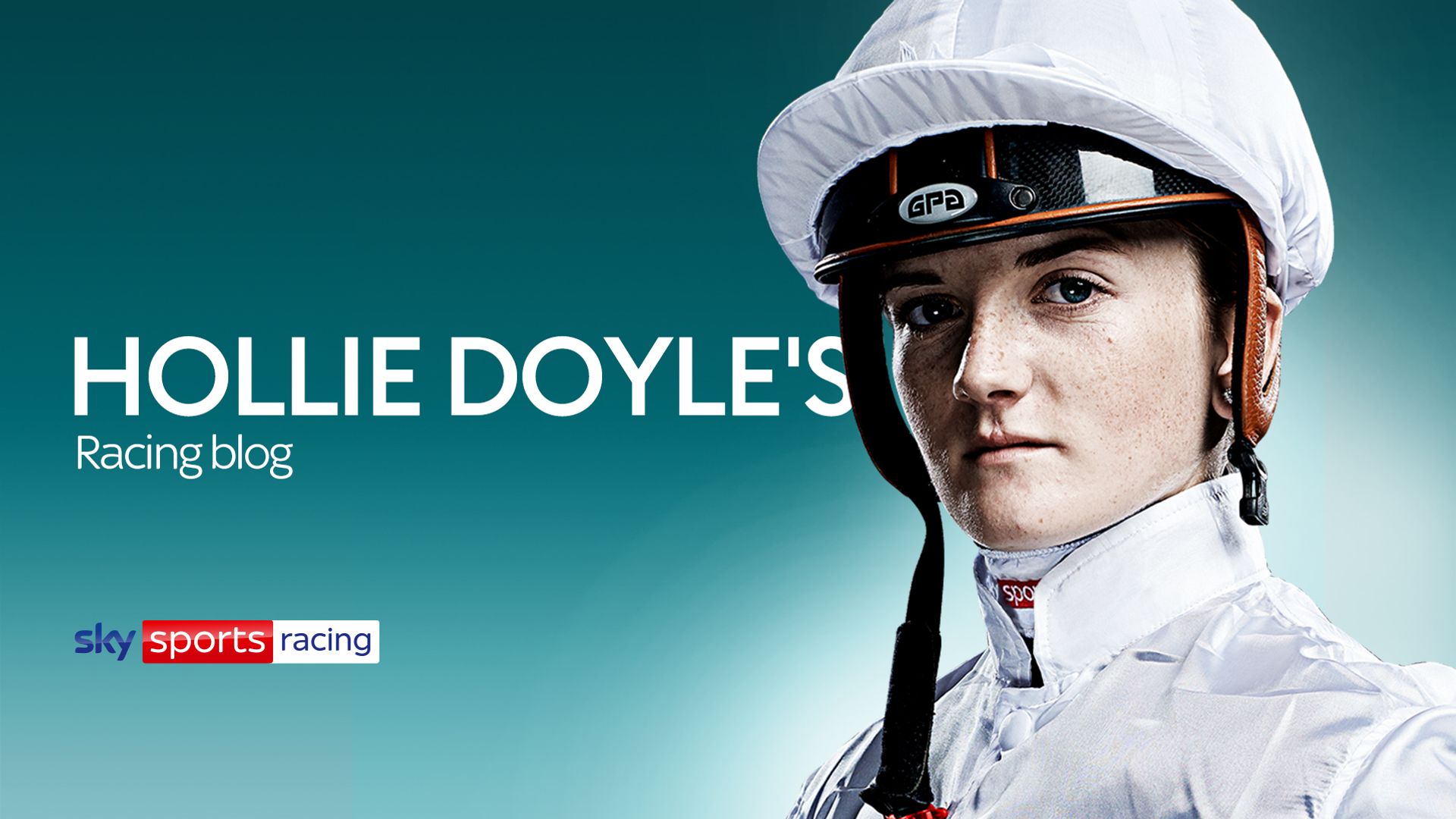 Fri, 17 Sep 2021 16:17:00 BST
Sky Sports Racing ambassador Hollie Doyle is preparing for an action-packed weekend with seven rides at Ayr on Saturday, including leading Gold Cup fancy Popmaster, before a rare trip to Sweden on Sunday.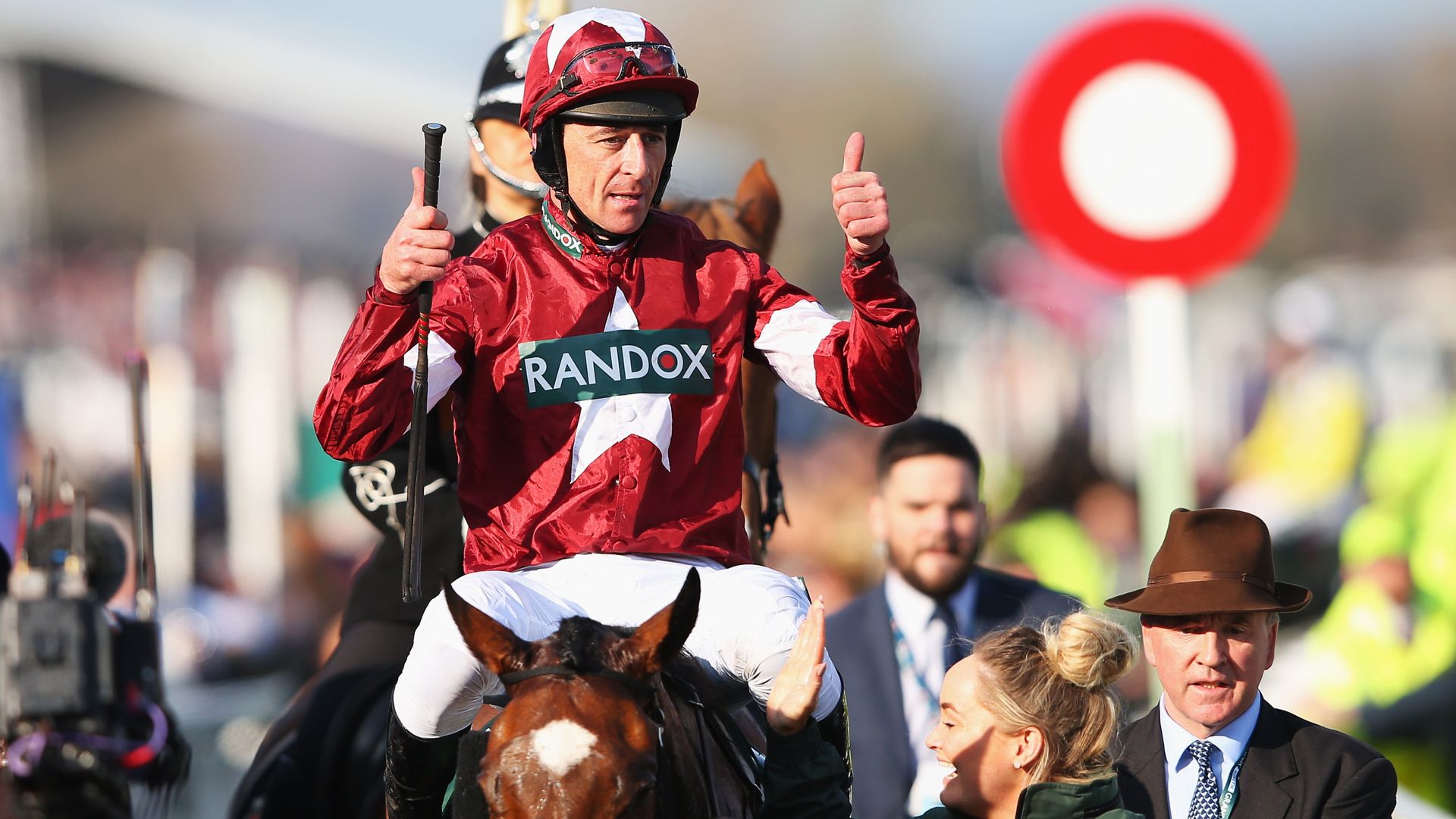 Fri, 17 Sep 2021 16:59:00 BST
Davy Russell had to make do with minor honours on his long-awaited return to action at Downpatrick.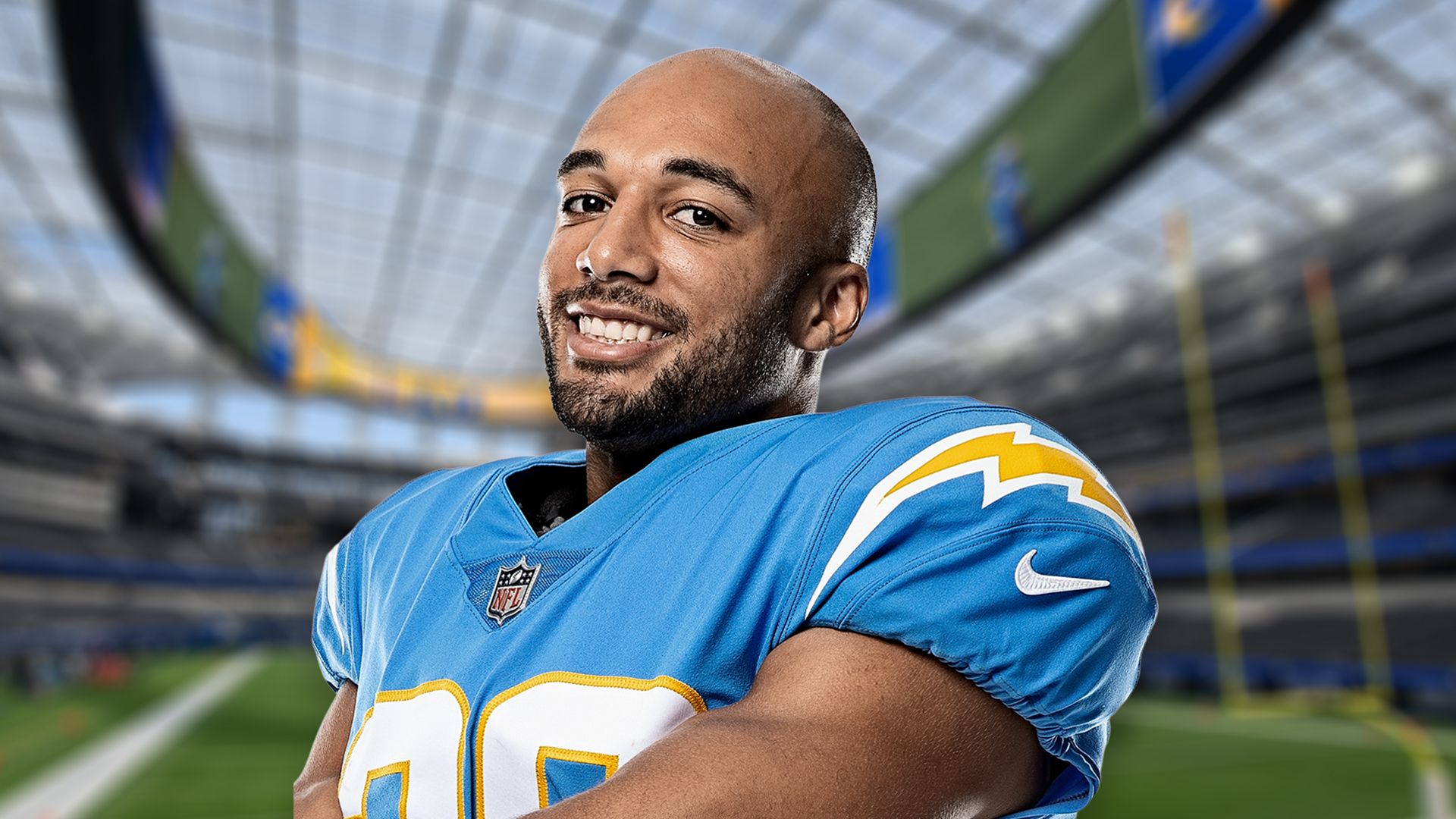 Fri, 17 Sep 2021 17:00:00 BST
Austin Ekeler's first job was as a raft guide on Gunnison River in the rocky mountains of Colorado where he would earn $35 per trip while relying on his charm for tips to help fund college life.
Fri, 17 Sep 2021 18:36:11 +0000
Like mother, like daughter. 'Jersey Shore' stars Jwoww and Snooki proved their daughters Meilani and Giovanna are their mini-me's in an adorable pic.
Fri, 17 Sep 2021 18:12:22 +0000
Weeks after Melinda Gates wrapped up her split from Bill Gates, she threw an 'incredibly special celebration' for their 25-year-old daughter, Jennifer, ahead of her wedding.
Fri, 17 Sep 2021 18:00:26 +0000
International rock icon MIYAVI is back with his new 'energetic, positive and futuristic' album. He shares how 2020 influenced 'Imaginary,' why he decided to cover 'Smells Like Teen Spirit,' and more!
Fri, 17 Sep 2021 17:47:07 +0000
Julia Roberts showed off her toned legs in a short skirt & heeled booties while filming a commercial in Paris.
Fri, 17 Sep 2021 17:38:51 +0000
Molly Yeh is cooking up something good -- baby number 2! The Food Network star revealed she was expecting while filming season 9 of her show.
Fri, 17 Sep 2021 17:10:16 +0000
Someone get Mario Lopez an ice pack! After a jiujutsu session apparently went haywire, the 'Access Hollywood' star was sporting quite the shiner.
Fri, 17 Sep 2021 16:54:49 +0000
Mama June's daughter, Pumpkin, took her 3-year-old daughter to get her first haircut & the photos are adorable.
Fri, 17 Sep 2021 16:30:55 +0000
After three years, Dead Sara is back – and frontperson Emily Armstrong shares how their new album may have an overarching theme that they didn't intend!
Fri, 17 Sep 2021 16:23:24 +0000
Carly Pearce's expansion of her 7-track album '29' has been released today as a 15 track concept album that details her tumultuous 29th year.
Fri, 17 Sep 2021 16:07:07 +0000
Norm Macdonald, the beloved 'Saturday Night Live' alum, passed away at the age of 61 after a battle with cancer. This year, we've also lost DMX, Prince Philip, Jane Powell, and more stars.
Fri, 17 Sep 2021 11:02:54 PDT
Jim Henson asked his family to help him choose which rock star would make a good Goblin King in Labyrinth, and it was an easy choice for son Brian.
Fri, 17 Sep 2021 10:31:11 PDT
Vincent D'Onofrio addressed the recent rumors on his Twitter page, but it wasn't the response that many fans had hoped for.
Fri, 17 Sep 2021 10:04:45 PDT
The super-shredded Ms. Marvel is not cutting any corners to gain the physique. No need for built in muscle suits for this woman. She (six) packed her own.
Fri, 17 Sep 2021 09:32:54 PDT
Billie Eilish reveals a subtle Easter egg in her No Time to Die song that pays tribute to Bond movies of the past.
Fri, 17 Sep 2021 08:36:56 PDT
Muppets Haunted Mansion Halloween special will feature the much loved actor in one of his final on-screen roles.
Fri, 17 Sep 2021 08:22:26 PDT
The Marvels director Nia DaCosta excitedly pitched an X-Men idea to Marvel.
Fri, 17 Sep 2021 08:05:01 PDT
While The Forever Purge was supposed to be the last in the franchise, its creator says the script is already to go on a sixth outing.
Fri, 17 Sep 2021 07:54:27 PDT
A con artist (Frank Grillo) becomes trapped in a remote Nevada police station with the hit man (Gerard Butler) hunting him in Copshop, directed by Joe Carnahan.
Fri, 17 Sep 2021 07:53:46 PDT
Sigourney Weaver says Ghostbusters: Afterlife is a charming, glorious movie that she's sure will 'surprise everybody' in November.
Fri, 17 Sep 2021 07:45:59 PDT
James Gunn has teased appearances from The Suicide Squad cast in Marvel sequel Guardians of the Galaxy Vol. 3.